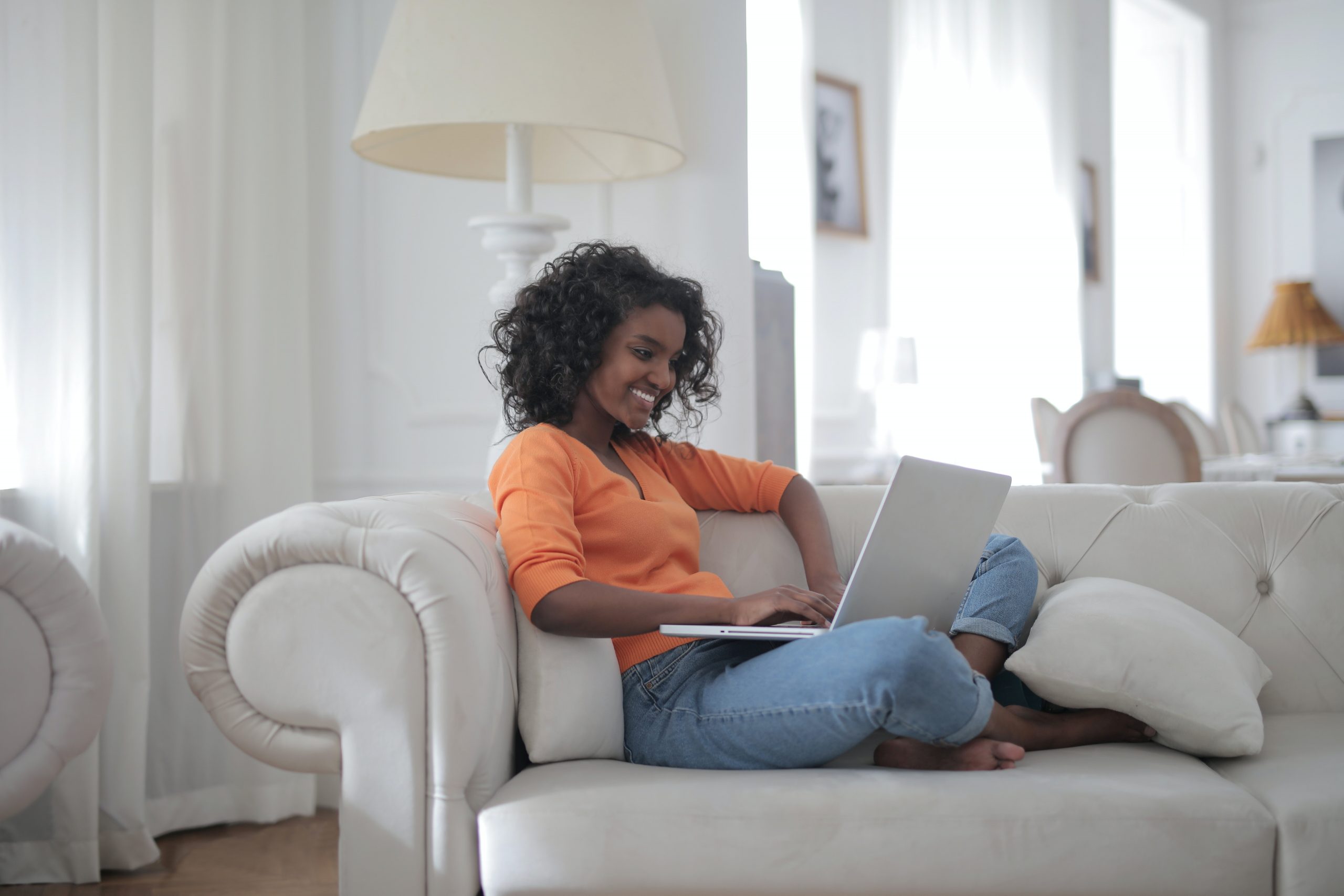 Is renting home furniture a good idea? This is the one question that is important to you for various reasons. Because theirs is money at stake. While you wish furniture didn't cost that much, it does. It is expensive. So, is it less expensive to rent or buy? The answer is yes.
We may argue for hours about it, but there are many reasons why you absolutely should rent home furniture instead of searching for it and then buying it all for a huge amount. Also, given that there are plenty of websites and online services available nowadays that allow you to rent anything you want, you can now also explore a wide variety of furniture on the internet and get whatever type of home furniture you need.
Whether your living conditions are frequently changing or you are not ready to invest in expensive furniture at all, renting furniture may be the right decision for you. After all, furniture is expensive, heavy, and large. Not every sofa set, bed, or dining table is suitable for every house. Many times, temporarily renting functional furniture makes more sense than wasting a lot of money on things that might not even be usable in the future. In addition, many people would rather rent high-quality furniture than buy cheap furniture for temporary use. If you are not sure whether to rent furniture, here are ten reasons that suggest renting furniture is better than buying.
Renting Home Furniture is Cost Effective
First and foremost, there is the most obvious benefit of all: renting furniture is less expensive. Depending on the length of your rental agreement, it's more likely that someone may return rented furniture before paying the whole price.
Rental periods often range from one to two years. In most situations, it takes about two years to pay for the entire cost of the furniture, after which some rental firms allow you to keep it indefinitely without paying any additional fees. We'll go through this in more detail later.
Freedom to Furnish Your Home The Way You Want
We tend to confine ourselves to whatever furniture we can purchase when we're on a budget. It makes logical, but when you rent furniture, you don't have to do that. Because by dividing a large expense into manageable monthly amounts, you open up a world of options. That lovely sofa with the glass top centre table you saw through the window is suddenly more reasonable.
Double bed, sofa, and recliner chairs are some of the most popular choices when it comes to renting. Because when you rent home furniture online, you may choose any type you like, even if you're on a tight budget!
No Compromise on Your Dream Home Furniture
You can practically decorate the kind of home you want to live in now when you have the option to choose whatever type of furnishings you desire. You may build your home as you want it to be, whether it's a hygge-inspired comfortable home that suits your tuck-in-with-hot-chocolate-and-a-book lifestyle or a fancy bachelor pad that gives major social vibes.
With renting, you don't have to compromise on your choices. You have the freedom to choose any kind of furniture, any colour, type, material – anything at all because you are not constrained by other factors that purchasing comes with. So, taking home furniture on rent is a perfect choice.
Complete Flexibility to Change
You always have the option of changing your style if you rent furniture for your home. After a year or two, turn your bachelor pad into a family home or transform a snug winter hideaway into a summer-ready retreat next month. In addition, your personal style may evolve. That beautiful ornate table you rented six months ago is no longer appropriate for your new varied tastes. Furniture rental firms will make it simple for you to swap it out.
When it comes to moving in with a roommate, flexibility is crucial. You won't have to argue over the product if one of you leaves. Simply make changes to your rental agreement. If you're the one moving out, you might want a different kind of furniture for your new place. Simply revise your plan or ask the rental company to relocate your belongings for you.
Suitable for Temporary Requirements
The best part is that if you want your rented furniture transferred to your new location, rental firms will take care of it. Isn't it liberating to know that your furniture won't be a bother during your move?
Even when you aren't moving, temporary furniture rental solutions are also a good option. Perhaps a warm rug for the winter, a nicer bed, or television for new cricket season, or a sleeper sofa for when your parents visit.
Get Rid of Items You Don't Want
Because our wants change so frequently, renting furniture eliminates the inconveniences of getting rid of items you don't want.
Furniture rental companies like Cityfurnish will simply pick up the furniture they rented to you, rather than holding sales, negotiating with buyers, or carrying it to the curb or dumpsters for some natural trickle-down economics to occur. That's all there is to it.
Renting Home Furniture is More Eco-Friendly
When you rent furniture, you only use it for as long as you need it and return it when you don't, so it can be re-rented to someone else as good as new. Before re-renting, furniture rental firms work with industry experts to ensure that returned products satisfy the highest quality standards.
Get All Your Home Furniture in One Place
Exploring several brands and comparing their costs, features, shipping policies, and maintenance policies, for example, is an important part of your decorating process.
We work with a variety of excellent brands at Cityfurnish so you can shop them all on one platform. When you can compare all of the top things at a look, going from store to store and website to website feels outdated. What's the best part? You can effortlessly compare products, and combine several styles to create a house design you'll enjoy right here.
Maintenance & Damage Protection
You are accountable for your furniture if you own it. Renting, according to critics, is more stressful because you can't harm someone else's property.
However, rental companies such as Cityfurnish provide maintenance and furniture protection, which means that we not only ensure that the furniture is constantly in good condition, but we'll also happily overlook your clumsy moments and inadvertent damage.
Relocating Becomes Much Easier
Furniture rental providers will undoubtedly relocate your rented furniture for you, including disassembling, packaging, shipping, and reassembling it at your new location. If you had purchased the furniture, however, you would be responsible for this work.
Furthermore, having a furniture rental company relocate its assets is far less stressful than negotiating with movers. If we break something in transit, it's all our fault, and you don't have to battle us about it.
Haven't tried renting yet? Moving to a new place soon and need furniture for the place? We can help you with that. Browse through our website, choose your desired home furniture, and leave the rest to us. We'll deliver your furniture in no time, at no extra cost.