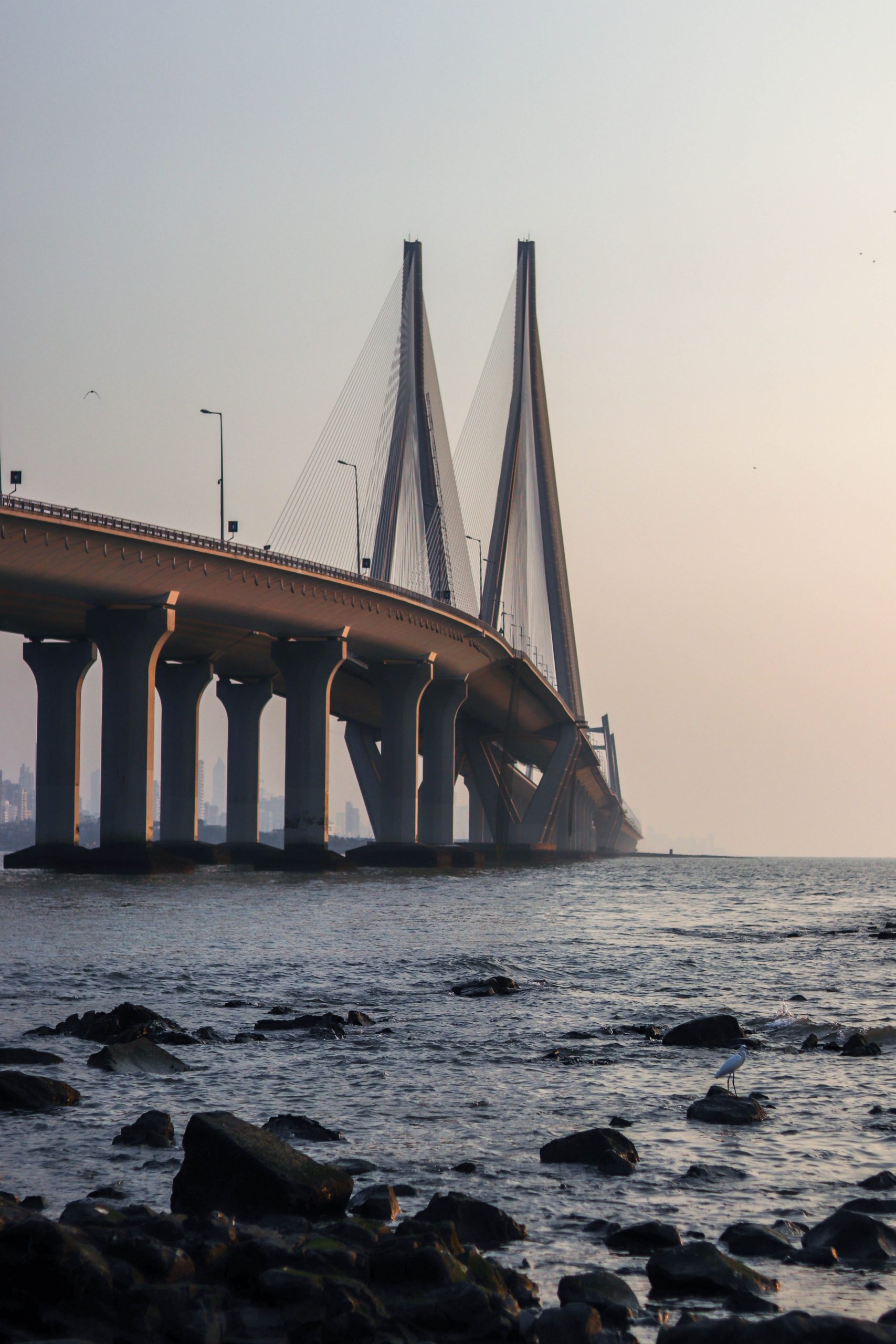 Moving to a new city brings a lot of excitement for many of us. We think of new places, new people, new houses, new surroundings, and a new job. Who wouldn't like it all? But renting space, buying furniture, etc. may become complicated if you do not prepare yourself while relocating to a new place.
Mumbai often known as the city of dreams or the city that never sleeps, it is the only city in the country that has been recognized with different names and titles. For all the people living here, Mumbai is more than a city, it is more of an emotion.
It takes some time to settle down when you newly shift there, but eventually, the city makes you fall in love with it. Living in Mumbai is one of a kind experience.
However, the city is known for its rush. It might be challenging if you relocate without planning. Whether you are relocating to find a job, your company is shifting or whatever else the reason be, you must be prepared in all ways. Therefore, we have sorted a list of some tips that can make your relocation easier.
Do your research
If you are moving to Mumbai in a month or two, researching is a must. However, you do not have to worry much if your existing company is relocating as most of the arrangements are their responsibility. But, if you are moving to look for a career or study make sure that you research well about the place. You might experience a diverse and unexpected culture too. Read about the city as much as you can, know about the best and worst locations.
You may even look at the railway connections from your workspace to flat. This would make your daily commute easier.
Find a reliable broker
You have to start by looking for a broker. It is the basic thing to get a reliable broker by your side. Of course, you may find everything on the internet from a little couch on rent to a flat, but getting help in person may be more effective. You should look for someone who is in the business for a long time and understands the locations of the city more than anybody else.
After finding a space, you need to start with planning the finances. Plus, mind that the areas like Bandra and Andheri may cost more than other areas.
Plan your expenses
Living in Mumbai is extravagant. Most places in South Bombay, Khar, Bandra, and Juhu are expensive. While the picture you see of Mumbai everywhere might be fascinating and attractive, it would be foolish to stay in temptation. Moving further, like North Andheri and beyond is a wise decision. The rent is significantly cheaper and the space is larger too, as we said before. Moreover, the city is easily accessible, fortunately, there is a brilliantly running railway system. You can simply hop on a train that goes your way and reach anywhere within an hour.
Hire help from packers and movers
Packing all your stuff in the boxes and transferring all of them to another home can be physically and emotionally tiring. It is always a better decision to get help from an expert relocation company that can offer you a-to-z relocation assistance.
Save money by renting
Mumbai is an expensive city to settle in. You do not have to buy all the bulky furniture unless you are permanently going to live here. When renting a space, you should consider renting the furniture instead of buying. It can help you avoid bulk expenses and return the furniture at the time of relocation. Many sources can offer you furniture on rent starting at affordable prices. Whatever you need, from a bed side table to king size bed, everything can be rented.
Exploring Mumbai
When you have finally moved in and unpacked all the stuff, start exploring the big city. Mumbai is popular for its rain, highest buildings to street food. Explore every lane of the city and find out the best food hubs according to your state. Go to the popular malls and shop for everything you need for the new house. Experience the nightlife in Mumbai and do not forget to interact with new people.
Finally, take a round of your neighborhood and interact with your neighbors. it is important to make contacts in the new city so that you can ask for help in need. Stay updated on all the upcoming events happening in the city and witness all the beautiful things in Mumbai. We recommend all of it because you do not just need to relocate but make a comfortable living.