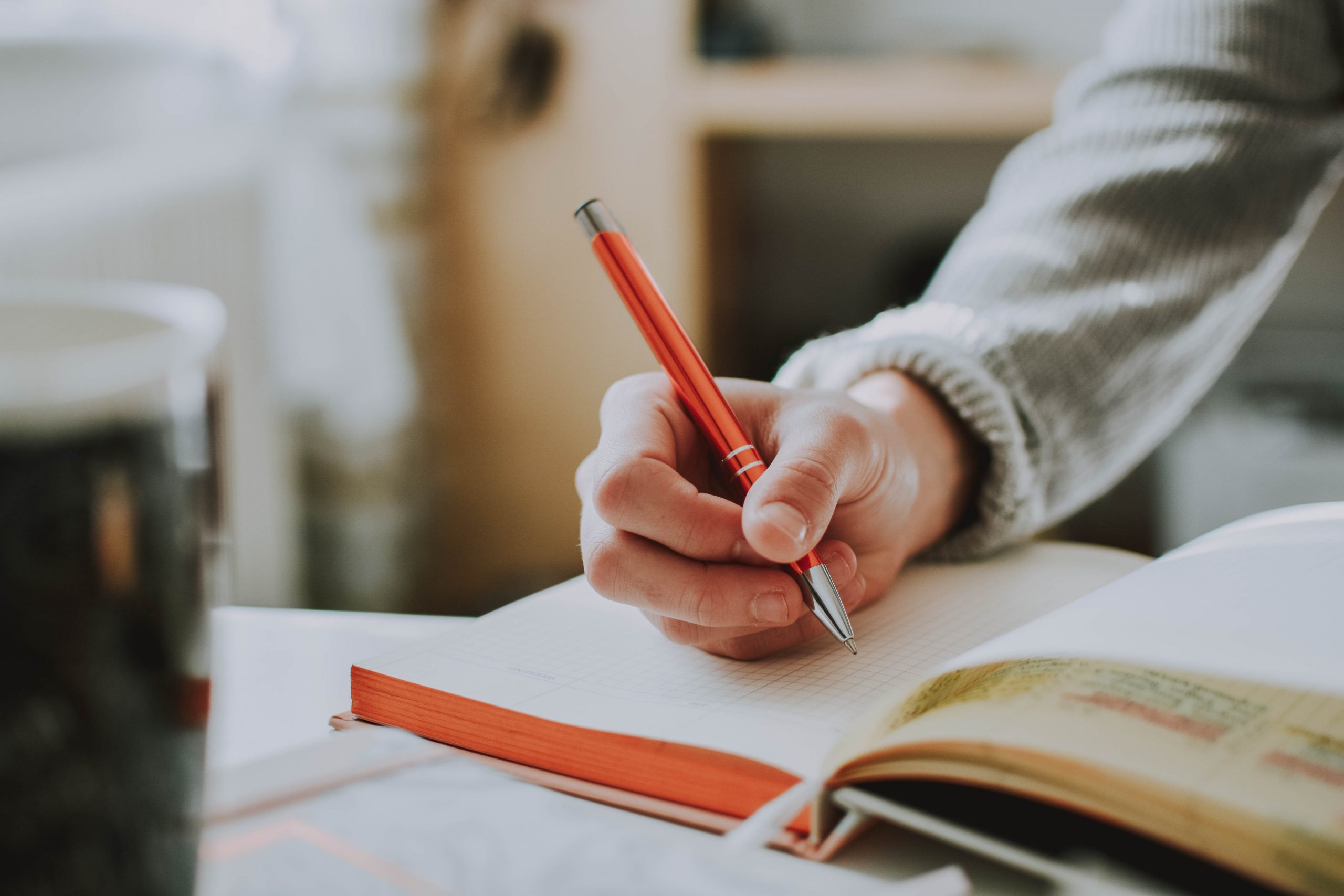 Getting kids to settle to study at one spot is the most challenging thing parents can go through. There is no spot that can seem interesting to kids. But there are some fantastic ideas to create a perfect study space for your kids that can make studying sessions fun and effective. Read the step-by-step process to set up your kids' studying space from fixing furniture to decoration.
Set the Scene
Is your child fond of studying alone or does he/she need a more fun learning environment? For all the kids seeking solitude, set up a study space in a bedroom or a corner spot that is away from the living area. On the contrary, if your kid prefers to study in a busier atmosphere or likes to interact with people during study time, set up a permanent space in the family room for studying. But make sure to keep away the distractions by clearing all the family gatherings in these areas. According to your kid's preference, set up the corner beautifully that is ideal for studying.
Make the Space Comfortable
Pick a corner that will keep your kid comfortable, relaxed, and focused. But make sure that it is not too comfy to make him sleepy. If the sitting space is not comfy or spongy, your kid may get distracted at intervals and change places. It can interrupt the studying session and keep away the sound focus. On the other hand, if the space is more than comfortable, it may make your kid feel sleepy. Therefore, consider a comfortable chair that is ideal for sitting and doesn't make you feel drowsy.
Ergonomic-it
The ideal surface of your child's study area should be the height of the waist. When your child sits down, confirm whether they can rest down their elbows on the chair or not. Their shoulders should not be hunching up. Your child's legs should be able to lean flat feet on the ground without flying above the ground. If it does not happen with your kid's chair, try making him sit on a pillow for height or keep a shoebox under his feet to rest his legs. Put a rolled-up blanket behind your child's back to avoid it getting sore. If your child studies on a computer, keep it about 18-30″ away from the eyes. It would also help if you installed an anti-glare monitor to keep the eyes fresh and eyesight healthy. These steps will help to maintain your kid's health.
Light it up
If your kid doesn't get enough light while studying, he or she may get distracted. Good lighting is important for your kid to focus on the book instead of the surroundings. It helps to have a study lamp or table ceiling lamp to allow your kid to have a clear sight of the book. The ambiance lighting or room lights are not effective enough to have a clear sight of books. Try making a combination of overhead light and a desk lamp that your little one can aim at the notebooks.
Spread Out
Make sure your child can sort all his things without drowning in the tub of papers. If you have a computer set up on his desk, make sure to put it on one side of the corner to make space on the desk. It allows your kid to put pen stands and notebooks sorted on the table without having to get entangled between stationery.
Stock up
Ensure to stock up stationary that your kid always hunts for. Determine what he always looks for like scissors, pencils, papers, or any other stationery. Keep the stock in the drawer of his table so that he does not have to get up every time in need of some other item. Try to keep all the essential items in one spot. Also, have your child keep a to-do list, calendar, and a kid's planner on the table so that they remember their work.
Being a parent, you'll even need to keep sorting things that your child might spread all around the house. They may leave erasers or pencils in the kitchen or other important things under the bed.
Organize
Buy sorted furniture set for the studying space. Choose a study table that has enough drawers and sections to keep all the things organized. You may even prefer to buy extra boxes, drawers, and organizers to place by the side of the study table. It avoids your kid to lose tiny things and storing everything in place.
Decorate
If you want to see your kid excited to study, make the study space decorative. A boring, pale, disorganized study space would never ever attract your kid to study. Buy meaningful things like pictures, posters, artwork, or any other educational decor. Surround the study space with these things so that it engages your kid while doing homework.
Summing Up
You can make an interesting study space for your kid with these steps. Try to choose a color theme for all the items we mentioned. It would engage your kid more in the books and will keep away drowsiness. Colors like yellow, white, and blue work the best for stress-free teenager' study space.