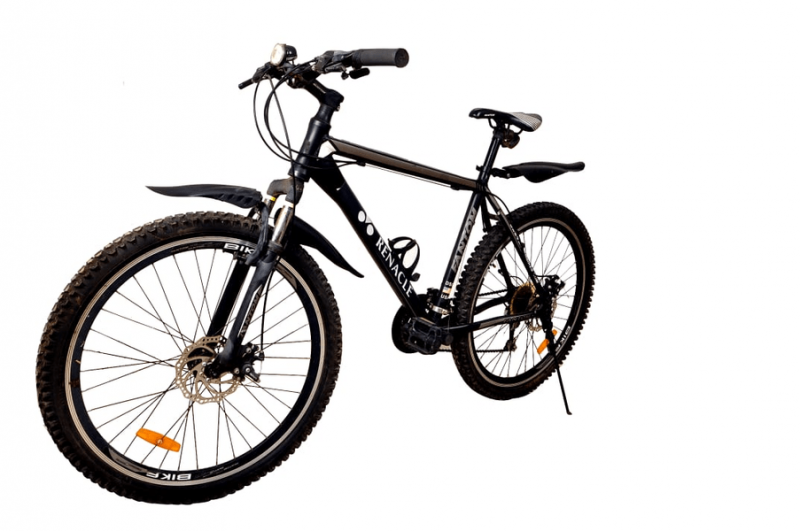 When the time comes to get a bicycle, some of you may find it difficult to select the ideal one. But it doesn't indicate that you should buy the first bicycle you come across, especially if it's your first bicycle. It is hardly ever simple to find pro bicycles with a sturdy design and extra features. That needs detailed info and knowledge of the sort of cycle you wish to ride.
Choosing the right bicycle may make or break your riding experience. So you've begun Googling what sort of bicycle you should get and found it's more than just a structure and two wheels!
The perfect bicycle will ultimately depend on how and where you want to use it. Is it for commuting, exercise, or long weekend rides with friends?
So, if you're wondering, "What sort of bike should I get?" Only after you decide what you want to do with your new bicycle can you find the right fit. You could want a bicycle for fitness, traveling, commuting, or just going for a spin around city. Some riders demand more durable bikes to withstand rough roads and all of its bumps, mud, stumps, and grass.
With that out of the picture, it's no wonder that there are several factors to consider when getting a bicycle, no matter if you are buying it or taking the bicycle on rent.
We'll walk you through the different kinds of bicycles available today to help you select the ideal one for your requirements!
Find The Right Size Bicycle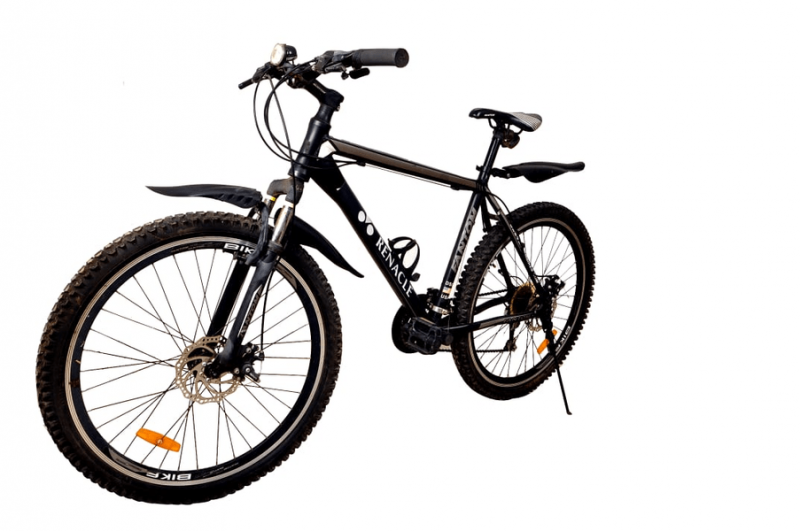 When you get the improper bike size, you'll constantly feel uneasy and sluggish to adapt. Not to mention the possibility of neck discomfort, backache, and other stress problems. Other people have also described losing their balance, cycling at a sluggish pace, and falling frequently.
A proper bicycle size might help to avoid foot issues and discomfort. As a result, you must examine each cycle component before settling on the final model. Consider looking at the following components:
Frame size.
Saddle.
Position of the pedals.
Height of the handlebars.
Once you've decided on the style of bicycle you want, finding the right fit is simple. Every component of the bike, from the cycle's seat and handlebars to the pedals, is important. Standing over the bicycle and getting approximate measurements is insufficient.
Determine The Right Brake System of the Bicycle
Riders riding bicycles with sluggish brakes are more likely to be involved in an accident and incur terrible injuries. To prevent such hazards, your brakes must always be precise and effective. Fortunately, several different kinds of brakes are becoming popular among pro cyclists and novices for most bicycles on the market.
Disc brakes
Rim brakes
Drum brakes
Coaster brakes
Fixed-gear brakes
If you are a casual rider, you should install cable disc brakes on at least the front wheel of your bicycle for improved control.
And there you have it! Considering specific braking systems is necessary depending on the sort of riding & bicycle you finally pick. You won't be able to tell the difference between a coaster or a fixed-gear bicycle just by looking at the cycle's braking system.
Decide the Right Wheel Size of Bicycle
Knowing which wheel size, you can work with is an important component in limiting down your perfect bike. If you're new to buying motorcycles, this is the type of knowledge you'll need to make an informed decision. It comes as no surprise that bicycles come in a variety of wheel sizes depending on your riding style. And you need to select the right wheel size to ride the bike more comfortably.
The wheel size varies according to the type of bike. For instance, children's bikes have smaller structure. There are different wheels for different height sizes. Mountain bikes have different sizes of wheels. Therefore, you need to find the perfect size of the wheels to get the right balance and ride effortlessly.
Make Sure Your Bicycle Lasts Long
How can you understand the bicycle's life span if you don't know the frame material's strong and weak points? Bicycles are built for both competition and enjoyment. You may have a bike that is both lightweight and sturdy, or you can get one of each. These frame materials each have their unique set of benefits and drawbacks, so you should be able to tell one from the next.
Carbon steel, often known as high-tensile steel, is tough, rigid, and heavy-duty. Carbon steel motorcycles are uncommon, although cross-country bikes with such a stiff build are common. Chromoly steel, on the other hand, is lighter and more sensitive than its counterpart. It is seen on lightweight bikes with limited suspension and gears.
It makes a great difference to know how precisely your bicycle's frame material has really been butted, cored, and welded. You may choose the best frame material for your future bike based on your strength and budget.
And if your ideal bike is out of your budget, you can always choose to take a bike on rent.
Where You Choose to Ride Your Bicycle
Consider how well you can cycle and where you ride since it will decide the sort of riding you can do for a long time. If you want to ride your bike to work and need to hop on and off public transportation regularly, a compact bicycle is your best choice.
There are bikes appropriate for riding on pavement or non-paved areas. There's also the dual bike, which is built for riding with another person to make it more fun.
If you really want to ride your bike over rough, uneven paths, you're ready for a mountain bike. Riding a bike requires a lot of physical effort, so navigating the terrain for off-road barriers might be difficult. There are rocks, puddles, plants, and so forth.
Knowing what kind of riding you'll be doing helps you choose a bicycle's design, functionality, and durability. Finding a sturdy fit is ideal if you want to use it only infrequently. If you plan to ride it every day, a high-quality, light bicycle will last longer.
The importance of location in performance cannot be overstated. It allows you to pay greater attention to detail and consider various sorts of bikes for better mileage, including mountain bike, road cycle, hybrid bike, and tandem cycles.
Final Words
To get the perfect bicycle for you, you need to figure out your bike type. Whether you want a road bike, mountain bike, or some other.
Afterwards, you can check the size, type, and features of the cycle. Then determine your budget and see if that cycle fits within your budget.
It's always better to take the bicycle on rent if you want it for a short term. That way you can fulfill your purpose and then return the cycle, all that in a very reasonable price.
Check out Cityfurnish website to find and take your ideal bicycle on rent.