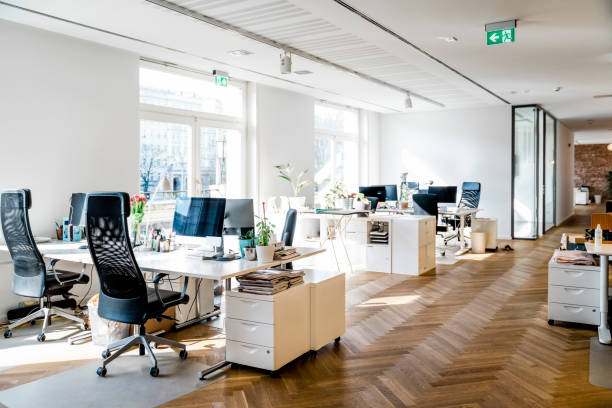 In the fast-paced world of startup business, every detail counts, and the office environment is no exception. Creating an inviting and efficient office space for your team is crucial for fostering creativity, productivity, and the overall success of your venture. Office furniture plays a pivotal role in shaping your startup office, making it essential to choose the right and essential pieces. Cityfurnish, a leading name in the world of supportive products, offers an impressive array of affordable office furniture selections designed to elevate your startup office environment.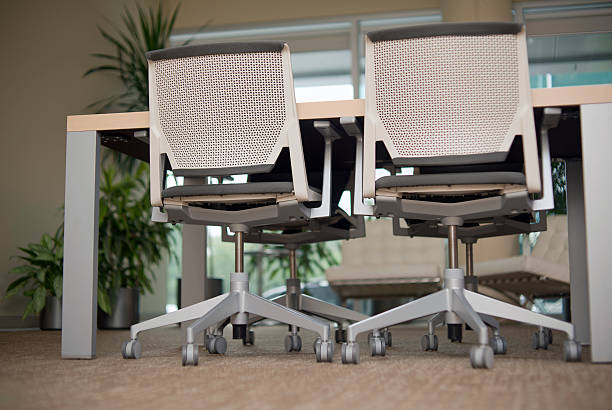 Office Chairs that Support Your Business Development Job
When it comes to office furniture, office chairs are undoubtedly the stars of the show. They are the backbone of any productive workspace, and their impact on the health and comfort of your employees cannot be overstated. Herman Miller, a renowned name in the office furniture workplace industry, understands the significance of this piece of furniture and has revolutionized the way we think about office seating.
Herman Miller chairs are celebrated for their ergonomic design, quality craftsmanship, and cutting-edge technology. These chairs provide unparalleled support, ensuring that your team remains comfortable and healthy during those long business days. However, these high-quality chairs often come with a hefty retail price that can be a burden for startups. This is where We step in, offering a range of supportive products, including the famous Herman Miller-inspired black office chair, known for its exceptional comfort and durability.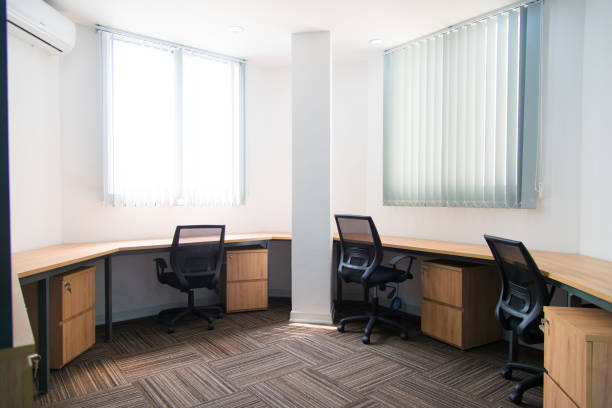 Rental Mode of Office Furniture
Cityfurnish offers a wide range of stylish and functional office furniture for rent. You can find everything you need, from ergonomic chairs to sleek desks and versatile storage solutions to create a comfortable and efficient startup workspace. Our flexible rental options allow you to easily adapt your office furniture to match your evolving needs as your startup grows.
Our black office chair doesn't just make your office look stylish but guarantees your team a healthy and comfortable seating experience. This is a testament to the company's commitment to providing creative ideas for startup offices while ensuring the well-being of your employees. The chair is part of a line of affordable office furniture selections that we offer, and it perfectly encapsulates their dedication to improving your business environment without breaking the bank.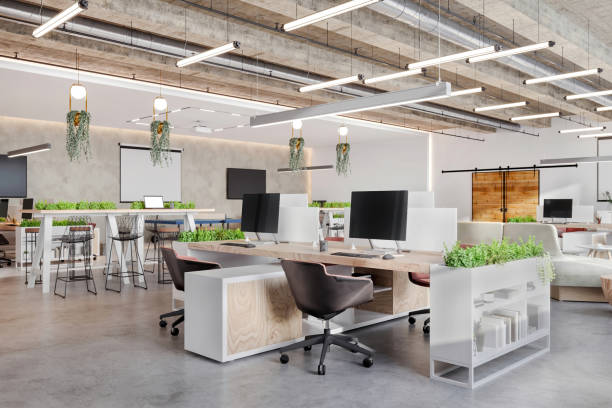 A Thoughtful Approach to Office Environment
Startups often operate in dynamic and constantly evolving business environments. With changing needs and growing teams, the flexibility of office furniture becomes paramount. We acknowledge this and have built a supply chain that caters to the ever-changing requirements of startup offices.
The flexibility in their offerings allows you to adapt your office environment as your business grows. Whether you're looking for a single black office chair for your business investors' meeting room or an entire set of office furniture for your team office, We provide the solutions you need. They understand the unique demands of a startup office, and their supportive products are designed to meet these needs with creativity and practicality.
Affordable Office Furniture Selections for All
As a startup owner, cost-effectiveness is likely a primary concern. Cityfurnish recognizes the financial constraints faced by new businesses and offers affordable office furniture selections that allow you to create an inviting and functional workspace without draining your budget. This affordability is achieved without compromising on quality.
Our commitment to providing affordable modular office furniture selections is not just about offering low prices; it's about ensuring that your startup office is equipped with high-quality, long-lasting furniture that will support your business development job for years to come. You can achieve a stylish and comfortable office environment with us without the hefty price tag.
The Importance of Office Furniture in the Startup World
Office furniture is not just a functional necessity but a reflection of your startup's values and culture. It contributes to the overall vibe of your office environment and influences the productivity and satisfaction of your team. A well-designed workspace with the right furniture can attract and retain top talent while promoting the health and well-being of your employees.
Investing in high-quality, affordable office furniture selections, like those offered by us, is a strategic move for any startup. The right office furniture workplace can create an environment that fosters creativity, collaboration, and healthy employees. These aspects are crucial for a startup's success, as they directly impact business investors' perception of your company and the happiness of your team.
Incorporating Innovative Ideas
In the competitive world of startups, innovation is key. Cityfurnish is known for its continuous pursuit of creative ideas that can transform your office environment. They understand that a well-designed office can be a source of inspiration for your team and can boost their performance. With a range of supportive products and furniture offerings, it provides the tools you need to incorporate innovative ideas into your startup office.
The startup environment is all about thinking outside the box, and your office furniture workplace should reflect this ethos. From innovative desk designs that encourage collaboration to unique storage solutions that maximize space in a small startup office, we offer a variety of creative ideas to help you shape your office environment according to your vision.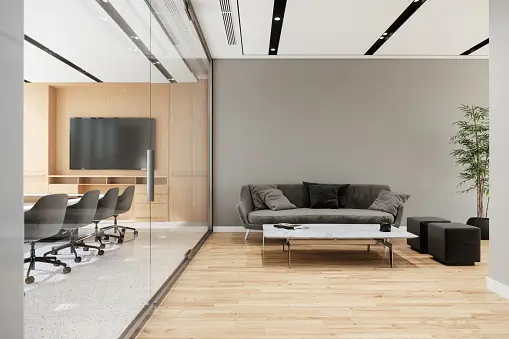 Supporting Your Business Growth
The startup journey is filled with challenges and uncertainties, but your choice of office furniture doesn't have to be one of them. Our commitment to providing affordable office furniture selections that support your business growth is evident in our price range of offerings. Their furniture pieces are built to last, allowing you to focus on growing your startup without worrying about the durability of your office furniture.
With a startup office equipped with our ergonomic office chairs, desks, and storage-perfect solutions, you can create a space that is conducive to productivity, efficiency, and creativity. This not only impresses your business investors but also creates an inviting atmosphere for your team, enhancing their job satisfaction and well-being.
In conclusion, the office environment plays a pivotal role in the success of a startup. The right office furniture, like Herman Miller-inspired office chairs from Cityfurnish, can transform your workspace into a hub of creativity and productivity.Our range of supportive products, including the black office chair, offers an affordable way to elevate your startup office without compromising on quality.
 With a commitment to providing affordable office furniture selections and creative ideas, Cityfurnish is the ideal partner for any startup looking to create a healthy, efficient, and inspiring office environment. Invest in your startup's future by investing in the right office furniture today.