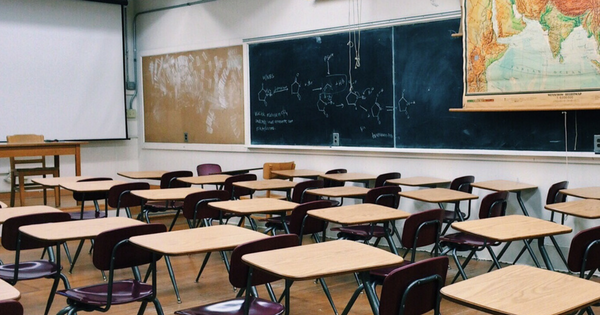 Being a student myself, I still remember the times when I used to come home after a long and tiring day at college.
The only thing which my inner self always needed the most was a comfortable space in order to relieve myself from all the stress that had piled up inside of me throughout the day.
Researchers say, "Hard work and dedication are not the only two elements behind the success of a student, comfort also plays an important role". Let's discuss some facts about how comfort can improve a student's performance:

Physical Comfort: Studies say almost 60% of the students opting for graduate courses in colleges and universities live away from home and less than 20% live with their families.
That means the majority of students are unable to get their hands on some basic amenities, one of them being furniture. This lack of comfortable furniture does not allow students to relieve their day-long stress.
Due to which, their studying capabilities are affected. You can simply rent a study table if the aesthetics of an old study table is distracting.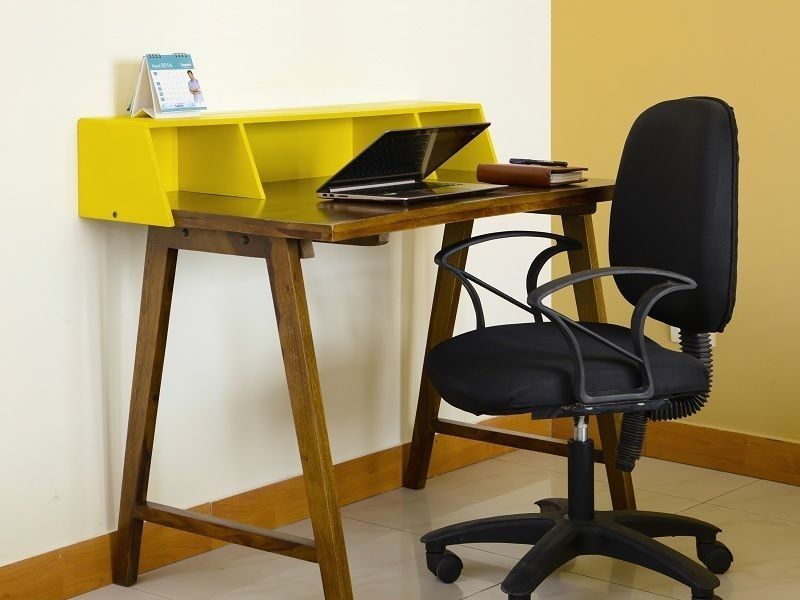 Mental comfort: The average sleep required by a student is above 8 hours. But in this current competition, have you seen any student around you sleeping for 8 long hours? Not at all.
This lack of sleep can be a reason of mental fatigue which can adversely affect performance. Now, even if a student is taking 3-4 hours of nap, still, that should be taken in a comfortable way.
Soft and airy mattresses can be a life saver as they take up the shape of the body and relieve the muscle stress which will result in a sound sleep and that can be useful to relieve both physical and mental fatigue.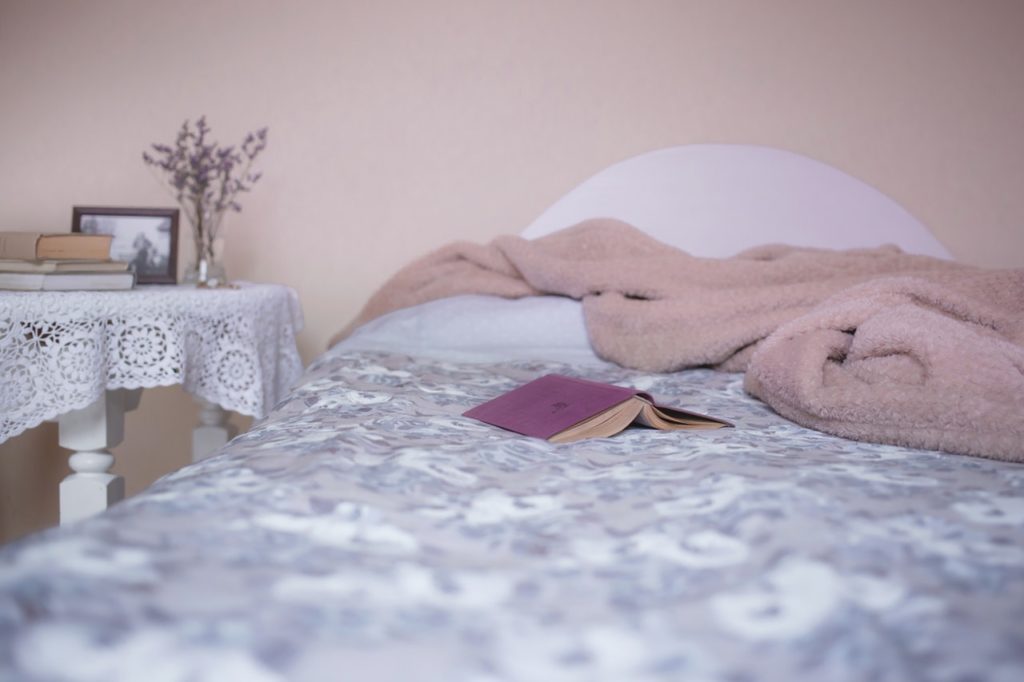 The role of School/College Furniture: It is always said that if you concentrate sharply in your classes then you can score well in your exams.
But the question is, How can you concentrate sharply? Not only does it depend on the sharpness of your brain but also on the quality of sitting arrangement in your class.
Suppose a class is packed with a particular number of students and each student is a genius. And suppose the chairs on which they are seated are designed in such a way that after sitting on them for only 30 minutes causes uneasiness in the lower back.
Can those students concentrate? Definitely not. So it is very important that the furniture used in classrooms should be designed in a way that they are comfortable to sit on.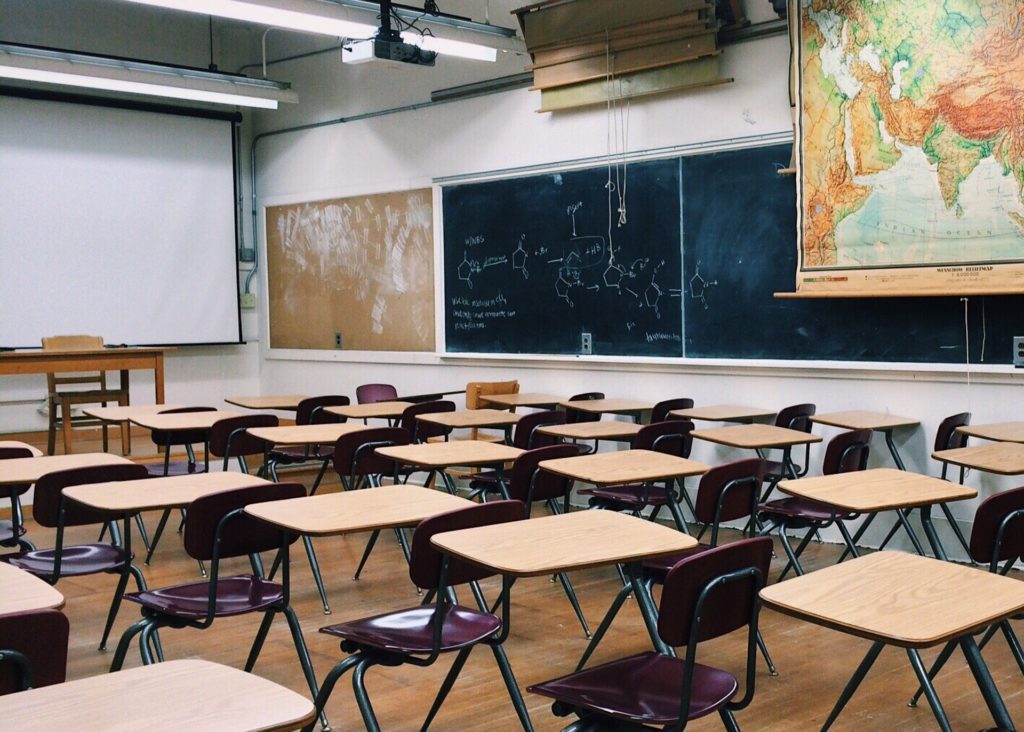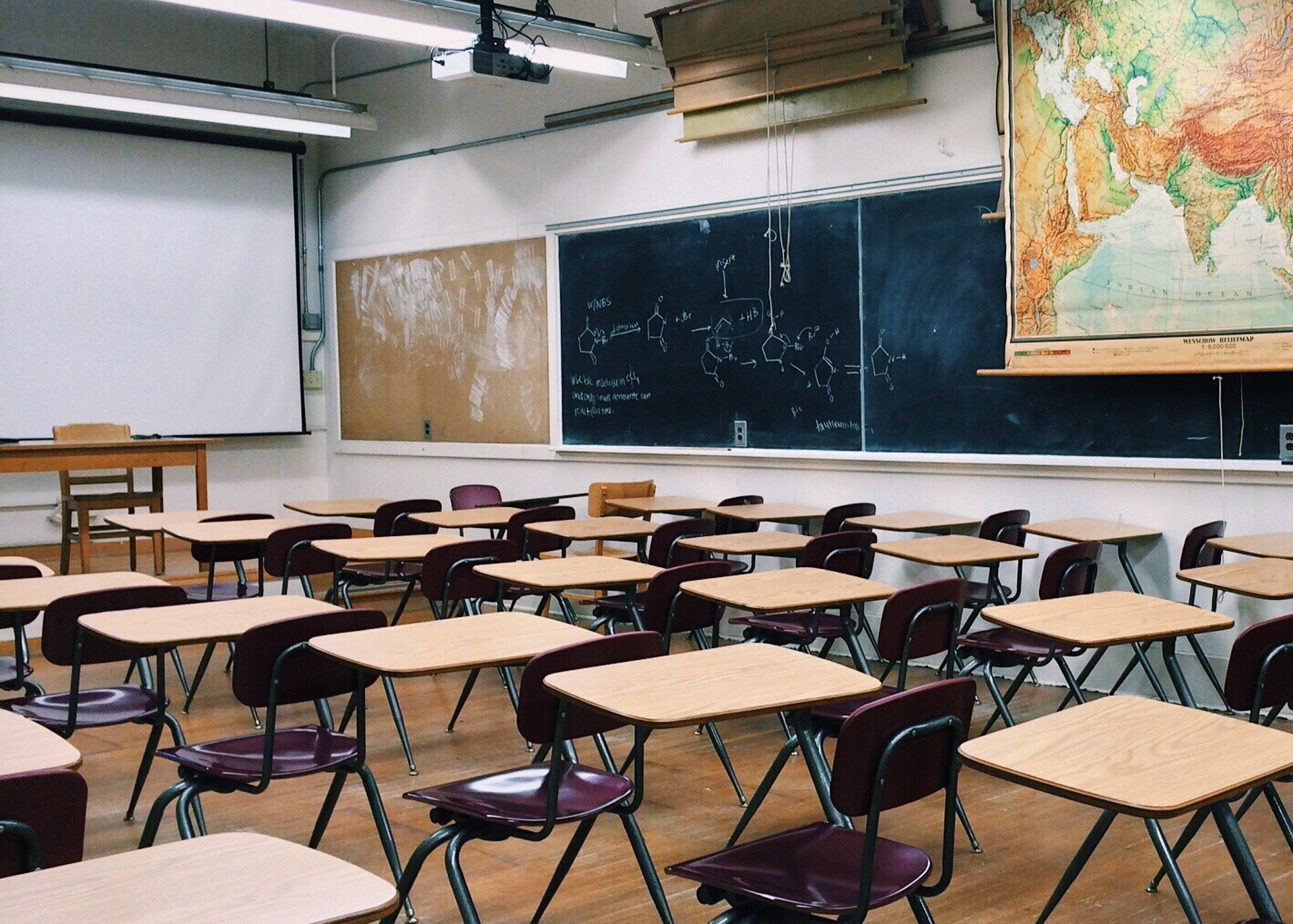 The advantage of Variation: Being a student, while studying, it is totally fine to witness different types of athletic postures be it on a bed, couch or chair.
And as per the convenience, these postures keep changing. So, the furniture should be adjustable so that there will be no limits when it comes to changing positions.
This will add to the comfort level and, eventually, will improve the performance.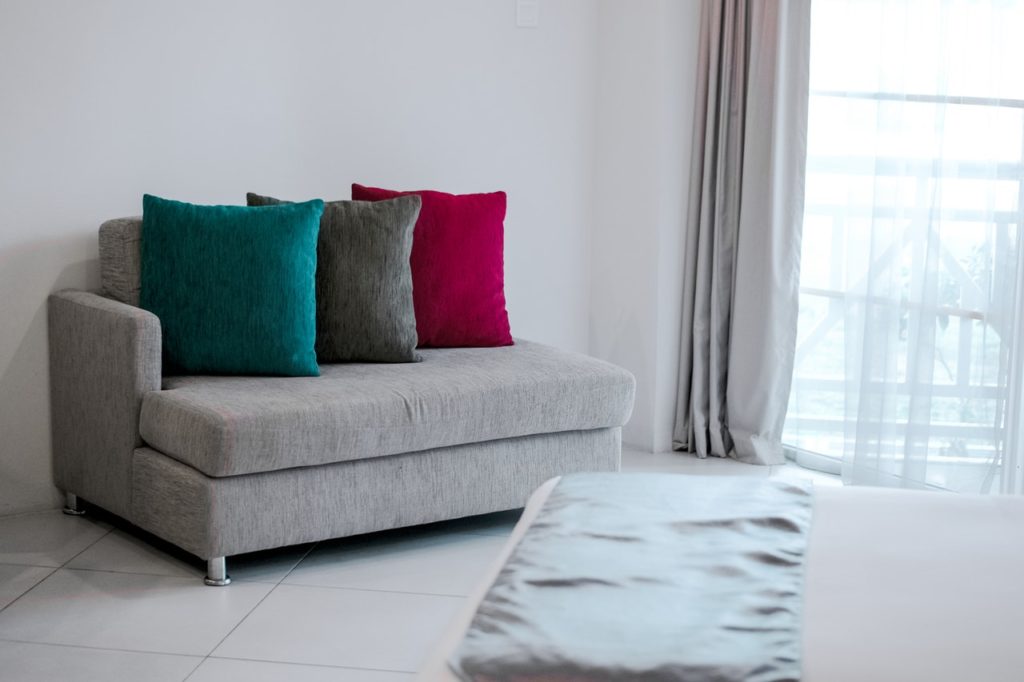 Student life is a great phase and renting furniture online can be a simple solution to meet the comfort needs. Success depends on various elements including comfort.
And if any element is missing from the frame, then the whole picture will be affected. Also, if comfort is becoming an obstacle in your or your child's success then don't be worried about your budget.
Because, as they say, if you cannot buy then you can always rent. So, go ahead and gift yourself or your child a well-deserved comfort.