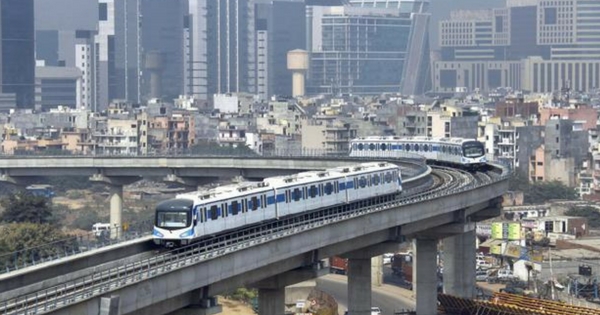 ---
Gurgaon is listed among one of the most advanced cities of India. Be it industries, factories, shopping malls or eateries, you can find anything and everything here. Gurgaon is also known as Millennium City. If you are a working professional or a student, this city can offer you everything you desire. Gurgaon was also like other villages of India but from last 2 decades, this city has seen a major change in Infrastructure.
Also Read – 10 Interesting Facts About Mumbai That You Didn't Know
And with the introduction of thousands of startups, this city is known as Startup Hub of India. Apart from industrialization, Gurgaon also provides a large variety of options when it comes to the residential sector. Accommodations here are available for a rent between Rs. 5000 to 6 lakh rupees per month. Let's have a look at 5 best localities to reside in Gurgaon:
1. DLF Phase 5: Counted among the posh areas of Gurgaon, this place is surrounded by a lot of shopping malls, multiplex, international schools, and colleges. Only 14 kms away from IGI airport and nearby DLF Golf Club, this place has every facility which you can dream of.
Also Read – Why Pune Is The Most Happening City Of India?
Also, if you are looking for a job, then this place is also nearby to some leading Software, Event Management, Travelling and Multinational Corporations.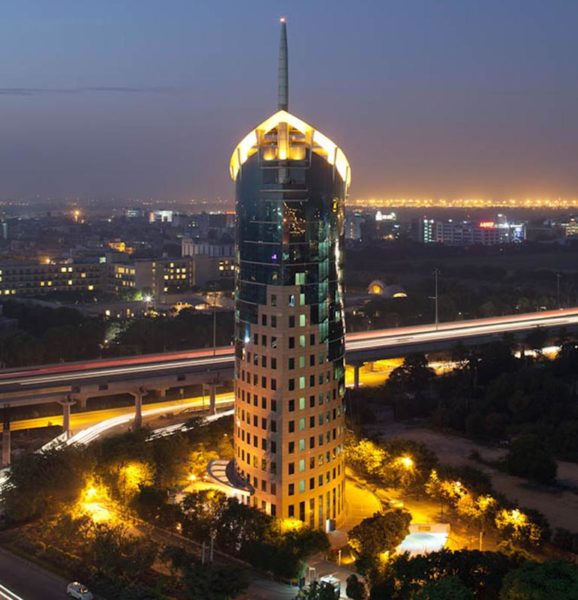 Image Source: www.dlfcybercity.com

2. Sector 45: If you are working in Cyber Park or Sector 44, then this place is perfect for you to live in. This place is within a 2 km radius of Sushant Shopping Arcade, Baani Square, and Star Mall.
Also Read – 10 Things To Do Before Moving into a New House
When it comes to schools, this place is surrounded by Delhi Public School, St. Angels Senior Secondary School and Euro Group of Schools. Also, leading firms like Reckitt Benckiser, Evalueserve, Fidelity are also nearby to this place.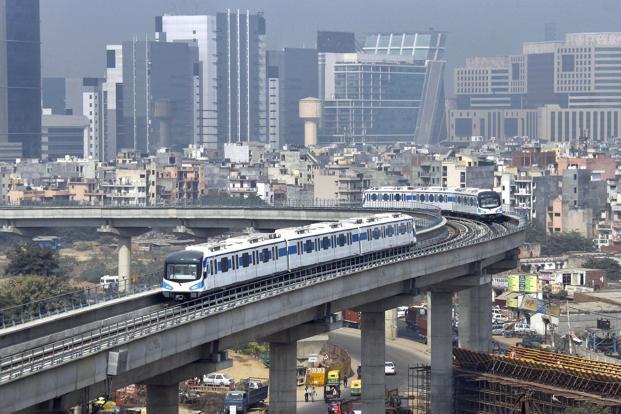 3. Sushant Lok 1 and 2: If your bank balance is in 8 digits or more and you want to buy an apartment for you, then Sushant Lok 1 and 2 is the best option for you. Full of costly apartments and surrounded by renowned restaurants and malls, this locality is full of all the facilities you can ever need.
Also Read – How Rental Services Help You To Settle Down into Your New Home
This place is only 14 km away from the IGI airport and transport connectivity is also great. So, if you want to lead a luxurious life, then this place will suit you best.

4. MG Road: On one hand, this place is packed with a number of shopping malls and on the other hand this place is full of residential apartments also.
If you are a shopping freak and love to visit malls every day, then this place is the best option for you.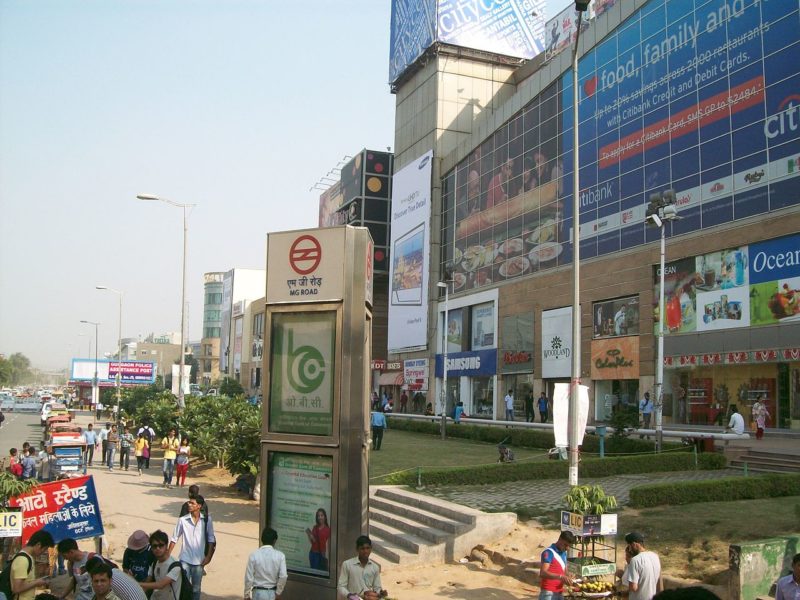 5. Sector 23: This place is a good option for employees working in Udhyog Vihar. Surrounded by companies like Accenture, EY, Intertek Testing Services India Pvt. Ltd., Hyper Quality India Pvt. Ltd., and much more, you can have a lot of options to kick start your career and at the same time live nearby your office.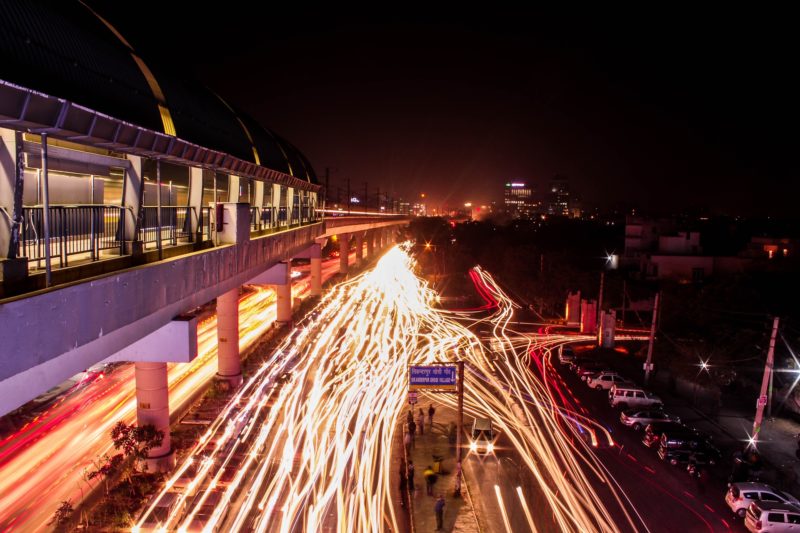 There are various other options if you are working in Gurgaon or planning to live here. Gurgaon is full of variety. That means whatever your lifestyle is like, Gurgaon will never disappoint you. Many times, when you search for an accommodation, you find unfurnished rooms or flats. And, buying new furniture can be very costly for you.
Also Read – How to Settle In Mumbai Like a Mumbaikar!
Don't worry, there are various options available where you can rent furniture in Gurgaon also. This way, you can lead a life as per your choice without burning a hole in your pocket. So, if you are planning to live in Gurgaon, then do it now and fulfill all your dreams.