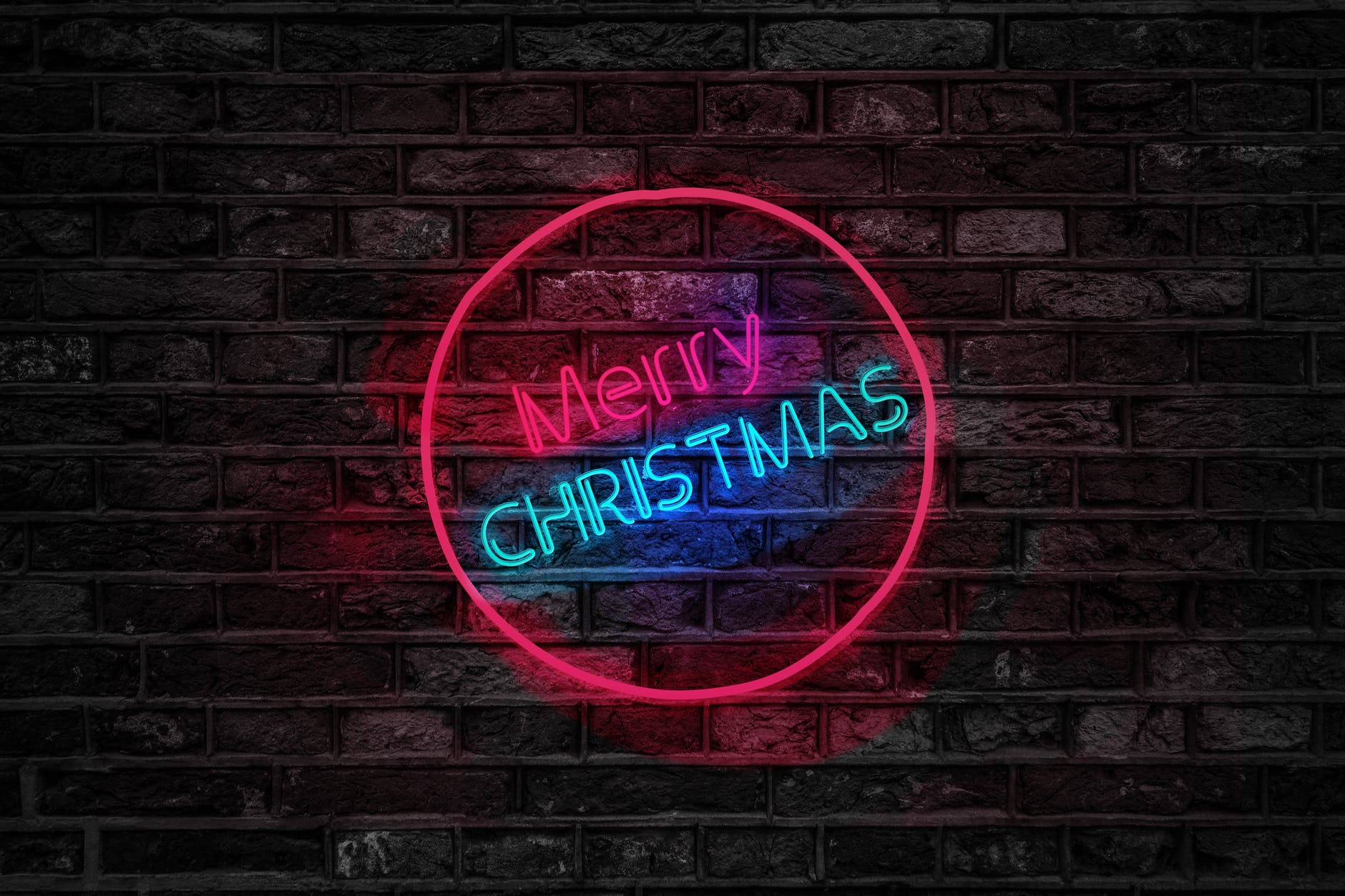 If you want to make sure that your Christmas is as happy as you wish it to be, then your first concern might be the budget in your hand. Christmas is the festival of a lot of decors, renovation, restyling and fun. But, can it be possible to do this without having a big budget in your pocket? Well, it certainly seems unlikely but it is possible with DIY christmas ideas that will be perfectly suitable for your minimalist budget!
Also Read – 12 DIY Christmas Decor Hacks For Christmas Party
At the time of Christmas, if you wish to have a perfect decor and renovation experience then all you need is a good plan to make everything possible. And we will help you will every single step of this process so that you can make your Christmas a perfect one without any need of going out of your budget.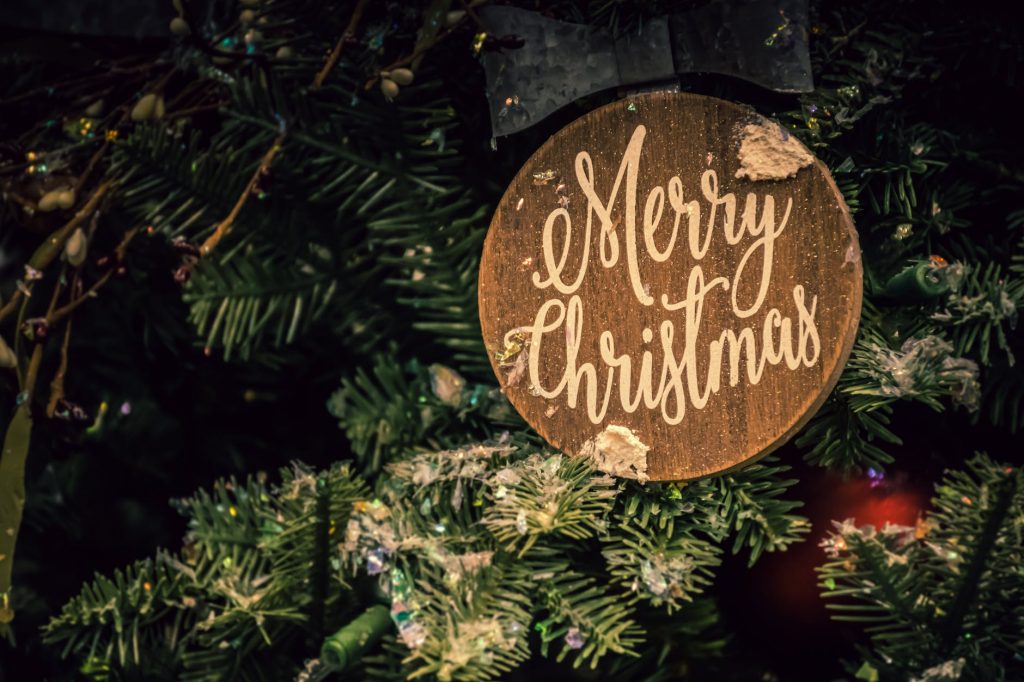 So, let's start with home renovation. When you start the renovation of your home for Christmas, what are the things that are top of our list? Let's see.
Renewing Your Garden With Christmas Tree And Decors
Changing The Themes Of Your Walls For A Festive Touch
Making Your Furniture More Christmas Like With Trendy Pics
Lighting Up A Lot Of Candles To Boost The Festive Vibe
Using Decor For Even Merrier Christmas Environment
These are the most common things in our Christmas renovation list. And as you can see, most of them require a decent amount of investment which will definitely give you a thought of stretching your budget from 1 to 10. But, well, here we have some amazing DIY Christmas ideas that can help you complete your list without crossing your budget! Are you interested? So, let's get started!
Renewing Your Garden With Christmas Tree And Decors
The first step of Christmas renovation is your garden and Christmas tree. We all know how important our Christmas tree is! But, if you want to make your Christmas even better then don't just stop with the Christmas tree because your garden is also a part of the festivity. You should take care of your garden decor as well.
To start the decor, you can go with the trimming of your garden in creative shapes. If you have several trees or plants in your garden then either you can trim them in a particular creative shape or you can decide to decorate them with DIY methods.
DIY Christmas Garden Decor
Make Path With Stepping Stones: You can choose to buy a few pieces of floor marble that are pleasing to your eyes. But, the square shape would be a little too obvious and general. So, when you are doing to decor, you should select oval or round shape stones that are around 10 to 15 inches in size. You can customize the size as per the preference and area availability. Then, trim the grass in between the garden and place these stones there. It will create an attractive pathway in your garden!
Creatively Trim The Grass: You can take the grass trimmer and use it to draw shapes in your garden. In short, if you are being creative with your garden grass, then while trimming it, think of it as a paper and make a drawing that will enhance the festive vibe of your entire house. It is advised that you plan your drawing on paper before actually trimming your grass so that you don't make wrong trimming in the process.
Make A Sitting Arrangement In Your Garden: If you already have a sitting area in your garden then you will simply need to decorate that area. And if you don't have a sitting area in your garden then you can just make one now! Start with making a suitable floor for two chairs and one table. You can either trim your grass or use floor marble for this purpose. When you are done, you can place your furniture there. And if you don't have garden furniture then you can take them on rent. It will not require much investment and your garden will be the perfect place for Christmas!
Use Old Tools For New Decorations: If you want to become a little more creative with your plans then you can use all the old containers such as big tin boxes, broken pots, zinc tubes and wheelbarrows. Place your flower plans in these containers with some creativity and it will be the best thing that you can do for the garden beautification this Christmas!
Change The Themes Of Your Walls For A Festive Touch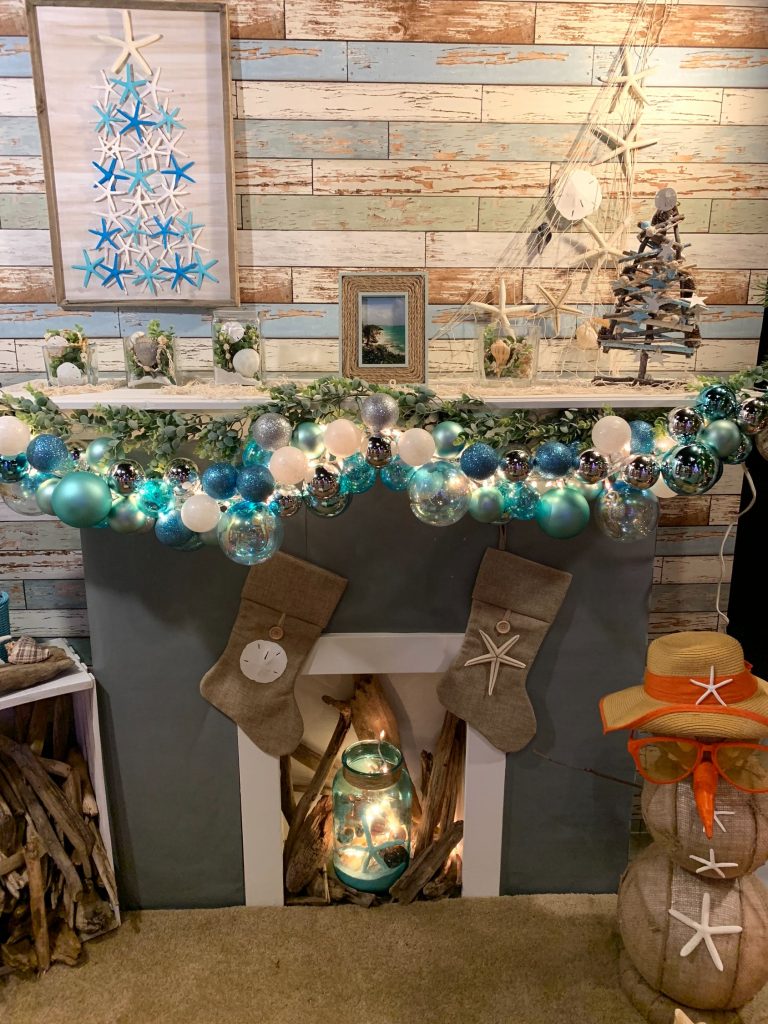 When you are changing everything in your house, how can you leave the walls as it is? There is no way this will suit your new decoration and furnishing. Therefore, you should purchase new wallpapers for your walls. At least that is what people usually do when they have to change their wall design. But if you want to make it more creative with DIY ideas then here are some quick suggestions for you.
Christmas Gallery Wall Decor: We all know that Christmas has its own story. Why don't you take some parts of that story and make a gallery on the wall that will be a perfect representation of Christmas decor? For example, Santa Claus, Deer, Christmas Story Narrative or Christmas paintings etc.
Christmas Tree Array: We all know that tree is the biggest part of Christmas festival. You can give the same feeling in your decor as well. Simply draw some Christmas tree on paper and colour them with green. You can show your creativity with the painting and drawing sections. And then cut them separately. After that, take a decorative thread and sew or glue them in a line. Use this decoration for your wall to show even more festive feeling!
Decorate Wall With Gifts: We all receive and give gifts to our loved ones at Christmas. Well, you can let the wall show that feeling too. Take some beautiful gifting ideas and stick those gifts at the wall! That's it and it will make your wall look extremely creative and festive in your Christmas time.
Creative Drawings For Personalized Festivity: If you are good at drawing then there is nothing better than personalized drawing that shows creative Christmas ideas. Draw, paint or colour something creative and keep it in a creative frame. That will be a perfect creative and elegant decoration for your Christmas this year!
Make Your Furniture More Christmas Like With Trendy Decor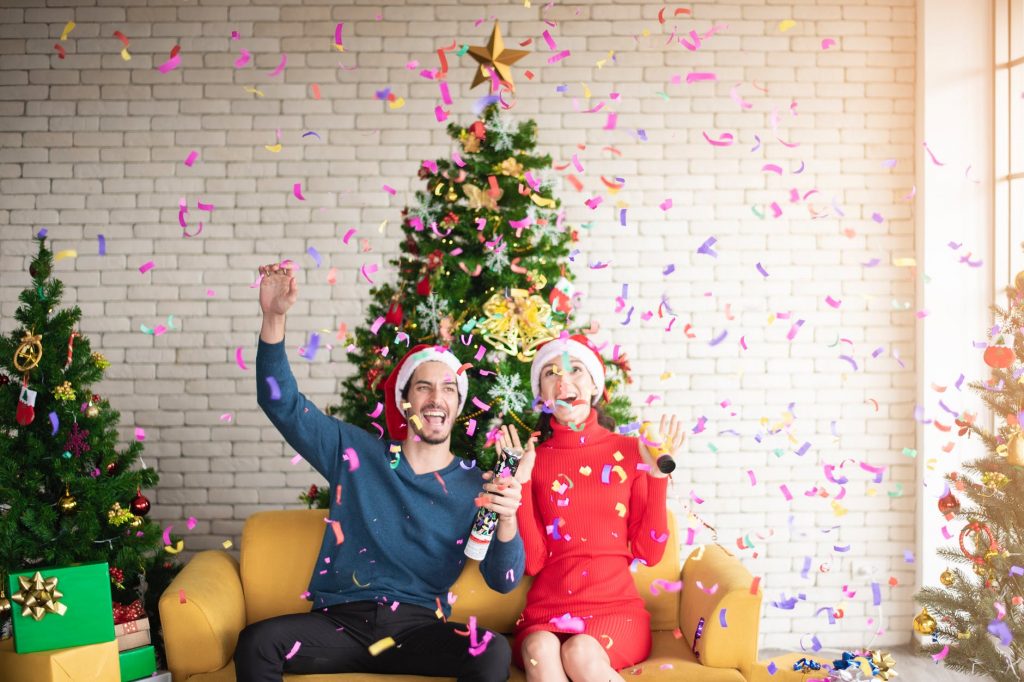 When you are decorating and renovating everything, how can you forget about furniture? Old furniture in new festive decorations will not be a good combination. But, can you afford to buy a completely new range of furniture just for Christmas? Well, even if you can afford it, buying complete furniture just for decoration is not exactly a wise idea. So, instead of buying the furniture, you can simply rent furniture. Let's see what are the best ideas for Christmas furnishing.
Bedroom Furnishing: If you have decorated your bedroom with creative decor ideas then using the same old furniture will be a big problem. Well, instead of choosing to renew all of the furniture, you can consider renting only highly visible bedroom furniture such as table, bed and wardrobe.
Living Room Furnishing: When you will choose the decor theme for your living room, you should follow the same theme with furnishing as well. Sofa and television area is the most visible part of this room so you can simply choose to rent these two furniture for living room furnishing and your decoration will be perfect without much change!
Garden Furnishing: If you are decorating your garden then it is the right time to make some theme-based choices of garden furniture as well. Choosing random furniture will not be good for ideal Christmas decor. Make sure that you follow your selected Christmas theme in your garden area as well.
Complete Home Furnishing: Choosing a specific area for furnishing is a time-saving idea. But, if you want to make everything perfect for your Christmas this year then changing your entire home furnishing theme will be a brilliant idea. And, you can make this process highly budget-friendly with furniture rental services.
Lighting Up A Lot Of Candles To Boost The Festive Vibe
If you want to feel the vibe of Christmas in the air then you can start with choosing theme based lighting for your home. Candles are perfect for all decorations. But, if you think that candles can lead to some risks then you can choose electric candles or lights that will light up your entire home. With some festive lights, your home will be perfectly ready to welcome the festivity of Christmas this year!
Using Decor For Even Merrier Christmas Environment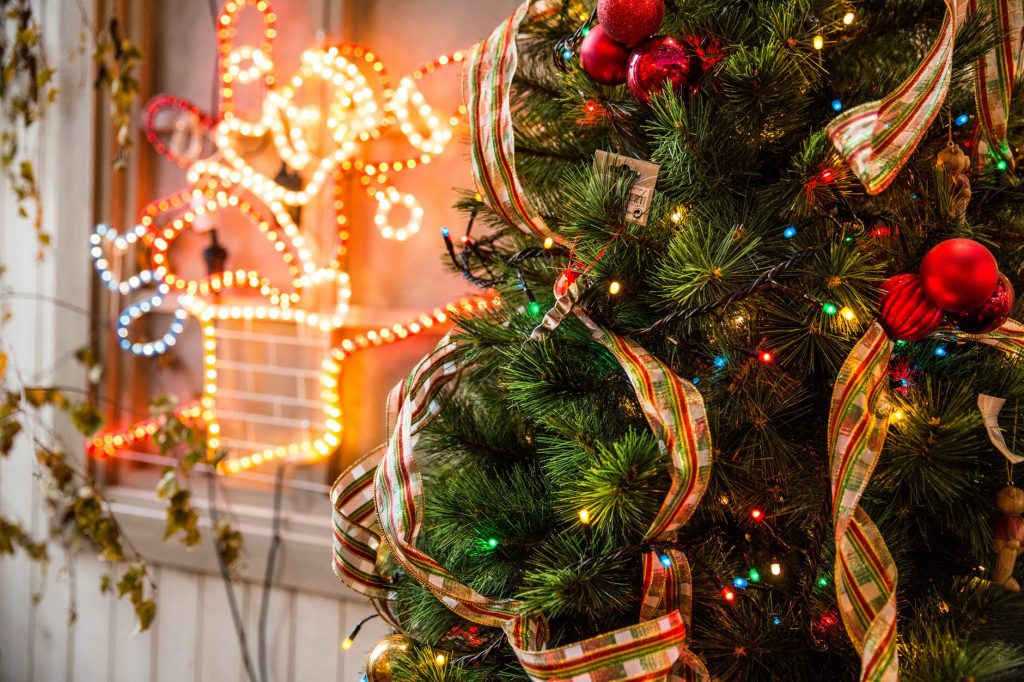 When you are done with all the other creativity and renovation of your home, now it is time to finalize your Christmas decor with some selective décor ideas. These small Christmas DIY décor ideas will be perfect for welcoming Christmas this year!
Christmas Tree DIY Ornaments: This is a creative task that might take more time than you expect. Well, don't look at the time. Just go with the vibe of creativity. Take a paper and start drawing, colouring and cutting the creative figures for your tree! You can use your DIY ornaments this year to make your Christmas even merrier!
Christmas Tree DIY Garlands for Windows: No matter how simple it may sound, but this will be a highly elegant decor idea for your window. Take some of your Christmas tree branches and make a garland with them. Simply attach that natural garland on the wall around your windows!
Christmas DIY Hangings: We all love hangings for windows and doors. Wind chimes can give you a unique festive feeling. So, you can decide to create the wind chimes with the tree of Christmas ornaments. This will be a perfect choice for you to welcome new seasons with festive Christmas vibes.
Decorative Socks: And finally, decorative socks are almost like the tradition of the Christmas decor. So, why don't you follow it too? Simply take a new fabric, cut it and sew it so that it can be perfect socks. Then you can use your embroidery skills or decoration skills to make the socks more attractive and suitable for Christmas. You can either put some gifts or some other décor stuff in them to make your home perfectly ready to welcome Christmas this year!