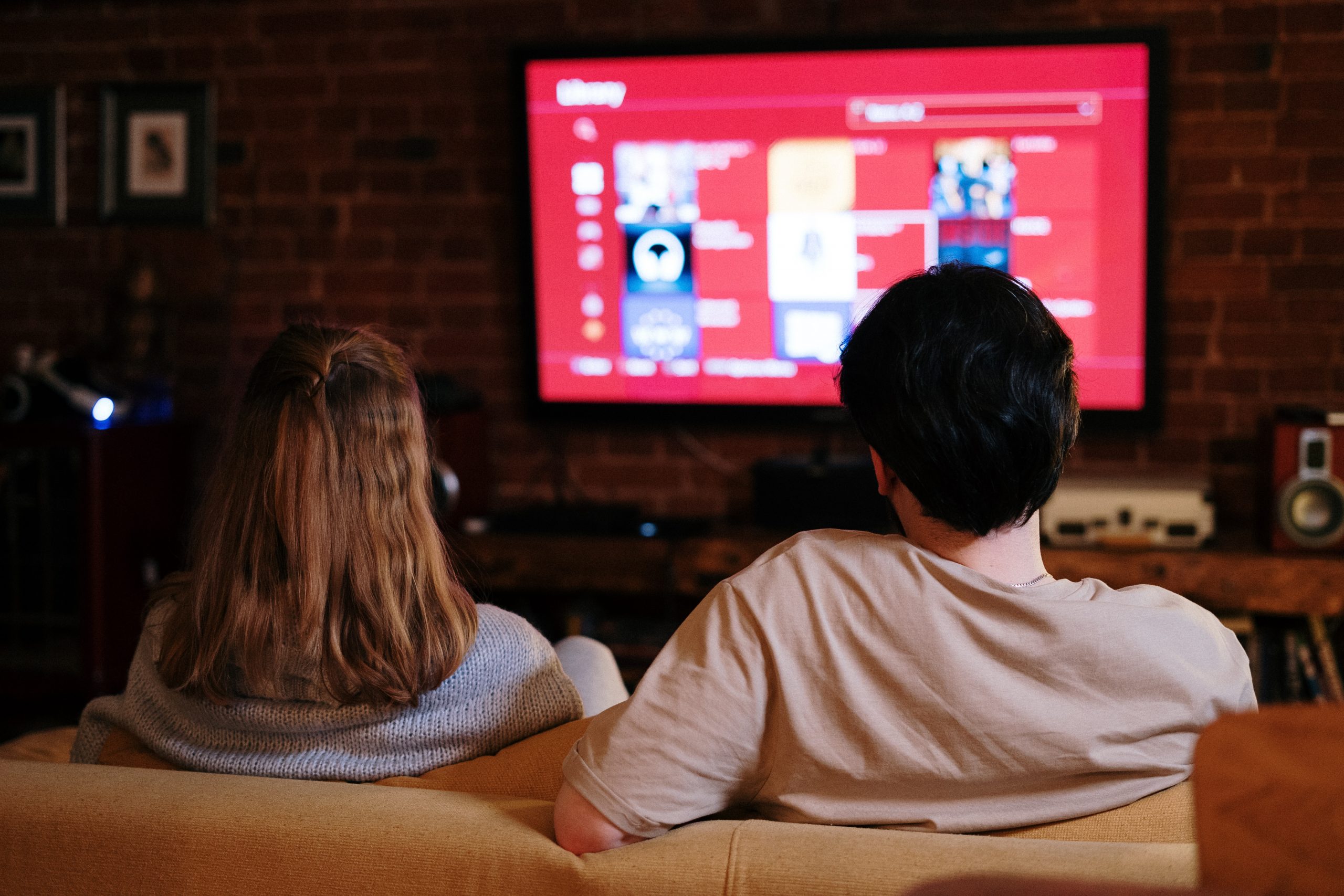 Going to packed stadiums to watch any sporting events or standing in long lines to get a good seat in a movie theatre was never a fun experience. And now that the pandemic has passed, we have even fewer reasons to visit crowded locations. As a result, now could be the ideal time to invest in home theatre design.
It can be difficult to choose the correct home décor for your home theatre. Moreover, setting up a home theatre can put a hole in your pocket. But what if we tell you that you can have the ultimate home theatre without spending everything that you have. No huge amount or down payments? To tell you the truth, that's why we're here! Continue reading to learn how to choose the correct elements for your home theatre.
Choose the Right Room
This step may seem obvious to you as, yet it is the bedrock of a great home theatre system. Consider who will be using this room: are we expecting only family members to use it, or will we also expect friends and guests? Once you know who the home theatre is for, you may choose the appropriate room. Next, look for leaking windows and skylights, which can cause water damage to the space as well as light and sound leaks when it rains. To get the finest screen viewing experience, it goes without saying that the room you choose should be able to darken fully.
A Big Screened TV
This is the most significant aspect of your home theatre system's interior design. You can go with a large television that can be wall mounted. You can choose from a number of styles and features to get a TV screen that meets your needs while staying inside your budget. TVs can be expensive, yes. But you can always opt for a more affordable option and take the TV on rent. You can also use a projector system as an alternative.
It takes up some room, but it really contributes to the home theatre's dreamy charm. If you can locate a place to mount your projector so that it can project on a reasonably smooth wall, that is only the beginning of the process. The tough aspect is deciding which projector to buy because the market offers an unfathomable choice. You may purchase inexpensive portable projectors that function great, or you can get more costly projectors that provide a theatre-like clear experience.
Good Sound System – Speakers
The right sound system is required for the ultimate enjoyable experience in your home theatre. While many home theatre systems have bookshelf speakers, others also include floor-standing speakers. This will have an effect on the overall plan as well as the house decor. The left and right speakers should ideally be positioned symmetrically across the television screen. You may set your speakers on the floor or install them on the walls evenly around the room. To properly organize your speakers, use the following guidelines.
The centre speaker is located directly below or above your primary screen.
The left and right speakers are located on the left and right sides of the screen, respectively, at the height of the ear.
Install the side surround speakers on the side walls directly behind the main row of seats.
The rear surround speakers are located on the theatre's back wall.
Right Kind of Furniture
To have enjoyable movie or game evenings, you must have the appropriate type and style of furniture. Ensure your furniture doesn't quite reflect sound; otherwise, it will interfere with the acoustics of the theatre. Consider how many people you anticipate to have in your home theatre and organize the seats accordingly. While many people would prefer movie theatre-style recliner seats, it is quite feasible to build a home theatre with basic and comfortable couch sets. Whatever your room and money permit is the best match for your home theatre.
To get the most out of your experience, make sure your furniture is proportionate to the size of your screen. The furniture can be expensive, of course and you can always choose to take the furniture on rent and save money.
Take Care of Room's Lighting
Lighting can make or break a room's overall look and it plays a huge role in how your experience of entertainment in that home theatre will actually turn out. Lighting, when done correctly, may have a major influence on the overall décor of your home theatre. While it is true that the theatre is designed to be as dark as possible most of the time, some illumination is required to guide you across the space.
As a result, you do not need extremely strong lighting, but it must be put correctly in order to be practical as well as aesthetically pleasing. Make the room functional, not over the top, and soothing. The lighting should make the room feel comfortable – both to your eyes and otherwise as well.
So those are the things you'll need to address in order to create the ideal home theatre for you and your visitors. Remember that you can have the perfect home theatre on any budget if you follow the fundamental guidelines. Are you unsure about where to begin? Head to Cityfurnish and browse through a huge range of home appliances and furniture.
Set up your dream home theatre without burning a hole in your pocket. Get the perfect smart tv on rent at affordable rates. Not only will you get the best deals possible but you also get to enjoy other free services including delivery, installation, maintenance and pickup. Cityfurnish will make sure that your thought of building a perfect entertainment room becomes a reality as quickly and swiftly as possible.