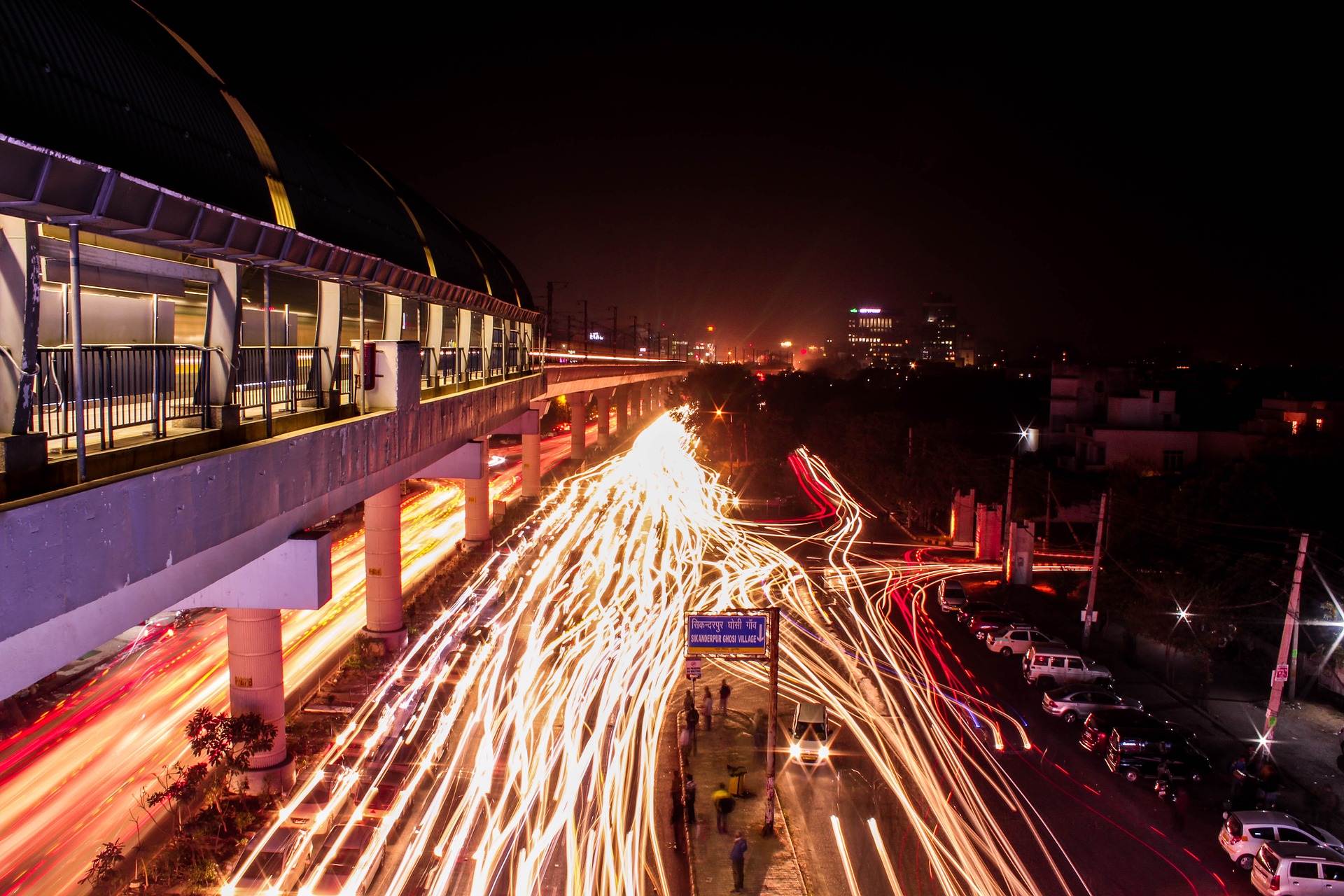 Bangalore known as the "Silicon Valley of India", Bangalore is developing fast in infrastructure, education, and jobs. Being the leading start-up and technology hub in the country, Bangalore is attracting many youngsters to find jobs and set up a living here.
Since there are so many opportunities waiting for you in Bangalore, you might want to consider shifting there at some point in time to pursue a career, find a new job or get a Master's degree.
If you are already thinking about it or might want to revisit this thought in the future, we are here to guide you through some important factors. Shifting to a new place can be exciting indeed. However, it might come with some unseen challenges too. As for Bangalore, we are here to familiarize you with the challenges that might come along the way and deal with them.
Here are a few tips that will help you while relocating to Bangalore.
The Weather of Bangalore
You must have heard about the Bangalore weather. Unlike extremely hot or cold weather in cities like Delhi, Bangalore has neutral weather. The only issue comes in the monsoon season (around June to September). During this time of the year, you might experience extreme humidity and high temperature. This is probably why many newcomers fall sick. So, do remember to take desired precautions and medicines if needed.
Commuting and Traffic
Just like Delhi and Mumbai, people in Bangalore prefer public transport services too. Due to the heavy traffic on roads, people usually take Namma Metro. For road commuting, the city offers services like BMTC buses, cab/taxis, and auto-rickshaws. You will also find Uber and Ola in Bangalore.
Food
Food and finding your favorite cuisine won't be an issue in Bangalore. Being a city with a diverse population, Bangalore offers a wide range of food options to you. So, be it your favorite food chain or that specific dish you want to eat, you will find everything easily.
Parks
The best thing about Bangalore is that this city has many parks and gardens. What better than a green space to take a stroll and spend some time post-work? So, whenever you want to take a break from a hectic life, you can come closer to nature and relax.
Languages Spoken in Bangalore
Unlike other parts of the world, you do not have to worry about language constraints while moving to Bangalore. Kannada might be this city's official language, but people do speak Hindi, Telugu, Tamil, and Urdu too. Also, if you did not know, Bangalore accepts English as an important language for communication too. So, you can come here, settle in, and learn Kannada slowly, to make the local conversation easier.
Moving and Renting
If you don't think you are ready to buy a house yet, you can always go for the renting option in the beginning. Did you know that you do not need to buy your furniture too? If you are moving to a new city and you are not sure of how this experience will be, you can take small steps in the beginning. Rent a flat, rent furniture, rent home appliances and save your money.
Furniture renting services also offer a relocation facility for their users. So, if you are the one with many transfers or the one who likes to take new opportunities as they come your way, renting furniture via these companies might benefit you and save loads of money. So, don't get into the investment and hassle of buying new furniture in a new city and then putting it on sale to move somewhere else. Plan smart and save money.