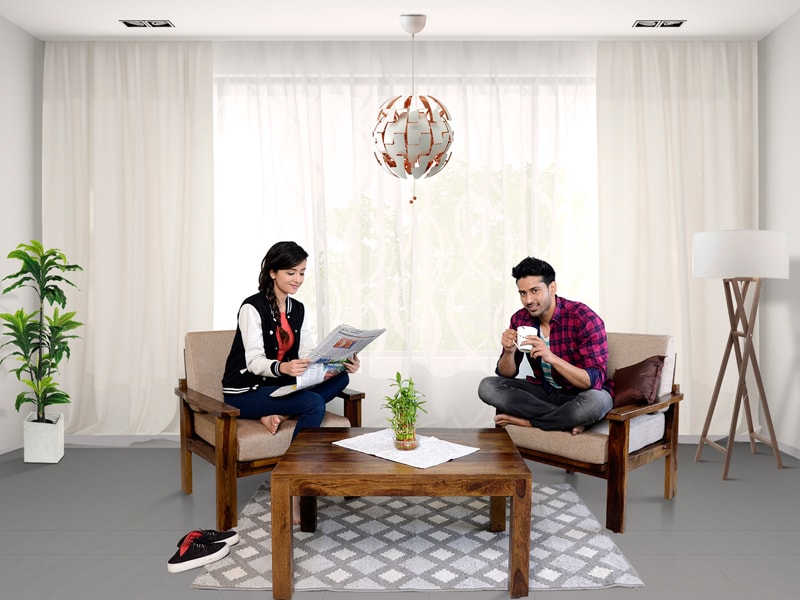 Sharing room on rent can be at times disturbing. This time of the year is most exciting for everybody. Lots of changes take place in and around us. Weather becomes pleasant. With new blooms, new life finds its way in this tough yet worthy world. The same way our future generation gets geared up to start the new and one of the toughest journeys of life.
Why it's toughest? Either because of college or employment, this time you would move on and most importantly move away from your family.  Trying to build your own life, especially away from your old life is the real deal. The real test which would be affecting and shaping your personalities for a long long time. If you find the wrong partner in this new innings things can get itchy. It can derail all of your plans. Partner means your new roommate.
People who would be sharing your space with you and in time can be as close to you as your own family. In choosing the right kind of roommate, a few basic observations can be truly helpful. Let's have a look.
Personal Conditions In Rent Agreement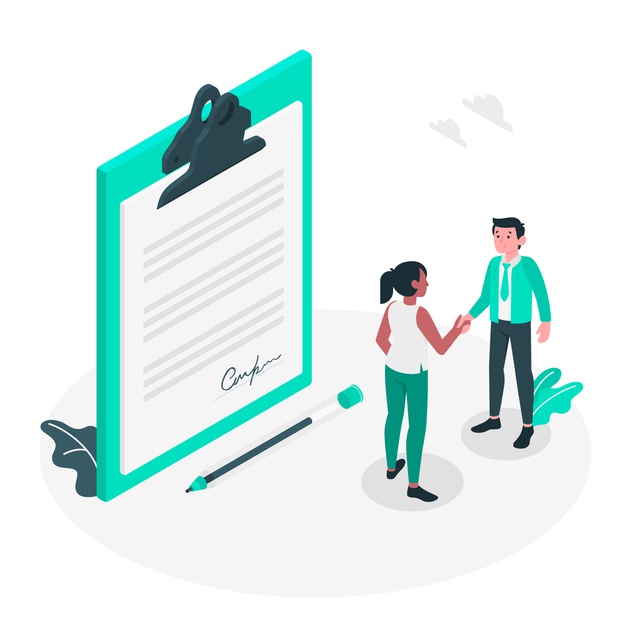 You are moving away for college or for employment, either way, if it's your first time away from home and family, things can get tricky in a new atmosphere and especially with strange people if the paperwork of your new accommodations is not proper or doesn't include your terms.
If you are moving to an already occupied apartment, then rent agreement must have been done by the people who have already been living there. Check properly if any unsuitable condition is included in the agreement by the owner or the tenants.
Also check if the owner or people around you have any say in parties, visits from family etc. Understand the summery of the rental agreement, the due date for rent, damages, repairs and compensations etc. Whom is liable for what. If you are going to get the rental agreement done, hire a professional broker and do everything as per standards. It will the easiest and quickest way to find a good place.
Interest ( Common & Uncommon)
Look for people who have the same kind of interest as you. If you are a student than living with the people who are undertaking the same courses can be really helpful as you all can help each other in studies. If you are really active in extra-curricular, like-minded people would make everything non-stop fun.
If you are working, the common interest of your roommates in parties, pets, music, social life and travelling or anything specific can be a blast. Ask the right questions and then decide.
The Observation Of Living Habits- In case you are moving into an apartment which is already partially occupied, this whole deal becomes much easier. By observing their living habits, tidiness, openness towards things and way of conducting can be observed easily. Observe closely and decide patiently.
A Few Things To Ask
A person's personal likes and dislikes make him or her what he or she really is. Ask them openly about their interests. Also, if they have any strong opinion about anything in particular or they oppose something fiercely. Everything should be discussed in length.
Clarity On Money Matters
All the money matters like monthly expenses, damages, repairs and common expenses etc. should be discussed beforehand. Once you start living together and become close to someone,  less-clarity over many matters can spoil everything. And the courtesy between two people wouldn't give permission to ask openly who is responsible for what. So the right and clear start would help you to stay on the right path.
If you've found someone you think is compatible, then it's important to delve a little deeper to make sure you're really on the same page about important issues. Discuss things like noise levels, study habits, food sharing, and cleaning. It's also a good idea to find out what your roommate's expectations are regarding habits. Will he or she have a fit if you leave dishes in the sink overnight, or who will take the garbage out, or who will open the door when someone knocks, for example?
Also Read – How Rental Services Help You To Settle Down into Your New Home
These conversations can be a little uncomfortable, but they make a world of difference when you're trying to find a roommate who is a good match.
As we all know, finding the right kind of partner might be tricky but furnishing your new home in a classy yet hassle-free and reasonable manner is as smooth as butter. Just rent furniture and electronic home appliances from cityfurnish.com. Let the professionals handle all the details from there. You just sit back, relax and focus on more important things like studies, fun and friends.