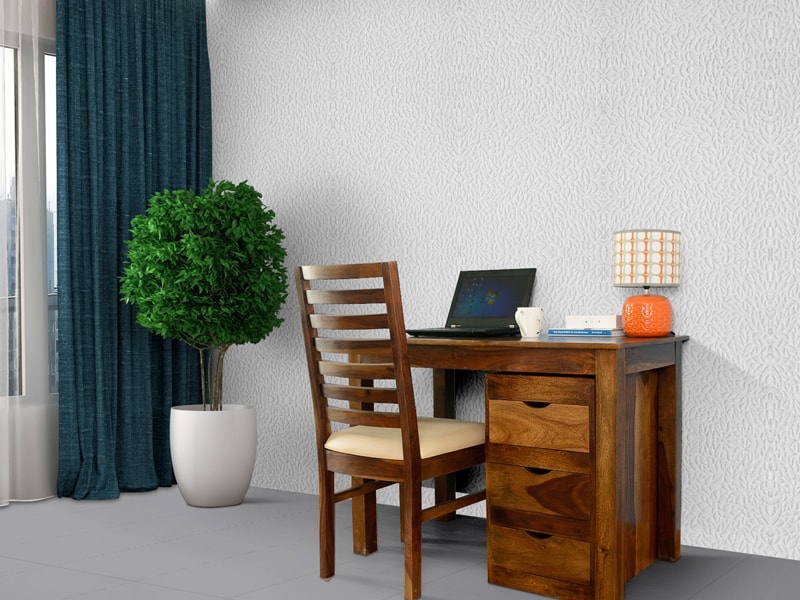 Board exams are approaching fast. Being a parent, we have to agree on one thing though. Students today has a lot more pressure what we had to handle when we appeared for the exams. With time things have changed so much, it looks like a hundred years ago when we decided a career. Those were completely alien times. The pressure was there but it was fun also. Things were less complicated and the reality of the outside harsh world never hit us till we reached graduation.
It's different now. Kids have to do good in all the exams from the beginning. Board exams are especially an initial milestone to achieve. Pressure reaches our kids at a much earlier age compared to us. But we can help them in many ways to live an stress-free life while performing excellently. Emotional support and understanding is definitely the key factor but by making their study area and surroundings most comfortable, we can smoothen the whole process a lot more.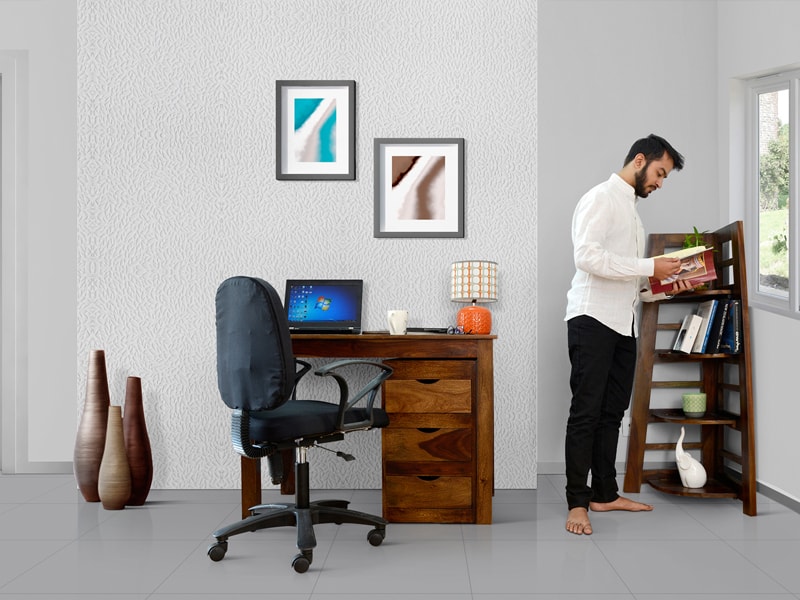 A Room Away From Choas– Kids, who are appearing in exams should have a room in an area which is far away from the kitchen and the centre of all daily activities of any house. Students need a lot of peace to focus on the task in hand. Unnecessary voices and noises would distract them. This, not only, would make them lose time but the increasing pending work and decreasing focus would irritate them beyond the limit.
Study Lamps & Lighting– Proper lighting from the proper angle is very important for multiple reasons. Without proper lighting, our brain, neck and eyes can strain very badly. In a few cases, results can be disturbing and long-lasting. Like- weak eyesight, neck and shoulder pain and in a few more unfortunate cases permanent back problems and frequent headaches. There is all type of study lamps available in the market. If you don't want many or want on a trial basis first,  you can rent study lamps. These rented lamps are of high quality with illuminating white light, value for money and stylish too.
Diversified Sitting Arrangements- Arrange variety in sitting arrangements in your kid's room. A standard study table with proper lighting is unavoidable. A bean bag or a recliner in the corner, as per the kid's preference, an extra handy mattress for a garden study session or a roof study session and some extra pillows and cushions would create a versatile study space for your kid where he or she would never get tired or bored with the studies. If you don't want to spend a lot of money or not sure what will fit or what will not, you can always try study table furniture on rent.
The best Furniture For The Most Important Time off the Year- Exam time is the most crucial time of every student's life. Especially if its board exams. To get the best result we need to create the most comfortable atmosphere possible for our kids. Kids can be different. A few of them like to study on the bed, a few would not leave the study table and a few would be sprawled on the floor all the times. Get the most comfortable study table furniture for your kid as per his or her preference. If you think that a few extra pieces would make the whole process smoother than don't hesitate. Nowadays, There are so many websites that provide study table on rent can turn out to be the best choice here as you can return once the exams are over.
No Extra Burden- Don't worry about the extra capital and the space these temporary arrangements would consume. Rented furniture would be picked up once your tenure is over and capital requirement for the same is barely nominal.