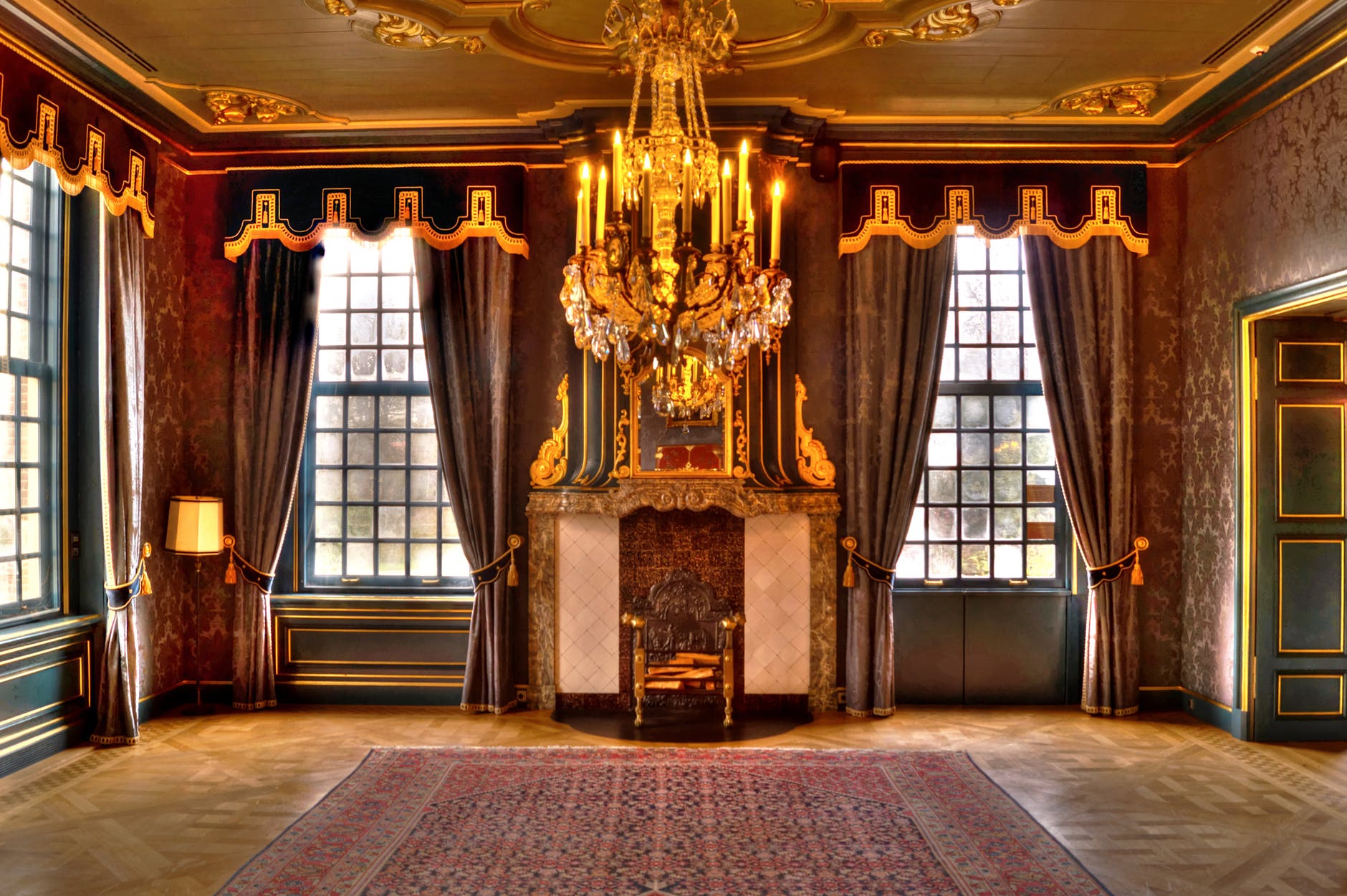 When you decide to make sure that your home becomes a little different but better to celebrate the presence of the new year, well, home decor would be the perfect idea for you. Since the home is the place that is close to your heart the most, it will certainly be the place that will help you get the most impact in your life throughout the year.
To get started with your home decor, there are some things that you would need to do. These things will help you get the best result of your furnishing and home decor. So, before we jump into the home decor ideas, let's explore the most important things that can help you improve your home decor efforts.
Things To Do Before Proceeding With Home Decor Ideas
Get Rid Of Extras: Every home is filled with some extra stuff that is not exactly needed all the time. In fact, we don't even remember some of the décor things that we bought. There are some things that we forget over time because they are not of any use. When all these reasons come together, it results in a lot of extra stuff in your house that doesn't usually need to be there. So, just take a day out of your schedule and check how much junk stuff you have in your house that you don't need anymore. Get rid of extra things so that you can make space for something new in this new year.
Choose The Areas: If you will start with the entire house then things might get a little bit expansive and time-consuming. Of course, if you have time and investment then renovating your complete house is a great idea. But, if you want to start small then it is better to choose separate areas for decor. For example, you can start with bedroom decor, and then you can go with bedroom decor, living room decor, and dining room decor, etc. Choosing separate areas will help you minimize the work and manage the tasks efficiently.
Replace The Old: When your old furniture and items turn out to be a problem for your decor then it is a wise idea to replace it with the new one. So, if your living room furniture, storage furniture or bedroom furniture like bed, wardrobe, cabinet or storage furniture becomes old and rusty then it would be a great idea to replace them with a new one. And of course, if you don't want to invest too much in purchasing all the furniture then you can simply rent the furniture online as per your requirement. And the same goes for other décor items that you might need to replace.
Now that we have discussed the important things that you would need to do so that you can be prepared for the new change in your home décor, it is perfect time to explore the new trends that are popular in this new year 2020.
1. Layered Rugs Cozy Decor For Bedroom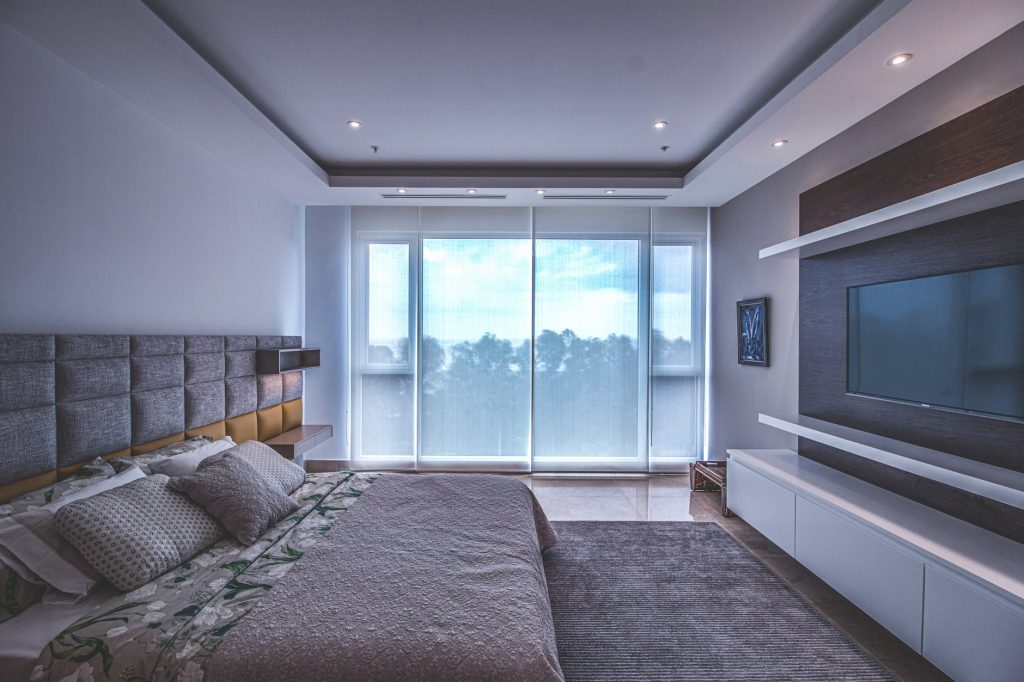 We all know that the fabric gives a warm and cozy feeling to the home that everyone needs in a perfect and peaceful place. So, when you decide your cozy bedroom decor, this might be the best idea for you. Besides, rugs can give you the benefit of depth and texture in a little space. You don't necessarily need to cover your entire bedroom with rugs, because this style will simply require you to choose one rug that will cover the most important part of your room and it will give you the feeling of renovation in the most cost-effective manner.
2. Wall Hangings Decor For Bedroom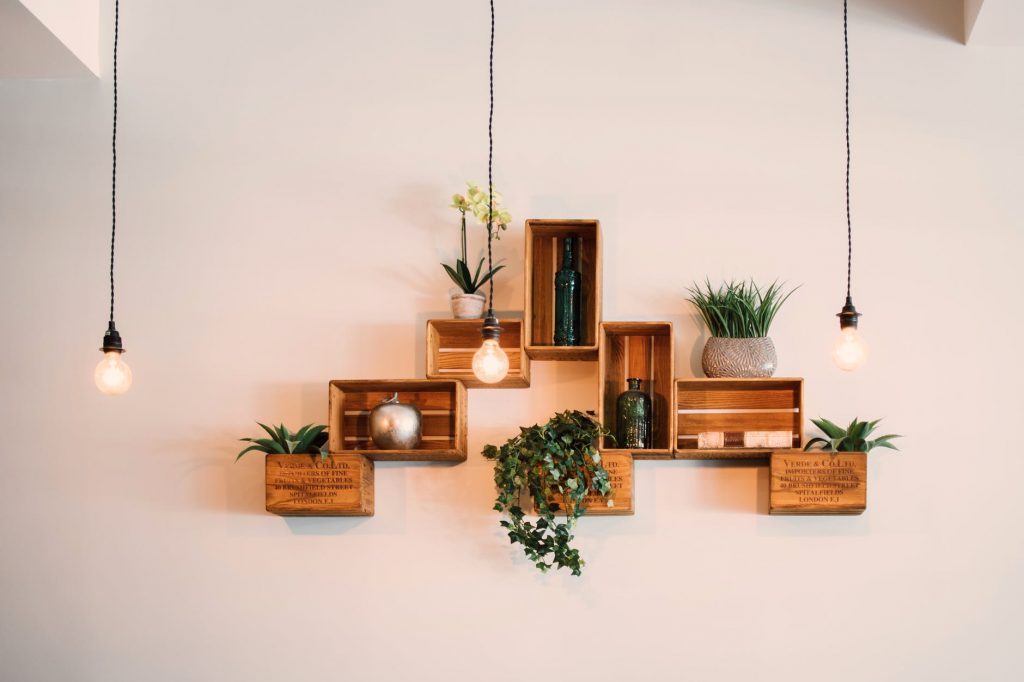 If you want to bring festivity to your bedroom then this idea can be a perfect start for your bedroom decor. You can decide to choose a different type of creative hanging that you can use on your walls to cover up the space that looks awkward and unmanaged. You can use them on windows or gates as well. This will give your bedroom a feeling of completeness and coziness.
3. Contrast Match Furniture Decor For Living Room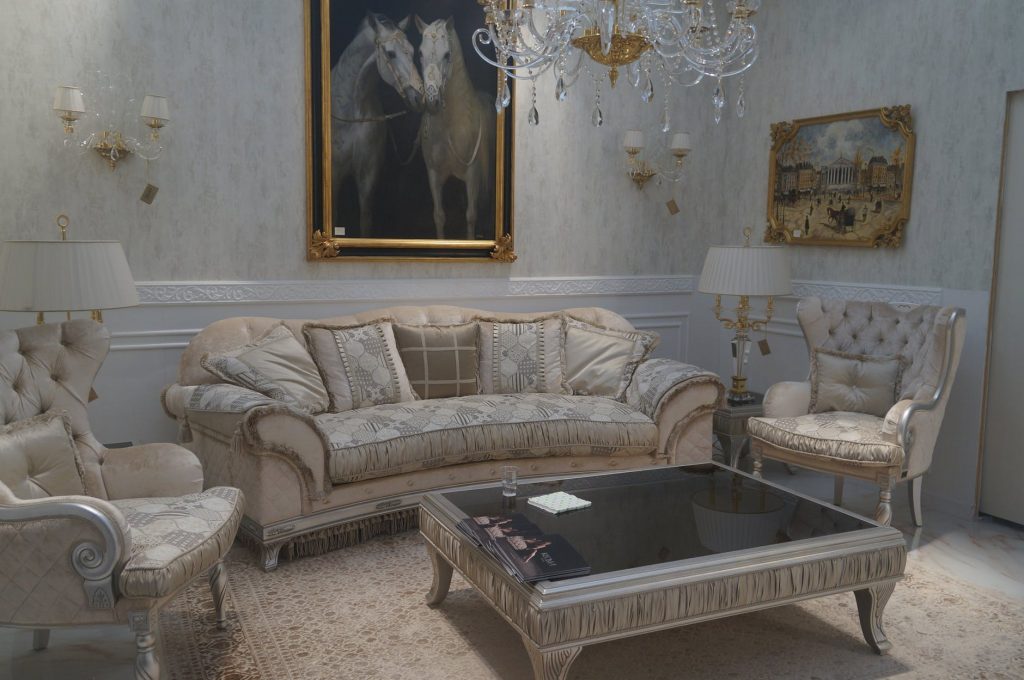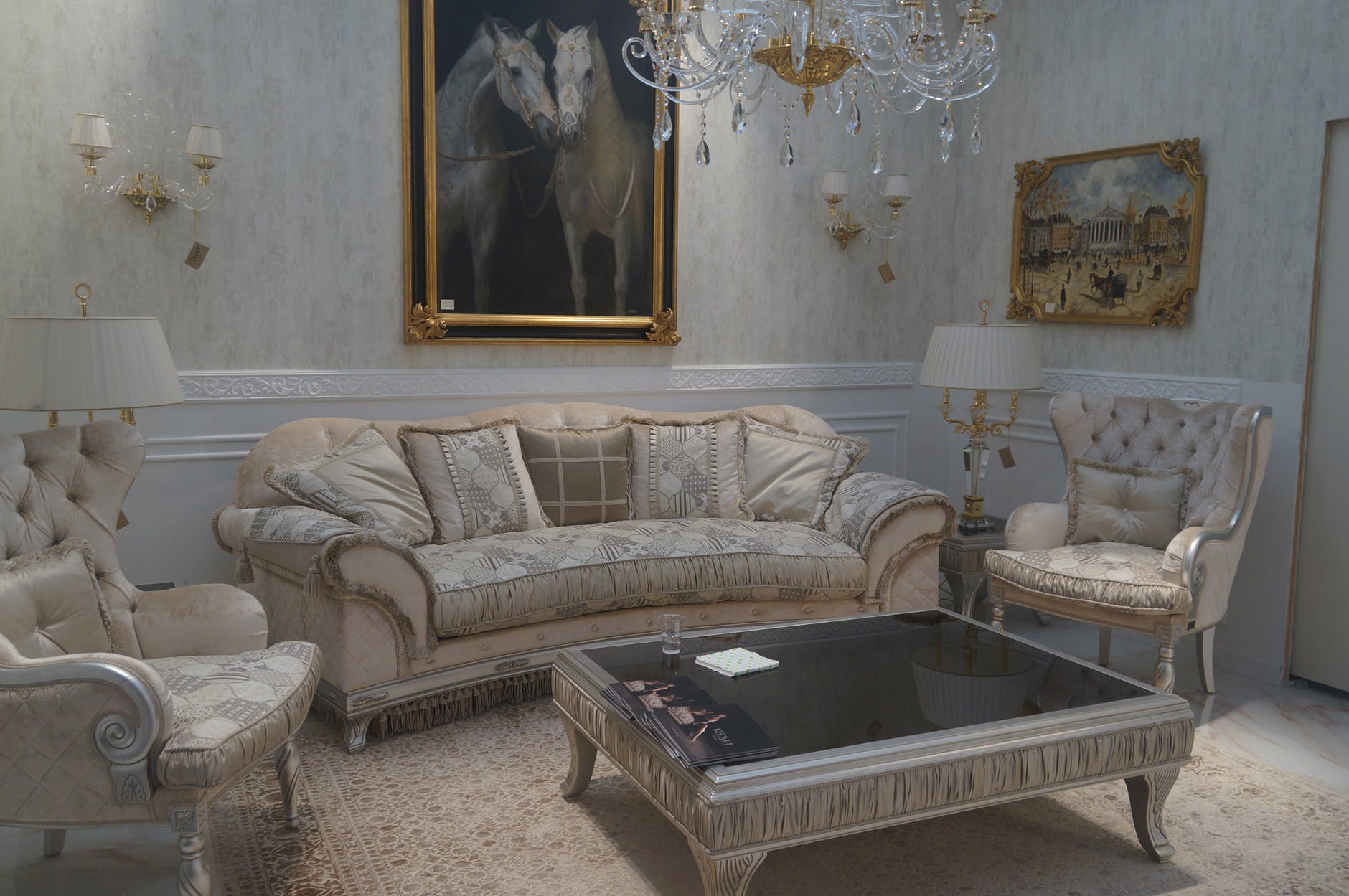 We all like colors, don't we? Well, if you are thinking about using different colors in your living room decor then choosing a contrast color theme is the best choice. You can choose colors that are in perfect contrast to each other. For example, you can choose the color of the same intensity. Or you can go with different dark colors that blend perfectly together and create a harmony that can turn your living room into a most lively place to live.
4. Unique Wallpaper Decor For Living Room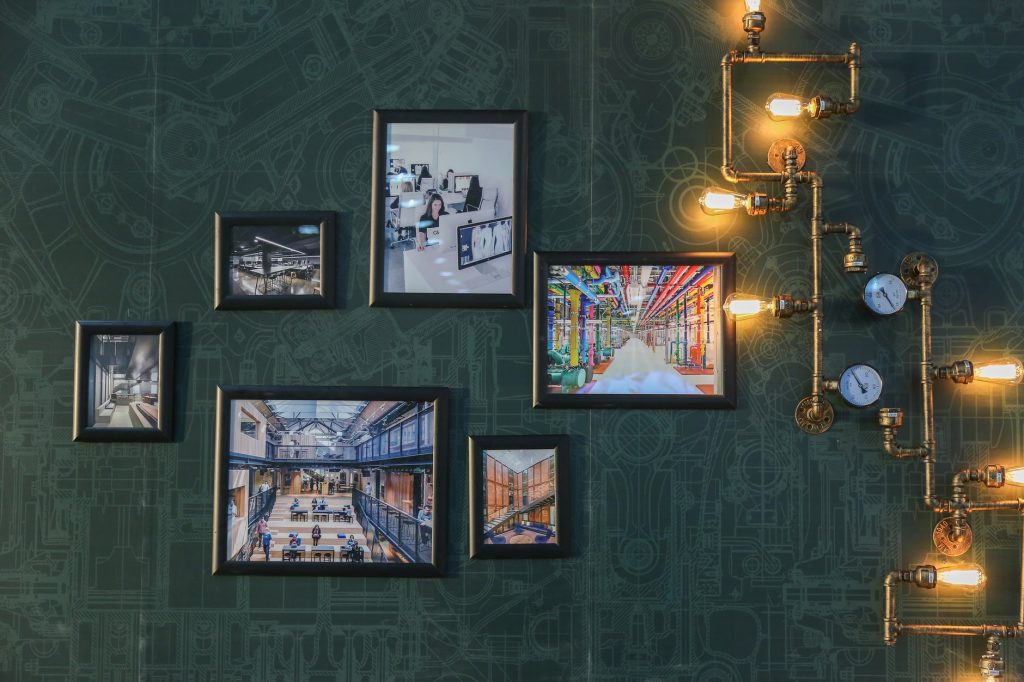 If you are looking for some quick and easy living room decor ideas then there is no better option than wallpaper decor. Why? Because you can spend your time in choosing the right theme and color of the wallpaper. When you are ready to install it, you can choose to be creative as per your interest. You can either simply cover your walls with the wallpaper or you can show your creativity with it and do something that will show your own creative imagination in your living room!
5. Off-Color Decor For Dining Room
Do you know? Off-color shades can be the sign of classy decor. So, if you want to gather some ideas for your dining room decor then it is best to go with something that will turn your dining place a peaceful and yet classy space. And off-color decor is exactly what you need for this feeling. But of course, you need to be wise when you are making the selection of off shade colors because there is a very thin link between classy and dull shade. You just need to pay close attention to your environment and see what are the best available options for you that will complement your interior the most.
6. Natural Feel Decor For Dining Room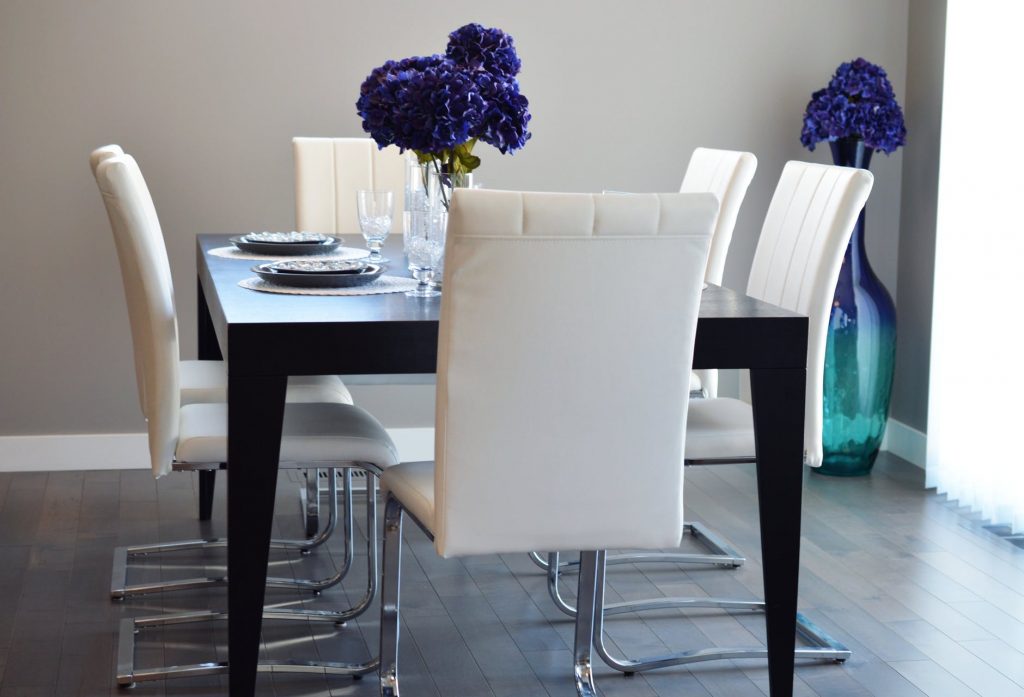 When you are sitting in a dining room with your family, you will want this place to bring peace and happiness to the environment. Isn't it the same feeling of nature? Well, if you agree then you can consider choosing natural options for your dining room decor. For example, you can decorate your small and big areas with the plants that will purify the environment and give a soothing feeling to your eyes as well. You can put a plant in the corner of your windows, doors and even on the table to make your dining room a place where you can stay close to nature.
7. Minimalist Decor For Apartment
If you live in the apartment and you don't have much space to space for creativity then you can go with the minimalist decor idea. This idea will be perfect for your budget and it will turn your simple apartment into a super classy place. So, you can start changing the location of furniture and decors. Make sure that you don't place the furniture without any proper management. And your furniture should be clean and trendy. If your furniture is old then you should either buy or simply rent new furniture so that you can make the best of your space. When you are done with the furniture, then it would be time for you to choose the best decor items. Don't crowd your space with decorative stuff. Choose the best decorations so that your apartment could be in its best appearance.
8. Leather Decor For Apartment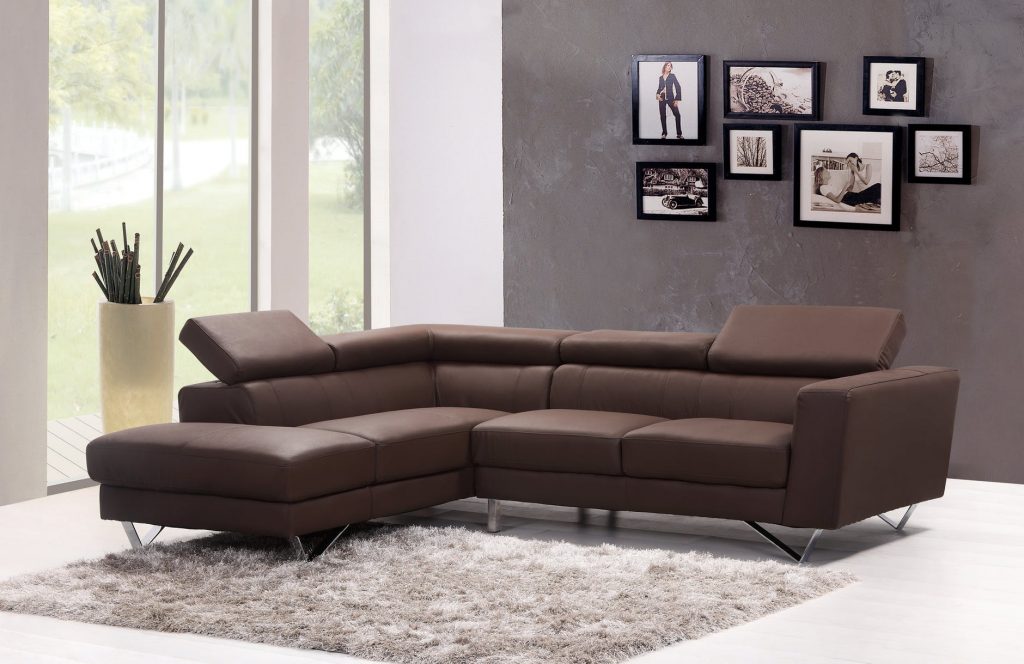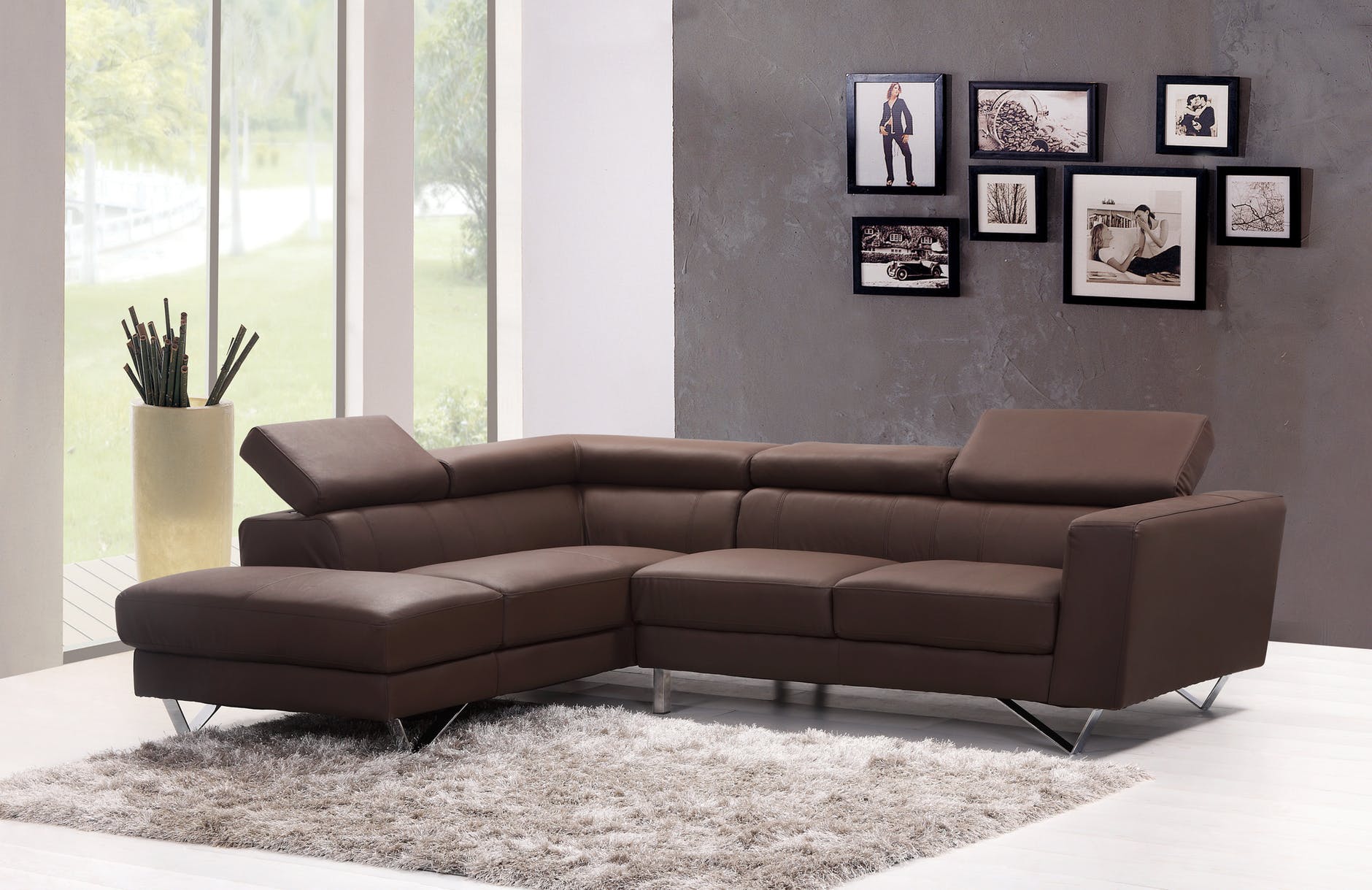 Many people prefer leather over the fabric when it comes to furniture. Well, if you are one of them then why don't you turn your leather furniture into a new year's decor idea? The most important thing is the consistency of the leather color in your entire apartment furniture. You should decide one color that is the best suited for your apartment and then you can use the wood table and wood design wallpaper to make things more appealing.
9. Creative Shelving Decor For Home
When you have a lack of space in your home then it is hard to do the decoration and renovation with much creativity. Well, that is not the problem anymore because even if you don't have much space on the floor, you can always find an empty wall space to install a shelf where you can start your renovation and decoration. You can start doing open shelving where you can put plants or decor stuff. You can put the memory of the past years on the shelf and you can hang pictures on the wall so that you can always keep the memory of past in front of your eyes. In fact, doing this change will leave a very big impact on your entire home's appearance.
10. Subtle Luxury Decor For Home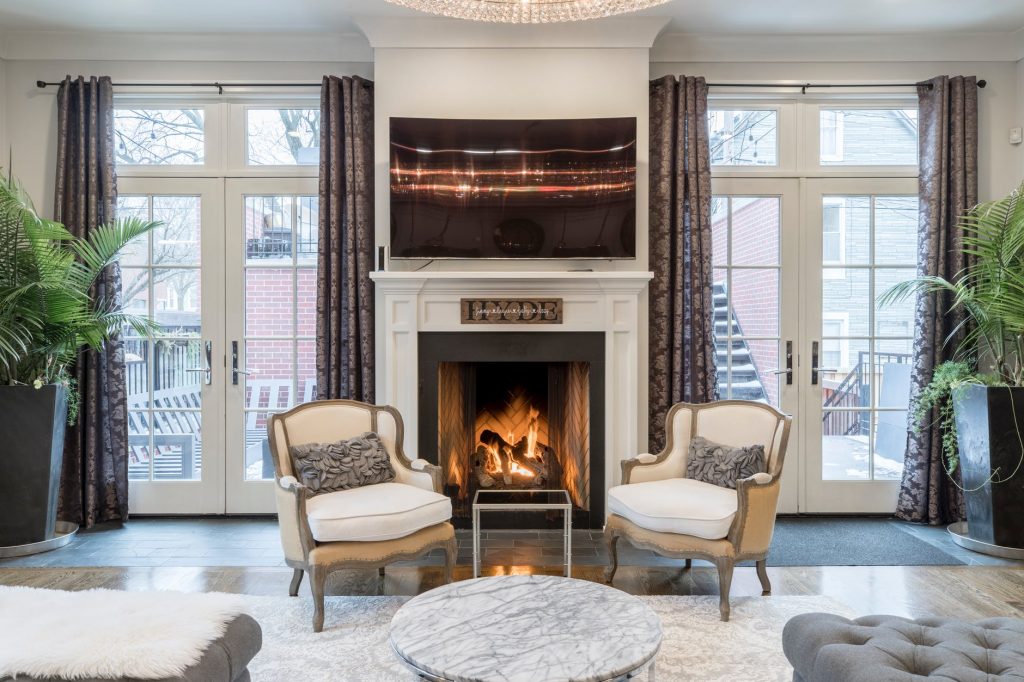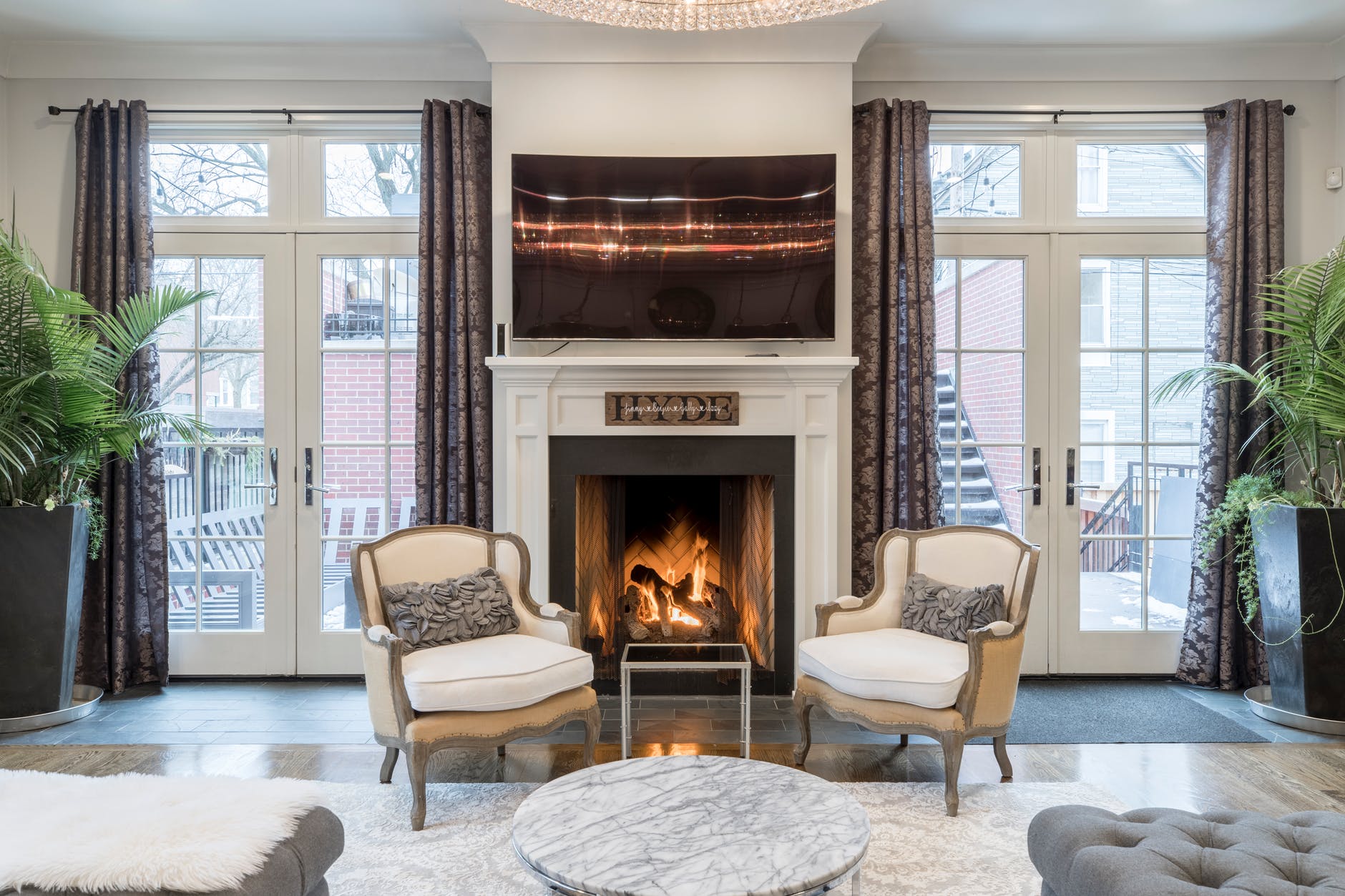 When you want to do the best home decoration to welcome this new year with a hint of luxury then this is the best and most suitable choice for you. The first thing first, you need to stop thinking about budget too much because now it is about creativity with the luxury vibe. And do you know, natural and subtle things can be the best combination for luxury? It is hard to believe but this idea will not cost you too much. In fact, it is all about keeping things simple and yet impressive. For example, choose white furniture with cream color contrast and then you can put bamboo chairs to add the rich texture of finishing. You should choose modern designs, subtle colors, and texture which will help you get a perfect picture of subtle luxury at your home.
Conclusion
When you are deciding the best luxury decor idea for your home, it is necessary for you to picture it in your space and interior. Why? Because not every design will be suitable for all homes. So, before you choose the design or decor idea for home, you need to make sure that you analyze the interior and space of your home so that you can choose the best idea of home decor that will help you make your house a perfect place to stay.