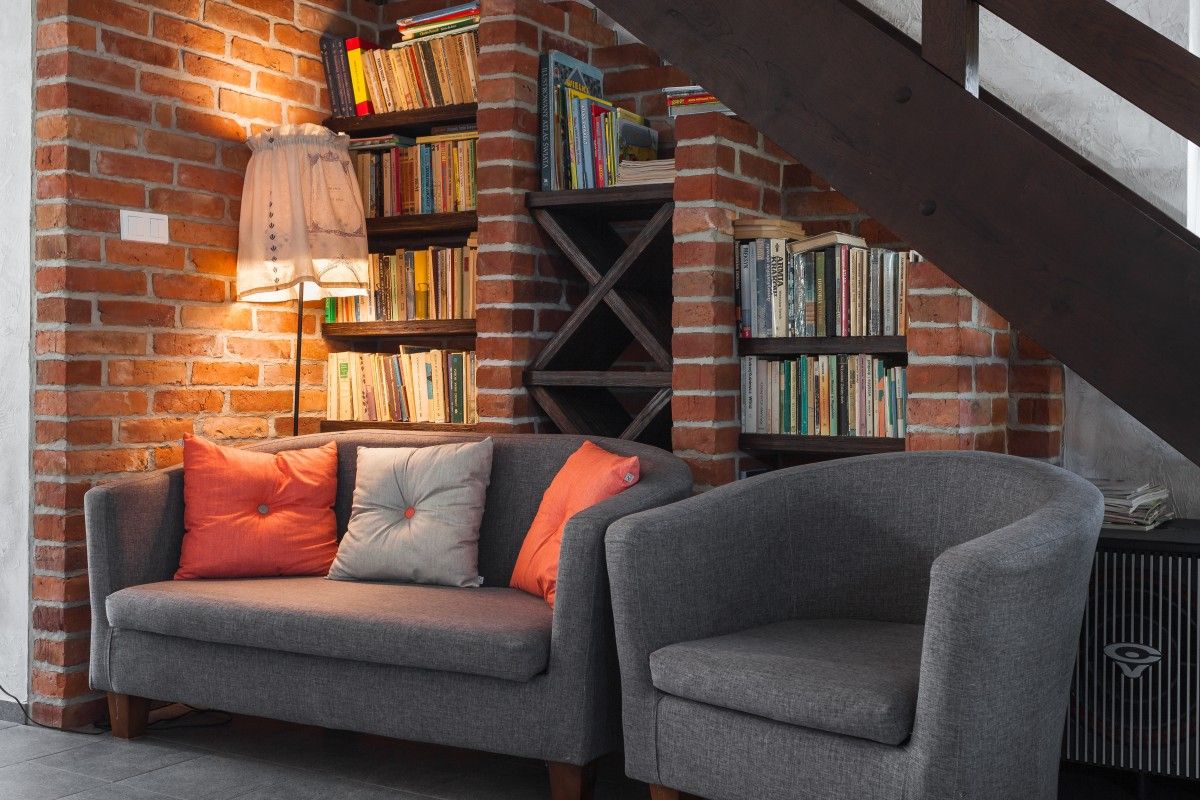 Why rent furniture? For simple reasons, we rent a few other things. Things we need for a long-term like- a house, or things we need once in a year for some special occasions- like lightning or party utilities. We don't want to spend a huge amount of money to get the ownership of something we are not ready to own or we might not be using in future or won't be able to use often. These commodities come costly and maintaining them is even costlier. Why not choose an easy option. What can be easier than renting?
Our modern lifestyle is thrilling. Fewer responsibilities mean real freedom. Freedom from loans, freedom from EMIs and freedom from ownership of things which are a burden rather than comfort. The situation can change overnight and immediate movement is mandatory. Sometimes a lot movement pushes you towards a less comfortable lifestyle because buying everything in every new place or in a new situation is a lot of work and capital. Instead of buying if you chose to rent, most problems would be solved with very less hassle.
Also Read – 5 Reasons Why Renting Is Better That You Thought
Renting home furniture along with the appliances, although, is not an old concept but it is a much-needed change, which, our society has called for from a very long time. No ownership overheads, no shifting hassles, no investment in a fast depreciating asset.
How To Rent Furniture?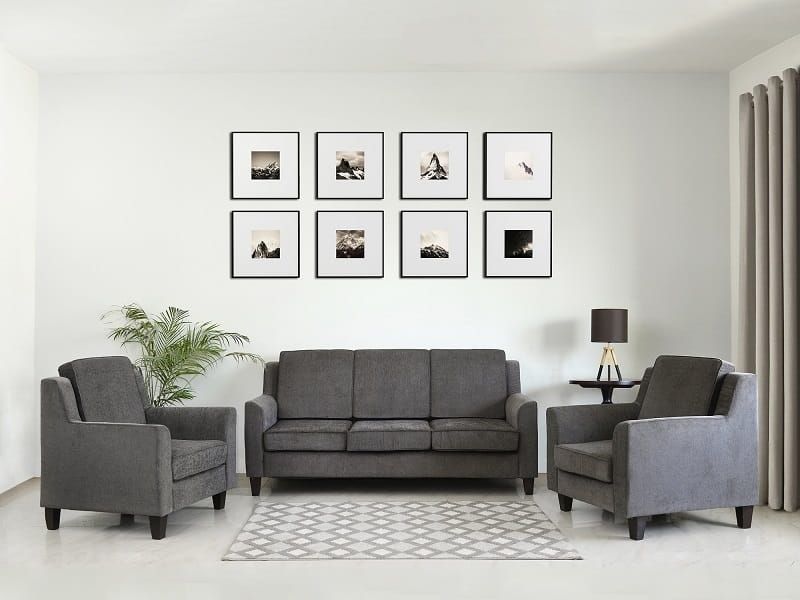 It's a very simple and smooth process. Go online, choose furniture as per your need, pick a tenure (don't worry about the future as you can surrender the furniture before completing the pre-decided tenure or you can extend the same in case you need it for a longer period), pay via completely secured payment gateway, schedule a delivery as per your convenience and that's about it.
Most of the companies offer all the necessary services along with the products. Delivery people will come with your order, after doing the installation, they will clean up too.
Also Read – Why Leasing Furniture Is Better Than Buying?
Once you sign a simple and short rent agreement, the procedure is complete and you are free to enjoy. Customers don't need to go anywhere; everything will come to their doorstep.
Why
CityFurnish
?
CityFurnish is a well-known name in furniture rental. This three-year-old start-up doesn't compromise on quality and having its own manufacturing unit helps to create designs based on their customers' reviews. Supple and solid furniture with luxurious looks, these are the highlights of all the products CityFurnish offers.
Also Read – Is Furniture On Rent a Good Idea? Let's Explore!
Other than the quality and comfort of its products, CityFurnish also offers end to end renting services to its customers. Free doorstep delivery, free installation, free pick-up, free repair and paperwork at your delivery address, everything is taken care of by our team. So, why not?
Top 7 reasons to get home furniture on rent
Money Saving Scheme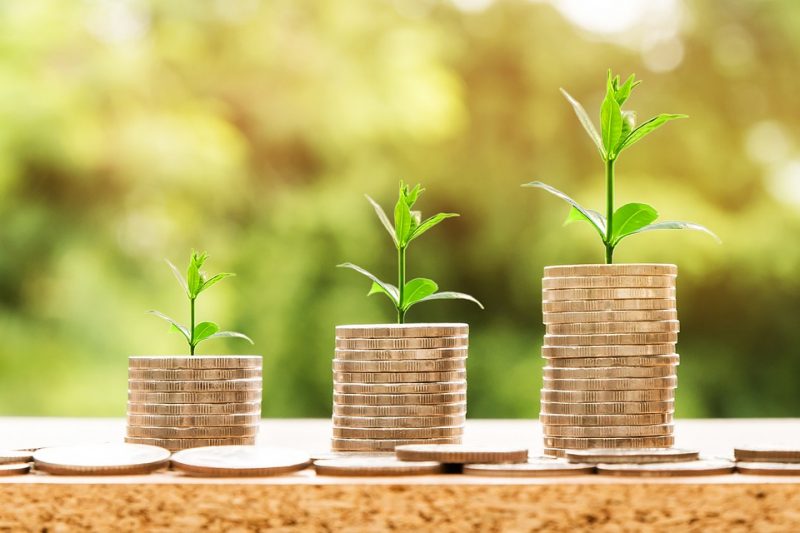 I know it sounds a lot like an insurance policy tagline but the benefits of renting furniture are so many it is like a money saving scheme. It's not a secret that good quality furniture costs a lot. Additionally, used furniture market is not a place where you would like to venture often.
People end up losing a lot of money by selling very costly used furniture in very less price not to forget the effort one has to put in entertaining the potential buyers and in some cases, doing the delivery afterward. Even if the furniture is as good as new, again noticing that maintaining the furniture in its best shape is a lot of work for the owner, selling it without trouble is not easy and getting a good price is very doubtful.
Also Read – 5 Interesting Furniture Facts You Probably Don't Know
Nonetheless, everyone needs to sell their furniture and home appliances at some point because of many reasons- like a change in location, switch to new trendy design or change in interiors. We have some figures for you to explain how renting furniture instead of buying is always a profitable idea.
Tenure- Short Term & Long Term
Term flexibility makes it perfect. How long you want to rent furniture is entirely up to you. In case, you need to return your complete order or partial order in the middle of your renting period, that can be arranged and if you want to extend that is also an easy option.
CityFurnish is like your personal storeroom, full of fancy furniture and home appliances you could possibly need. You can rent anything anytime and return anything anytime. Few surprised guests are coming, No Problem. Call the customer care and get extra bed and mattresses in no time.
Also Read – Why Renting Appliances Online is A Smart Decision
Renting helps you save a lot of space. These days houses are getting smaller and smaller. Stuffing the small space with extra furniture for emergencies is not very convenient and affordable. At times like these, furniture on rent sounds like a perfect solution.
Swap Choices
You can swap it. I don't know about you but I have fantasized about swapping a thing or two my entire life. Although swapping furniture is not that controversial but it has its unique appeal. You have rented all the furniture as per your need and a few new awesome designs are launched after a few weeks.
There is no reason to feel sad because you can swap your old furniture when your tenure comes to an end and get all the new trendy designs without paying anything extra. CityFurnish team will pick up the old piece and deliver the new one in no time. All you need to do is, make a choice.
Easy Repair
CityFurnish provides a very quick no question asked maintenance service to all its customer. After you call at our helpline, our trained team would arrive on a pre-decided time at your doorstep to do the job. In no time, your furniture and its comfort would come back to life.
Shifting From One City To Another
You are using furniture on rent in Delhi or other nearby cities like Gurgaon, Noida, Ghaziabad, Indirapuram and suddenly you need to move to cities like Bangalore, Pune or Mumbai. No problem.
Surrender the furniture in your old city and you can rent furniture in Bangalore, Mumbai without any additional cost. Just schedule the pick-up and delivery date as per your convenience and relax.
Also Read – 7 Iconic Furniture From Movies and TV Series
The benefits of getting furniture on rent are unavoidable at this point because if you would have owned the furniture, you would have to sell it or move it to a new city. Either way, you would have to lose a lot of money and the trouble one has to face in doing so cannot be ignored.
Fast Delivery
CityFurnish has the policy to serve its customer in the best possible way. The Start-Up is committed to delivering all its orders within 72 hours after the order is placed.
Developing a great bond with all its customer is the only way CityFurnish functions. Emergency or not, completing its every order in time not only brings great satisfaction and comfort to the customer but it brings a sense of great achievement to the team as well. Big or small, we give equal priority to every order.
Free Installation
CityFurnish offers all kind of solid wood home furniture on rent along with home appliances. When you rent appliances and furniture from CityFurnish installation doesn't remain a hassle as we provide the free installation with free delivery.
The best part is that our team does the delivery and installation at the same time. Our experts would get everything installed as soon as delivery is done, leaving you with no worries. Its smooth, fast and a part of your package. No need to worry about doing separate follow-ups.
| | | |
| --- | --- | --- |
|   |               RENTING |          BUYING |
| Money saving scheme | You save more money if you opt for renting. | Buying is costlier than renting. |
| Swap choices | You always have the option of changing the product any time you want. | Once you buy the product you cannot change it. |
| Easy repair and free maintenance | All the maintenance and repair costs are borne by the company you don't have to shell out even a single penny. | Maintenance and repairing costs have to be borne by you. |
| Shifting from one city to another |  When you rent it is absolutely free. | This cost is totally taken up by you. |
| Fast delivery/ Free delivery | The product is delivered absolutely free within 72 hours from placing the order at your door-step. | The product delivery takes time and extra money is charged for delivery. |
| Free installation | Installation of the product is free. | You have to pay extra for the installation of the products. |
Facilities Provided by us….
Perfect Package For a Perfect Home
Rather than ordering only one or two things, if you are planning to rent furniture for your whole house, choosing a package would save you almost 30% of the total rent value in comparison of ordering single pieces in separate orders. It will save a lot of time and effort also.
Also Read – 9 Reasons Why You Should Rent Furniture
Designing your own customize package is also a very inviting facility CityFurnish offers. If you want to do one or two changes in any package, our customer care team would help you to do the same. Check out best packages curated as per needs of our customers.
Easy Agreement
When we think about renting furniture, a necessity for proper rental agreement immediately comes to everyone's mind. Documentation is also a service CityFurnish offers.
We felicitate our customer at every step of the whole procedure from placing the order, getting the delivery done on a pre-scheduled time and completing all the paperwork at your doorstep at the time of delivery.
You don't need to visit our office and you don't need to get anything printed. Just sign a simple agreement prepared by us and it's done.
Hassle Free Documentation
Every the information related to documentation is available on our website. In case of any problem, our customer care team is just a call away.
Rent To Own
Sometimes while using any particular piece of furniture, one can get attached to it because of many reasons. Or one would like to buy just because the piece is tried and tested. Well, no need to think twice as you can buy from CityFurnish and it's reasonable too.
Let's assume you have been using a bed on rent for the past two months and now you want to buy it. In this case, you don't need to pay the offered price for it but only the difference between the offered price and the total amount of rent you have paid so far.
"If you have rented a bed which costs around 22000/- and you have paid 2000/- in rent in two months. In the third month, you decide to buy the bed. In this case, you just need to pay Rs. 20000/-(22000-2000) and the bed will be yours."
Exciting Offers
We come up with attractive offers very frequently to provide the best services to all our customers. Be it a cricket season, or festival season or a regular weather change, with our specifically designed attractive offers, we try to fulfill all your needs as per the occasion.
Normally, it is like a package which has everything included you might possibly need. Saving you a lot of time and money. So, have you tried one of our offers yet?
Technology Friendly
We rely on technology for almost everything these days. CityFurnish's online presence is very helpful and user-friendly. We have simplified every step of the procedure and the facility to place all kind of orders online is available. All our details are also mentioned in case you need any help and want to contact us.
Conclusion
Building a stress-free and comfortable living and workplace is everyone's first priority. But it's not so easy a few times because time and money can play tricks on you.
Also Read – How Rental Services Help You To Settle Down into Your New Home
Especially in those beginning years, when everyone wants to move ahead with pace and doesn't have time for overheads.
Renting furniture, home appliances, and furnishing can help immensely in saving a lot of money and time. Using it instead, in following your heart and chasing your dreams.