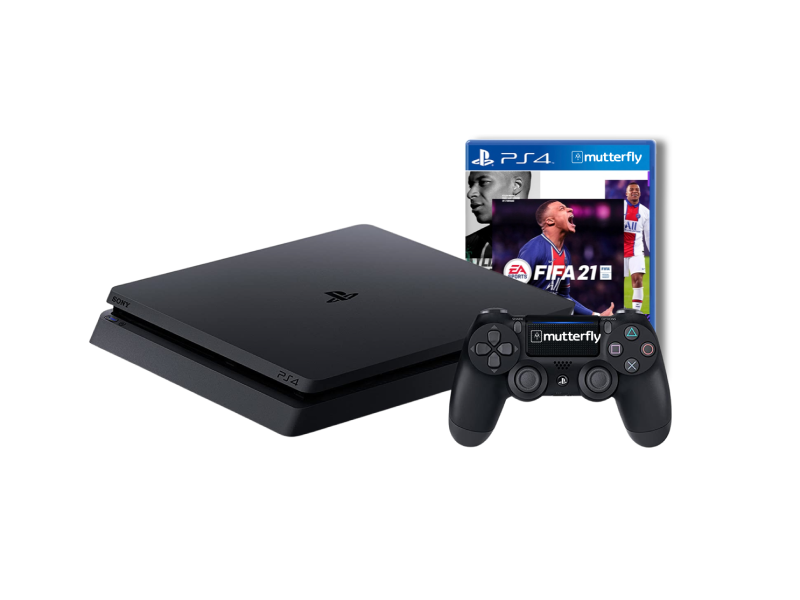 Every gamer wants to get his hands on the PS4 or PS5, the most popular video gaming console. Everyone is raving about the device's incredible graphics, dual sensor, or 4K experiences and eagerly anticipating their first use.
To bridge the gap between avid gamers and the PlayStation, Cityfurnish here announces the launch of PS4, PS5 Playstation and Xbox on their rental platform. With 10+ renting options, the platform promises to deliver an enhanced and outstanding gaming experience.
Our team did an admirable job of carefully considering and tactically preparing the new line of playstation rentals, which they created with enthusiasm by fusing their love of video games with Cityfurnish's flexible rental system.
Why is there a need to rent rather than buy?
The playstation are quite expensive and not everyone can afford to buy a brand new PS4 and PS5 playstation. Renting will enable the gamer to alter the circumstance in this case. They will be able to play every game on the newest console before anyone else has even tried it. Waiting is not a concern here, because renting has them covered.
Treating the gaming console the same way we treat our essentials is the need of the hour. It generally takes at least ten outfits until we get the correct style and fit. However, investing a huge price without knowing the product sounds parlous. With the aim to simplify this, Cityfurnish provides the convenience to rent it, giving it a shot, and if you like it, buying it later.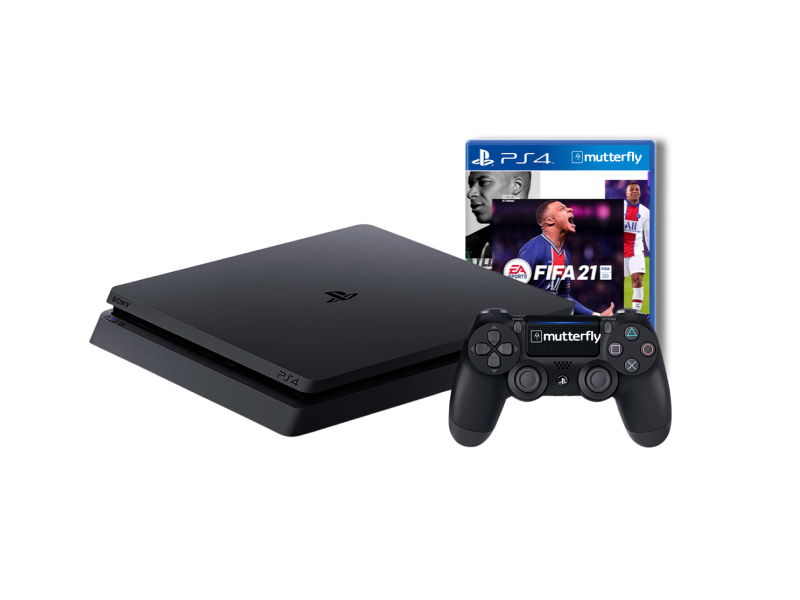 Over 112 million PlayStation 4 consoles have been used globally, making it the most popular platform of its generation. With the PlayStation 5, Sony is now attempting to build on that success as it ushers in a new era of gaming. This time, "sensory engagement" makes a significant difference.
With a clear and thoughtful process, Cityfurnish has come to the rescue for those who are having a hard time playing their dream games. Rent is an affordable and really simple alternative for all players out there. Additionally, it enables them to stay current with releases and updates without having to pay for them.
But why purchase a PS4 or PS5 playstation when one can simply rent the games and play them at home while taking a break from their work-from-home routine? To heighten the anticipation, we present our selection of the best playstation, which they may play and enjoy after renting the playstation and games from us.
Rent PS5 Playstation Alone, or With Games
Playstation 5, the most anticipated gaming console in the world, will let you enjoy games like never before (PS5). The PS5 pushes the limits of gaming with its 4K graphics, higher frame rates, and new dual-sensing controllers. With its top games like FIFA, Spider-Man, Fortnite, and many more, the PS5 is the ideal entertainment choice for a night out with friends or casual gaming during the week.
Rent a PS4 Playstation or Combined it With Games
Prepare yourself for a mind-blowing gaming experience on the Playstation 4, the top-selling gaming console in the world. Enter the virtual world and experience games while enjoying eye-catching graphics and vibrant colours.