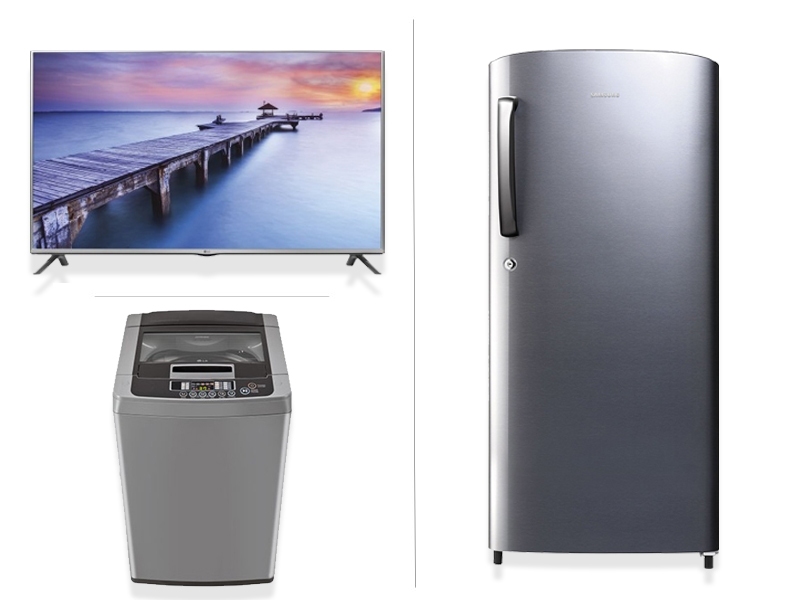 These days we don't live life, we run through it. Life has become multi-dimensional. This change brings us face to face with countless opportunities, and our horizon broadens from north pole to south pole. But there is another side of it which is not so pleasant. Life gets busier by the day, and we get less time for our self and our family. But by making some small but smart arrangements, we can live life to the fullest without missing anything important.
How To Set Up A Comfortable Home
Although we have standards for everything, we can not forget one essential detail. We all are different; thus, we have different needs and desires. Be it our choices, our style or our laziness, we all approach life in our own preferred way. If we identify these personal choices and start living with them with the right resources, we can create a beautiful experience for ourselves and for our families too.
These days perfection is not only about having a beautiful and comfortable home. It's about having a house which is an asset in the real sense and not a liability. A home which can run itself like a well-oiled machine without much effort. That's where home appliances come into the picture. Having the right kind of appliances at home can turn around your life.
How Do These Home Appliances Help Us?
We have countless chores to get done at home every day. Surely a few of them can't be done by machines, for example, cooking. But some others are possible. Let's make a list of our daily chores and see what we do every day to run our household. We can surely include cleaning, washing clothes, buying grocery, and again cooking. And once we are done doing all of the above mentioned, we sit down to relax. Even for relaxing we require some technology nowadays.
When we look at the options available in the market, our head spins. Useful and branded home appliances are costly too. Still, this problem can be solved if you try electronic home appliances on rent in Bangalore. Renting appliances is quick, reasonable and flexible. There are thousands of options available in every category. Everything looks tempting, and it's nearly impossible to separate what we want from what we need. But we must try nonetheless.
A LIST OF MUST HAVE APPLIANCES AND HOW TO DECIDE WHAT SIZE WOULD BE PERFECT FOR YOU
Washing Machine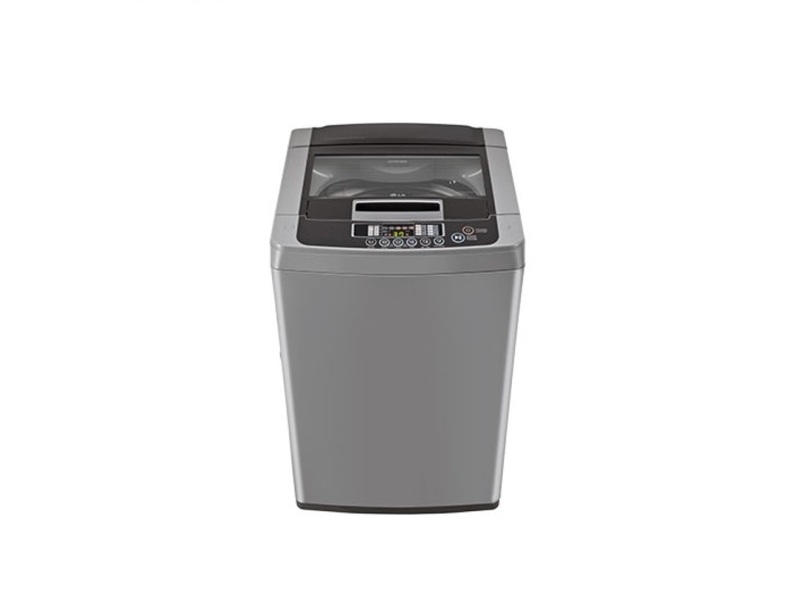 Its a must to have one. We can't just survive without it. Which one to buy though. Well, all the top brands like L.G, Samsung, Whirlpool and IFB are good. Deciding the brand won't be tough, but choosing the right washing machine can be a little tricky. First of all, if you have hectic schedule never go for a semi automatic washing machine. It consumes a lot of time and labour in getting the job done. Fully automatic washing machine is the best option for you. In fully automatic washing machine there are two types of machines. Top-load and front-load, both have their own pros and cons. Top load washing machine makes more noise and a little rough on the clothes. It consumes more water also but can be open in the middle of the washing program which can not be done in a front load washing machine. Once a top-load washing machine is locked, you cannot open it until the wash is complete. But it makes less noise and uses less water. Now, what capacity do you need? If you are a family of four and want to wash clothes every alternative day, you can go for a 6.5kg machine. But if you are a bigger family, go for a 7 or more kg option. It depends on your budget, too, although the price difference isn't much. Choose wisely.
Refrigerator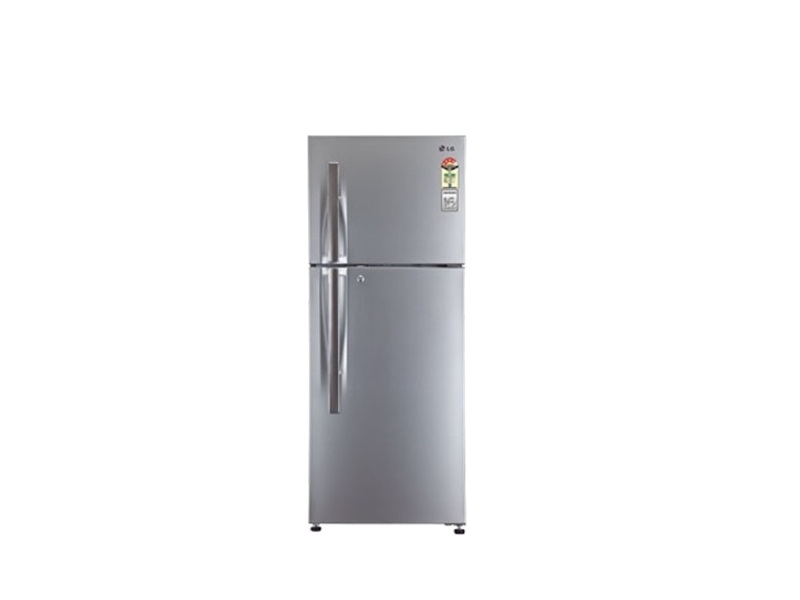 A house without a fridge is possible, but it would be too dull and unbearable. Think about the groceries you buy on the weekend and keep them in the refrigerator for the whole week. Ice-creams for kids, drinks for adults and fruits for you. After pondering for some time, it was clear that having a home without a fridge is not possible. Which fridge to buy and in what capacity? Choosing a brand is easy as all of them are good, and you can read reviews also before deciding the brand. But what capacity do you need? If you are a family of four and shop for the whole week on Sunday, you can choose somewhere around 300 ltrs fridge or a little more, depending upon the use of frozen edibles in your home. If you are a fan of frozen yoghurt and chilled drinks, you can even go for a bigger size. Try to go for a double door refrigerator as it saves energy and perseveres better.
LED & Smart TV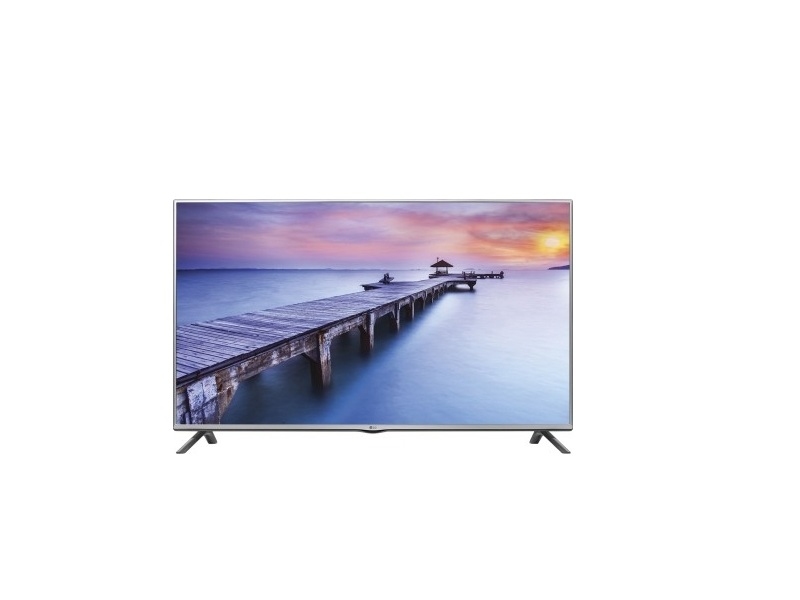 Is it really falls into the category of must-haves? I would say, definitely yes. Especially if you have kids and elderly people at home. Maybe you can survive with your laptop and Netflix. Still, kids and elders enjoy watching TV When we consider kids, it's effortless to keep an eye on them as parental control is easier on TV. There are many good brands in LED and Smart TV even a few new brands like Micromax and Kodak are also delivering excellent products at a very reasonable price. Choose as per your budget. Size can vary as per space you have in mind for setting up the T.V., but if you live in a standard 2 or 3 BHK house, you can go for a size somewhere between 40 to 50 inches LED TV or Smart TV. Try to get the latest technology and chose only smart LED TV. It is the best and convenient too. It gets easily connected to every other gadget you have.
Microwave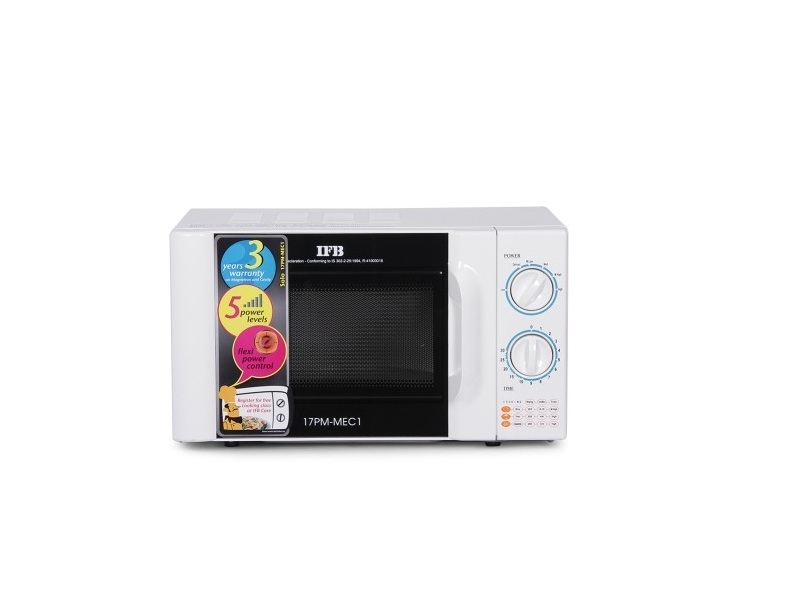 Its position is a little dicey. Do we need it or do we want it? Let us just say it goes both ways. There are so many edible items in the market these days, which can be cooked quickly in the microwave oven and taste delicious. It's safe and quick. Kids and elders can also use it without any risks. It makes our kitchen look classy and complete. Which brands are right in this? All of the brands have almost similar kind of products. You can choose as per your budget and personal choice. But the size is again a question. If you have limited space, go accordingly but if you no issue of space then choosing the biggest size in the microwave oven is always the right option. You can cook more, or you can cook less, it's handy in all conditions.
Water Purifier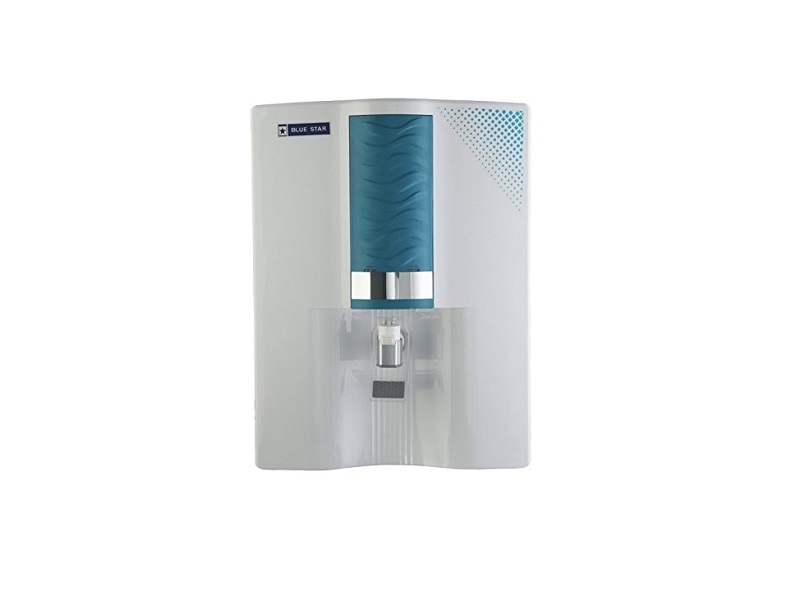 How water purifiers have become a must-have home appliance for everyone so fast. Everybody has them and people who don't are willing to get them as soon as possible. There is no purity in natural water anymore. It's sad, but we have to move towards the solution as contaminated water affects our health severely. There is very advanced technology in water purifiers nowadays. But the most important thing to consider before buying is getting your water tested to find out what kind of impurities it has. Different type of water purifiers does a different sort of treatment, so knowing your water gives you an edge, and you choose the best option for your family. There are water testing bodies to help you. You just need to contact them.
Also Read – Top 10 Water Purifiers in India 2020
A LIST OF SOME ADDITIONAL APPLIANCES WHICH GIVES EXTRA COMFORT
Vacuum Cleaner
A vacuum cleaner is beneficial if you have a lot of furniture and curtains at home. Washing curtains very often is not possible, and curtains get dusty, and we can't continue living surrounded by dust. Furniture needs dusting every day, and vacuum cleaner not only make it quick but do the job thoroughly. And if you are fond of having rugs and carpets then without this machine you will face a lot of trouble keeping everything clean.
Air Purifier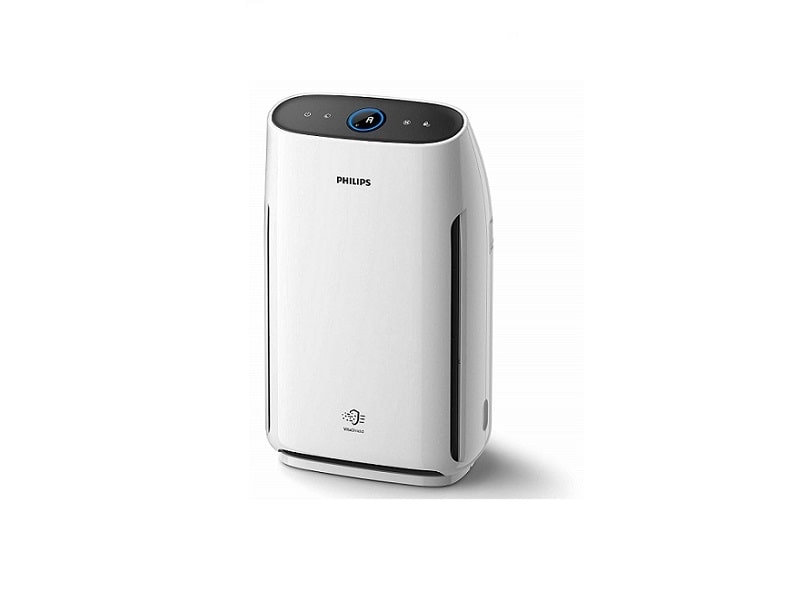 Initially I was sceptical, is it a must-have appliance or not? And then I read a report about it. According to this report, the intake of smoke by a newborn child immediately after birth is equal to the smoke of four cigarettes. We must have air purifiers in every home. All brands are new in this segment, but the size is not an issue. It's already pre-calculated that what capacity air purifier would you be needing for a particular size room.
Over To You
Its evident that we need all the Electronic home appliances as mentioned above to live comfortably. But buying so many electronic home appliances can tire you financially. Why not try home appliances on rent in Bangalore. There are many companies with online portals, where just by placing your order, you can leave all the worries behind. What's the wait now. Stop stalling and start browsing. Your home sweet home awaits.