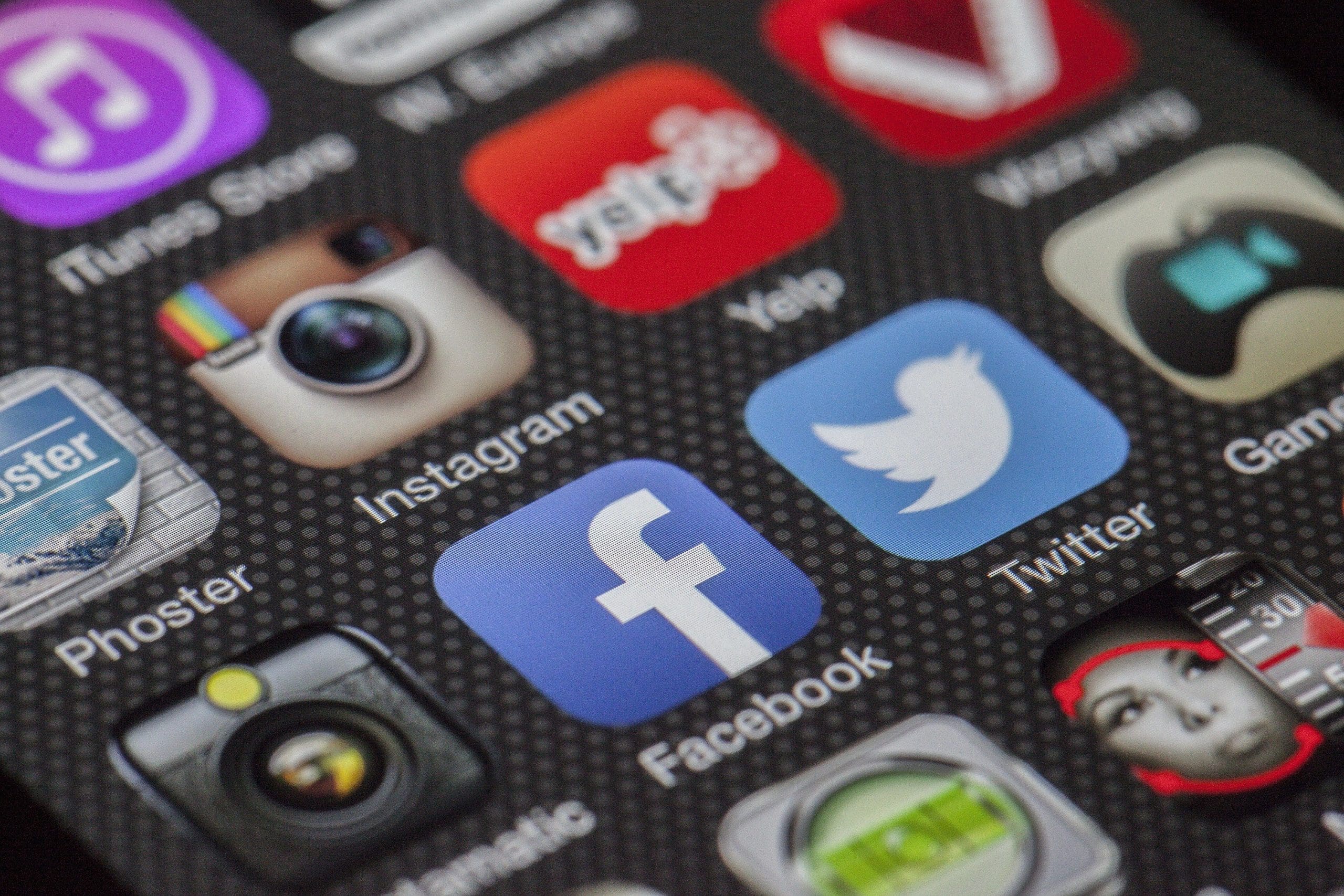 Relocating to a new city is exciting and terrifying at the same time. It takes you on a ride of emotions. You have to leave behind your family, friends, hometown, your favorite spots, and everything. At the same time, you get to experience a new city, make new friends, and build fresh memories. But with all the emotions breaking inside you, it can be tough to move forward with a new life.
It is a lot of hustle to prepare to move. There's packing and unpacking that becomes a huge burden until you prepare yourself to clear all the clutter at once. From finding a space to renting furniture, there's a lot to do. You also need to get used to the new city, its weather, get to know the hangout places, and get settled in.
Well, do not get too overwhelmed too soon. It can all be exciting and fun. You only need some helpful apps to make the relocation smoother. It just needs some preparation and research.
On that note, we have done the research for you and listed out some top apps to accompany you to the new city.
Turn Your House into a Home, Rent Furniture and Appliances from Cityfurnish
We get it, shifting to a new city surrounds you with loneliness, homesickness, and whatnot. You feel like running back home. But how about you bring home closer to you? Your new space may not feel like a home, but you can surely turn it into one! Decorate the whole house in your preferred cozy theme and rent furniture according to it.
You can let Cityfurnish be your helping hand and get all the home appliances and furniture on rent. You can rent everything from appliances, furniture, office furniture, couch, to everything. The space you have been dreaming of with a cozy corner and a smart TV can turn out to be true with this app. Furnish the new house in your own way and make it feel like home.
Can't Figure Out an Area? Find the Niche!
If you have not yet found a flat or want to know about a neighborhood before stepping there, call for Niche. It is a perfect application that can be your local guide about the neighborhoods and the city you are moving to. It has all the information about the places. Before calling a neighborhood your home, take help from Niche.
Split Your Expenses with Splitwise
Are you moving in with roommates? Well, tracking every expense can become tiring and awkward. With Splitwise, you won't have to remind your roommate to pay you the grocery money. You can update the expenses on Splitwise and it will automatically split the total amount among your roomies. It's a fair share. Simply install the app and create a room for you and your roomies.
Commute Easily with Ola and Uber
If you do not have a personal vehicle in the new city, it can be quite challenging. It takes time to get used to the local trains, bus and their schedule. Till then, you can make Ola or Uber your travel buddy. While the auto prices may be overwhelming, the cabs through these apps can offer reasonable prices. Plus, you do not have to wonder about the locations. The cab driver can get easy assistance with the location you have entered.
Or, if you want to take yourself on the ride, check out Bounce. Other apps like Drivezy and Zoomcar also offer self-drive four-wheelers.
Zomato and Swiggy Order Food Online
Zomato and Swiggy are the two apps that your smartphone must-have. These two apps can help you order food from the best restaurants nearby and get it on your doorstep. Whether you want pure Indian or continental, find suitable restaurants around and order with a few clicks. Plus, you get discounts! For all the late-night cravings and party munchings, these apps are a-go-go!
Get Essential Home Services with UrbanClap
What about the service help? Things like plumbing emergencies, home cleaning, electricity issues, car-washing, and more can take a toll on your stress. Fret not! Apps like UrbanClap can provide all these services at your doorstep. You can call for help at a preferred schedule with a few clicks. The app can save you from wandering in the local lanes for plumbers and electricians.
Over to You
Make your relocation to the new city a lot easier with these apps. Other common apps that you might already have on your phone include Google Maps and Google Keep. From keeping a track of important things to guiding you with the locations, all these apps will help you settle in quickly.