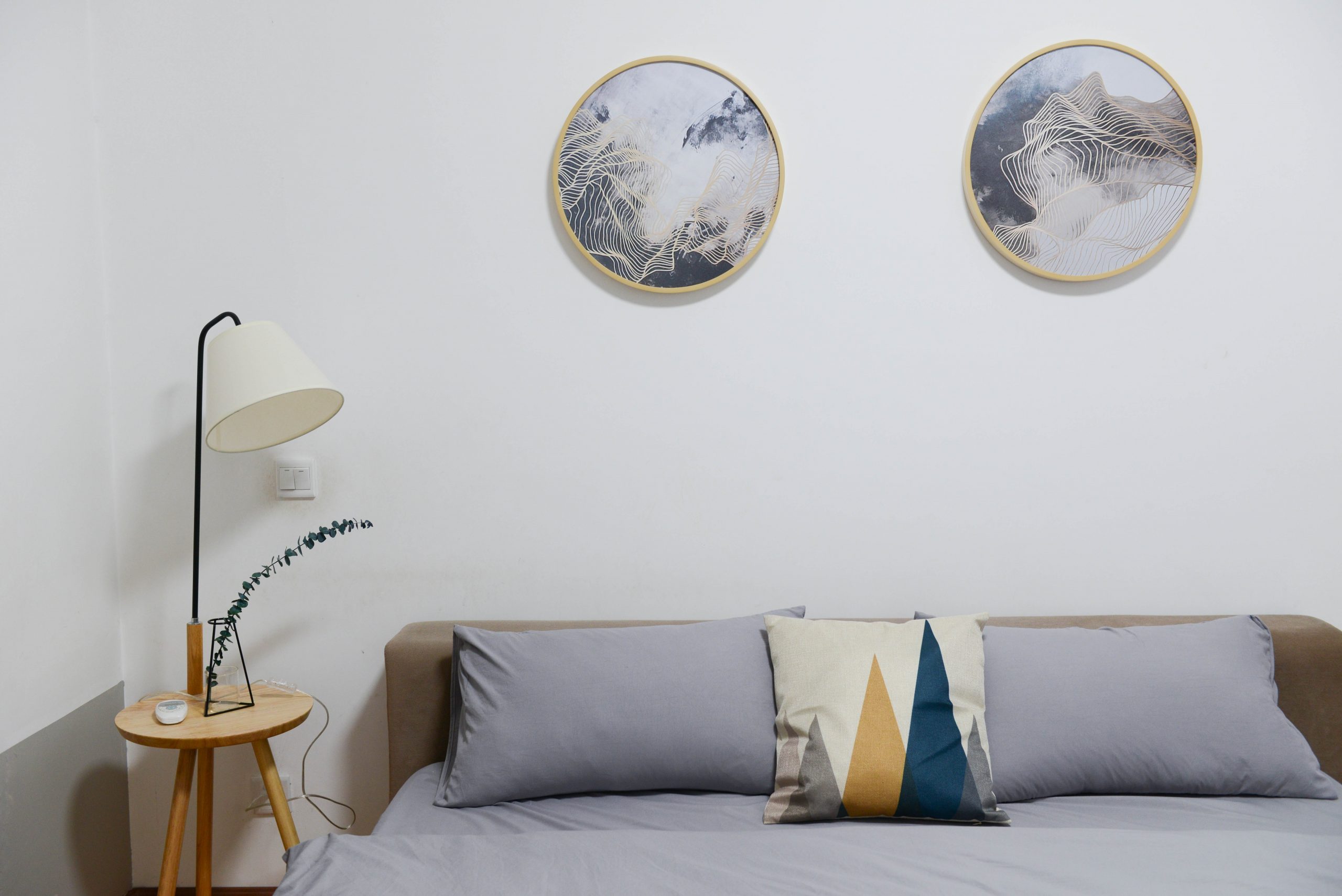 Adding vintage bedroom furniture is not only about changing the aesthetics of your bedroom but also keeping it casual and practical. It is truly an artwork acknowledging the value of something old and restoring it simply by putting it in the correct setting. Antiques, in addition to being a one-of-a-kind piece of furniture, have a sustainability element that appeals to many individuals.
These pieces have a substantially lower carbon footprint than brand-new furniture because they have previously been manufactured and are currently in use. They're also more cost-effective than a number of new furniture. Of course, it varies by piece, but because antiques are less common, prices are generally lower.
And, given the antiquity of antique furniture, you may be certain in the craftsmanship that went into its creation. These are parts that won't need to be replaced in a few years, adding to the antique furniture's long-term value.
Keeping that in mind, here are some extravagant bedroom decor ideas to give that antique look to your bedroom.
Start with Small and Simple Decor Changes
If you don't have a plan for your antique bedroom yet, try making some simple changes to your current decor. Place a strong old trunk at the foot of the bed to function as storage for additional pillows and blankets, and hang ivory or off-white curtains. These small changes to your current decor will gradually bring the room's décor closer to a vintage feel.
Add a Four Poster Bed
If you are looking to completely transform your bedroom look into something of the vintage era, put a four-poster bed in the room. Don't fret, they are not as expensive as acclaimed. Be it a single bed, double bed, or king-sized bed, you can turn it into a four-poster bed with some rods and fittings, which you can find at any hardware store. If DIY is not your strongest talent, you can try and get bedroom furniture on rent and experiment as much as you want.
Play with Fabrics
Go for vintage-style bedding and decorative furnishings. You could even make your own bedding or pillows if you can find some vintage fabrics. Find vibrant fabrics for bed sheets and pillows, and hang huge posters of pop-cultural stars from the era on the wall to develop a vintage American 1950s motif in your bedroom. Bring Victorian decor and modernism into the room for a 1920s motif, or use faux animal skins, which were popular at the time.
Mix Old and New
Everything within your bedroom doesn't have to be antique if you're decorating using vintage items. In fact, decorating with only historical artifacts can be a bit intimidating. Mix just a few vintage furnishings or furniture with new stuff instead. You can either add a set of gorgeous vintage bedside tables and a pair of vintage suitcases or add some texture to the wall paint. You can also mix and match old bed sheets and new pillow covers or vice versa. If you don't find anything, go floral! They add both a contemporary and antique look to your bedroom. Look for furniture rental if you don't want to spend all in on the furniture.
Change Light Fixtures
Changing the light fixtures of your bedroom can create a lot of difference. Rather than bringing those modern in-built ceiling lights, you can lighten up your bedroom with floor lamps, vintage wall lights, and table lamps. Table lamps use soft fabrics, tassels, and mild colors to generate a light and appealing ambiance, while wall lamps are generally created with robust metals that give off a rugged and rustic feel. To keep your space balanced, use a mix of both types of light fixtures, or pick one that matches your bedroom's motif.
Mix Antiques with Contemporary
One of the most unusual and interesting ways to integrate antiques into your home is to do so in a unique way. Using them in a contemporary setting. By blending multiple genres together, you construct a mix that seems unique and where you kind of lose sight of what's new and what's not. It contributes to the look of a home that has been accumulated through time, rather than something cookie-cutter that came straight from a catalog.