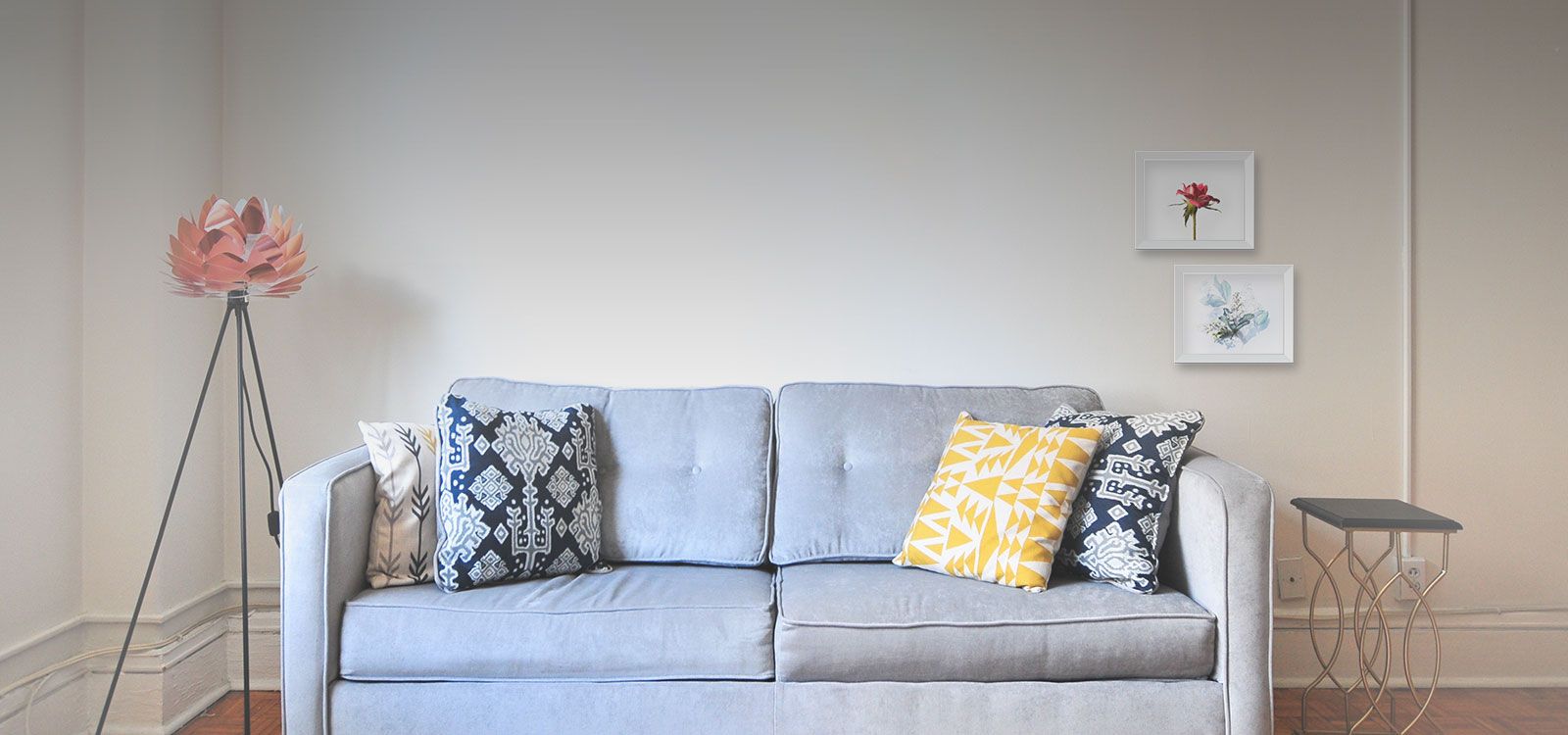 ---
Suppressing your wishes of furnishing your home beautifully? Ah! don't do this just because you are in a transferable job. After all, the ambiance at home does impact mood and comfort.
But yes, I agree spending too much on interiors of a temporary home does not make sense. So, here is an interesting way to get interiors of your choice without spending too much.
#How to Select a Furniture Rental Company?
To begin with, find a good stable furniture rental company with a good reputation. If the company you are renting from is good, most of your concerns about maintenance will be taken care of.
Also Read – How Rental Services Help You To Settle Down into Your New Home
Do Your Research Well. You might end up with a long list of names after your research but settle to the one which is completely convincing and gives you the best value of your hard-earned money. And remember, you have a budget, which doesn't need to be jumped for furniture renting.
It is available in all budget brackets easily. Check their website thoroughly and weigh all the offerings they have for you against your needs.
Most of the good places will share their contact details like phone numbers and e-mail addresses in "About us" or "Contact us" sections for you to use.
Talk to them in detail about return, change and relocation policy. It is always advised to take a well-informed decision on everything.
#Which Option to Pick?
Understand the requirements of your living space thoroughly. Know the size of the rooms (carpet area), keep the direction of doors and windows in mind and then select your furniture.
If the furniture is too big for your room, it will look awkward and if it is too small, the incomplete look will spoil your interiors.
Also Read – 5 Reasons To Be Consider While Buying or Renting Office Furniture
Talking of interiors, it is important to mention that the ventilation paths of the room must not be blocked with furniture else the room will become suffocating and damp.
What you choose must also match rest of the elements of your space. For instance, the color of upholstery, carpets or rugs, cushions et al. should be from the same color scheme to create harmony.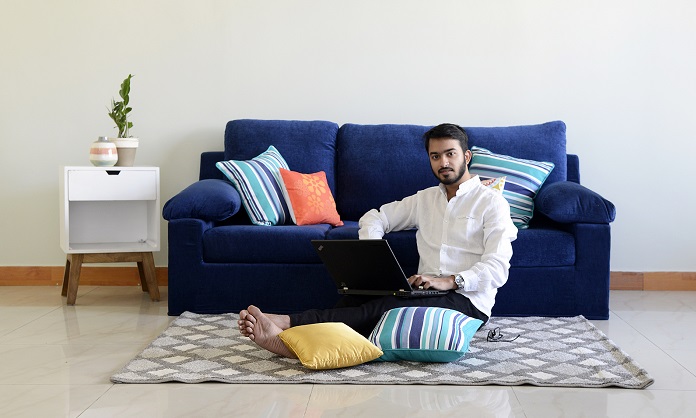 A cohesive space not only appeals to the eye but also calms you when you are stressed and relaxes you when you are tired. To achieve this, it is important to understand your space with respect to the elements of decor.
And just in case you make an inappropriate choice ("everyone is not an interior designer after all"), you can request your rental company to change it.
But if you buy the stuff, you get stuck with it forever. And what if, your next home after job transfer is too big or too small for this furniture?
#Save Big
Furthermore, the best benefit of renting furniture and appliances is saving huge amount of money. How? Let's say you buy a set of sofas for Rs.30,000 and it lasts for 2 years, during which you shift to another house and relocation damages this sofa.
You end up spending on repair too. And then you wish to buy a new set but since you have this old scratched one, you refrain from buying it because you spent a good amount of money on it.
This way, you not only suppress your wishes to keep up with the trend but also lose money.
On the contrary, if you rent this stuff, you spend as less as Rs.500, get the furniture of your choice, keep that Rs.30,000 in your bank and earn interest too.
Isn't this a wow idea!
So, Renting is the way to go!
One can very easily rent furniture in capital city and other metro cities of India.