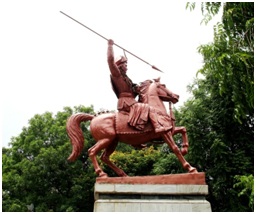 Pune is a fast-growing and vibrant metropolis and also the second largest city of Maharashtra followed by Mumbai. Pune has always been dazzled out and overshadowed by Mumbai. Pune has its own charm which makes it stand out in all metropolitan cities. Pune is the perfect blend of spiritualism and modernism. Pune is the hub of IT sector and educational institutes attracting young working professionals and students from all over the world.
Also Read – 10 Interesting Facts About Mumbai That You Didn't Know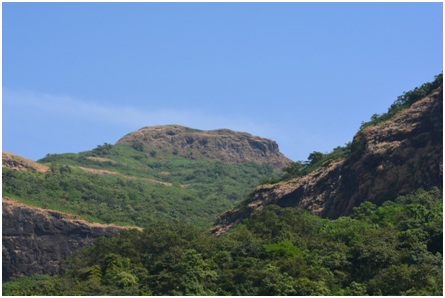 Pune will give you several reasons to make the city your home; few of them are given below. Read further to explore the life of this vibrant city.
Take a Look At The History
Shivaji the great ruler of peshwas made Pune his capital. The British took control of the city in the year 1817. Due to the climate of the city, the British made it their monsoon capital. The globalization took over the city in the early '90 s which has now completely changed its image. The city has some historic architecture you can visit like the famous Shaniwar Wada and Sinhagad fort.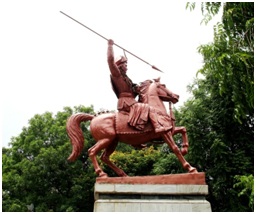 Climate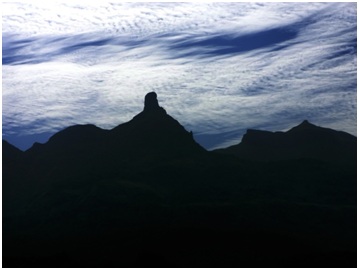 Pune city has a moderate climate neither too hot nor too cold. The weather is usually breezy and cold around the year with an occasional sprinkle of rain. The climate is simply wonderful which adds to the charm and beauty of the city.
Food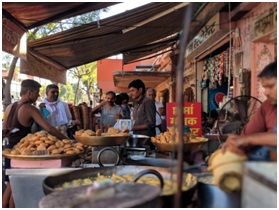 The people and the climate of the city make an undeniable effect on its food. One can relish on some delicious street food or foods from a high-end restaurant. From street foods vada pav and dabeli to pastries and biscuits from Parsi bakery all varieties of food are available.
City's Nightlife
The city has a very happening and dazzling nightlife. The music festivals hosted by the city Sunburn and Bacardi NH7 Weekender are the main attraction. Many international singers like Akon, David Guetta, and Enrique Iglesias have performed here.
Shopper's Heaven
Pune is a paradise for shoppers from international brands to street shopping you get to choose from a variety of options. You have both the options of doing a budget shopping and buy high-end luxurious products as well. There are several malls in and around the city catering/ serving as a high-end shopping destination.
Lavasa
The description of Pune is now incomplete without the discussion of Lavasa. This breathtakingly beautiful place is famous for its planning and European style architecture. You can't miss visiting Lavasa if you ever happen to visit Pune.
Cost of Living
The city offers a luxurious lifestyle with shopping malls, high-end restaurants, and cafes. Everything needed for spending a plush lifestyle is available in the city.
Also Read – How Rental Services Help You To Settle Down into Your New Home
So, if you are new to the city and looking for a rented apartment and at the same time trying to curb some extra expenditure. Then here is how you can cut the cost.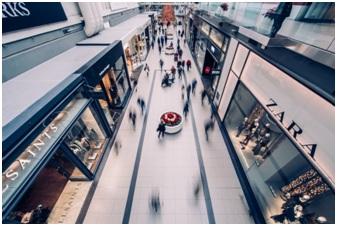 You can cut the cost of buying furniture and electronic items instead you can simply buy them on rent. You will find the various option for furniture renting in Pune.
This would help you in cutting down the huge cost you will spend on buying furniture and electronic items. In fact, it is a cheaper option than buying a fully furnished home. Read further to know about it.
Furniture renting is the smart way to save extra expenditure
Let me tell you what it is all about just like you search for rented apartments online now you can search for online renting furniture in Pune.
You can explore some trendy and quirky designs, which are otherwise very expensive but you can rent them instead of shelling out a huge amount of money on buying them.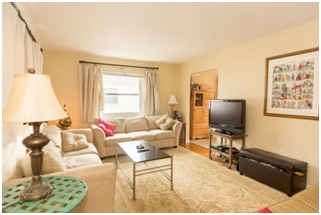 Apart from the designs, the services offered are too good to refuse for anyone. Owing to the fact that the people nowadays are super busy and they don't really have time for cleaning and maintenance monthly cleaning services is provided by the company which is free of cost. Apart from cleaning the delivery is also free.
Also Read – How to Settle In Mumbai Like a Mumbaikar!
Your furniture is just a click away; the furniture will be delivered at your doorstep within 72 hours and if you are moving to new city relocation is absolutely free if the company is operating in that city.
If you want don't like the product and you want to change and you will get 100% money back. If you like the product and you want to buy it then contact the company they will offer you some awesome deals.