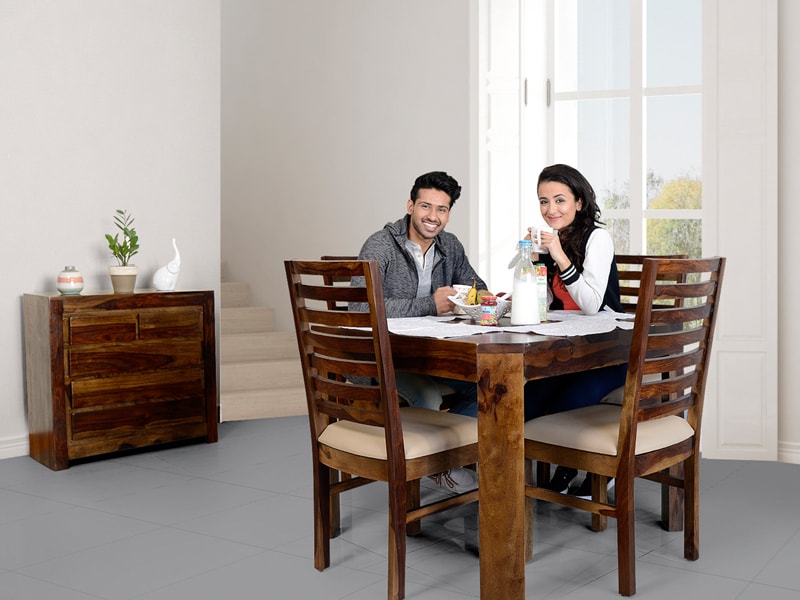 Evolution has played the strongest part in all the human history. Not war, not plagues and not even love. Whatever is considered larger than life is just a tiny atom of evolution. We keep changing all of our ideas about everything all the times. This change represents new challenges but at the same time a few better solutions for big as well as small problems in life.
Also Read – 7 Iconic Furniture From Movies and TV Series
That's why people are so keen to accept new things plus always working on existing things in a hope to find an easier way to a more peaceful and tension free life. What all the above mentioned has to do with renting? Well from the very beginning of human society, acquiring things by one or the other way has been a big deal.
People acquire by force, power, strength, cheating and money. But things have been changing lately. Acquiring things have become a loss rather than gain. No-one wants to spend a lot of money, especially on things which have a short life span. As we all know, spending money is the only way to acquire things in the modern world. All the other ways of getting what you want have been extinct and a few are even illegal.
Also Read – Why Renting Appliances Online is A Smart Decision
Here we are going to find out the easiest way to acquire everything we want and still stay a responsible citizen of our respective country.
A Reasonable Starting
Renting furniture doesn't need any capital. At least not a big amount. For example, Cityfurnish offers various deals all kind of furniture. Furnishing a 2 BHK by renting furniture would cost you around 5 to 6k per month including free doorstep delivery, doorstep paperwork, assembly and pick-up at the time of the end of the tenure.
Also Read – 9 Reasons Why You Should Rent Furniture
Designing your package is an option too in case you have some unique requirement. Compared to what you have to spend to furnish an entire house including the appliances, the amount you would be spending to rent furniture is just nominal.
Not to forget that at the time of reselling getting a good price for furniture is a great hassle in itself. If it's possible at all.
Easy Delivery and Pick-up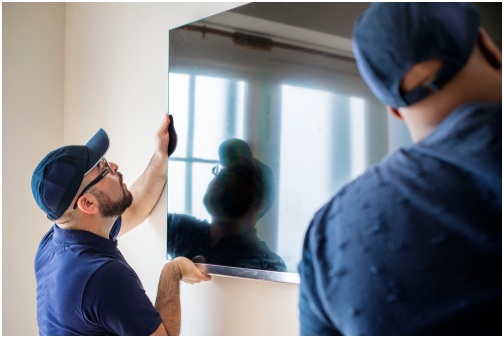 Services like free-delivery and pick-up is always included. Doesn't matter how many products you are ordering and for how long you are ordering, each customer is special and they get treated like in the best possible way.
Free Assembly And Installation
All kind of furniture and home appliances on rent comes with the facility of free assembly and free installation. The entire process is handled by professionals who clean after themselves once all is done.
Also Read – How Rental Services Help You To Settle Down into Your New Home
Having the Flexibility Of Ex-changing
Want to ex-change everything or a single piece at one or the other time during tenure or once the tenures over, just call cityfurnish.com customer care number, express your desire and get it done. And the best part is, it's all free.
Choosing The Desired Tenure
Having the freedom of choosing a tenure as long as you want is cherry on the top. Let's assume that you have some guests coming. Can I rent furniture for one week? It would be the first question in your mind. Yes of course, why not. You can rent furniture as per your desired time by coordinating with the company.
Also Read – 5 Reasons To Be Consider While Buying or Renting Office Furniture
No More Waiting
How we used to wait for the right time to make our home luxurious and comfy. But now there is no need of waiting. Just decide what all you want and get it immediately. No financial condition, no movement situation and no space issue can stop you from having what you want and deserve.
No Loss At Resale
There is one more thing we all have to agree on. Resale price of furniture is very unfair. Even very good quality furniture gets sold at a very low price.  And the hassle to show and transfer after selling is also not very attractive yet we have to endure. But when we rent furniture this all automatically gets removed from your future task list.
Conclusion
So many benefits and one action. Who could have believed that it was even possible until it actually happened? Renting furniture is not only money and effort saving, but gives you a thrill of accepting something trendy and modern yet very much required. Accepting change is a notion of growth and growth is life. So start living and start renting.