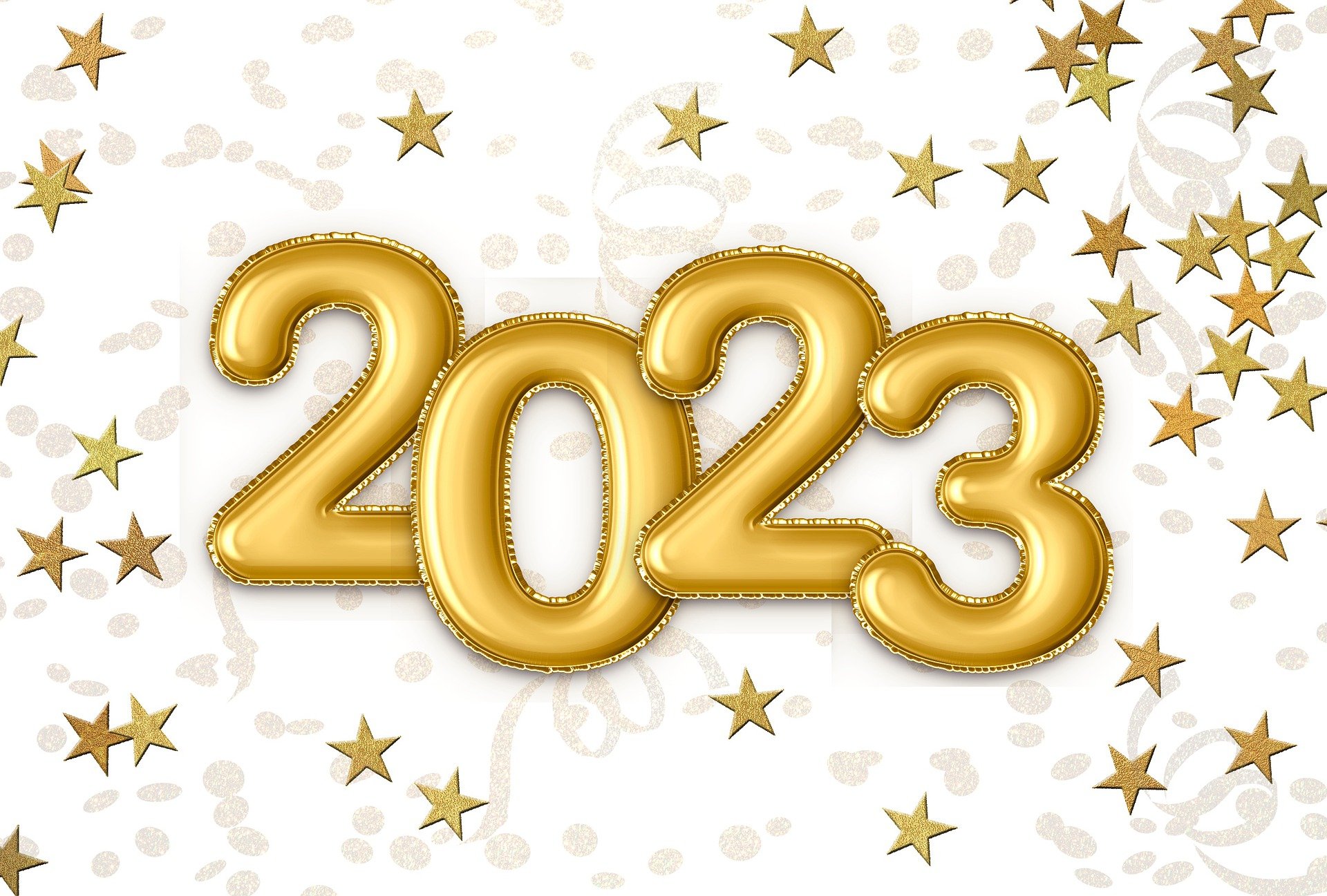 By now, you may be feeling a bit overwhelmed by the number of "new year, new you" articles clogging up your social media feeds. But don't worry, we're not going to ask you to overhaul your life in the next 12 months. In fact, we're going to keep things nice and simple.
In this article, we'll outline a few simple steps you can take to organize and refresh your home. Whether you're looking to declutter your space or just give it a new coat of paint, these tips will help you get the job done in no time. So sit back, relax, and get ready for 2023!
Declutter and Reorganize
The first step is to declutter and reorganize your home. Take a look at everything in your home and ask yourself if you really need it. If not, get rid of it. You can sell it, donate it or give it away.
The best way to organize your home is to create zones. Group similar items together and put them in the same area. This will make it easier for you to find what you need and keep your home tidy.
Create a Clutter-Free Space
Not only will a clutter-free space help you focus on the task at hand, but it'll also make it easier to clean. Imagine trying to clean your floors when there's a pile of clothes obstructing your path. It's not going to be easy, is it?
The same rule applies to every part of your house. Clutter creates visual noise and makes it difficult to relax. If you're looking for a simple way to refresh your home, start by decluttering your space.
It's not an easy task, but it's definitely worth it in the long run. Start by taking one room at a time and tackling the easiest areas first. And remember, you don't have to do it all by yourself. Ask your friends and family for help, everyone has to pitch in for a successful declutter session!
Refresh Furniture and Walls
Next, it's time to refresh your furniture and walls.
Your furniture is the backbone of your home and, chances are, it's been with you for a while. It's probably seen better days. So, give it a refresh with a new coat of paint or a new fabric cover. This is also a great time to get rid of any pieces that you don't use or that don't fit with your current style.
As for your walls, they might also need a refresh. If they're starting to look old and tired, give them a new coat of paint. You can also add some new artwork or hang some shelves to create more storage.
Invest in Multi-Purpose Storage Solutions
To maximize the limited space you have in your home, it's important to invest in multi-purpose storage solutions. This means looking for pieces that can do double duty, and not be limited to a single use. Look out for ottomans or chests that can store away linens or pillows, but also provide an extra seating capacity when guests come over. Wall storage can also be really helpful in small spaces; low shelves provide extra storage without taking up too much space.
Try and keep things as organized as possible. This could mean choosing a colour palette for your storage pieces so they don't stand out too much, or it could mean grouping items by type and color so they can easily be found when needed. Labelling boxes or drawers will also help you keep track of everything from holiday decorations to seasonal clothes. This way finding things won't feel like a chore when it needs to be done!
Seasonal Purge of Unnecessary Items
Once you've identified the items that are taking up valuable space in your home, it's time to get rid of them! A good way to start is by doing a seasonal purge. Every few months, go through your house and ask yourself if you still love or need the item. If not, it's time to let it go.
Also think about what kind of items tend to accumulate when you don't regularly purge, like old paperwork, expired coupons, and expired food products. Get into the habit of getting rid of these things when they start to build up. It may be hard to part with some items, but it will make the overall organizing process much easier.
Finally, remember that donating or recycling unwanted items is always an option if you're stuck between keeping and throwing something away. This way, you can declutter without feeling guilty about adding more items to the landfill.
Create a Custom Drawer System
Now that you've decluttered and cleared out the old, it's time to create a custom drawer system for your home. A custom drawer system will help you keep your space organized, so you can easily find what you need when you need it.
Installing a custom drawer system is easy and doesn't take more than an afternoon. You'll need to measure the drawers in your cabinets and then purchase materials like plywood, glue, nails, and drawer slides. Once all of the materials are gathered, all you have to do is cut the wood to size and assemble it according to instructions.
For extra organization, stylize the drawers with labels or markers for even more convenience. This makes it easier for everyone in your home to quickly grab what they need without having to rummage around various drawers and shelves. Not only that, but an organized drawer system also helps promote order in your home – which will make 2023 more enjoyable!
Conclusion
So, ready to organize and refresh your home for 2023? It's not as hard as you might think, and by following these simple steps, you'll be well on your way to having a clutter-free and refreshed home in no time! Start by going through each room and decluttering. Get rid of anything you no longer need or use, and donate or sell items that are still in good condition. Once you've decluttered, you can start fresh by organizing your belongings and considering new ways to arrange your furniture. Finally, add some personal touches to each room to give your home a fresh look and feel.
By following these steps, you'll be well on your way to having a refreshed and organized home that you can enjoy for years to come.