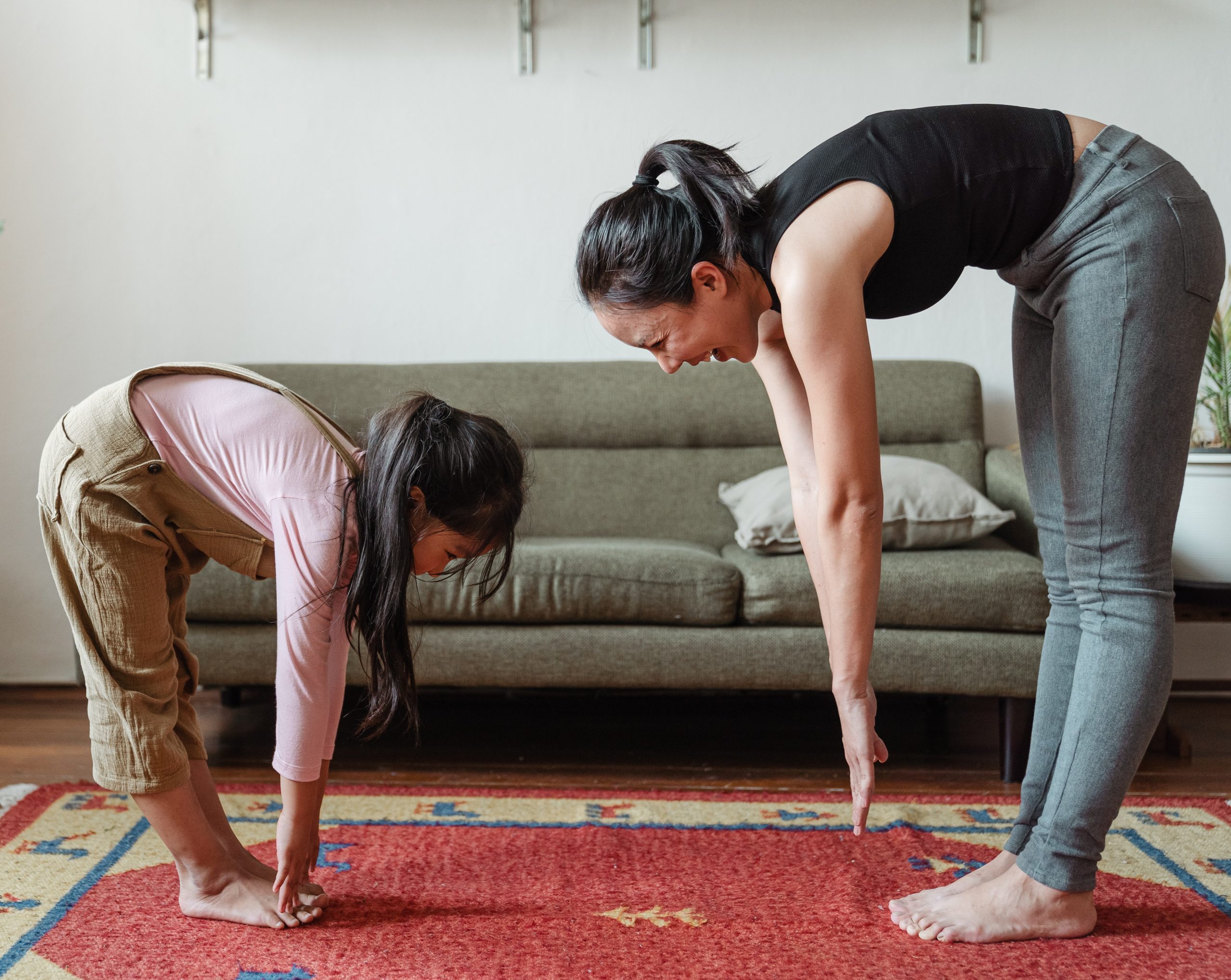 It's not always easy to stick to an exercise routine or meet your fitness goals when you're stuck at home, travelling for work, on vacation, or quarantined. You might have limited access to fitness facilities or struggle to adjust to a new routine. Perhaps you miss going to you gym but don't really have time to visit there because of your packed. Or you are not a fan of heavy gym subscriptions.
Maintaining a fitness regime at home or in a hotel room can feel more like a'should' than a 'want to.' And, with so many of us out of work and struggling financially right now, keeping a gym membership and staying active may seem like a distant memory.
Even a small amount of activity, on the other hand, can have a significant impact on how well you think and feel. In fact, exercise is one of the most powerful tools we have for staying physically and mentally healthy—and you don't need to be a member of a gym or an expensive health club to reap the benefits.
Exercise can help alleviate depression, stress, and your anxiety, as well as aid in the management of chronic conditions such as hypertension and diabetes. You can take charge of your mood and well-being by finding new ways to get moving and stay motivated, maintain a sense of control during these times of great uncertainty, and stay on track with your exercise goals even if your normal routine is disrupted.
What if we tell you that you could still stay fit, without going through any kind of trouble? Here's how –
Making an fitness plan that keeps you motivated
Set reasonable goals centred on activities you enjoy, regardless of your circumstances. You're more likely to stick to an exercise plan if you start small, celebrate your victories, and gradually increase your workload. Here's what you need to do –
Make your workouts a priority.
Work out when it's convenient for you.
Make your goals specific—and keep track of your workouts.
Tell a friend or post your goals and routines on social media.
If you are into running, you can also include a treadmill in your fitness plan. We know treadmills are expensive. However, you can take a good treadmill on rent from Cityfurnish at highly reasonable rate.
Tips for getting the activity you need, wherever you are
Always be safe, wear proper footwear, begin slowly, and give your muscles and tendons time to adapt to any new activity. If you have any underlying health conditions, take medication for a heart problem or to control blood pressure or blood sugar, or experience dizziness, balance problems, or joint issues, always consult your doctor. And if you experience pain while participating in an activity, STOP.
Here's some of the things that you keep in mind –
Take a walk, go for jogging, or ride your bike outside, but remember to wear a mask and/or keep a safe distance from other people.
While working out at home, you can watch your favourite streaming show, listen to a podcast, or listen to some great music.
Perform some step-ups on the curb at each corner, as well as skip or jump up and down the curb a few times (if appropriate for your fitness level and joints).
Every day, new classes, many of which are free, are added. Just keep in mind to avoid causing pain.
Still miss the gym? Create your own personal gym at home!
If you have the space, designate an inviting area of your home for exercise and keep your equipment close at hand. To perform resistance exercises, try using resistance bands, water bottles, or your own body weight. You could begin by doing push-ups against a wall, then progress to the kitchen counter, coffee table, and finally the floor.
Do you have stairs in your home? Stair climbing is an excellent strength-training exercise. Step up and down several times with one foot on a step (or try stepping up two steps for an even tougher workout). Or you can get a fitness equipment on rent as well. Cityfurnish has a great collection of exercise equipment that you can rent on really affordable price, that won't burn a hole in your pocket.
Include more motion in your day
Many of us are spending an increasing amount of time sitting—watching TV, working at the computer, or participating in Zoom meetings. Even if you work from home, you can find ways to incorporate more movement into your day. Consider physical activity as a lifestyle choice rather than a one-time event. Getting up every 30 minutes for a short burst of activity can add up over the course of the day.
Include household chores in your sitting time, such as vacuuming a room, scrubbing a sink, doing yard work, or wiping down your appliances.
Move around while on the phone, stand during an online meeting, do squats or lunges while waiting for a meeting to begin, or jump jacks in front of the TV during the credits or commercial breaks.
While you're waiting for the kettle to boil or the toast to pop up, try 'microwave exercises' (short bursts of movement) like countertop push-ups.
Take care and reward of yourself
It's natural to be frustrated when circumstances make it difficult to engage in your favourite forms of exercise. Don't criticise yourself; instead, continue experimenting with new workouts until you find something you enjoy. And if your motivation to get moving begins to decline, remind yourself of how much better you'll perceive after even a small amount of exercise.