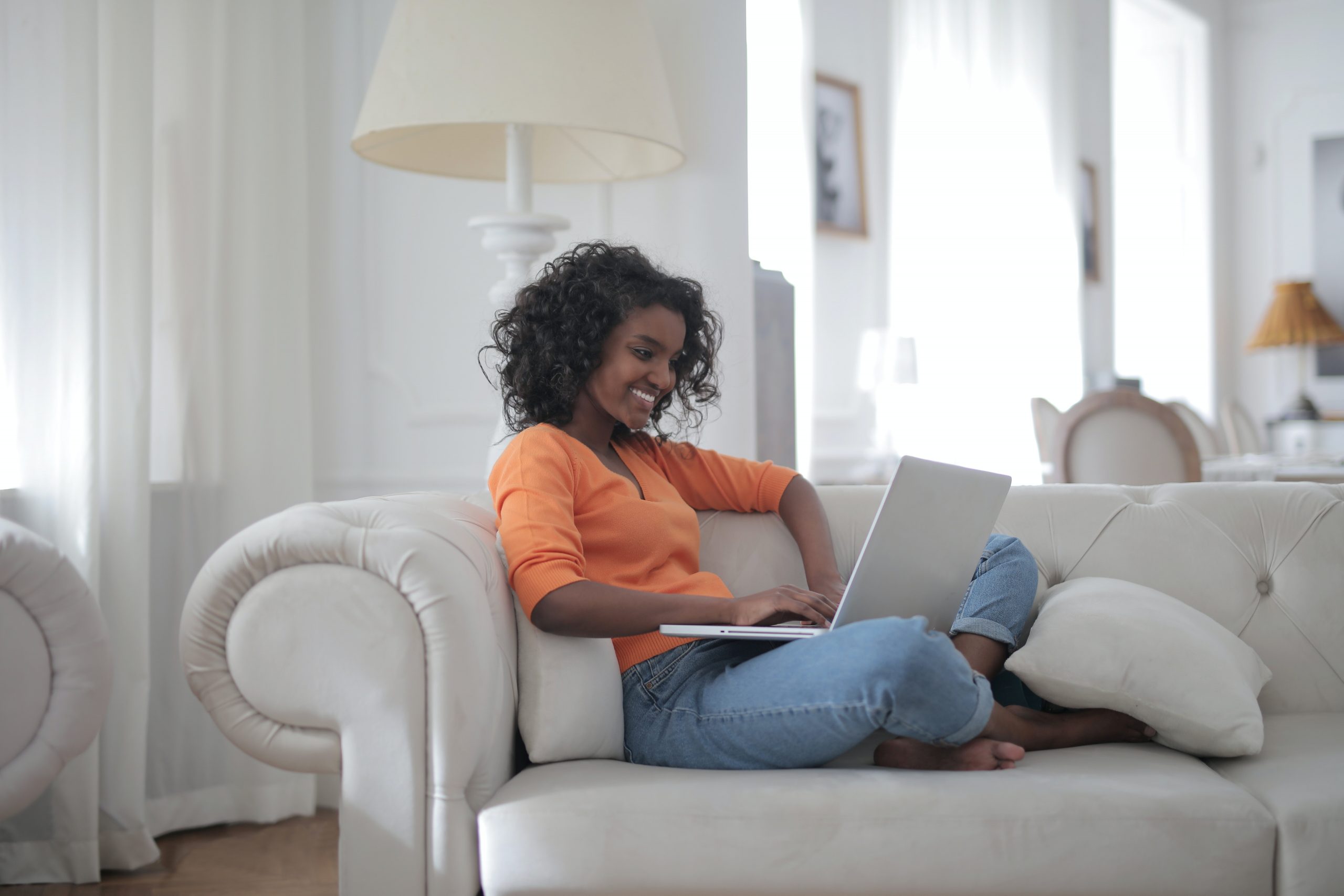 The furniture rental industry has a market cap of over $335 billion. Well, who would have thought that the rental industry, especially the furniture industry, would become this big and see such an amazing economic boom – totally unexpected!
If you had asked people whether they'd prefer renting their furniture or purchasing it, a few years ago, they certainly would have preferred buying over renting. Maybe because there wasn't much awareness or it simply wasn't that trendy. However, the game has totally changed now.
All thanks to the new lifestyles, changed perspectives & buying behaviour, and diverse taste & preferences. That goes without saying, this growth of the furniture rental market wouldn't have been possible without the newer generations, especially the millennials.
In the era of subscription services, ride-sharing, etc., we can't overlook the fact that "owning" has now become less important, which even includes furniture. Where most millennials are buried under student debts or are on a constant move due to their jobs and live on a lease, buying furniture just doesn't seem practical.
Yes, millennials are the largest group of contributors – that prefers to take their furniture on rent. It's because of how millennials see or live their lives, that there was a surge in furniture rental demand and it's what brought this immense change in the trend. Millennials are more practical, they believe in living in the moment rather than being tied up or stuck at one place or to one thing.
They explore, move around, run after new opportunities, and with this constant chase, they don't invest in things that will weigh them down and furniture is one of those things. How? You will understand further down the article, while we discuss how and why the millennials have made furniture renting a huge trend. How does renting makes more sense than buying – here's how:
Flexibility and Complete Freedom to Change
As we mentioned earlier, millennials don't like to invest in things that they know will weigh them down somehow. This includes buying their furniture because of the commitment it asks for. With renting, they have all the freedom that they need to change their furniture without feeling guilty of any loss or going through the hassle of dragging it from one place to another. That too, buy paying huge chunks of money to mover and packers.
Just think about it. When you own furniture, you are basically stuck with it for a good 10 to 15 years. You cannot change it because it's a huge investment and you definitely cannot keep purchasing new furniture whenever you decide to move to a new place. Isn't this a huge restriction?
The lives of millennials demand they change things frequently. They love to pep things up and are certainly not be amused with the idea of living with the same old furniture for years. When they take furniture on rent, they have the freedom to return it and get the new one when they have to move or when their taste changes.
Renting Comes with Huge Affordability
One major thing about millennials is that most of them are always on a budget. Tight budget, in fact. Well, it's because most of them are either students who are living away from home due to studies, or the ones who move city to city because of their work life. Now, let's take an example of students themselves.
When they are already on a tight budget and barely keeping up with both studies and managing their finances, why would they purchase their furniture? It's a huge investment. Moreover, they are not there for that long. This means, they just need a temporary fix until their studies are over. Furniture rentals are way more affordable for them.
They can take whatever they need on a nominal monthly subscription. And if they are living on a sharing basis, then it's a cherry on top because then they can split even that small subscription fee.
If we talk about the working class people, they benefit from renting because they do not have to move it around, pay an extra fee or sell it at a loss. Renting is definitely more affordable than purchasing every single piece of home furniture for the new apartment.
Relocation Becomes Easier Than Ever
Again, the moving factor of millennials life. It's their new normal. They go where the opportunities take them. Wondering how renting helps them with relocation?
Well, let's say you want to relocate. Would you want to move into a place where everything is ready and you don't have to go through all the trouble of furnishing it from the scratch? Or would you rather spend days packing and repacking things, paying a heavy fee to the movers or even go through the headache of finding the right seller and still bearing the loss?
When you decide to rent the furniture, it doesn't only provide you with affordability but also ease of mind. This is why millennials prefer to rent furniture. Because with rentals, they simply have to cancel their subscription and move.
No extra payments, no hassle. Another benefit is that even if they want to take the same things to their new place, the rental service provides takes care of things. Some companies like Cityfurnish provide free pickup and delivery services, which means relocation becomes free. This means you can get everything moved and installed at your new place without ever breaking a sweat.
No wonder renting has become such a huge trend among millennials. It's easier on their pockets, allows them to change the products according to the change it trends or tastes, provides them with the perks of free delivery, pickup, maintenance, and even installation. It's more practical and highly efficient as well.
Moreover, everything is available online. There's no need for wasting hours or even days looking for the perfect furniture pieces wandering around from store to store. You can just browse while sitting at your home, compare the products and order. Everything will be delivered at your doorsteps without you ever having to leave your house.
If you haven't tried renting furniture yet, well, you should. Honestly, you would not regret it one bit. Save yourselves the time, energy, and the trouble of going through long processes. Check out Cityfurnish huge range of home furniture and order trendy, quality furniture within minutes!