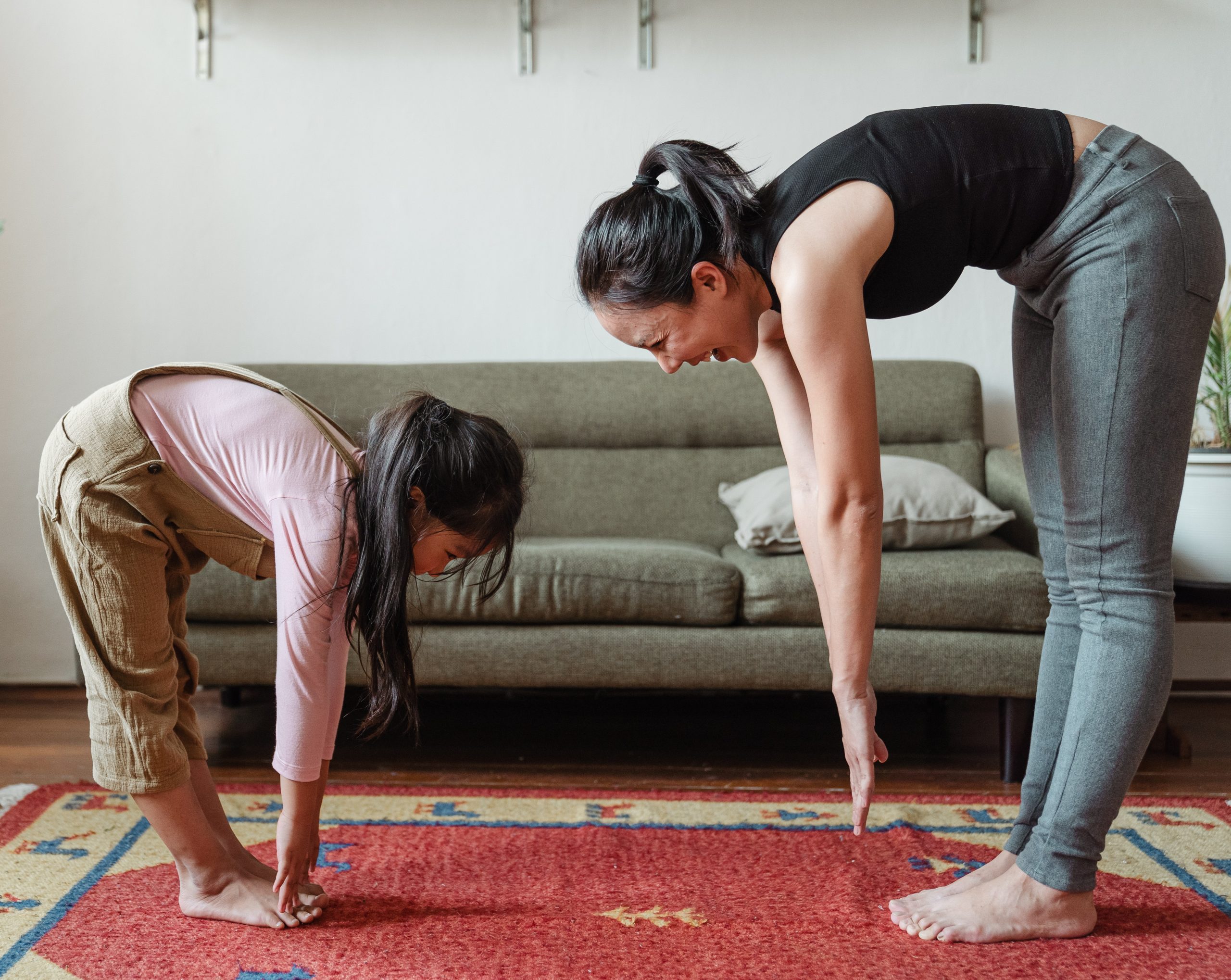 The new normal. It's not just a phrase but something that now defines our life, in general, for now. The Covid-19 outbreak has changed our lives in more than a couple of ways, from working from home to trying out new food recipes. In this new normal, we are to stay away from people, no human contact should be made.
In this situation, working out has turned out to be a little hefty of a task, especially for people who are liable on gym equipment, and people who generally love the environment of the gym. It's not the same though, please don't.
If you want to do something, you will do it without finding excuses." And gyms being closed shouldn't be an excuse to not exercise. You can take fitness equipment on rent like everything else including even the furniture or home appliances are possible to rent. Everything is available on rent and the list keeps getting bigger – treadmill, exercise bike, and what not!
Let us state some advantages and importance of exercising, and they familiarize you with the notion of working out from home.
The Why of Working Out – Staying Fit During Covid-19
The times are such that you need to take care of yourself, be it physically, mentally or spiritually. And working out helps a great deal in this. Build a fitness regime because the benefits that you acquire from working out are not just physical but internal and mental too.
It Helps Combat Diseases and Conditions
Regular exercise can help you fight various common and uncommon diseases and conditions. Being physically active boosts your lipoprotein cholesterol levels, this is the good cholesterol. Regular exercise even helps in managing existing health problems as exercise ensures the smooth flow of blood. You can start but running exercises. But since you can't go out, you can take a treadmill on rent until the situation is better.
Mood Improvement
Have you noticed that if you feel down and if exactly then you do some physical activity, your mood boosts? This is because Physical activity boosts and makes various brain chemicals that help in the stabilization of mood and emotion, making you feel happier and less anxious. Exercising also boosts your self-esteem upping the mental health game, by a chip. Use an exercise bike on a daily basis.
Better Sleep
Exercise also helps you sleep better and deeper. If you have trouble snoozing, you should definitely opt for exercising. Just make sure it's not close to your sleep timing. Work out 2 hours before your sleeping time, running, biking on exercise bike, etc. and give your body the time to relax. Once your muscles are relaxed after the workout, you definitely will have a great sleep.
Higher Energy Levels
Exercise improves muscle strength, it also boosts your tolerance. Exercises deliver nutrients and oxygen to our tissues, this, in turn, helps in the betterment of our cardiovascular health. And when the parts of our cardiovascular system are well provided, we have more energy at our disposal. Running will help you a great deal. Try a treadmill regime and see how it contributes to your energy levels.
How Physical Activity Helps us Battle Covid-19
A study conducted on 2400 people in Pennsylvania suggested that 1800 people out of those exercised regularly and had a lower risk of severe infection, or a relatively less mortality danger. When we exercise there's a chemistry there is released in which various enzymes that help us fight diseases are also released.
One such enzyme is known to battle and lessens the effect of Acute Respiratory Distress Syndrome (ARDS) is also released. And this is one of the complications most found in Covid-19 patients. Apart from this, regular, moderate-level physical activity generally boosts our immune system, which helps us in fighting back against a virus as such. Various studies and surveys have proved it.
Fitness at Your Doorstep
While we speak of fitness and its advantages, one thing you might want to point out is that its lockdown and gyms are closed so how can you work out? The answer is very simple you can work out in the comfort of your house.
Working out at home has been in the game for as long as physical activity exists. But recently, during the nationwide lockdown did it gain more popularity. Online workout programs, diet plans, live Youtube workouts, etc., are various means of provision for plans. You can be sitting on your couch while choosing your workout according to your body, it is that simple.
But speaking of plans, your workout might need heavy machinery, especially for cardiovascular exercises. Gyms provide those, so what to do, when you don't have those? Well, the answer is pretty good. You can get fitness equipment on rent. Treadmills, exercise bikes, barbells, and a lot more.
During this Covid-19 outbreak, a good number of people didn't stop their fitness training and took their training on another different level, by setting up rented equipment in their house. It is one of the easiest and inexpensive ways to get gym-like facilities at home.
An Afterword
Given the various benefits of exercising, and that the technology has brought up new ideas such as fitness equipment on a rental basis, there's no excuse but procrastination for you to not start working out. If you're still giving a thought. Please, stop thinking and get your body to work. Need a little push to begin exercising?
Well, Cityfurnish is here to help. Browse through the website and select the fitness equipment that you want and we will get them to you in no time! What's more? We will also provide you with other free services like free delivery, pickup, installation and also maintenance. Order without any hassle, while staying safe and not stepping out of the house.