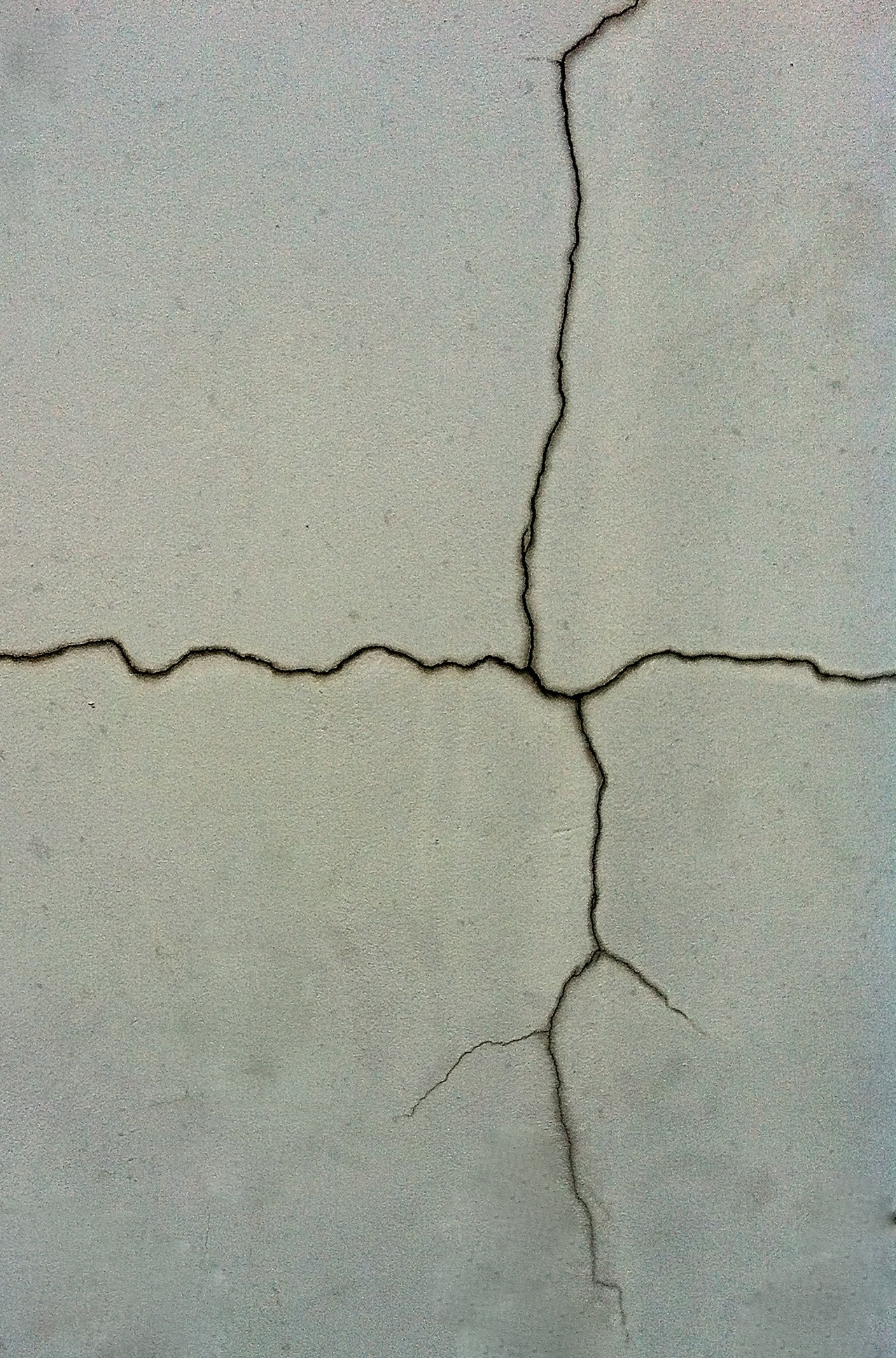 "Cracks on your walls act as a crack on your personality, hide them before anyone sees them.Repair wall by -Cityfurnish experts."
The worst thing that can happen to your home is cracked walls. The massive cracks on the walls and the powdered wall plaster can magnetize the attention of your guests, and it will not leave a great impression. You should ensure that your walls look extremely clean and are as smooth to make anyone swoon over them.
Also Read – How Rental Services Help You To Settle Down into Your New Home
We know that getting the cracks repaired from a professional can cost you a whopping amount and that is the reason why we are here with the quirkiest and quintessential ideas to make things right.
Here are some tips you should follow to hide those inevitable cracks.
Dangle Some Paintings
You might have seen that the modish abodes are full of pictures and the walls look extremely polished after dangling some beautiful paintings. If you are on a tight budget and do not want to shell out excess of money, then this is the best idea for you.
If the walls of your home have small cracks, then this tip will bestow outstanding results, and you will feel astounded as these paintings can take up the game.
Go for a painting size based on the blemish and crack your wall has. Also, you can opt for lighter paintings to hide the small cracks with a professional touch.
Wallpapers Can Cover All Imperfections
Wallpapers are into decor game since the inception, and now many people are relying on wallpapers to cover up their walls. If the walls are cracked enough and the cracks are completely visible, then it is the high time to hide things with wallpaper.
The markets are flooded with a plethora of wallpaper products, and you can choose any of those based on your choice and preference. Some wallpapers can even bestow your home with a heavenly look, and you will never regret investing your money into wallpapers.
Wallpapers come in a multitude of sizes and shapes; you can buy the exemplary one based on the wall crack and the suitability of the wall paint.
It is advised to buy DIY wallpapers to avoid calling the professionals for any sorts of installations,
Renting Furniture is The Best Way
This is one of the best and most accessible ways to hide unwanted cracks. You can rent furniture and can place it against the walls to cover up the cracks. Renting furniture is best because you don't have to shell out huge bucks also you don't have to do anything at your own.
The experts from renting company will arrive at your doorstep and will fix the things for you.
You can rent the type of furniture based on a number of cracked walls and your requirements. Additionally, you will get multiple benefits with renting furniture. You are bestowing your home with an exquisite look, and also you are hiding the cracks, so it's a win-win situation for all the peeps who are tired of watching those blemishes and cracks.
Also, the policies offered by rental companies are amazing, and you can change the rented furniture anytime.
In the case of renting upholstery, you will get free shipping and installation so that you can manage everything with some phone calls and some clicks. The payment options offered by these companies is another benefit that will convince you to rent some home furniture articles without wasting a single second.
Bring Home Some Wall Decor Essentials
Wall decor essentials are trending everywhere! From tiny homes to the mansions everyone is using wall decors to make their home look appealing. These wall decors have the capability to hide the cracks for you.  You can go with the wall décor items that are not movable and can remain at their place.
It is another affordable way to cover the cracks if you know how to do it. Grab your smartphone, open an e-commerce portal and get yourself some wall décor essentials that satisfy your budget.
Repaint It At Your Own
So you are not willing to dangle any painting or stick any wallpaper because the things are out of the league now?
If you are facing the same situation, then you should consider re-painting it. No, you don't have to call the expert as you can carry a small painting session at your own.
The only thing that is risky while painting is the chance of spills on the floor. If you opt for painting, then you have to clean the things after you have finished your painting job.
A Massive Mirror is Something You Need
Mirrors are the best reflectors of light; also they will make a small room look bigger due to their capability to circulate light. If one of your walls is damaged due to cracks, then you can hang a fancy and modern mirror.
It will also help you in keeping the dressing table aside, and your room will look much expansive and airy.
Add a Shelf
Are you struggling with space issues and wall cracks at the same time? You should consider having some shelves at your home.
There is nothing better than a shelf to arrange things; also you will get a chance to hide those cracks by placing the shelf just in front of the cracks. Use multiple shelves to hide several cracks.
If you need a big shelf, then it is advised to rent it rather than investing a considerable piece of fortune in it.
Conclusion
These are some of the most preferred methods to deal with unwanted cracks and blemishes. If you don't have the time to apply wallpaper or buy and dangle a painting, then the best way is to rent home furniture.
People in metropolitans have evaluated the benefits of renting furniture from decent firms. Also, they know that it is the most inexpensive and accessible option.
Hurry up, take some immediate action and don't let those cracks ruin your reputation.
Check out study tables, beautiful chairs and storage units to enhance your room beauty here.