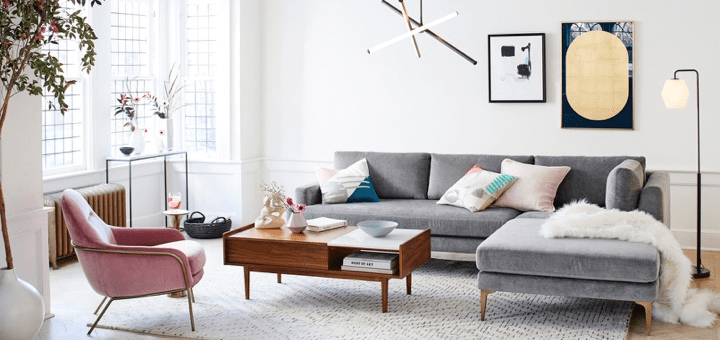 At a certain time, most of us want to improve our home or every room within it.
But when updating your home, don't only consider the overall appearance.
Focus more on how you can make your every room better and more spacious as well as functional. Irrespective of the size or feel of the room, there are several room decor ideas that can help you making every corner of your house more magnetic and modern. Let's not waste anymore time and have a look at some simple decor ideas for absolute transformation of every room of your home.
1- Rearrange Your Furniture Items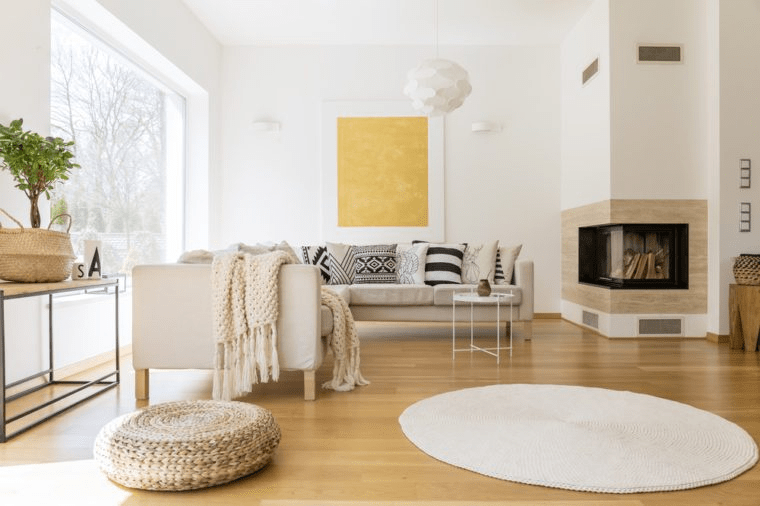 If the current arrangement of your furniture items does not work for you, try to
rearrange them. The furniture items in any room occupy the maximum visual
and physical space. So it is important to rearrange them with proper planning.
Consider the traffic flow and keep your seating close together to make you feel
comfortable. Don't hesitate to do so because you may find a better layout or
more space than you thought.
2- Mirror in Every Room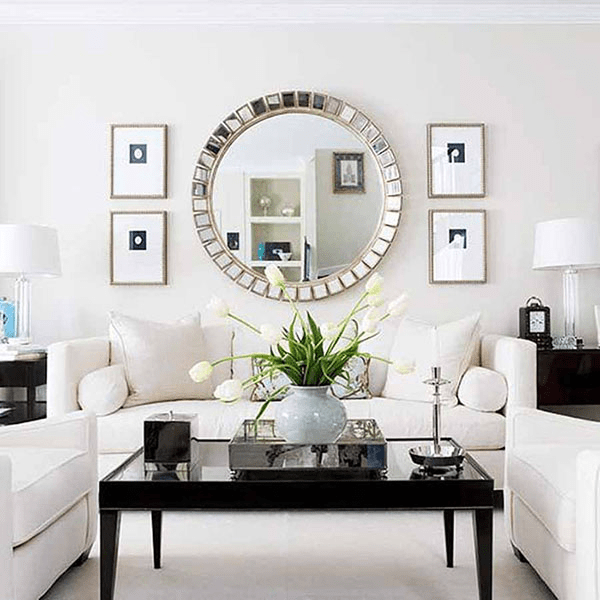 Using a mirror will always work, especially if you have a small space. A mirror
is a beautiful and practical decor accessory. A right size mirror can make any
room look better and brighter by reflecting light. A mirror can create an elegant
room whether you hang it or place it against the wall. It may feel like a small
change but can make a big impact.
3- Replace the Throw Pillows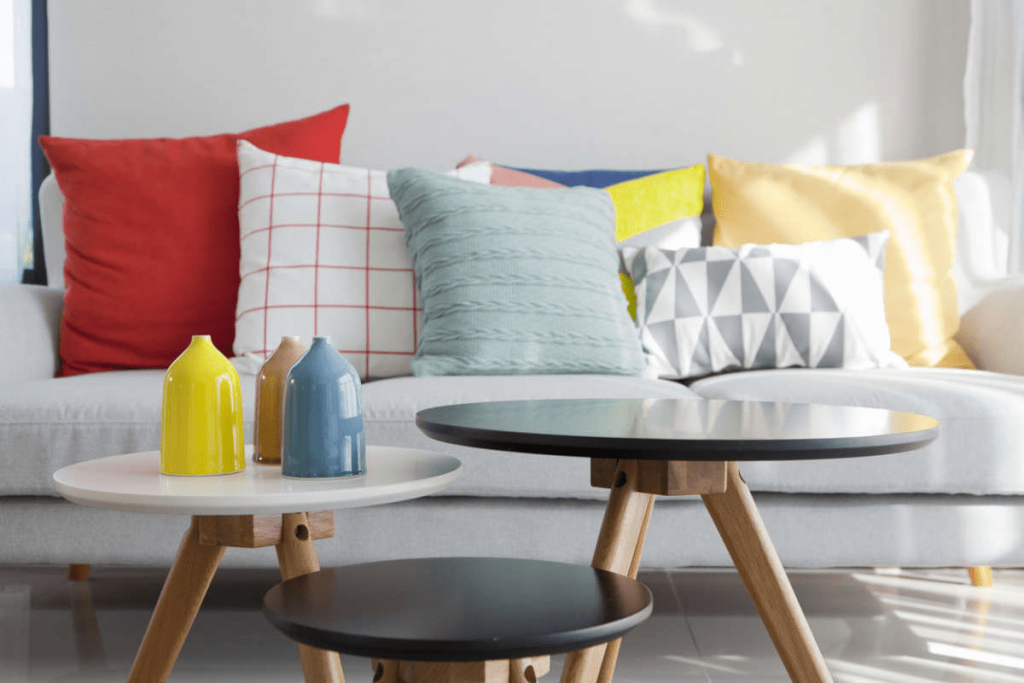 If you have a neutral space, replace plain pillows with a pattern or colorful ones,
and see the difference yourself. Adding different color pillows will change the
look of your room to a different level. Pillows add color and a softer touch to any furnishing.
So give your sofa, bed, bench, and chair a fresh look by adding beautiful
pillows. It is one of the simplest and most affordable room decor ideas for making any room
better.
4- Create a Focal Point in Every Room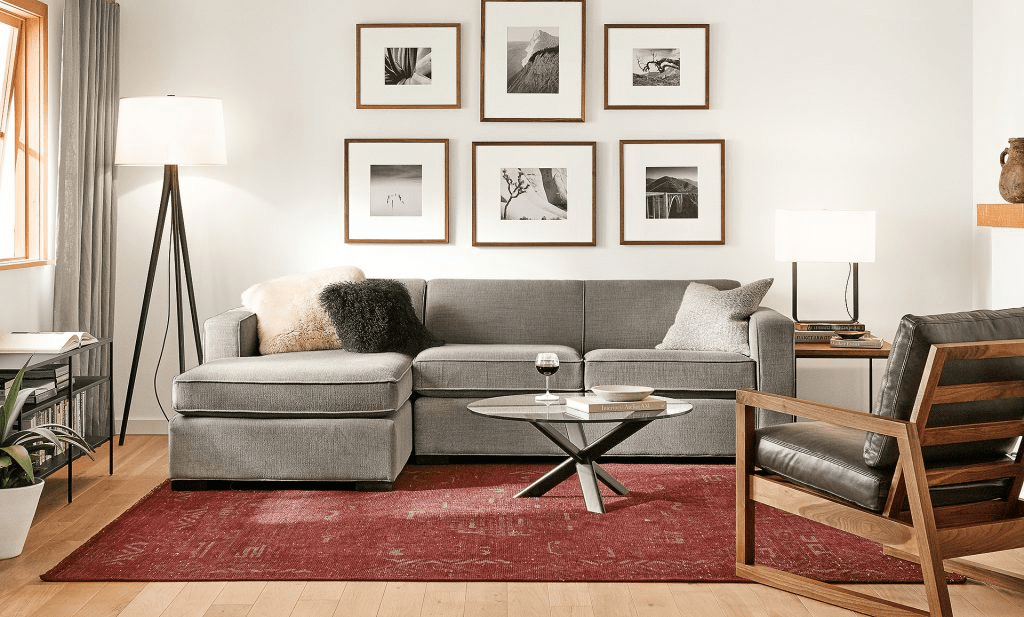 In each room of your home, you should create or add one piece as an anchor.
But the question is what to add to attract the eye and give your space a high
impact. You can add a dramatic chandelier in the dining room, beautiful art or
fireplace in the living room, and a large mirror in the bedroom. Place it front
and center so that it helps draw you into space.
5- Light up Every Room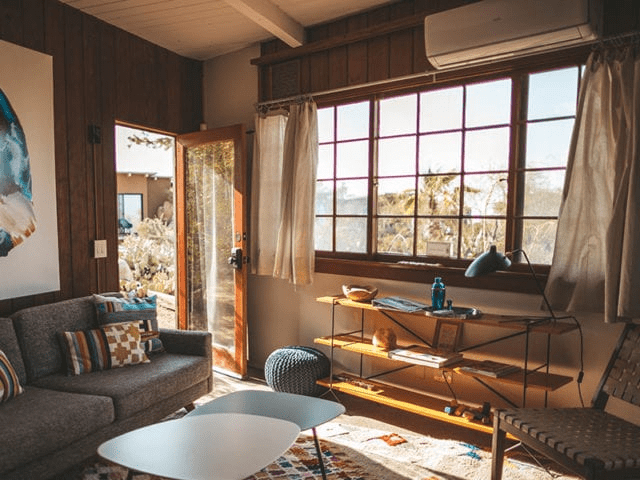 Any room requires light, whether it be natural or artificial. If this element were
missing, any other element would be unable to show its true beauty. Ensure that
you do not block windows during the day to allow a lot of natural light. Besides
that, include multiple light options like a table lamp and floor lamp in each
room. You can create a wow statement in your space by having interestingly
shaped lighting.
6- Restyle any Plain Surface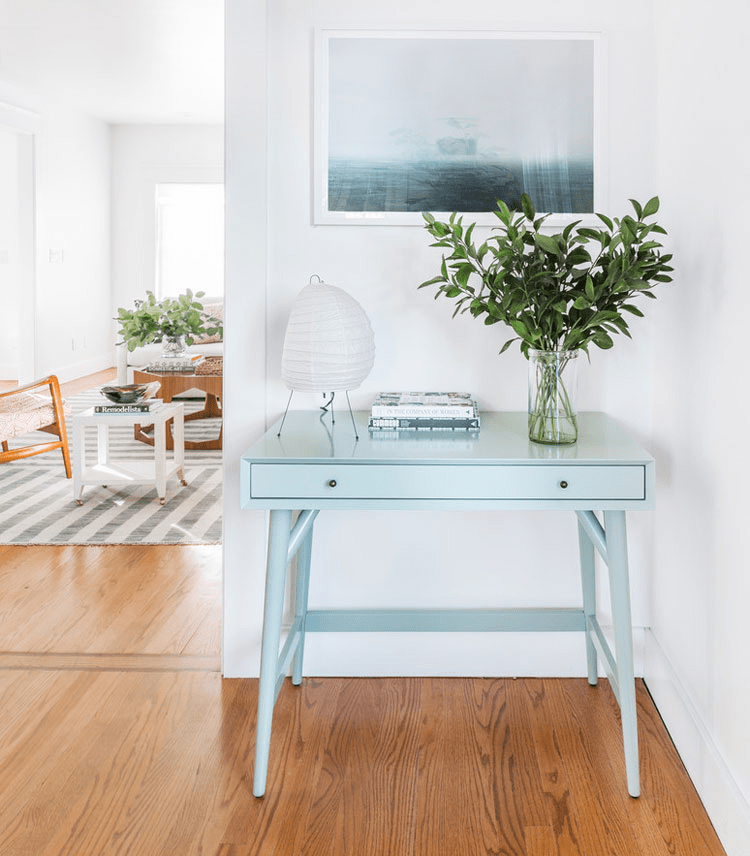 If you have any plain surface like a coffee table, nightstand, or entry
table, add some decor accessories to make it beautiful. But remember that don't
make it busy by adding too many pieces. Few carefully chosen items like plants,
books, or other attractive items are enough. For a better view, put items in odd
numbers and of different sizes, as this is the most appealing to the eye.
7- Clean up Every Day
It is not a good idea to wait to clean your room until it is so ugly that you don't
like to see it anymore. The key to improving every room is to make it neat and
clean daily. Take time to organize clothes in the wardrobe rather than leaving
them on your floor or chair. Wipe off surfaces of the dining table & chair set,
and countertops each time they get dirty; as you all know, nothing is more
frustrating than the view of clutter. Therefore, you should utilize storage pieces
to keep clutter out of sight.
The Final Word

Small modifications can do wonders for any room in your home. But, it would
be best to be mindful enough of what you do; otherwise, you might be
disappointed with the result. These are some of the things you can do to
transform your space without hassle.