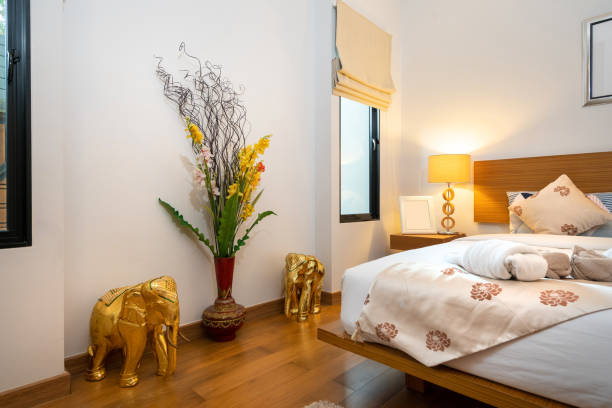 When it comes to vacation rentals, creating a comfortable and welcoming space is paramount. Whether you own a vacation home, a rental property, or a short-term rental, you want your potential guests to feel at home from the moment they step through the door. 
Decorating your vacation property doesn't have to break the bank; you can affordably transform your space with the right ideas. After so much research, Cityfurnish explores seven cost-effective decorating ideas to make your vacation rental properties shine.
1. Neutral Colors for Timeless Appeal
One of the most affordable and effective ways to enhance your vacation home's appeal is to paint the walls with neutral colors. Neutral tones like soft grays, beige, or pale blues create a fresh, timeless look that appeals to potential renters. These colors serve as a neutral canvas for renters to personalize the space with their own accents and decorations.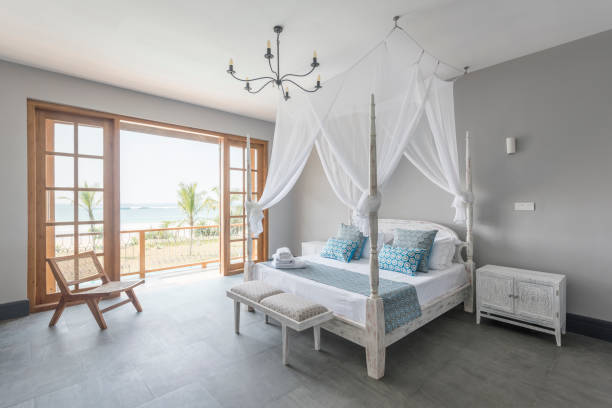 2. Quality Furniture for Durability 
Investing in durable furniture is essential for a vacation rental property. It's essential to invest in high-quality furniture for vacation homes as it pays off significantly in the long run. Don't compromise on durability – choose pieces that can withstand wear and tear, given the higher turnover of guests. Look for durable upholstery, stain-resistant fabrics, and sturdy construction. This investment ensures your furniture stays in good condition, reducing the need for frequent replacements.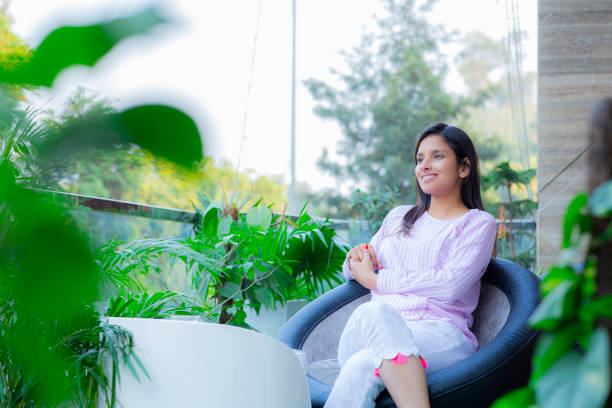 3. Outdoor Furniture for Al Fresco Enjoyment 
If your vacation property has an outdoor space, consider adding outdoor furniture to enhance the guest experience. Furnishing the patio or deck with comfortable seating and a dining table allows guests to enjoy outdoor meals, gatherings, and relaxation. Affordable outdoor furniture options are widely available and can transform an unused outdoor area into a valuable feature of your rental.

Suggested Read : Best Patio Furniture for Your Outdoor Space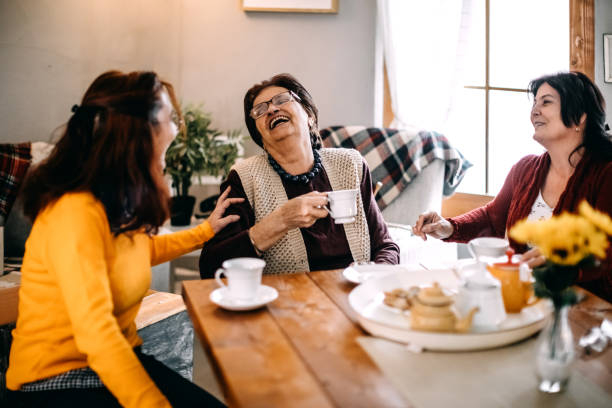 4. Versatile Coffee Tables
Coffee tables are versatile and functional pieces of furniture that can enhance the living area of your vacation rental. They provide a convenient place for guests to set down their drinks, snacks, or laptops. Look for coffee tables with storage options to help keep the living space organized. Affordable coffee tables come in a variety of styles, making it easy to find one that suits your vacation property's decor.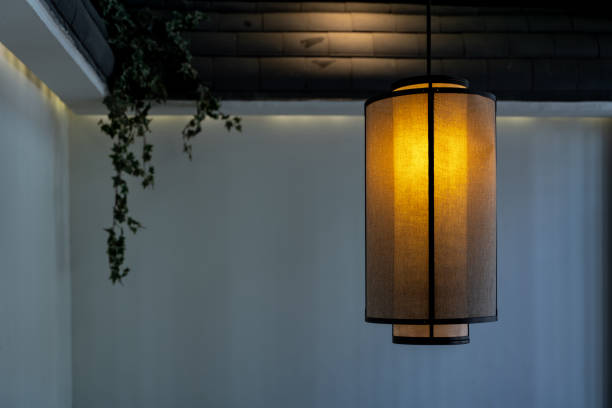 5. Stylish Lighting Fixtures 
Upgrading your light fixtures can significantly impact the overall ambiance of your vacation home. Consider swapping out outdated or plain fixtures with stylish, budget-friendly options. Table lamps, pendant lights, and chandeliers can add character and charm to the space. Opt for fixtures that match your vacation rental's overall style and color scheme.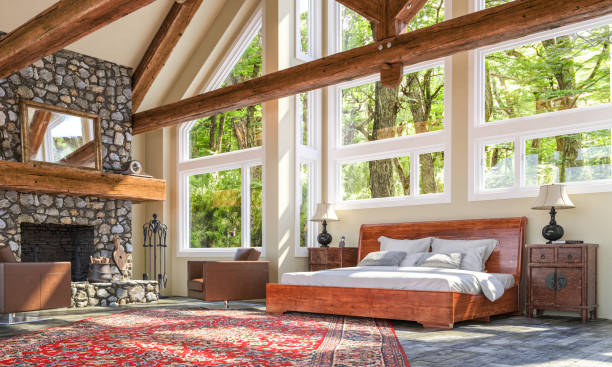 6. Thoughtful Bedside Tables
Bedside tables are a simple addition that can greatly enhance the comfort of your vacation home's bedrooms. They provide a convenient place for guests to place their personal items, such as books, smartphones, or bedside lamps. Look for affordable bedside tables that complement the bedroom decor and offer practical storage solutions.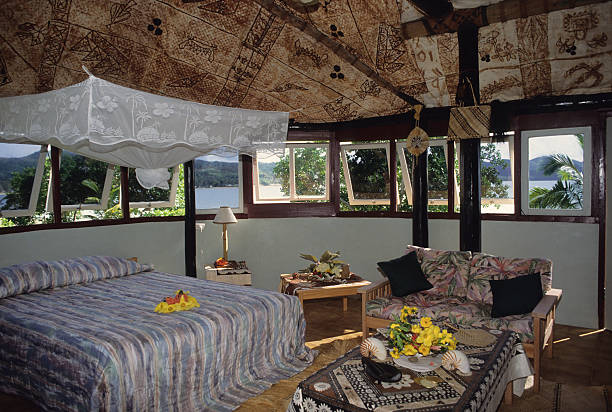 7. Attention to Personal Details
While keeping your vacation rental property neutral and accommodating for a wide range of guests is essential, adding a few personal details can create a warm and welcoming atmosphere. Consider tasteful decorations, such as art prints, decorative pillows, and throw blankets, to add personality and charm to your space. However, be mindful not to clutter the space with too many personal items, as guests should feel like they have room to make the space their own during their stay.
Read also : Outdoor Event Ideas on a Budget
Conclusion
As a vacation rental owner, these affordable decorating ideas can make your property stand out to potential renters. Creating a comfortable and stylish environment doesn't have to be expensive, and with a little creativity and attention to detail, you can make your vacation rental property a desirable destination for guests seeking a memorable and enjoyable stay