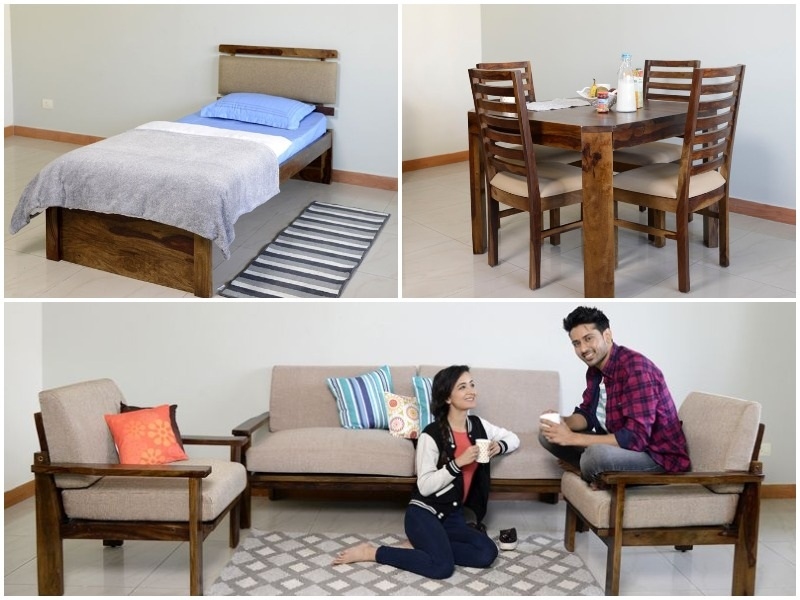 The idea of 'renting' has a new, brighter light with the change in people's perspective and buying behavior. While the concept to rent premium furniture wasn't that popular a few years back, the market has seen major growth. As the market grew bigger, many furniture rental start-ups came forward to become a part of the industry.
However, Cityfurnish is the pioneer in the furniture rental industry. The company has been serving the furniture rental industry since the time furniture rental wasn't a popular concert.
Along with providing premium furniture on rent, many perks come along when you decide to rent premium furniture from Cityfurnish. These are the benefits that make Cityfurnish stand out and makes it the best option for renting furniture. Well, let's cut to the chase and discuss the major benefits of taking furniture on rent from Cityfurnish.
1- Rent Premium Furniture- Get Free Delivery, Installation & Assembly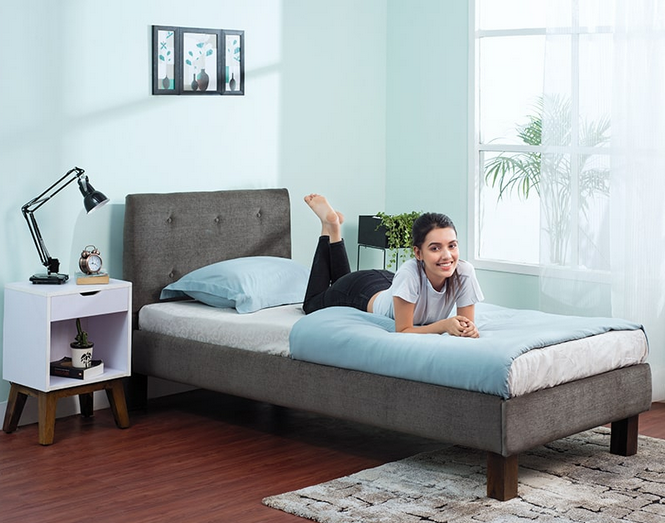 When you place an online order to rent premium furniture, sometimes extra charges for delivery and installation are added. Isn't that a bit unfair? You do not need to worry about paying extra money because Cityfurnish provides these services for free.
We offer all our customers free delivery services. So, you get to have all your desired products, delivered super-fast, whether it's home furniture or electronic appliances – all at no additional costs!
2- Upgrade Your Furniture Anytime for Free!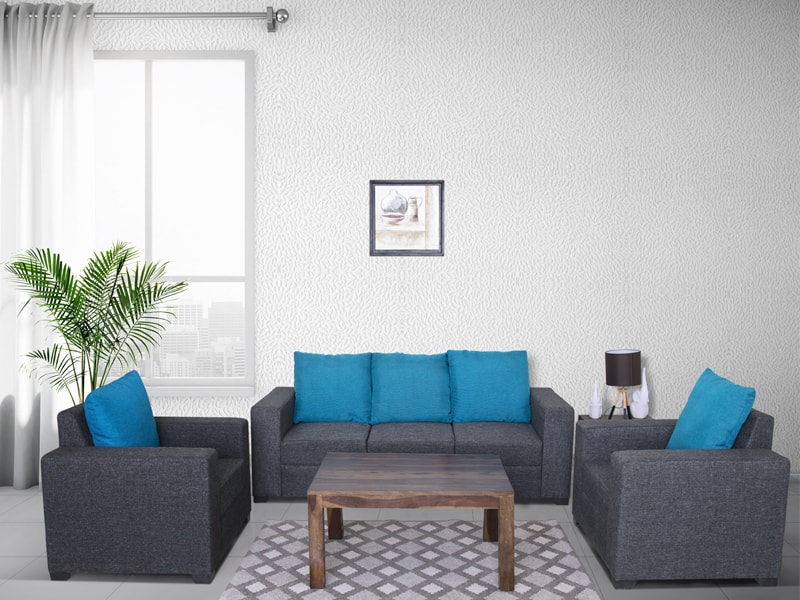 If you love change and love to upgrade your surroundings, ambience and the overall look of the place that you spend your time at, well then, Cityfurnish is the perfect choice for you. Tired of the same old furniture? Saw new trendy furniture on the web? There's a new model of a TV or a refrigerator? Upgrade anything and everything that you wish to. Upgrade your current rented products with the new ones at no extra costs. Yes, that's right. If you rent premium furniture from Cityfurnish, you can upgrade any rented item without paying any extra charges for it!
3- Need to Move? We Relocate Your Furniture for Free!
When you need to move to a new place, the first thing that comes to mind is packing all the things that you have. On top of that, you have to hire packers and movers and pay loads of money to them. The farther the place or the heavier your things, the more the cost. However, you can relax if you choose to rent premium furniture and appliances from Cityfurnish.
Yes, if you have decided to move to a new place or new city and need to move the furniture, we have got your back. This is, of course, if you are moving to a city where Cityfurnish operates. Nonetheless, you get to have all your rented furniture relocated at no additional costs!
4- The Perk of Damage Waiver Option
Any product, whether it's the furniture or electric appliances or any other furnishings, they're all bound to have some wear and tear down the line. To maintain these things and not ruin the products, you need to take of them. Often times, you have to hire maintenance or repair services as well, which of course requires you to pay heavy costs.
Well, with Cityfurnish, you don't need to worry about that. If you have rented your furniture or appliances or any other product from Cityfurnish, then you are eligible for our damage waiver feature. So, don't worry about the normal wear and tear that might happen when you have rented our products for rent. Because we have got this covered.
5- Get the Rented Products Installed for Free!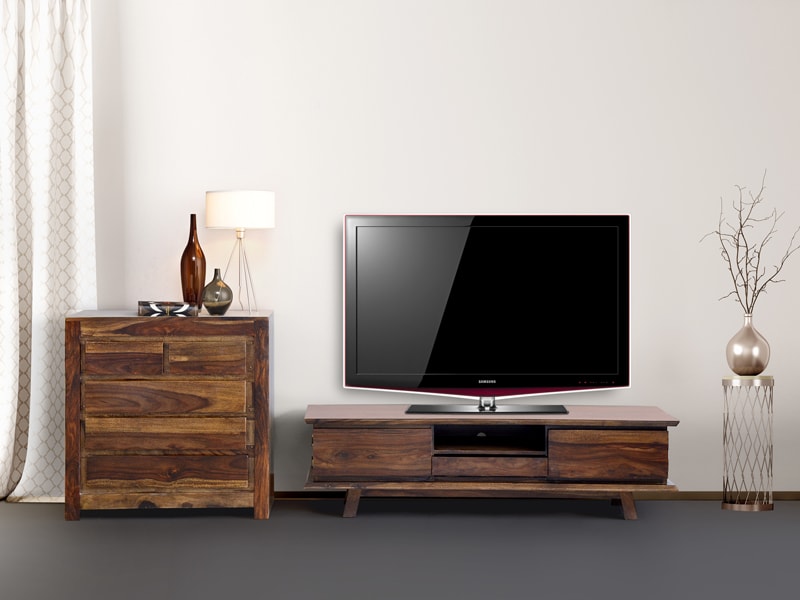 Extra charges need to be paid upon ge And if you're new to the appliance's functionalities and need a demo, that requires you to pay the further extra amount to the service provider. However, that is not the case with Cityfurnish.
When you order any products on rent from Cityfurnish, our team makes sure to install every product seamlessly and further assist you with the product's functionalities with a free demo at the time of delivery.
6- Rent Premium Furniture and Appliances
We understand that quality matter to you. This is why the quality of a product is our priority and is the number one factor that we keep in mind while curating our products and listing them on our website. Each product goes through a strict quality check process to make sure they are in excellent condition before delivering them to you.
7- Easy Pickup and Delivery
In case, you want to return the rented furniture and appliances, just let us know. We will take care of the further process. Cityfurnish will provide you with free pickup and delivery services, making it super easy for you to return the rented products without any hassle or extra costs.
Apart from the above-mentioned benefits that Cityfurnish provides its customers, another one major advantage of renting furniture with Cityfurnish is that we have a huge range of products. All your favourite brands, designs, styles, we have got it all. And in case you do not find a product that you want, you can simply let us know and we will provide the same.
Moreover, the documentation process is extremely easy as well. You can literally place the order within minutes and get the KYC done without ever leaving your house.
If you are planning to rent premium furniture from Cityfurnish, well, what are you waiting for. We promise you won't regret it!