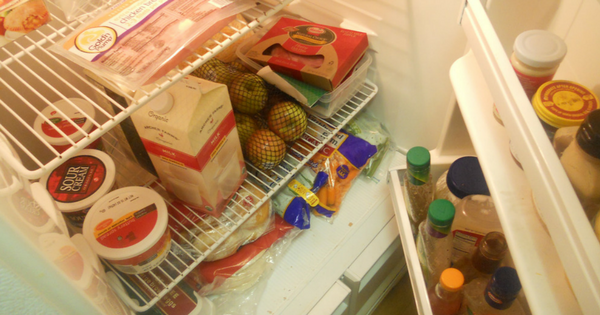 Refrigerator is tops the list of must have home appliances that every home needs. Everyone loves to grab a bottle of chilled water from the refrigerator to get some comfort in this tremendous heat, helps keeping cooked and uncooked food fresh, reduces food wastage and what not. Likewise, there are various uses of a refrigerator in our daily life. But sometimes, you feel that the space of your refrigerator isn't enough for the things you have. It means you are in a serious need of some smart storage hacks. Here are some tips to manage and organize the space of your refrigerator to get most out of it.
Also Read – 10 DIY Kitchen hacks which will do wonders
1- Keeping Your Refrigerator Fresh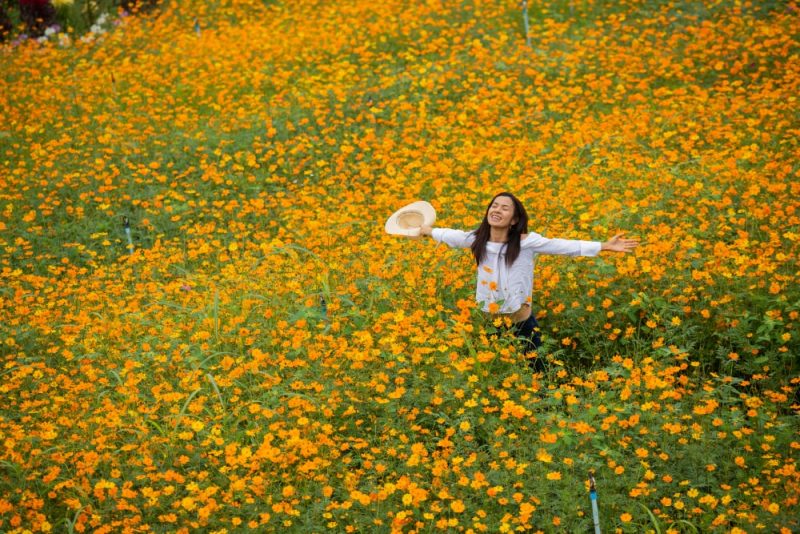 Before knowing how to organize your fridge properly, one should definitely know how to keep it fresh and odor-free. Here is a smart tip. Buy a pack of activated carbon which is easily available at any pet store near you. Activated carbon is proved to be more effective than baking soda when it comes to keeping your refrigerator fresh and odor free.
Also Read – Effective Ways To Increase The Life Of Your Home Appliances

2- Avoid Mixing:
We keep a variety of food items in our fridge, and sometimes it all gets mixed up. Many times if two items are kept together they may have an effect on each other and those items may lose their freshness. So buy fridge organizer for easy handling and use it to categorize your stuff. Keep the food items in these baskets and put them in your refrigerator. Another benefit of this technique is that nothing will get out of your sight and eventually expire in the back of your fridge.
Also Read – Why Renting Home Appliances Online is A Smart Decision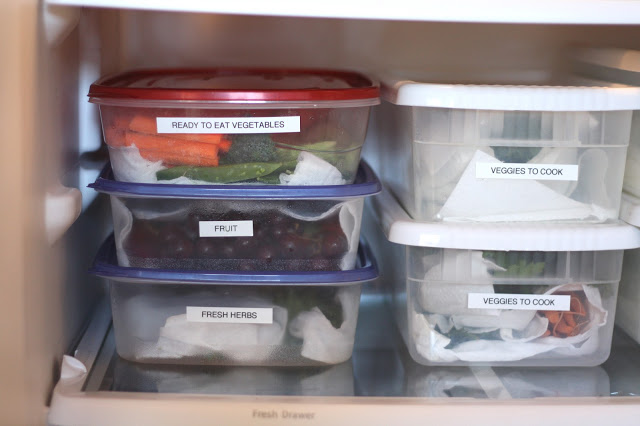 3- Know What to Keep Where:
Ever wondered why there are compartments provided in your refrigerator? This is not for placing your stuff randomly anywhere. But to organize your stuff in those compartments as per the requirement. For example, eggs are to be stored on the middle shelf of your refrigerator because the temperature remains very consistent there and it is very vital for keeping eggs good to consume. Similarly, milk, yogurt, cheese, etc. are to be stored in the bottom where it is very cold.
Also Read – 5 Easy Ways to Keep Your Furniture & Appliances Clean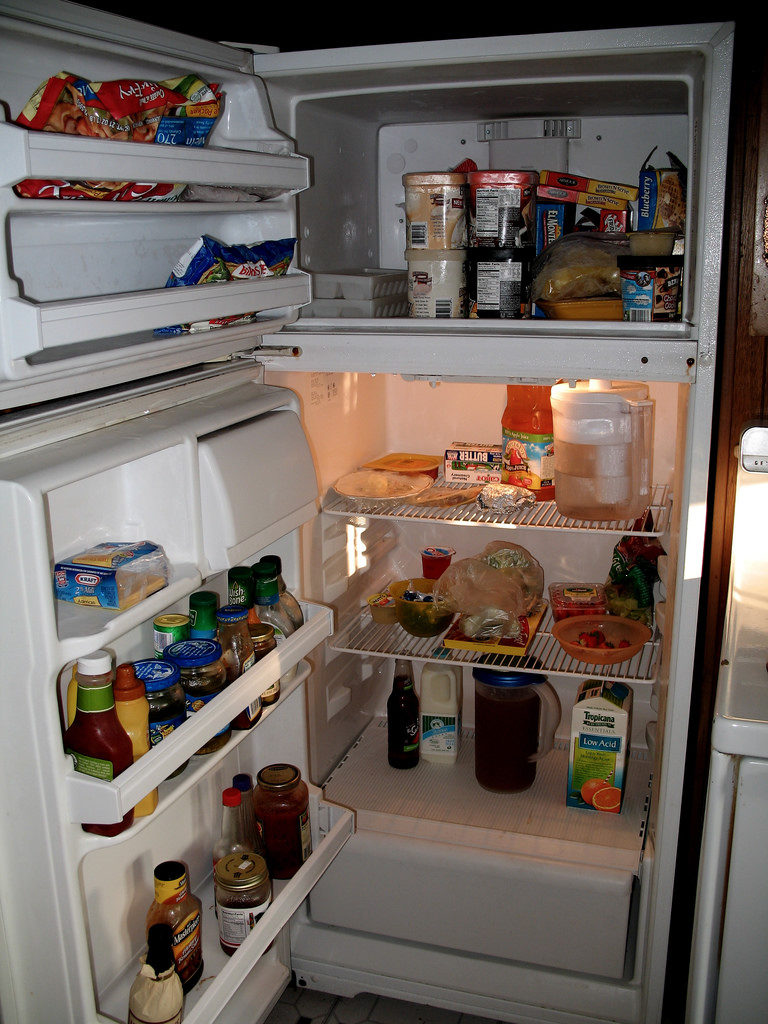 4- Make Use of Space Efficiently:
Ever found yourself in a situation when you pile up something in your refrigerator, it slips off and occupy more space?  Suppose you want to store a few items in your freezer but cannot because other items have already occupied extra space. The solution to this problem is to use some magazine holders which will act like shelves and voila!! more space for more items.
Also Read – How To Choose Best Refrigerator For Your Home?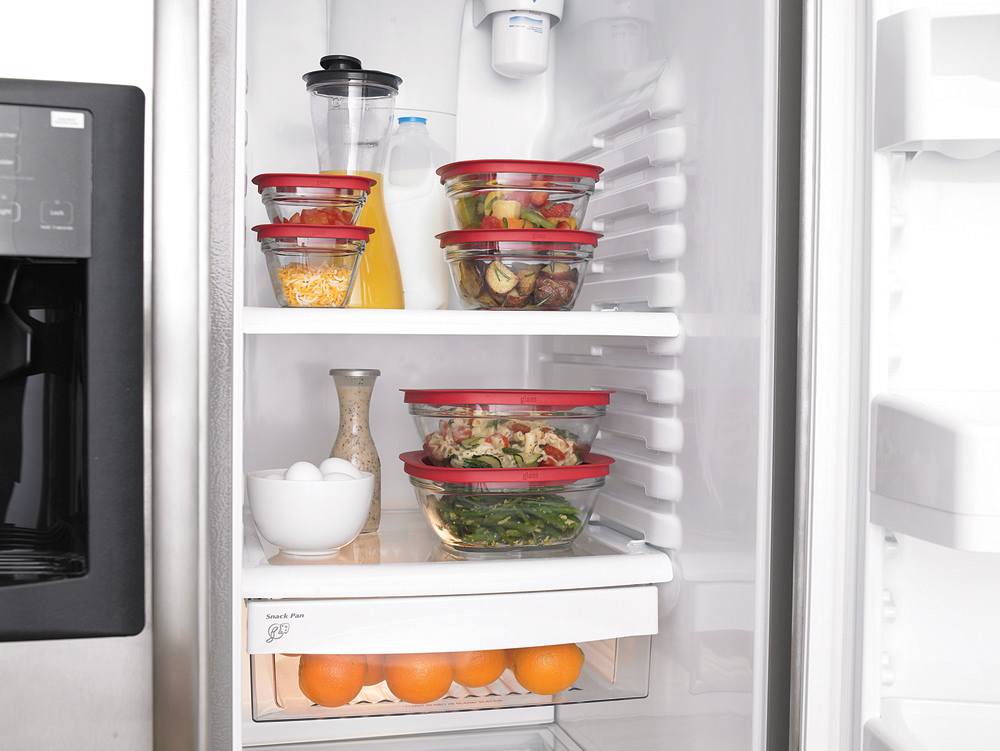 5- Make Use of Available Hacks:
Many refrigerators are designed in such a way that there is a lot of wasted space from the top shelf to the bottom of the freezer. Bonus shelves are easily available in the market. Grab one of those as per the dimensions of your refrigerator and fit it in and make use of that wasted space to store more food items.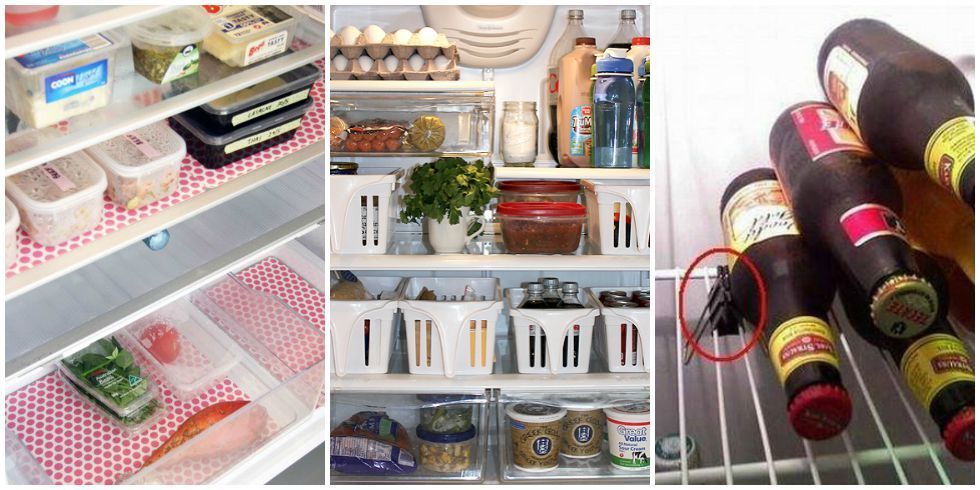 Maianiting all your home appliances is crucial to run the household smoothly is extremely necessary and fridge falls into the same category. These tips will help you to organize your fridge smartly. And if you feel that after using all these tips, you are still not able to store all of your stuff then it means you don't have a refrigerator as per your requirement. Thus, you need to upgrade to a larger fridge. And don't worry, you can easily rent a fridge as per your need if you don't want to burn your pocket. So, enjoy the benefits of your refrigerator in this hot weather without worry about its storage capacity.