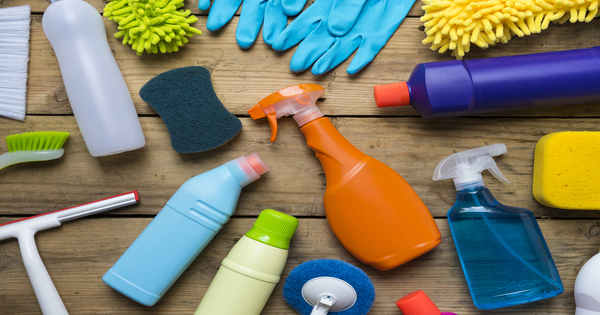 Furniture and appliances are an important part of our daily lives. There are many those hold a special memory and emotional connection. Again, if you rent furniture and home appliances, knowing how to take care of them would save you a lot of time. This task is not that difficult. You just have to know the route and if you don't know how to then these 5 easy steps will come handy.
1- Clean Home Appliances:
If you are planning to rent appliances, then you should know how to clean them to maintain their condition. Here are some tips to clean appliances.
Also Read – Quick and Easy Furniture Arrangement Tips
1. To refresh the aroma of your Microwave, use lemon slices in a coffee mug and put it in the Microwave for three to five minutes. The steam will give the lemon aroma. Clean the walls of the Microwave, use a cloth smoothly.
2. Cleaning refrigerator is a difficult task as you have to do it very carefully and elegantly. The first step is to remove all the food from your fridge and then it's shelves & drawers and clean them separately with dishwasher. Wipe the interior by using dishwasher and warm water. If there are any stains, then try using baking soda. It is important to follow these steps especially when you have taken a fridge on rent for a period of time. This will help you to keep it new and hygienic for you.
Also Read – 7 Smart Ideas to Rearrange Your Bedroom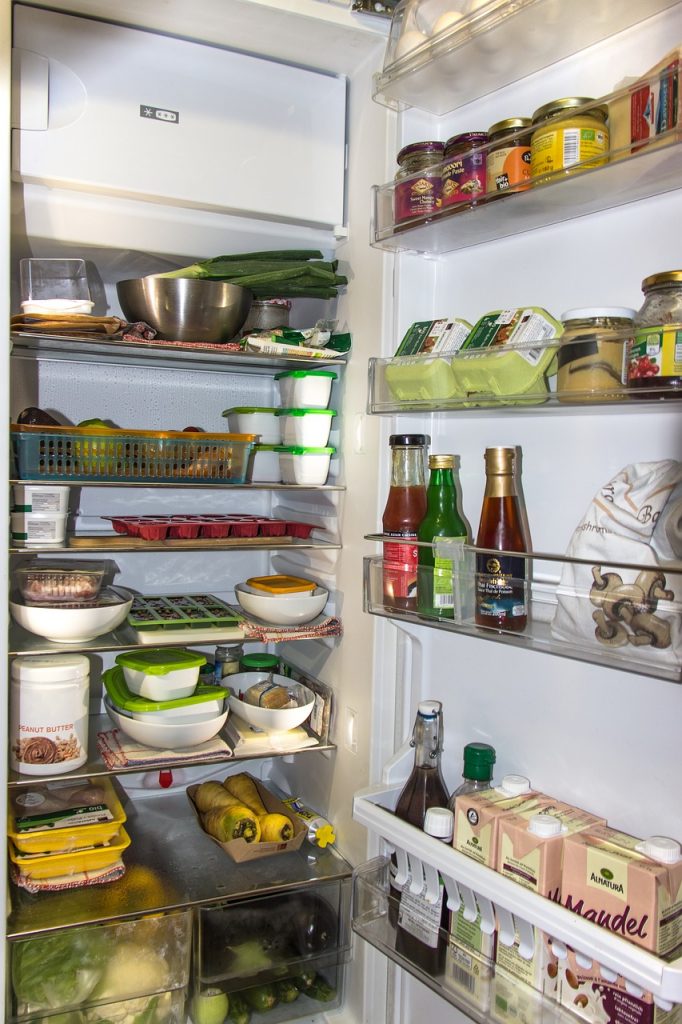 2- Vacuum Furniture Upholstery:
If your couch is fading and losing its charm then it means you are not taking care of it properly. The upholstery fabric of a couch is the most important part and you should maintain it. Here are some steps to clean your couch:

1. The first step of cleaning your couch is brushing it to remove the chunks of snacks or biscuits.
Also Read – 5 Simple Steps to Organize Your Refrigerator Effectively
2. If your couch has some stains of gravy then use a spoon to remove the solid lump.

3. After cleaning the chunks, use the vacuum to remove the tiny dust particles. Use the brush of the vacuum cleaner to clean the fabric of your couch.
4. Now, use the cleaning solutions as per the fabric material of your furniture to remove the stains.
Also Read – 4 Easy Tips to Select Your Perfect Sofa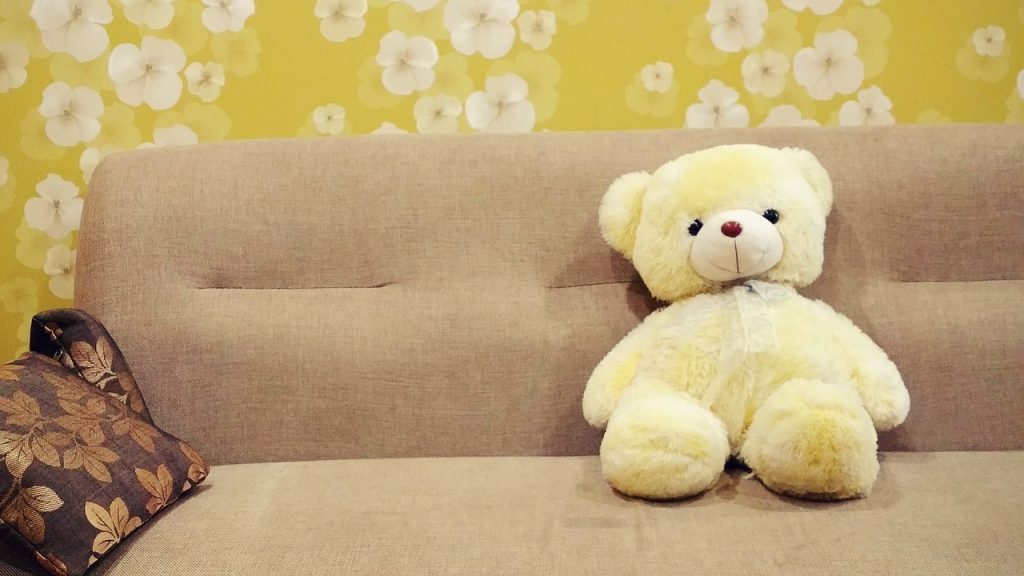 3- Clean as Per the Care Tags:
The furniture comes with the care tags which suggest which product should be used to clean the furniture. There are a lot of cleaning products in the market but every product may not be suitable for your furniture. Here are the meaning of the tags:

W = Water only cleaning products are recommended
S = Solvent. Water-free, pure cleaning products should be used.
SW = Solvent or Water. Pure cleaning solvents or water only cleaning products are recommended.
Also Read – 10 DIY Kitchen hacks which will do wonders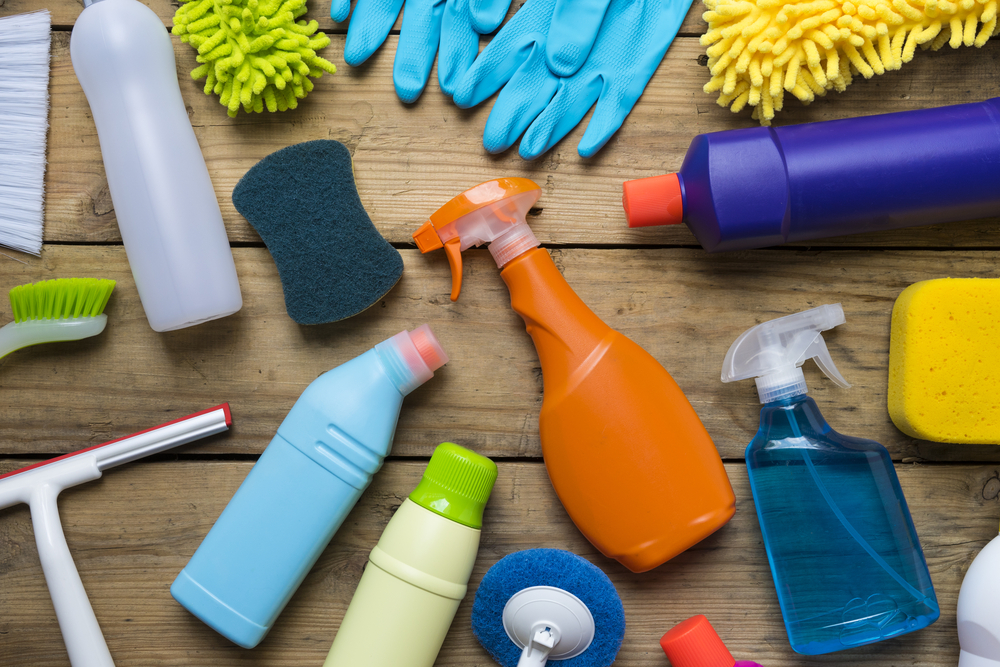 4- Avoid High Humidity and Bright Sunlight:
Keep your furniture and home appliances away from the direct sunlight and high humidity as it can make your furniture dull and faded. Mildew and warping can be caused by the high humidity. Similarly, extreme bright sunlight can cause cracks in the leather or the wood of your furniture.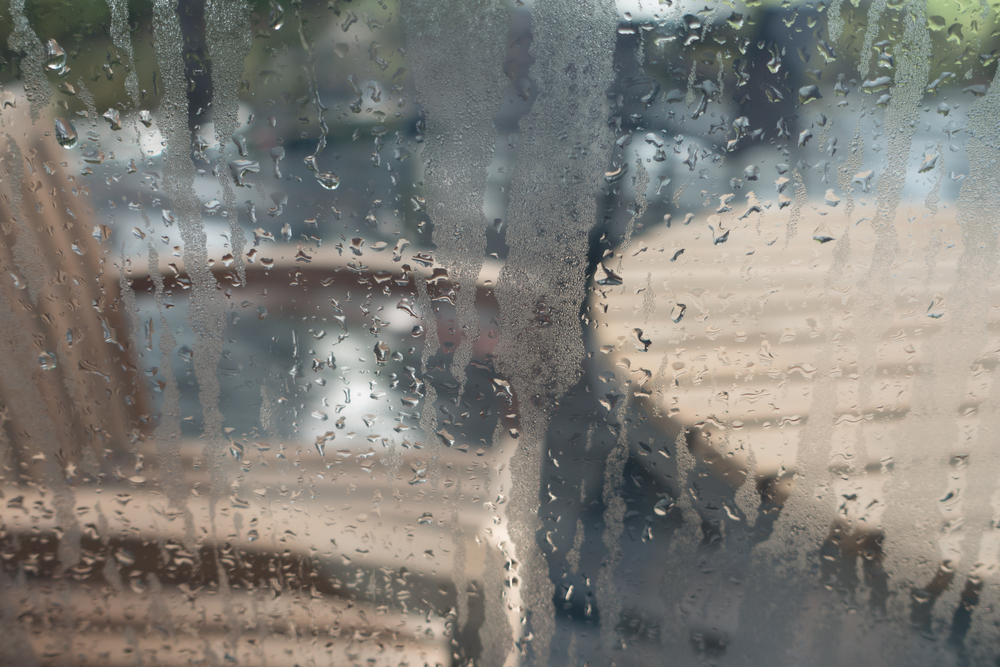 5- Cleaning Wooden Furniture:
There are some simple rules to clean the wooden furniture. You should not use much water to clean the wood as it may cause the warp and crack in the furniture. If you are using water then don't let it be on the furniture for a long time. Clean the dust by using a cloth. To remove stains, you can use mineral spirits like paint thinner and a cleaning solution.
Also Read – Effective Ways To Increase The Life Of Your Home Appliances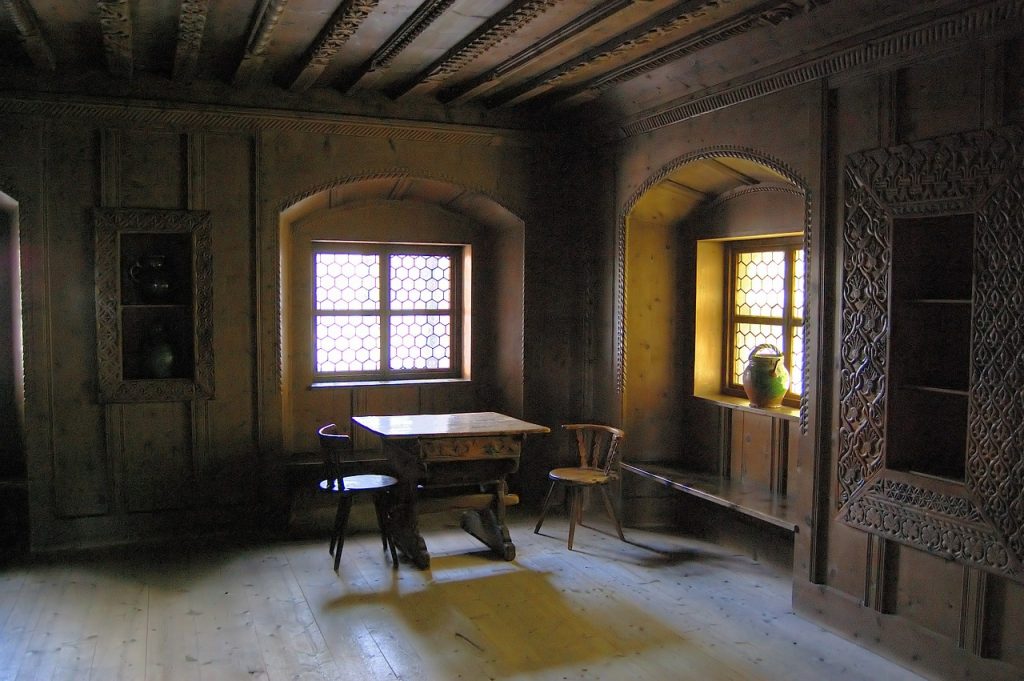 Follow these easy tips to clean your furniture and home appliances and keep them tip-top.