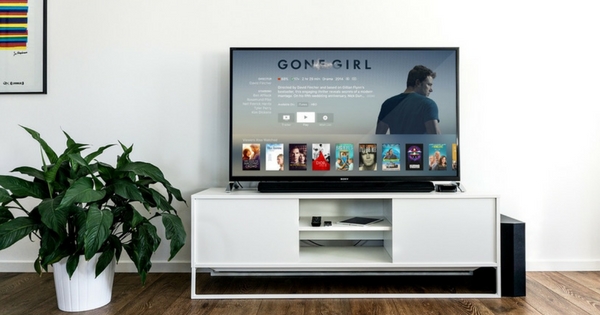 Living independently brings many new experiences for everyone. And if you maintain your kitchen by yourself and love to have home cooked meal then you must have craved for kitchen appliances to simplify your house chores. When you need a new home appliance, you have only two options: either buying or renting a home appliances. So, to clear the clouds of doubts, here are some reasons to get home appliances on rent rather than buying.
Also Read – Why Renting Appliances Online is A Smart Decision
Lower Payments: Some appliances like a LED TV, Washing Machine, Refrigerator or Microwave can be very expensive. Here, appliances rental comes like a savior. You can get a TV on rent, a Washing Machine on Rent easily by paying lower installments and can manage your expenses. In this scenario, you just need to pay monthly installments. In this way, you end up saving some bucks and paying lower payments.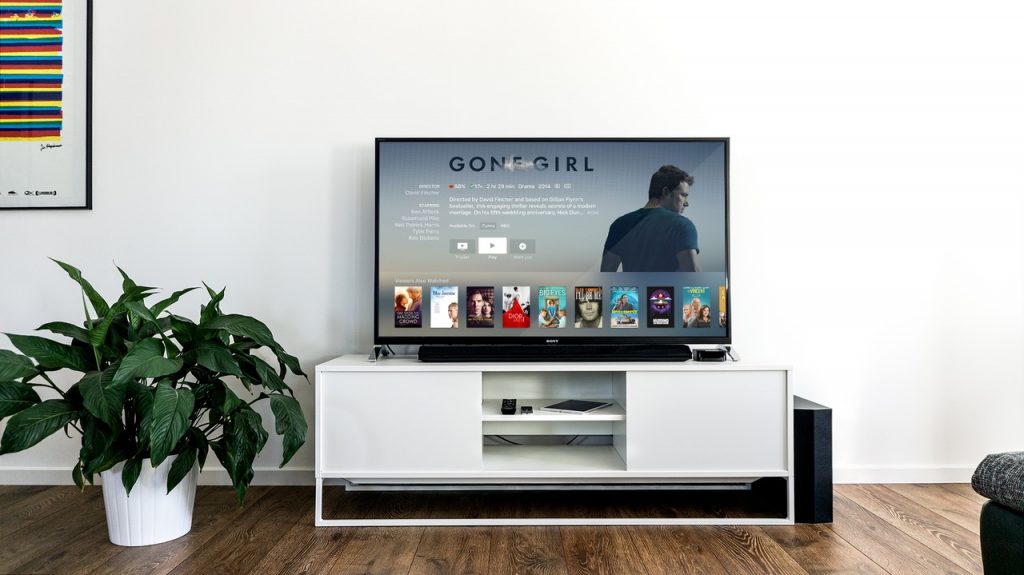 1- Renting Home Appliances During College:
If you are moving out of your hometown just to attend your college and living there temporarily for some period of time then renting home appliances is the best option for you. In this case, you should not burn your pocket to buy home appliances as you are in that town only for 3 to 4 years or even less. You can consider the rent option here as there is no point of collecting things for a shorter time duration.
Also Read – How To Choose Best Refrigerator For Your Home?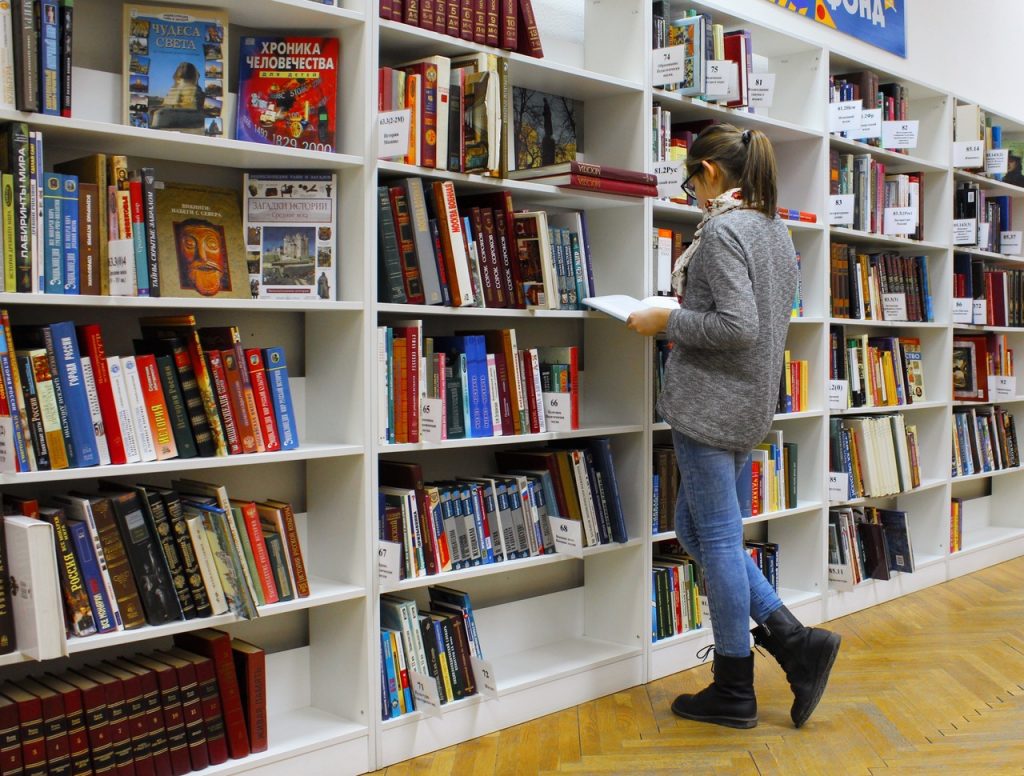 2- Living Away from Your Hometown:
Renting can be a great help to bachelors as they live away from their home because of their career. Working in some other city can be for a short duration or longer tenure. If you are living alone and handling all the chores on your own then a Microwave can really help you to make your tasks easy and time-saving. But, in this time of life, when you are building your career and saving money, buying a Microwave Oven can burn your pocket. So, you can choose a Microwave Oven on Rent without caring about financial health. Therefore, renting can make a bachelor's life more comfortable and convenient.
Also Read – Electronic Home Appliances On Rent – A Perk Of Living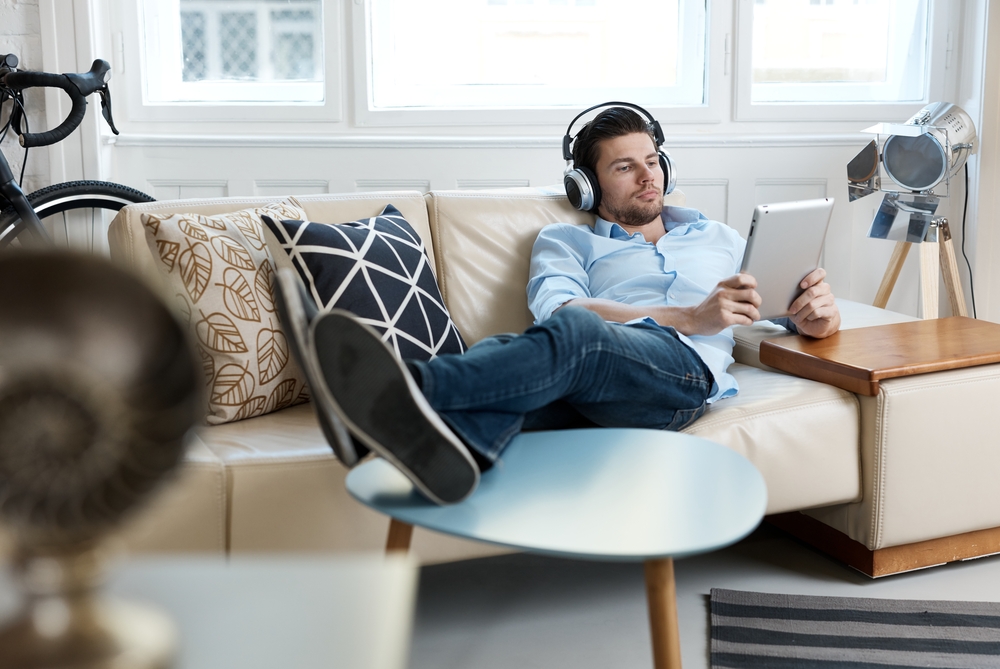 3-Rent to Buy Options in Home Appliances:
If you have been a loyal renter, paying your monthly installments timely and have completed the rental period successfully then you can own that product. Everyone can't buy a product by paying the lump sum amount. So, rent to buy feature is the best alternative for those. You can easily rent an home appliances and then make it your own by completing the required terms and conditions. These terms vary, so please ask about them.
Also Read – How Rental Services Help You To Settle Down into Your New Home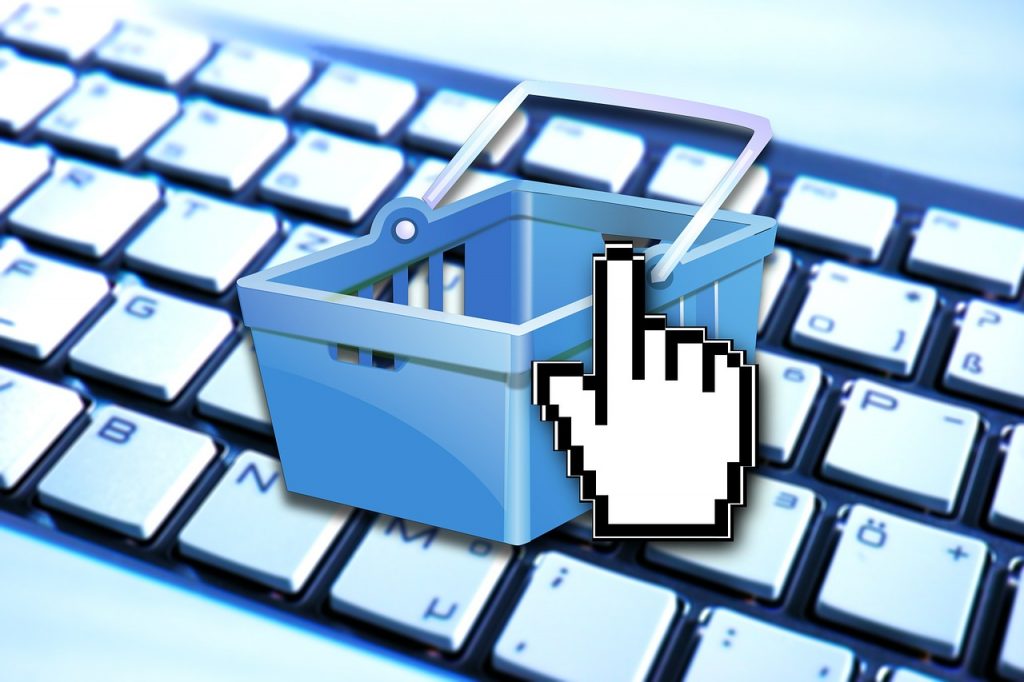 4-Renting Home Appliances is Hassle-Free:
If you live on rent then why can't your furniture & appliances? Renting appliances is a convenient and hassle-free process. You get many features and facilities while renting an home appliances. For example, City Furnish provides you free delivery & set-up, free maintenance, free relocation, money back guarantee, good quality products, and rent to buy option. You can also give a refreshing look to your home & kitchen by using 'free swap' option which facilitates you to upgrade your existing rented products to the newly designed & upgraded ones with free delivery and installation.
Also Read – 9 Reasons Why You Should Rent Furniture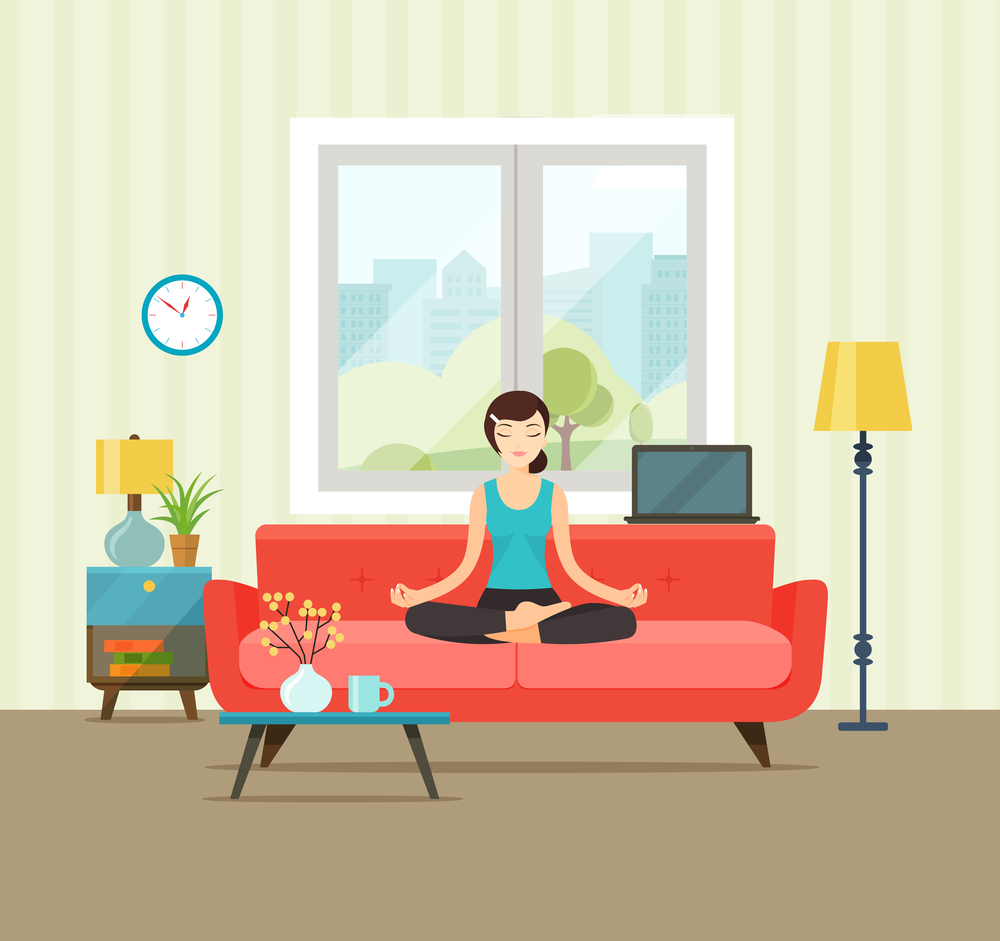 Renting home appliances can be a great option for some people as per their requirements. It depends on your needs and your priorities. So, list down your priorities and rent hassle-free.