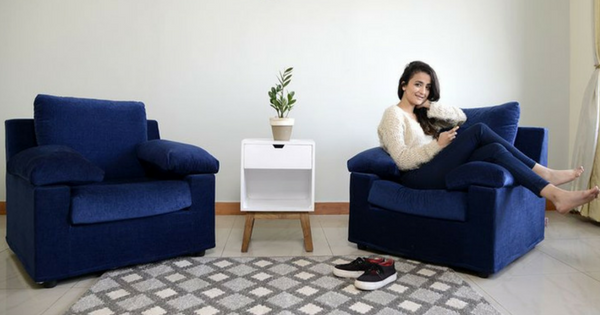 What is a perfect sofa set? A very simple question in general but when it comes to your choice, it is a very complex question. Many buyers don't end up with the perfect sofa at their home because they don't really conclude what a perfect sofa set is for them.
Before answering this question, first, let us understand what a sofa is for us. Tired by all day working schedule, when we reach our homes we lay down on our sofas and relax our body a bit.
But imagine, if that sofa has some defect or if that sofa doesn't provide some comfortable minutes to you, then what is the need of having that particular sofa in your place? So, here are some tips which will help you in selecting your perfect sofa.
Also Read – 9 Reasons Why You Should Rent Furniture
1- Know the Dimensions of Your Place:
You don't want to hurry and end up with an enormous sofa set in your modestly spaced living room. Also, sometimes people end up buying high back sofas whereas their living room has a low ceiling.
This way you will end up with wasting all the space and charm of your living room. So, firstly, know the dimensions of your living room and then decide the dimensions of your sofa.
Also Read – Why Renting Appliances Online is A Smart Decision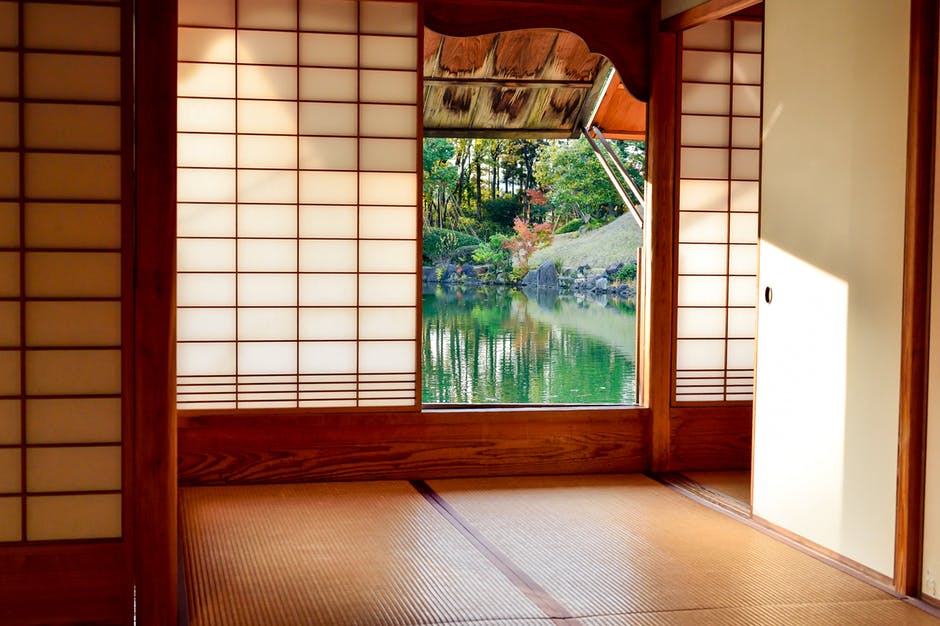 2- Decide the Shape of Sofa Set:
Since, sofas come in a wide variety of shapes, be it L-Shaped Sofa, or C-Shaped Sofa, it is very important to know what shape of the sofa set will fit in your living room interior without leaving space wasted.
If you are having a larger living room than an L-shape sofa is a good choice as it will divide the space in an effective way. Or, if you are having a box type living area, then a C-shaped sofa will be a good choice.
Also, if your living room is in such a way that you cannot easily decide the shape of your sofa then go for modular sofas. They can be easily converted in a shape fit for your living room.
Also Read – Is Furniture On a Rent Is a Good Idea? Let's Explore!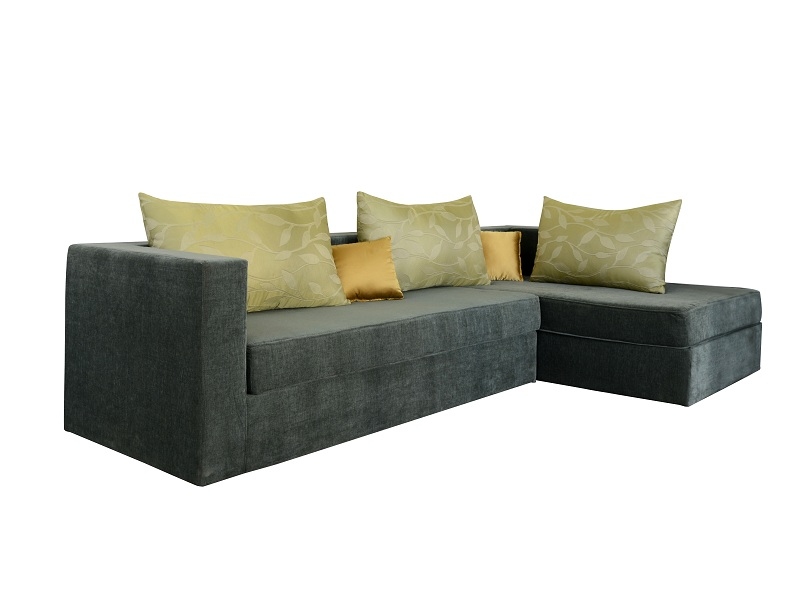 3- Style Of The Sofa Set:
Now, when you are done with the dimensions and shape of your sofa, the next big question is what style of sofa fits your taste.
There are various types of sofas in the market made out of leather or any other fabric, high back sofa and low back sofa, high armed sofa and low armed sofa, etc. Go for the best option which suits your taste.
Leather is very easy to maintain so it can be the best choice when it comes to material. Also, opt for a sofa with legs as it will give a spacious feel to your living room.
Also Read – Why Leasing Furniture is Better than Buying?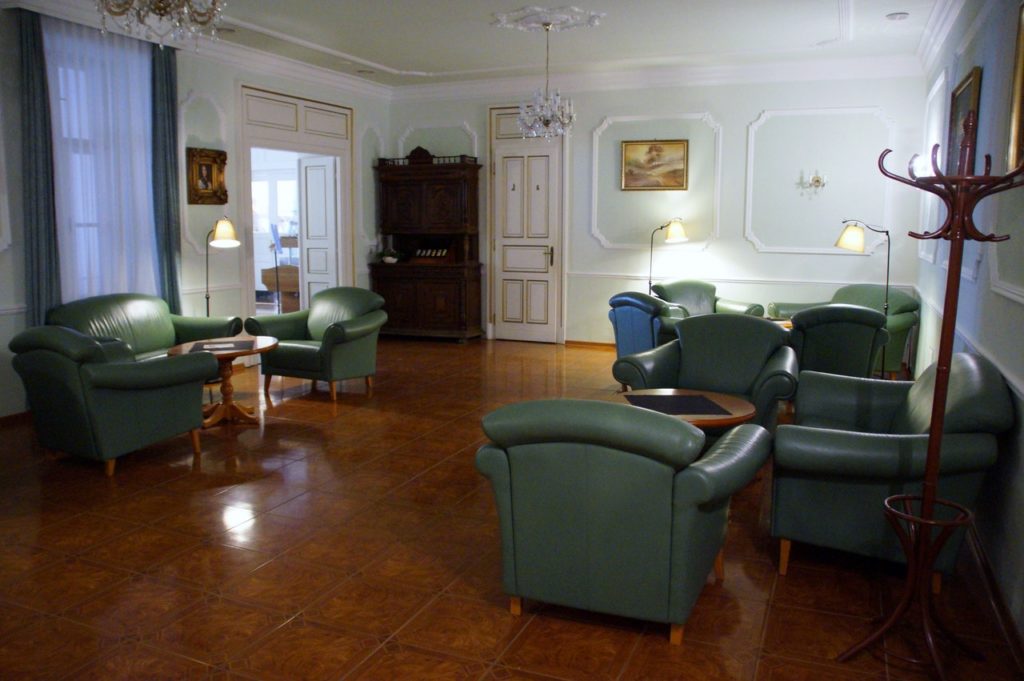 4- Do Not Compromise:
Sofas are something which depicts your personality. The way you keep your place is the way your guests feel about you and your personality.
And the best thing which adds charm and luxury to your living room is your space. So don't compromise on your taste and choice. If the price of your favorite sofa is not in your budget, still don't worry because when you can't buy then you can always rent.
Rent a sofa as per your need and taste for your living space and beautify it. But, never go for an imperfect one because of insufficient finance.
Also Read – Why To Have Home Furniture On Rent?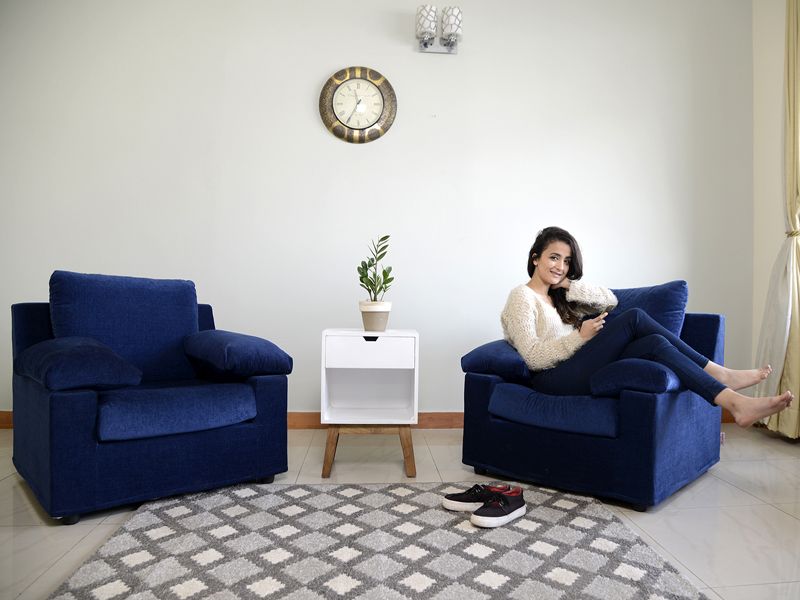 So, don't compromise with your comfort and end up buying a wrong sofa for your living room. Make the definition of a perfect sofa for yourself and go for it.