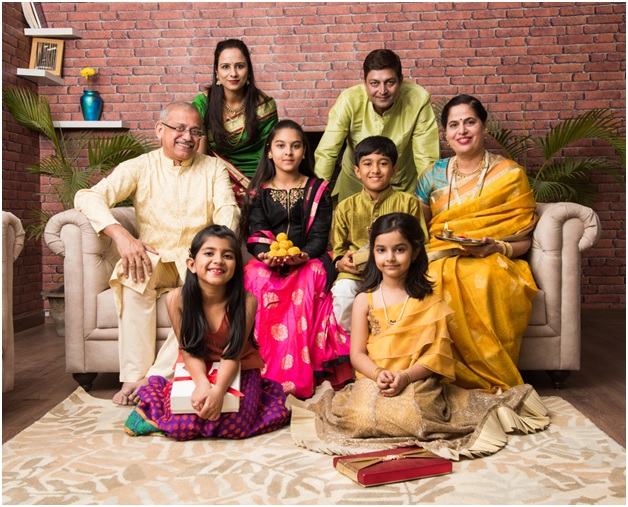 With the festive season just around the corner, have you already started strategizing on how to impress your guests?
Don't worry we have got you covered! These tips are all you need, to be the best host this festive season.
Turn Into An Interior Designer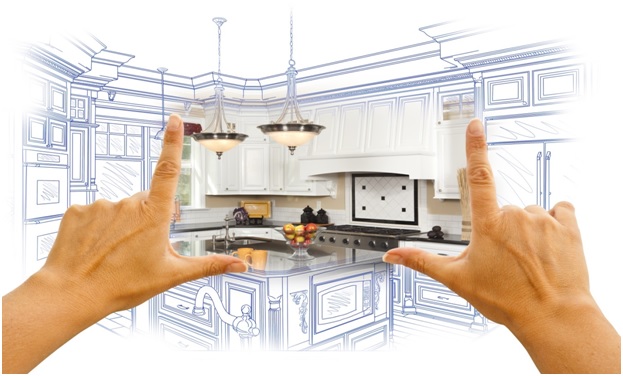 If you are someone who loves being in trend then why not take advantage of the time where colours and lights are not just accepted but are also 'in' to flaunt your interior designing capabilities?
Usually during the festive season, we end up purchasing new home furniture and decor in order to impress our guests. However, the price tag often holds us back from experimenting with our creativity.
Also Read – Ingredients of Perfect Family Time
We have the perfect solution for you! If you really want to be a trendsetter on a budget, rent all your furnishing essentials online.
Choosing renting over purchasing will give you a variety of options to choose from at the best possible prices. In fact, you can even decorate your house based on different themes and turn any festival into its 2.0 version!
Treat Them Like Royals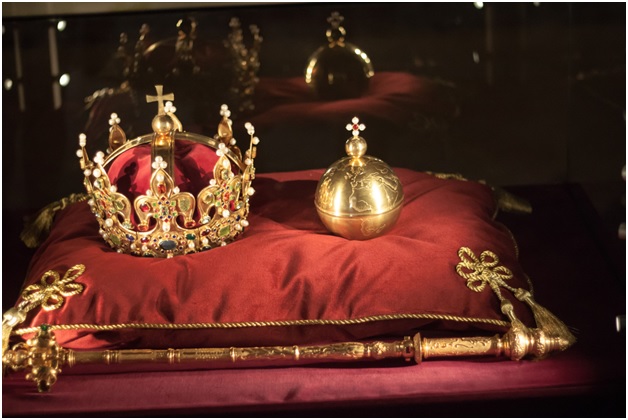 Being treated like a Royalty can be one fun experience. And, we are sure your guests certainly won't mind it!
But, treating your guests like they are from the Royal family doesn't mean that you have to bring them a chariot or give them a Royal wave. Trust us; we can give you better ideas!
Ever heard of the phrase, 'Live like a Royalty'?
Well, we certainly believe that you don't have to be Royal to live like the Royalty! Apart from furnishing your house with regal decor, you can always treat your guests with comfortable home furniture especially a comfortable King size bed. The better sleep they have, the better hosting points you are going to get.
Show Off a Little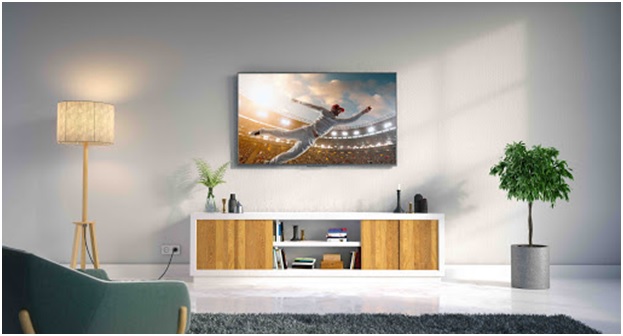 Some say that showing off is a bad thing and to some extent we agree! But once in a while flaunting your belongings isn't necessarily a bad thing.
But, this doesn't mean that you lose all your savings in shopping fancy furnishing products.
To be honest, you don't have to put a hole in your pocket to entertain your guests with a huge and beautiful LED TV. *Psst* Rent it!
If not that then how about an exercise bike in the living room? That's certainly going to get the attention of your guests!
Let Your Festive Spirit Do The Talking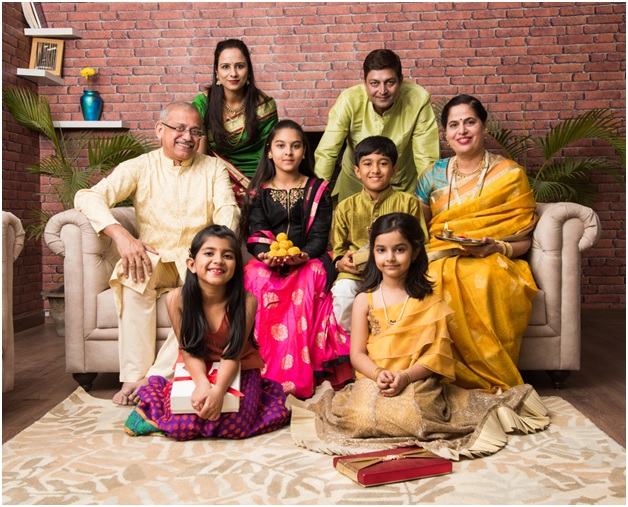 First of all, don't let the holiday stress get to you!
Don't forget that the holidays are all about being joyful and it's all about adding the right fun element to the magical moments of the holidays.
Wondering how you going to bring in excitement for your guests?
Step 1: Be yourself
Step 2: Bring in a touch of modern day spirit to tradition
Step 3: Prepare a delicious feast
Step 4: Create the perfect ambience
Step 5: Make your holiday mood contagious
Step 6: Happy holidays!
Brag About Your Savings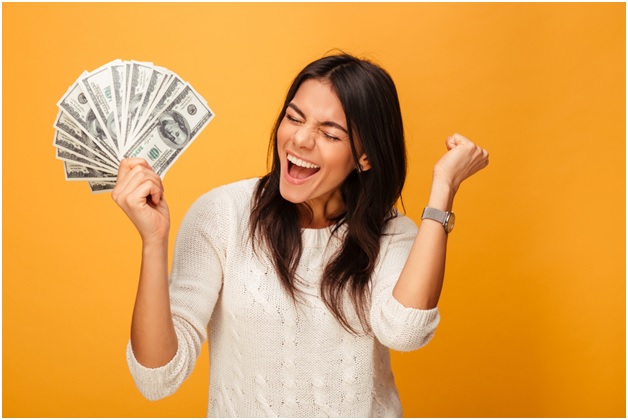 Once you have taken all our tips into consideration, your guests are probably going to think that you have spent a fortune on the festive season. But, you know what is going to impress them the most?
The fact that you gave your creative spin on the festive season without spending a bomb!
At Cityfurnish, we are not going to let the short term necessity of the festivals be a burden to you.