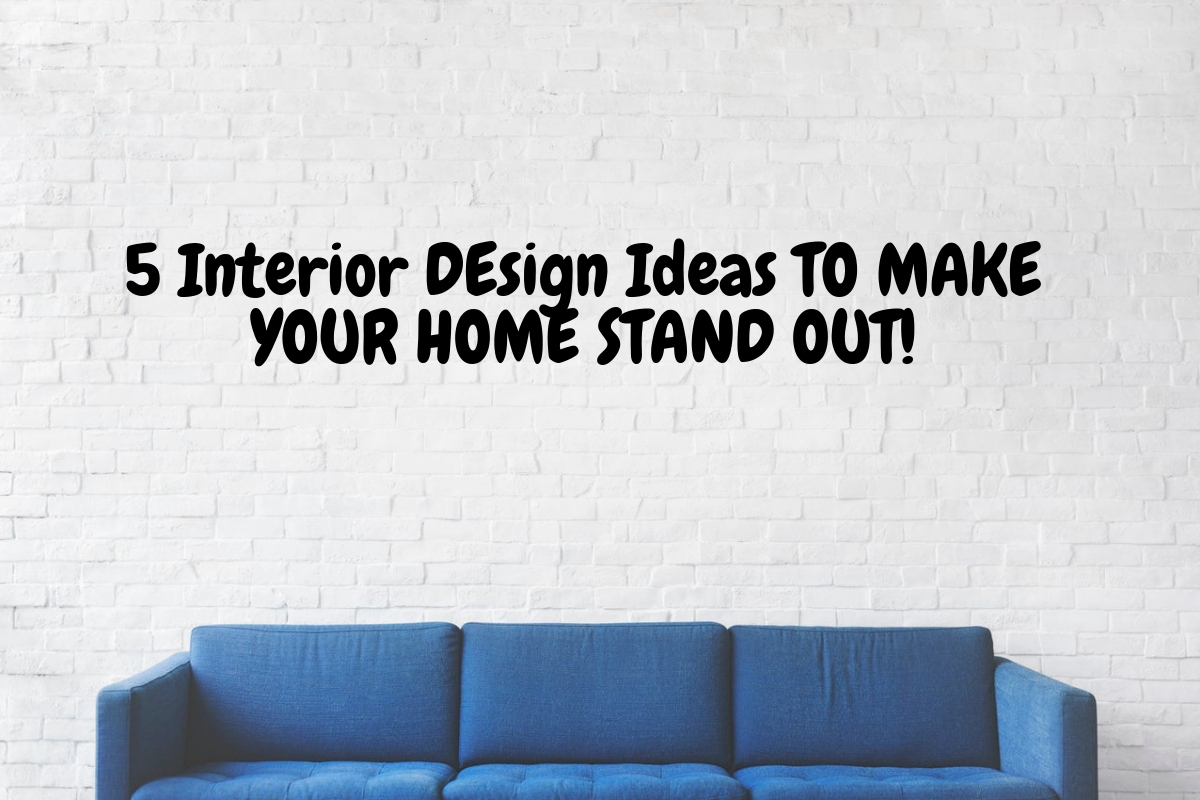 Small improvements to your home could have a massive impact on the overall look and feel of your home. Here are 5 interior design ideas that could just spruce up your home, from the interior design experts at Luxhabitat.
Curated Art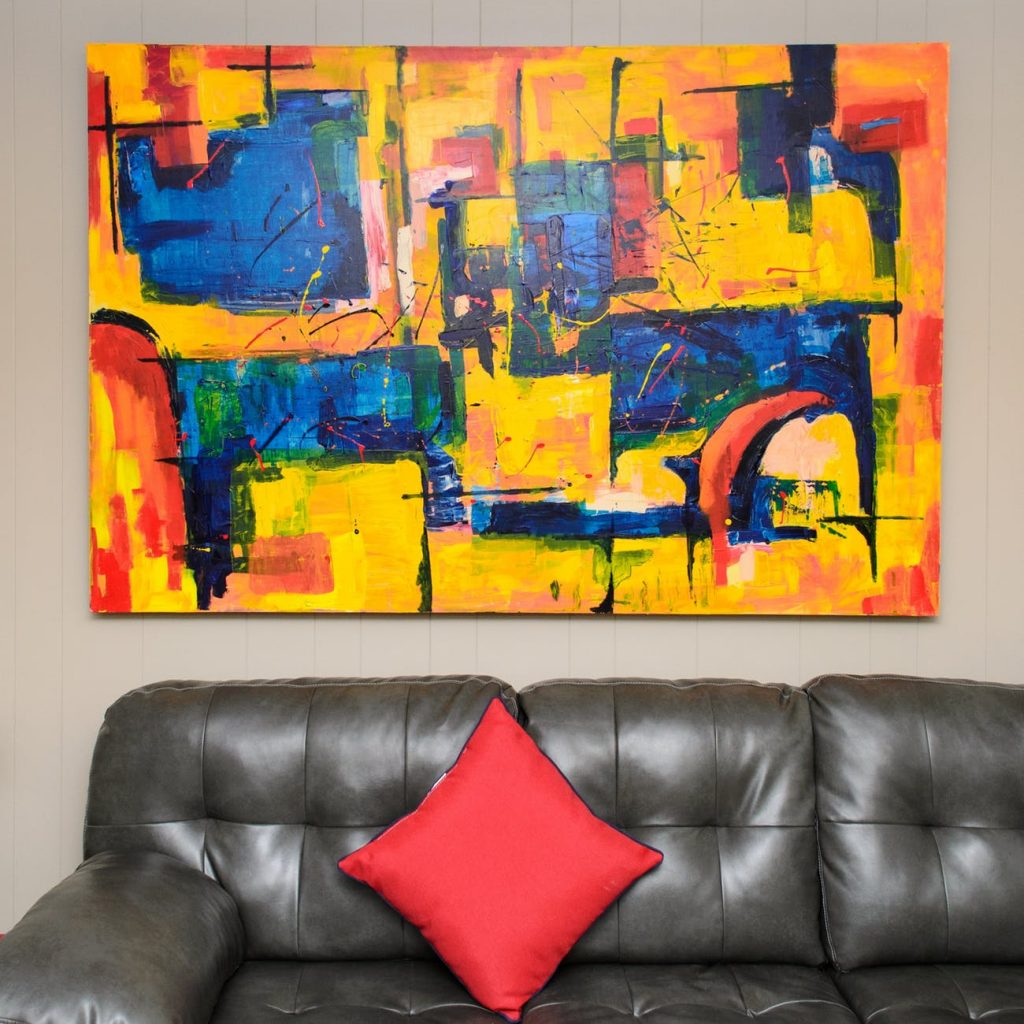 Nothing serves better as a personal statement than art. Let your personality shine through in terms of art through various paintings, photos, portraits and posters that arouse interest.
Also Read – Revealed: Affordable Hack For Trendy Interiors!
You can also opt for some unique design pieces that you can use in your home furniture, so it will serve two purposes- functionality and art. Art does not have to be expensive; all you need is a really good eye.
Scour your local markets and keep an eye out while you travel for various trinkets that will add personality to your home. Kultureshop is a firm favorite if you're wondering where to start.
Pops of Color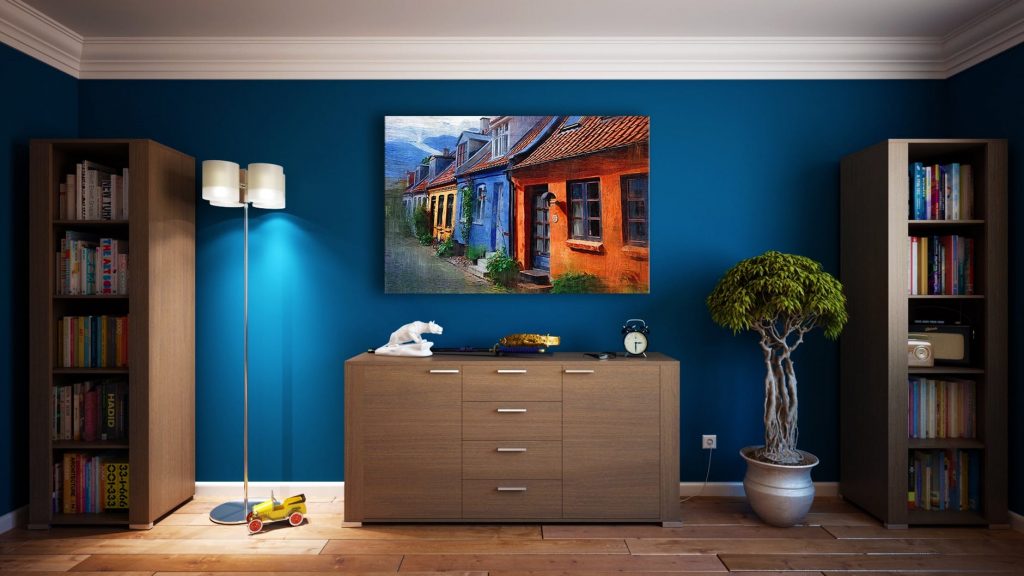 Photo by Pat Freling of Paint Strategies
Got a favourite color? Add a bright pop of colour to your furnishings by adding a signature pillow, rug or a pop of paint.
Use one major point in your home to bring out the color such as a signature sofa, and add the same color in hints throughout your home such as picture frames, coasters and little show pieces.
Also Read – 5 Smart Ideas to Beautify Your Space on a Budget
This is a pretty difficult balance to strike, so less is definitely more on instinct. Head on to India Circus for inspiration.
Refurbish Your Furniture With an Indian Touch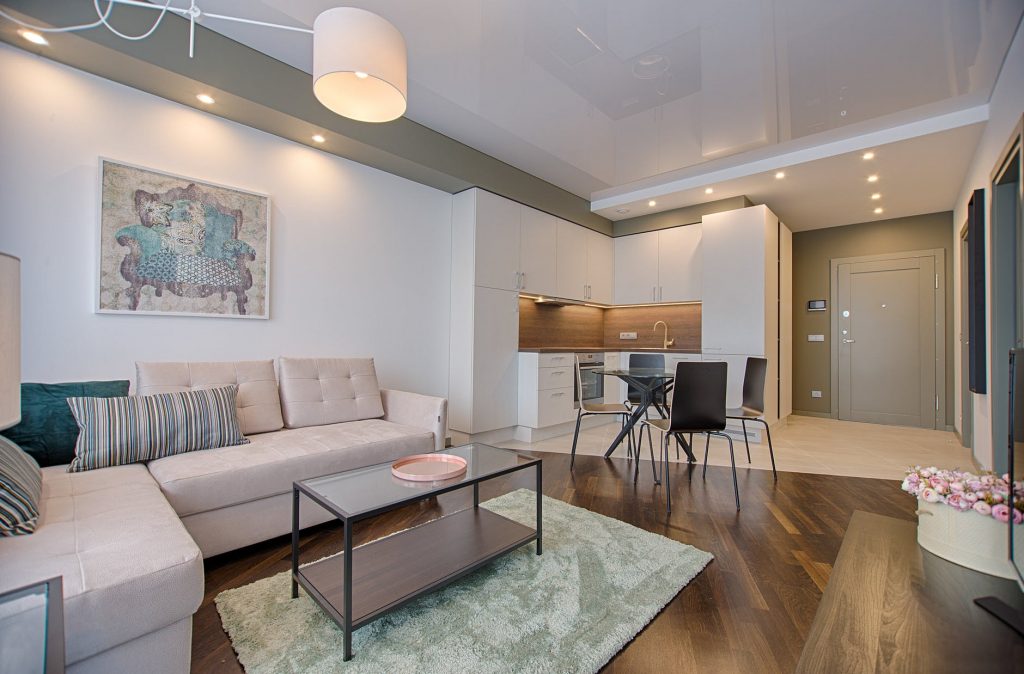 Rather than completely throw away your furniture, it may be worth looking at a refurbishment instead. Recycle your pillow covers, sofa spreads and rugs seasonally so that it keeps in theme with the season.
Another option you can look at is the pantone color of the year so you can stay on trend (millennial pink anyone?). One can also match the interiors with furniture, if you don't have the one you can easily rent furniture online. Cityfurnish has some amazing modern furniture and home appliances which can match with the theme.
Also Read – 7 Smart Ideas to Rearrange Your Bedroom
Have a look at some of the more artisanal woven and hand printed works such as those by Baro India.  Fabindia has some really unique pieces too. You'll be helping local artisans as well as be working on something really unique for your home that will be hard to find.
Add Water Element To Make It Vaastu Compliant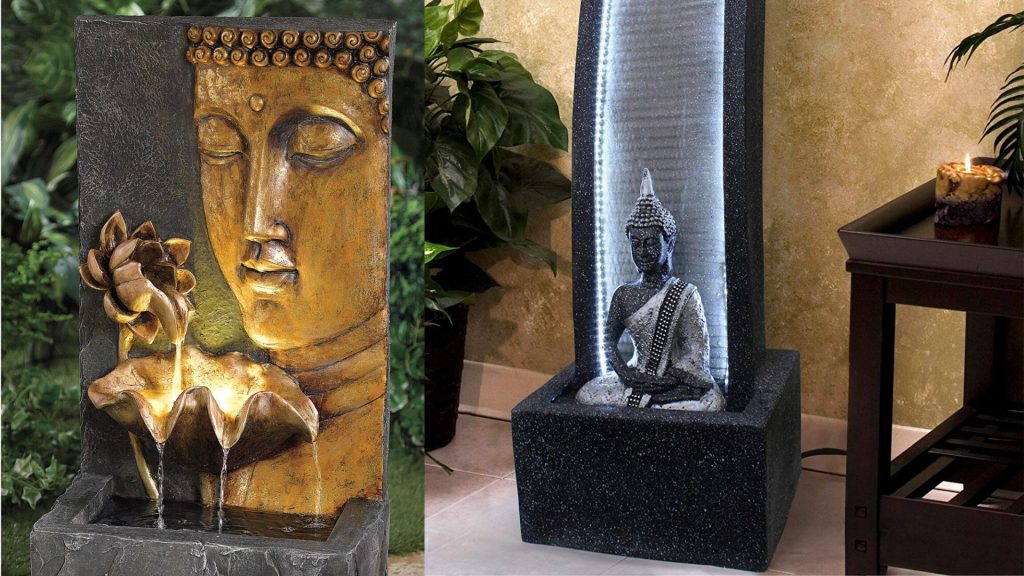 Whether you're superstitious or not, adding a water element can really bring in a soothing element in your home as well as add it to the Vaastu quotient at your home.
Add a small water fountain towards the northern face of your house, office, or living room. This is also compliant as per Feng Shui.
Add a Living wall
A large part of adding a pop of color and yet a soothing natural feature would be adding a living wall. You can find faux ones as well as smaller ones to frame part of your wall that require far less maintenance than an entire living wall.
Also Read – Quick and Easy Furniture Arrangement Tips
Here's a tip: try to get succulents as part of the wall as you'll only need to water them once a month. You can also opt to get attractive wall planters to spruce up your wall. You can also add some hydroponics to grow your own herbs. Who doesn't love that?