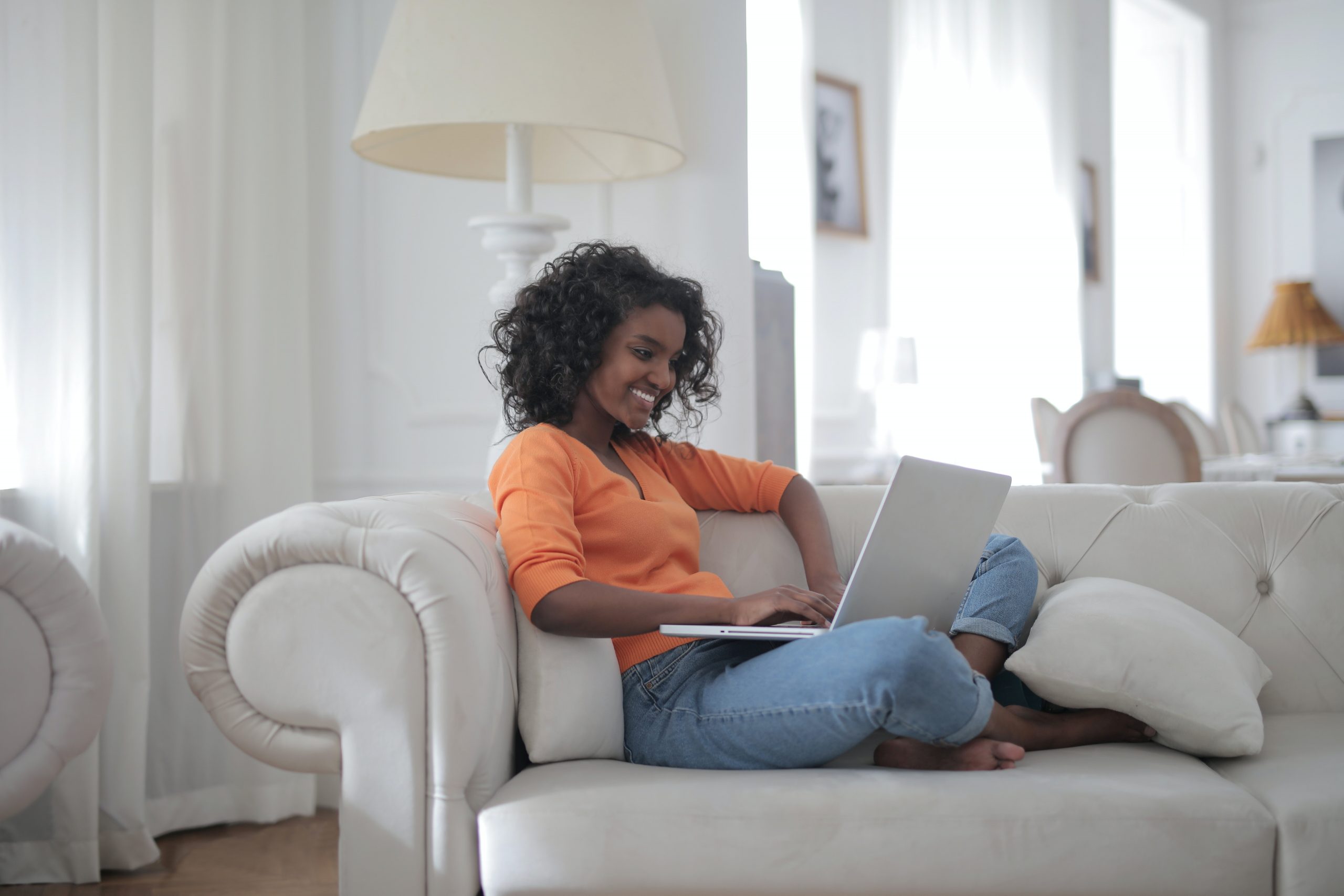 One of the biggest investments in your house, besides the actual house, is the home furniture. Furniture is not something that you purchase on a regular basis. Forget regular, it is not even an annual purchase. The home furniture is a long term investment.
It is highly expensive unless of course, you decide to get your home furniture on rent – getting the lavish furniture to set up your house the way you dream of isn't always feasible. And considering it all requires a load of money, who'd want to get the wrong furniture and get stuck with it?
When setting up a home, the right kind of home furniture can instantly make it feel like a comfortable haven. But how does one go furniture shopping? Do you get the furniture when it is really required or you want to get some new furniture because of an extra budget?
Along with the list of must-haves furniture pieces, each room in your house calls for furniture that reflects your own personal style and home's vibe. To make sure you don't stray too far at the time of deciding what makes a perfect furniture choice for your space, here are a couple of pointers to consider.
Do – Get Physical with Home Furniture
If you are going to pay a visit and get your furniture from the market, do not be afraid or shy to get your hands on the potential buys. Examine the furniture, sit on it, check how it feels, if it's comfortable enough or not. If it is a sofa, see it its cushions are welcoming enough to help you get comfort and relaxation after a stressful day.
Talking about getting dining room furniture such as a cabinet, check it properly, open the doors and peek inside to see if it's the right fit. It there are enough shelves for the china, ample space for your collections of silverware or other things. Before deciding on any furniture piece, see if it ticks all the boxes in your requirements list and then go ahead and make the purchase. If it does not, simply move onto the next!
Don't – Buy Something Just Because It's on Sale or Is a Great Deal!
Don't always go with the price tag – just because the price is attractive and the deal is great, does not mean the furniture is right for you. Sometimes the products don't sell or are hard to sell and there is a significantly marked down price, which may seem good but the design may not always go well with what you actually need.
Make sure not to scrutinise all parts of the furniture before bringing them home. Make sure the design of the home furniture goes will your decor theme and blends with your colour scheme. Buy the furniture only if you're sure that it will bring harmony to your house. Basically, do not ever buy what you are never going to use, just for the sake of a low priced deal.
Do – Research About Home Furniture
Whether you are going to order furniture online or go to store, be it getting your home furniture on rent or purchasing it, you need to do your research before making the final decision. Furniture is a long term investment, it's not something that you'll change every year, so you need to figure out what style of furniture do you want, its design, feel, material, colours, everything which ones are going to gel well with your style, personality and the overall home decor. Another thing you need to research about is the pricing. Check and compare the prices of multiple sellers or service providers and see what fits your budget.
Don't – Ignore the Furniture's Measurements
One of the worst possible things that could happen while furniture shopping is that you love a particular furniture piece, but find out it does not fit in the space at your home. To remove this headache and the hassle for returning the furniture, always make sure that you get the right dimensions of the space that you're looking to place the furniture in so you can match them with the furniture pieces that you like. To be on the safe side, pick the furniture that's a bit shorter than the dimensions you've noted down. This way, it is sure to fit the space.
Do – Ask the Right Questions from Sales Person
Stop worrying that if you ask questions, the store persons will get annoyed. They are there to help you choose what's best for you. You need to move past your worry and ask them as many questions about the furniture as you need, to make the right choice. Remember, at the end of the days it's you who is spending the money on this investment so it should be good enough to last a long time. Can you dismantle the double bed? Can the sofa you're looking at, paired with a chaise longue? Are the cabinet's shelves adjustable? Don't refrain and just ask the store clerk.
Don't – Forgot Furniture's Function for Style
At last, when you finally find the furniture that's perfect for your home, make sure it is also a perfect balance of practicality and appeal. If the furniture looks good but is not solid enough to last for a long time or addresses all your requirements, then it is not worth spending your hard-earned money on. While looking at the design of the furniture, always check the utility first.
If they serve both purposes i.e., style and utility, then you have a winner. Another important thing is the fabric of the furniture. Keep in mind your allergies and pets (if you have any). If you have both, consider leather or microfiber because they are lint-free and don't attract dust. They're also durable, easy to clean and can easily withstand some extra wear and tear.
Shopping of home furniture can be stressful and overwhelming. After all, there are loads of options available in the market, which can indeed confuse people and often make them make the wrong choice as everyone's perception of comfort and style differs. However, if you do your research and follow the above mentioned tips, you will not get lost and will hopefully be able to find the furniture which best suits your home, style and preferences.
When you're ready to shop for home furniture but are restraining yourself because of budget, keep in mind that you always have the option getting every home furniture on rent without compromising on the furniture pieces your heart is on. You can get beautiful decor and great home furniture without going beyond your set budget at Cityfurnish. You get more than what you pay for – free delivery, installation, pickup, maintenance and more.
Check our website and go through a wide range of home furniture which would be a perfect fit for your home – an amazing blend of comfort, style, quality and affordability.