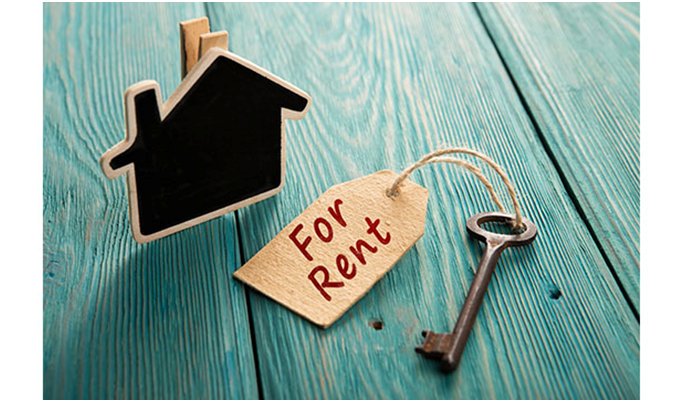 Investing in properties is a tried and tested way of safe return. Sometimes people are fortunate enough and get good chances to buy properties in prime areas. These properties are easy to sell once their price is appreciated and easy to rent while their owners are waiting for the right time to sell.
But, a few properties which happen to be in an area which is not very posh or hot, sometimes give troubles in reselling. If their owners rent these properties out, the rental value also isn't satisfactory. This can result in substantial financial loss often.
Also Read – How Rental Services Help You To Settle Down into Your New Home
Although, by doing a few simple things all properties can look luxurious and gain some extra worth in the rental market. Let's have a look and try to find a few simple things which can be done effortlessly to bring the best out of any of your property.
Dusting And Cleaning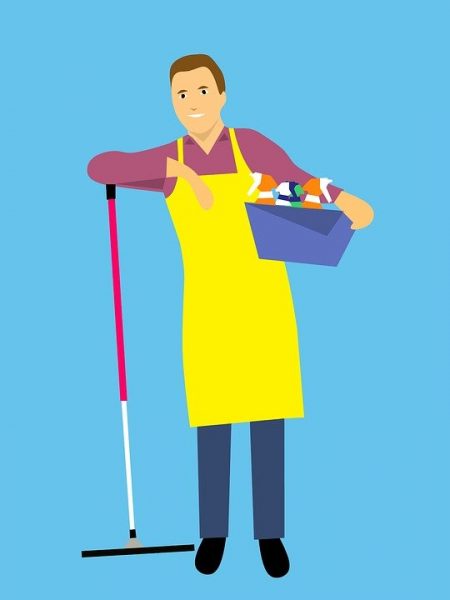 Once property gets vacated, get it cleaned and dusted properly. Every nook and corner should be sparkly. Gathered dust and corner stains make the property look used and old and that this is not a good feeling.
Polishing And Painting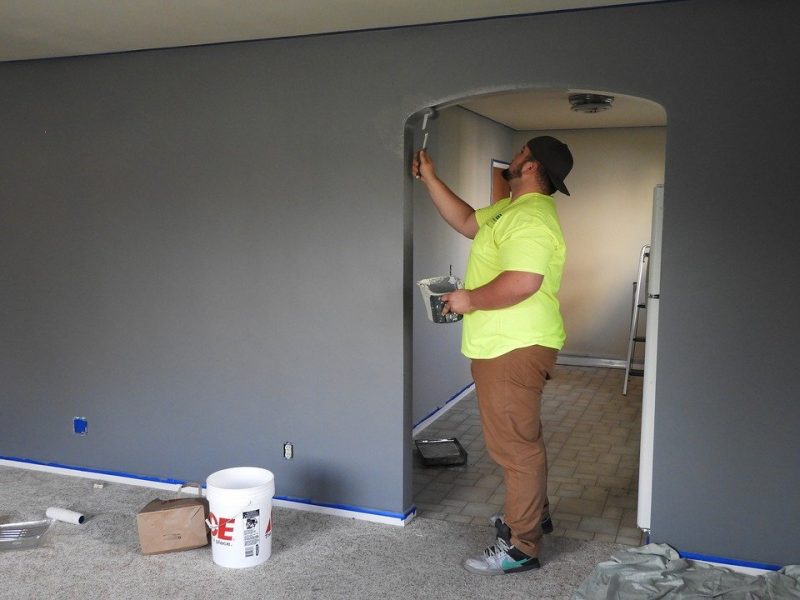 Before showing it to any possible tenant get it re-paint. During painting the house, it's customary to clean all the fans and lights. This way the whole house gets a completely fresh look and the entire place looks shiny. When it comes to choosing the colour for the walls, light shades are more advisable as they lighten up the house very well. Choose all the colour with care to get the best result.
Furniture And Furnishing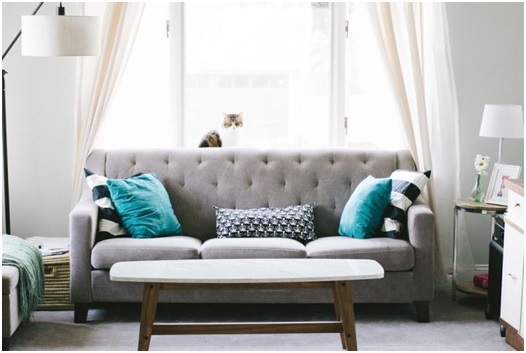 Get the space furnished. Proper furniture as per space solves two purposes. First, by choosing luxurious furniture you can make your property look very classy and second, you can increase the rental price as you are providing some extra facility. Furniture makes every home complete and getting a complete home instead of an empty one is always attractive for everybody. A fully furnished house easily gets high rental value. Don't worry about the cost of the furniture as best quality solid wood furniture on rent is easily available online. It comes with free door step delivery and pick-up. For mattresses also you can choose to get furnishing on rent. Best quality mattresses are available at a very reasonable price.
Appliances For Extra Comfort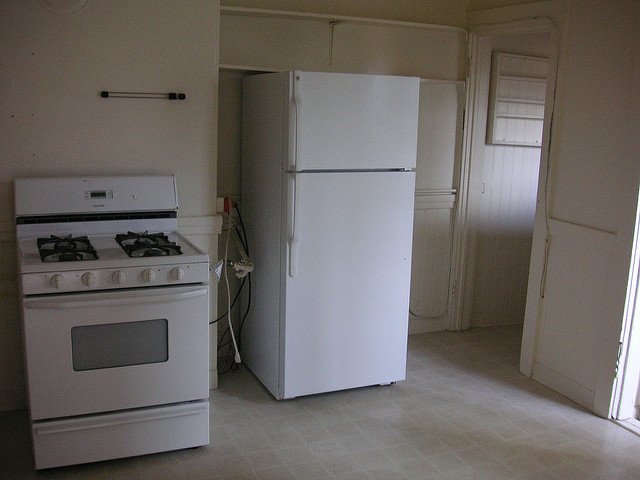 All the necessary home appliances are avaiable on rent. You can easily turn an empty apartment into a fully equipped one. With free installation its completely hassle-free. With furniture and home appliances, the rental value of the place can easily jump up to 30%. From Cityfurnish, you can get the different types of package deals in furniture and home appliances on rent.  To get a 2 BHK fully furnished with all the necessary furniture and appliances would cost you around 6 to 7 thousand rupees per month. Now, for this fully furnished 2 BHK  apartment you can increase the rent up to 10 to 12 thousand rupees per month.
Proper Lighting 
Get proper lighting installed in all the rooms. This will help you immensely in two ways. First, it will complete the look and second, when someone comes to see your house you can switch on all the lights and brighten up space.
Clean Entrance and Windows
Take extra care of cleaning the entrance and windows. Especially when your house is located in an outer area. A clean entrance creates a lot of positive energy and clean windows make the look house shiny by not blocking any sunlight and breeze.
Type Of Tenants
You can choose a family or bachelors as tenants. Both kinds have its own pros and cons. Like- for starters, a family would maintain the house properly but bachelors can pay higher rent. Either way being an owner, you would lose some and gain some. Chose wisely.
Cherrie On The Top
Gas pipeline and hot water are two things everyone needs.  Un-interrupted supply of these two things is really a bonus for anyone. Get both things installed and turn your house into the hottest property in any area.
The Proper Flaunting
When any potential tenant come to check your house flaunt all the benefits as much as possible. They should realise that renting your house is the best choice for them. It's convenient, fully equipped, luxurious yet reasonable.
A Little Personal Touch
Try to get a little friendly with people. Make them feel at home. Help them visualise their life in the place you have created for them. They, not only would like the place instantly but would accept the rental terms too.
Also Read – 5 Reasons To Be Consider While Buying or Renting Office Furniture
Having said all that, lastly only one thing remains unsaid. Try to have fun with whatever you do. Decorate the house, meet new people and keep growing. All are fun. Everything turns up the way you want if you stay positive and honest