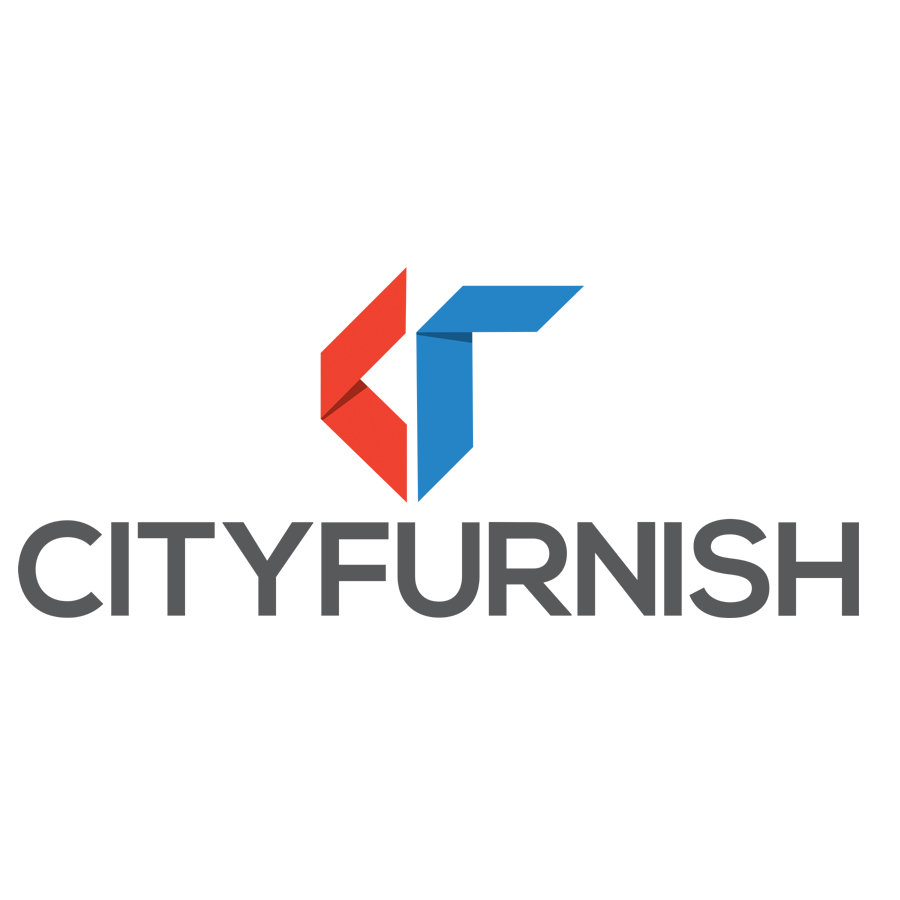 Re-furnishing a house can seem like a really hard task when you get into the whole process in a rush. However, with City Furnish you can eliminate all of the tedious furnishing processes and enjoy high-quality products at extremely affordable prices. Just get your home furniture and appliances on rent!
Just go through the below mentioned steps and you'll thank us later!
Placing an order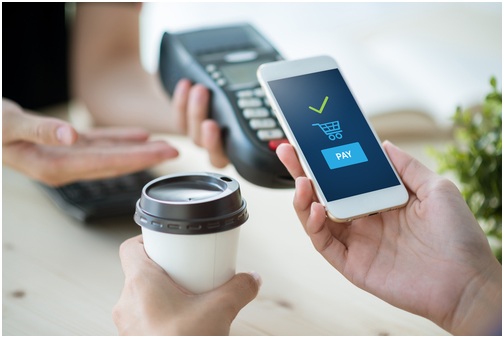 No matter what your furnishing requirement is, you can easily rent furniture and home appliances with us!
You can start your renting journey by exploring our wide range of packages and products that are specially curated to suit all your needs. Once you have selected all your favorites, choose a rental tenure that feels the most comfortable to you. Then, add all the products in to the shopping cart and proceed to checkout. While you are on to that, check your payable rental & security deposit and apply a discount coupon if you have one.
Also Read – How Rental Services Help You To Settle Down into Your New Home
As far as the payment is concerned, guess what? We support all payment methods including CC, DC and Netbanking!
KYC process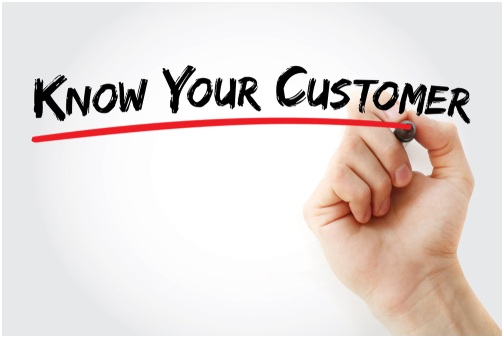 Even though KYC process might seem like a long tiring process, it really isn't when it comes to renting furnishing essentials with us. you can easily get it done with the help of our customer care
Before the delivery is done, you are required to mail us the following documents.
ID Proof,Company ID Card/Student ID Card (If applicable)
Permanent Address Proof,Passport/Aadhaar/Voter ID Card/Driving License
Delivery Address Proof,In case delivery address is different from permanent address, please provide us rental agreement/Electricity Bill/Internet Bill and contact details of your landlord.
Cheques/NACH for monthly rent,Post dated cheques for monthly rental payment or NACH
You can either mail us the above mentioned documents at hello@cityfurnish.com  or you  can call us on 8010845000 because your convenience is our priority!
Delivery and installation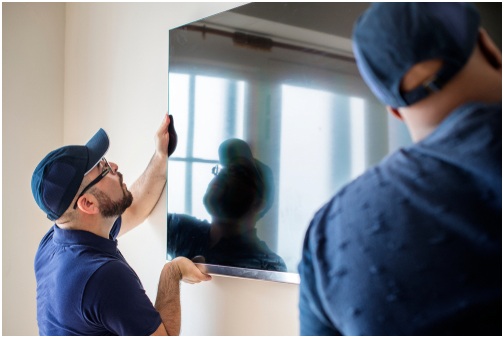 You might be wondering that since we provide extremely best quality furniture, we might be charging a bomb for the delivery and installation. But, you are wrong!
Also Read – 5 Reasons To Be Consider While Buying or Renting Office Furniture
The delivery and installation is absolutely free for all our products and packages. But, since we want you to have an amazing renting experience with us, you are requested to do following at the time of delivery.
Check all the products carefully and report any damage/scratch in delivery challan. Though we do thorough quality check before shipping the product, there might be minor damage during the delivery
Sign rental agreement brought by our delivery team and keep one copy of the same with you and hand over second copy to our team
Hand over post dated cheques to our team for remaining rental tenure or fill up the NACH form brought by our delivery team
Fill in feedback form brought by our team, it will help us improve our services.
Payment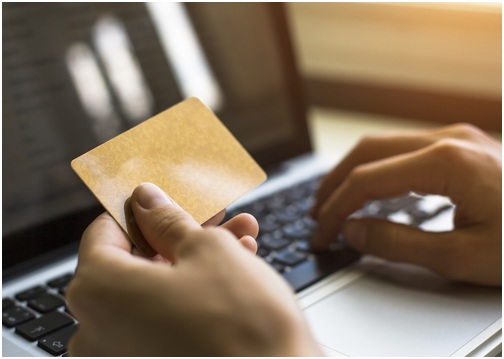 There are a few things that you need to keep in mind while making the payment:
Hand over post-dated rent
tal cheques to our delivery team. All cheques to be drawn in favor of "MAGNETO HOME PRIVATE LIMITED".
Your post-dated rental cheques are en-cashed on agreed dates.
In case of check bounce, Rs 400 will be charged as check bounce charges and Rs 400 as collection charges for new checks.
5th step? Enjoy Your Festive Makeover!
Remember when we told you that your convenience is priority earlier?
Well, if you aren't comfortable with placing an order online then you can always call our customer care to place an order whenever you want!