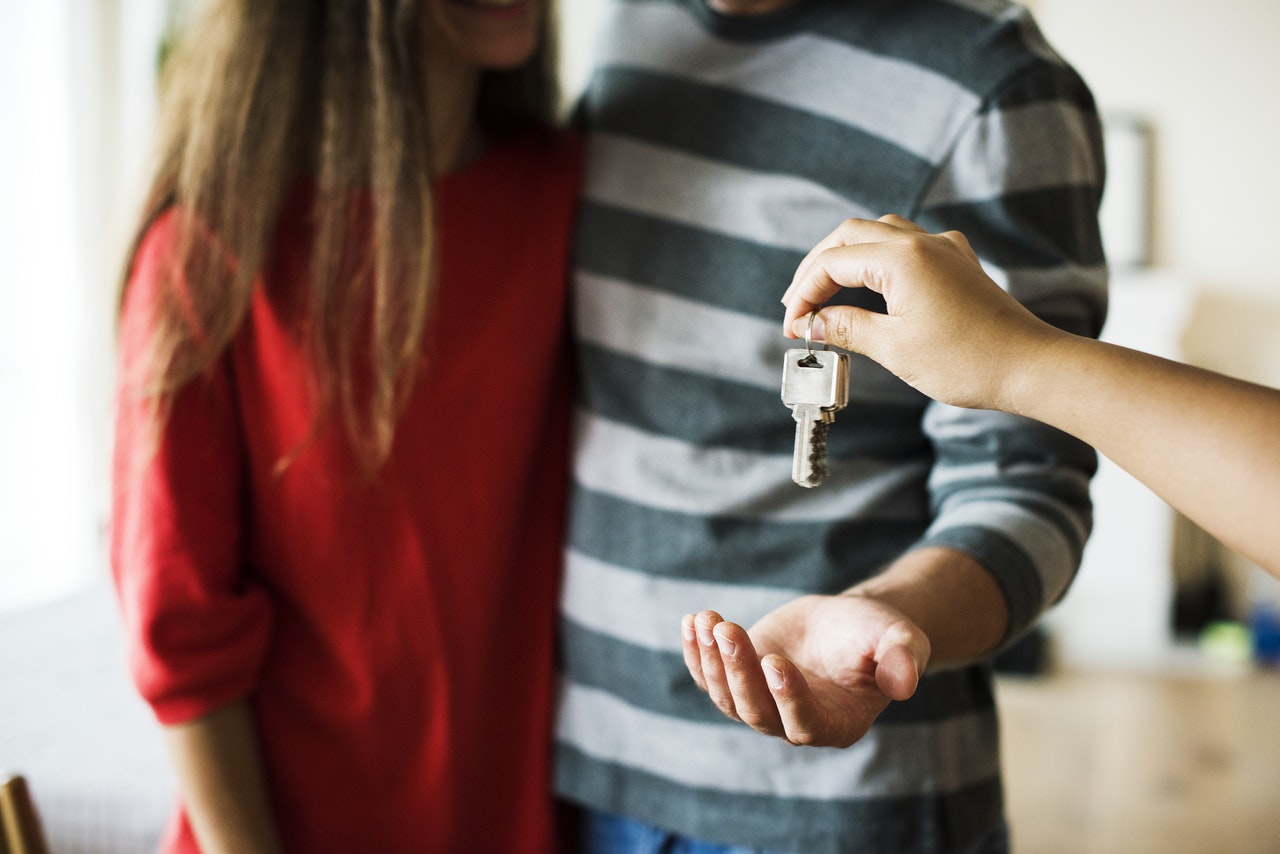 Most people feel stressful with the thought of moving to a new house. As we think to relocate, there come the thoughts of taking off from work, packing all of furniture and home appliances, loading, moving, and managing the kids and pets. It seems complicated and stressful to handle all the tasks in a moving process.
Also Read – Ease Up Your Relocation Hassles With This Easy Guide
However, if you take some time to plan the things and organize your home before the moving day, the process becomes smooth and easier. Lets us check the top 10 things that you must do before moving to your new house.
Choose The Right Time To Move
How do you choose a time for moving to a home? The first thought that might come to your mind would be vacations or weekends. A majority of people relocate during the summer vacations, weekends or at the end of a month. The moving agencies are usually busy at these times, and the prices are also high. It is better to prefer moving in the off-season or off-peak days of the month. You may get discounts in fall and winter and also choose your favorite time and date for moving.
Also Read – 5 Smart Ideas to Beautify Your Home Space On a Budget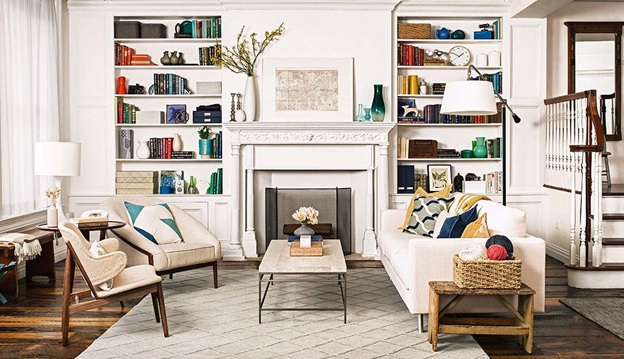 Moving to a new home is the perfect time to de-clutter your home. There are a lot of things in a house that lose value over time. You can sell such items, or donate them before moving to your new location. When you de-clutter, you reduce the things you need to move which lowers your cost of moving. Moreover, selling the unwanted items can help you raise some money for paying the moving costs.
It is difficult to live without utility services for a few days at your new home. To continue getting the utility services, you need to inform your utility companies to transfer the services to your new address. Transfer the utilities like LPG, electricity, newspapers, internet services, etc to your new location. It is best to apply for the transfer of utility services at least 15 days before the day of moving.
Updating your address in all the services you subscribe and all the documents is important. Notify the post office about your transfer and update the address. Change your address in your identity and address proofs like driving license, bank accounts, passport, voter card and other essential documents.
Also Read – How To Make Your Rental Home Look and Feel Bigger
Also update your address on all your online accounts, so that you can receive the documents and physical products at your new address.
Cleaning Of The New House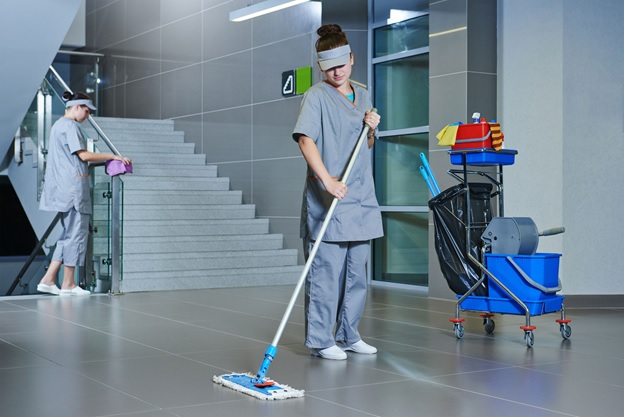 It is essential to get the new house cleaned by a professional before you move. Some people make the mistake of cleaning the house after moving, which makes them inconvenient to settle. It costs you a few dollars to get your new home professionally cleaned, but it's worth the comfort of a clean house. All you need after moving is to unpack the essential items, refresh yourself, and sleep.
If you are moving to live in a rental property, you should change the locks of your new home before moving there. The previous tenants may have copies of the keys that might be a severe risk to your home and assets. Changing the locks and keys offers you the peace of mind that your family and belongings are secure in your new home.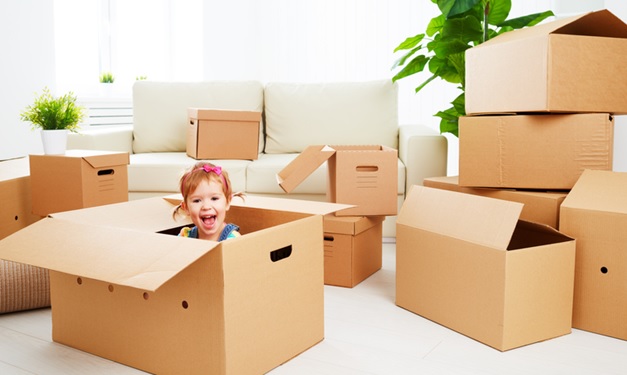 You will need some essential items as soon as you arrive at your new residence. It is necessary to pack the first-day box as you will need it as soon as you arrive at your new location. Pack the things like basic toiletries, cleaning agents, towels, bed linens, tea bags, disposable plates, and nightwear. All the daily use items should be packed in this box so that you can use them immediately as you arrive at your new home.
Moving to a new location can be a terrible experience for some pets. The new surroundings are unfamiliar and sometimes scary for your pets. Pack a separate box for your pet and put their belongings like food, blanket, toys, and litter boxes in the box.
Also Read – How Rental Services Help You To Settle Down into Your New Home
As you arrive in your new home, they might feel uncomfortable, and you need to hide them away from the mess. Arrange a separate room with its blanket, favorite toys and food for your pets to make it comfortable.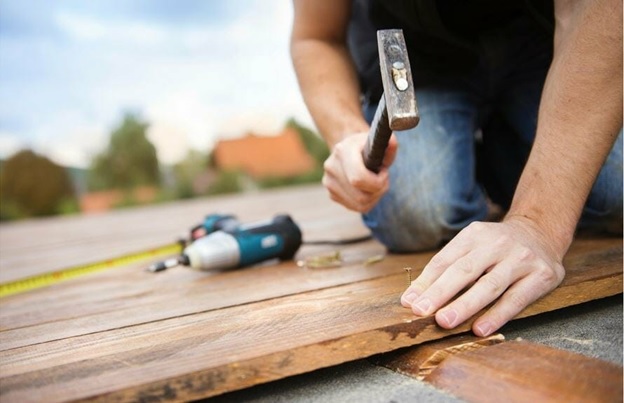 If you are moving into a rental property, chances are there that your new home needs maintenance. Look for the things that need repair and get them fixed before moving. Visit the new property at least a month before the moving day and check the stuff like electricity fixtures, bathroom accessories, kitchen accessories, fire alarms etc. Contact the professionals and get the things fixed that need repair.
Choose The Right Moving Company
Choosing a moving company is one of the most important things to consider. Choosing the right company is essential to make your move convenient and smooth. Ask for quotes from the best packers and movers and compare their prices and services. Check their services and compare them to find out which suits the best according to your requirements.
Also, ask for the referrals from the companies. The companies like furniture removalist Cairns with a good background will provide you with the references. Contact the referrals and ask them about their experience with the moving company. Choose the company with the best reputation and customer feedback.
Final Words
Now, as you have read all the essential things to do before moving to your new house, make a plan and start preparing for the move. The more you plan the things in advance; more comfortable and convenient will be the move.
Also Read – 5 Reasons To Be Consider While Buying or Renting Office Furniture
Also, make a settlement plan as which item you need to set in specific rooms. Ask the moving company to label the boxes so that you can identify which box you need to open while looking for an item. Making a settlement plan will let you settle more easily and quickly in your new home.