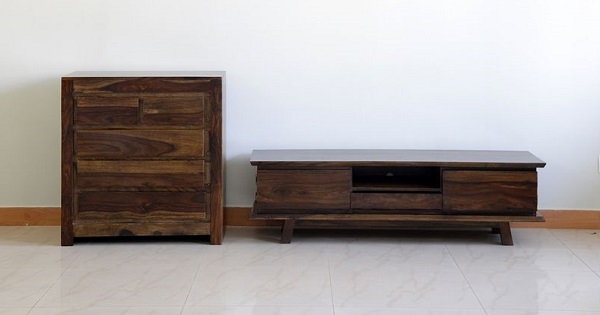 Creating a Home is more than the building itself. It is beyond the looks or the location. A home is more about the emotional connection and a sense of comfort.
This private space behind closed doors is a basic element of our wellbeing and self-expression.
In case you are a new homeowner or planning to do so, these tips will come handy. Again people who live in a rented place can also use these tips to transform a mere shelter into a comforting haven.
Also Read – How Rental Services Help You To Settle Down into Your New Home
1. Let's Start with The Floor

Sounds peculiar, right? Empty spaces echo a lot and make the room feel even emptier. So, your first step can be to introduce some textile to the floor.
That softness that comes from having a carpet or a simple rug in a room can make your room feel more lively and takes care of the echo.
You can even stitch together some old fabrics and make your own DIY floor cloth. The results are significant and will impart a great new look to your room.
Also Read – 5 Easy Ways to Keep Your Furniture & Appliances Clean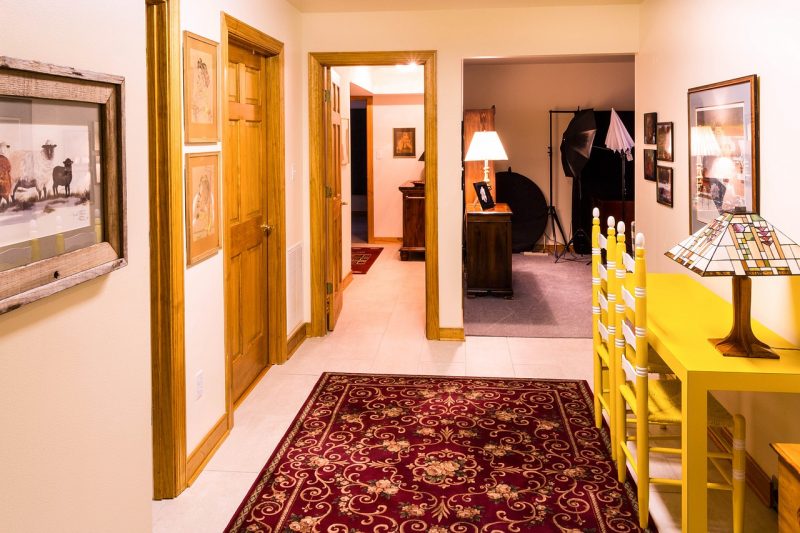 2. Furniture, The Big Deal

The first thing that comes to every new homeowner's mind is about getting those perfect set of furniture to serve various purposes. The same applies for a tenant who moves to an unfurnished or semi-furnished room.
The first thing you should consider here is about buying or renting furniture. As a new homeowner, you should consider the financial burdens.
Renting the furniture would help you lower a substantial amount of expense. Again, you will get the home ready with furniture faster if you rent.
You can get all the furniture delivered at your doorstep without hassles of the heavy lifting. On the happier note, you can rent a complete furniture package for your new home here.
Also Read – Is Furniture On Rent a Good Idea? Let's Explore!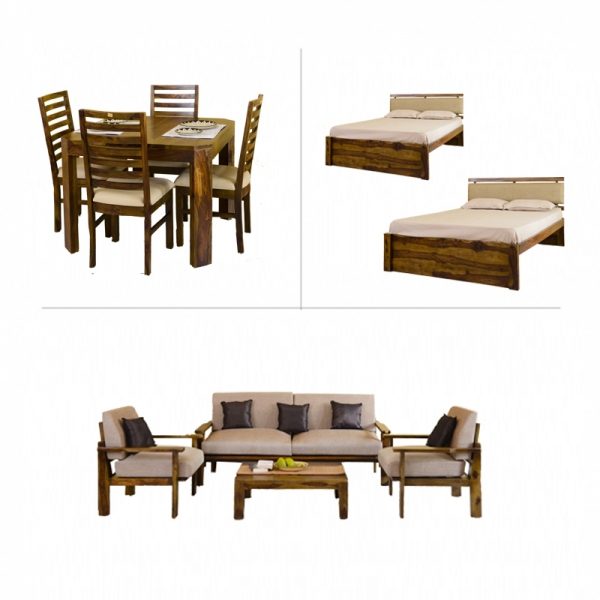 3. Tell A Story
Your home is like your mind. If we are happy, our homes are happy, if we are messy, our homes are messy. Your home is where you have complete control over all of the elements. Help your happy home to tell a story, let it reflect your personality.
Also Read – 7 Iconic Furniture From Movies and TV Series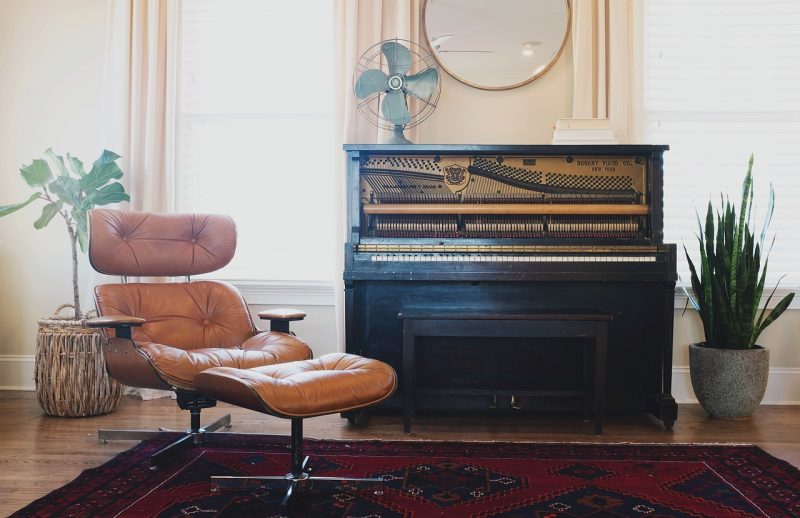 4. Smart Storage

Smart storage furniture can help you save a lot of space as well. Get smarter at storing things. Make a list of things you need handy and the clutter those are better kept stored. It will help you to focus less on cleaning. Display things that you use and have meaning for you.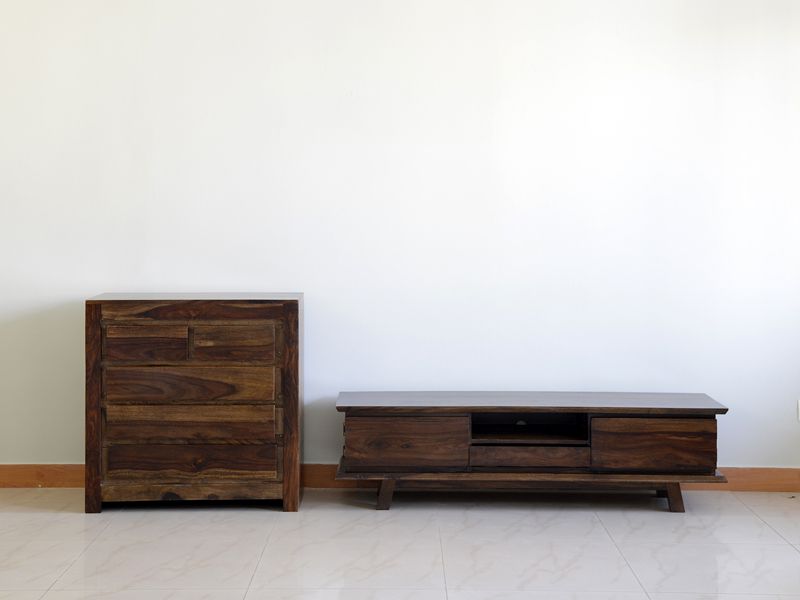 5. Introduce Some Artworks

Artwork doesn't have to be expensive. All they need to have a special meaning to you. Your kids first crayon drawing can be an artwork you would cherish your whole life. Artworks can make your rooms come alive. Your artwork can include a collection of books, a treasured family portrait or anything that make you smile.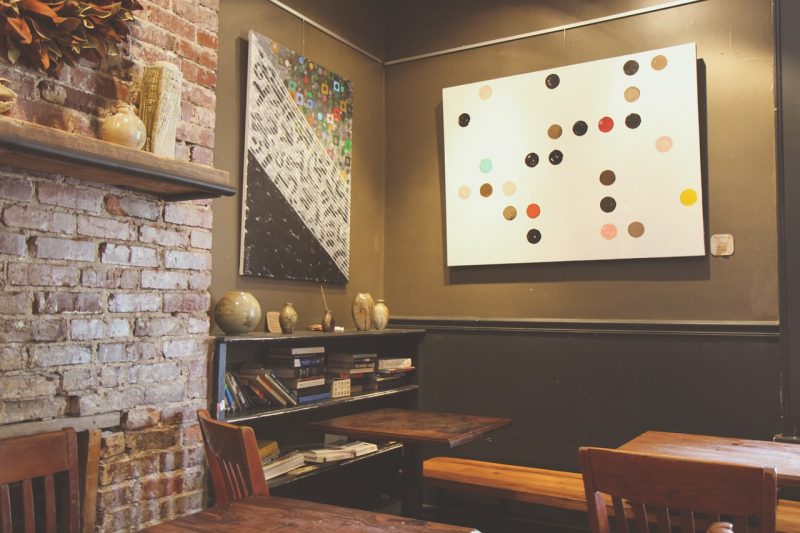 6. Let The Light Flow
Make arrangements to let the light freely flow throughout your home. A beautifully lit home always feels welcoming. Match with curtain colours of your choice to add a twist. It's always good as long it delights you personally.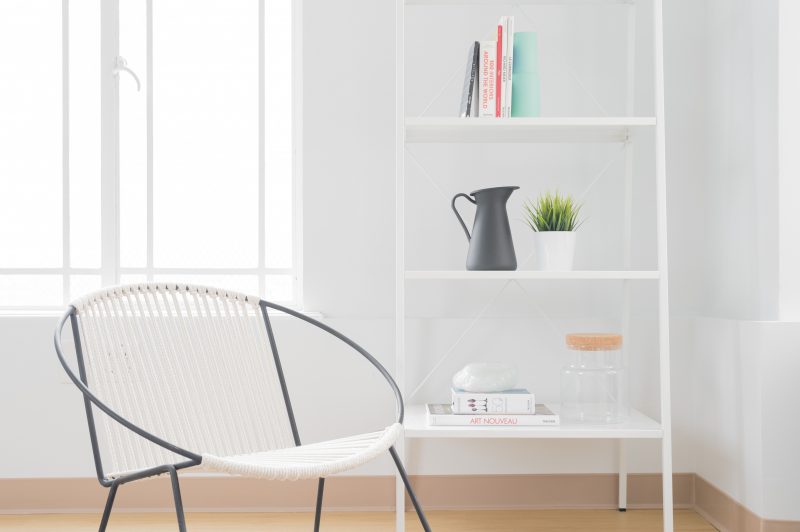 Being at home is a beautiful feeling. We at City Furnish believe in making your home a comfortable abode and these tips can help you get started. Let us know about your views in the comment section.