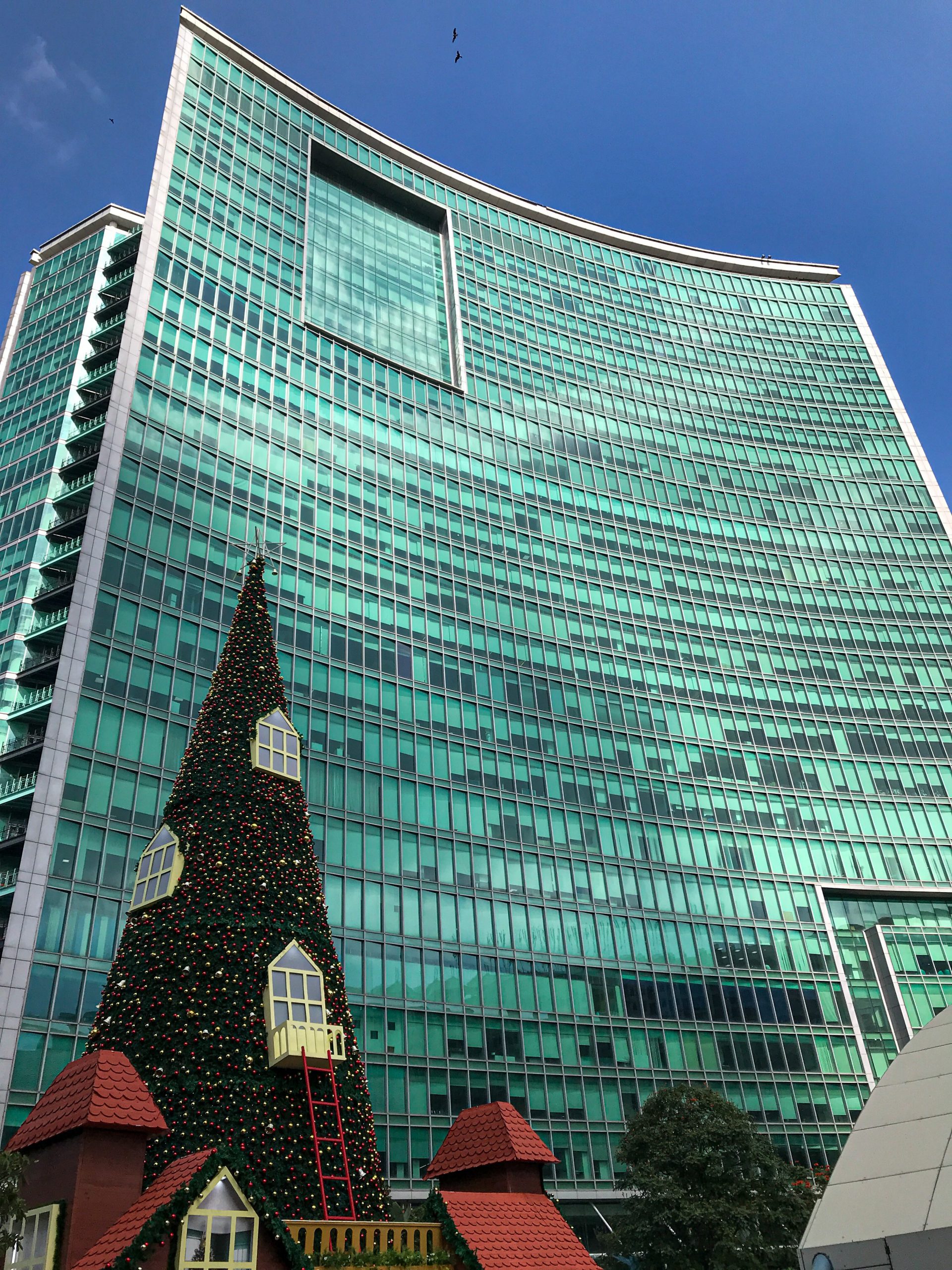 You've just arrived in Bangalore, and you're excited to explore everything this city has to offer. But where do you start? There are so many places to see and things to do, it can be hard to know where to begin.
Don't worry, we're here to help. Below is a list of Bangalore's top 10 tourist destinations. These are the places you don't want to miss while you're in town. So put on your walking shoes and get ready to explore!
Introduction to Bangalore
Welcome to Bangalore, one of India's most vibrant and exciting cities. Home to a thriving tech industry, stunning lakes and parks, and some of the best food in the country, Bangalore is a must-see for any traveller.
In this article, we'll take you on a tour of the city's top ten tourist destinations. Whether you're looking for ancient temples, colonial-era architecture, or simply some of the best street food in India, Bangalore has something for everyone. So strap on your walking shoes and let's go explore!
Lalbagh Botanical Garden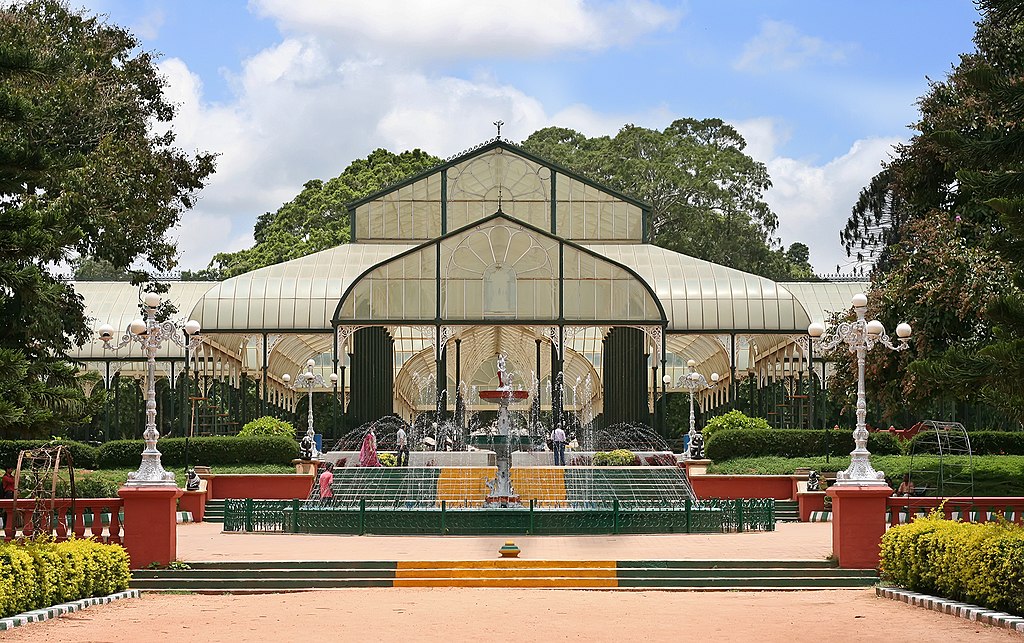 One of the most popular tourist destinations in Bangalore is the Lalbagh Botanical Garden. Spread over a sprawling 240 acres, this botanical garden is home to more than 1,700 species of plants, including a variety of rare and exotic flowers.
The garden is also home to a well-maintained lake, which is a popular spot for visitors to relax and take in the natural beauty of the garden. Lalbagh Botanical Garden is open from 7:00am to 7:00pm, and admission is free.
Bannerghatta National Park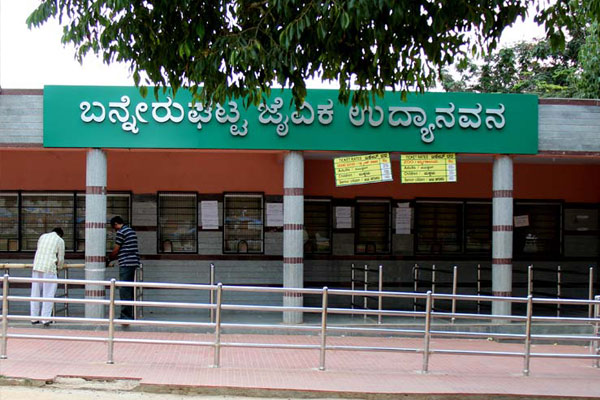 Bannerghatta National Park is one of the most popular tourist destinations in Bangalore, and for good reason. Spread over a sprawling 104 hectares, the park is home to a wide variety of animals and birds, as well as a number of different gardens. If you're lucky, you might even see a royal Bengal tiger.
The park is open from 7:30am to 6:00pm every day, and tickets are priced at Rs. 200 for adults and Rs. 100 for children. There's also a Rs. 50 charge for vehicles. So if you're looking for an enjoyable day out in Bangalore, be sure to add Bannerghatta National Park to your list.
ISKCON Temple Bangalore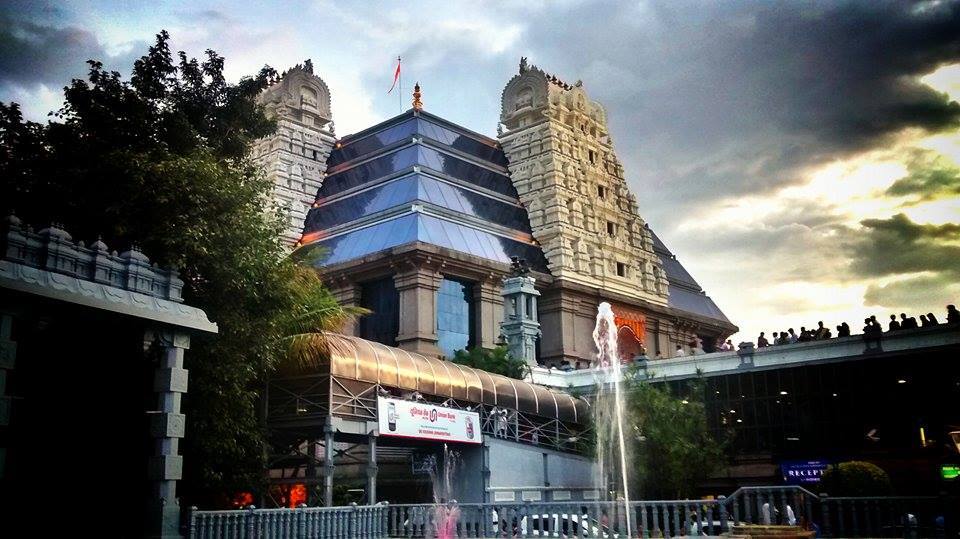 One of the most popular destinations in Bangalore, ISKCON Temple Bangalore is the must-visit place to learn about the cultural heritage and history of this city. The temple's architecture is inspired by traditional Indian temples and features intricate sculptures, carvings and paintings, making it a visual treat. A visit to this temple is sure to be an unforgettable experience as you get to learn about the various religious beliefs, stories, customs and rituals followed in India.
Also Read – Moving To Mumbai? Here's How To Make Your Relocation Easier and Hassle Free
The temple also features many exhibitions and cultural performances that showcase the rich cultural diversity of India through its music, dance, theatre and art. There are also special attractions for kids, such as puppet shows, pottery workshops and a mini farm where they can interact with livestock. If you want to make your trip even more special, head to their Sunday feast for a heart-filled meal that is prepared using locally-sourced ingredients.
Ulsoor Lake
You don't want to miss Ulsoor Lake when exploring Bangalore. This gorgeous and huge lake is one of the oldest in the city, and its scenic beauty will leave you speechless.
Besides its sheer beauty, there are plenty of activities you can do here such as boating, fishing, swimming, and even sailing. There's also a three kilometer walking trail that runs along the lake's edge and provides spectacular views of the lake, making it perfect for an evening stroll.
The lovely view of the lake is made even more stunning at sunset when the sky transforms into a beautiful rainbow of colors. Whether you go for a boat ride or just take in the tranquil beauty of nature, Ulsoor Lake makes a great destination for anyone visiting Bangalore.
Cubbon Park
Number six on our list of top 10 tourist places you don't want to miss in Bangalore is Cubbon Park. Located in the heart of the city, this stunning park is a great spot to take a leisurely stroll while taking in all its lush greenery. It was built in 1864 and is named after Lieutenant General Sir Mark Cubbon, who was the British Commissioner of Mysore.
With over 300 acres of land filled with beautiful trees, flowerbeds and pathways, it's no wonder that this is one of the most popular tourist spots in Bangalore. You can take a relaxing walk, have a picnic with your family or friends, or even rent a bike and explore the park on two wheels, the options are endless!
Tipu Sultan's Palace
When you've had enough of the hustle and bustle of Bangalore, it's time to check out Tipu Sultan's Palace. This impressive two-story structure was built by the 18th century ruler of Mysore, Hyder Ali and his son Tipu Sultan. It stands as a reminder of their legacy in Bangalore.
The palace is also known as the 'Abode of Happiness' and is one of the best preserved historical monuments in the city. Its stunning architecture and intricate carvings are stunning and will take your breath away. And if you're lucky enough to come here during festival time, you'll be able to join in with some amazing traditional performances.
But that's not all – the palace also houses a museum with a collection on Indian culture and history, which is definitely worth exploring if you have time!
Innovative Film City
So the eighth spot on our list is Innovative Film City, a theme park that combines entertainment, education and amusement. It's a great place to spend the day with your family or friends, as there's something for everyone – from 4D movies, go-karting and a dinosaur park to a haunted house and an amphitheatre.
Innovative Film City is also home to India's largest water park, The Water Kingdom. Here you can chill out in the wave pool or head to one of the many thrilling water slides. Plus, there's an array of cafes and restaurants for when you get hungry.
Whether you're a film fan or just looking for some entertainment, Innovative Film City has got it all and it definitely shouldn't be missed!
Conclusion
So, if you're looking for a list of places to visit in Bangalore, these are the ten you don't want to miss. With attractions ranging from historical sites to natural wonders, Bangalore has something for everyone. And, with the added bonus of being one of the most affordable cities in India, there's no reason not to add Bangalore to your travel itinerary!