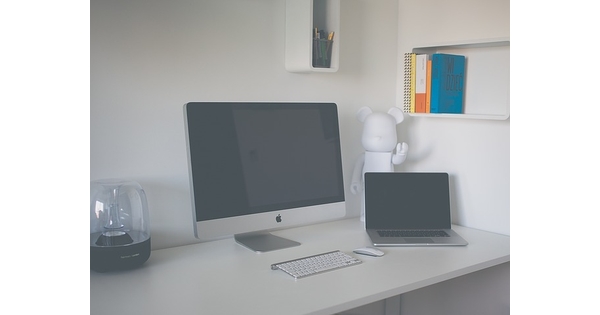 Working from home totally rocks. You are not trapped in the usual routine and you have the freedom to work whenever you want and from wherever you wish. Our current options for communication are infinite and with cloud storage and great digital solutions, it is possible for conventional employees to work from home occasionally.
Studies have shown that employees who work at home are more productive and report better work satisfaction. Again, we have those free birds who love to work on solo or freelance projects. When you work for yourself, you set the schedule to work during your most productive hours while balancing the different aspects of life.
The only problem is the fear that you might slack away or get distracted because of the obvious homely environment. What if you create an inspiring designated area in your home for work aka home office? From home office furniture to home office decor, here's how you can set up a home office without investing too much time and money.
Also Read – 6 Simple Steps to Rent Office Furniture for a Startup
1- Find the Perfect Spot for Home Office

Deciding where to set up your home office is the first step and here are some factors you should consider. Find an area that will not interfere with the other dwellers of the home. A corner area with a window or an area in the living room can be considered. Natural daylight can help a lot in eliminating stress and creating a positive aura.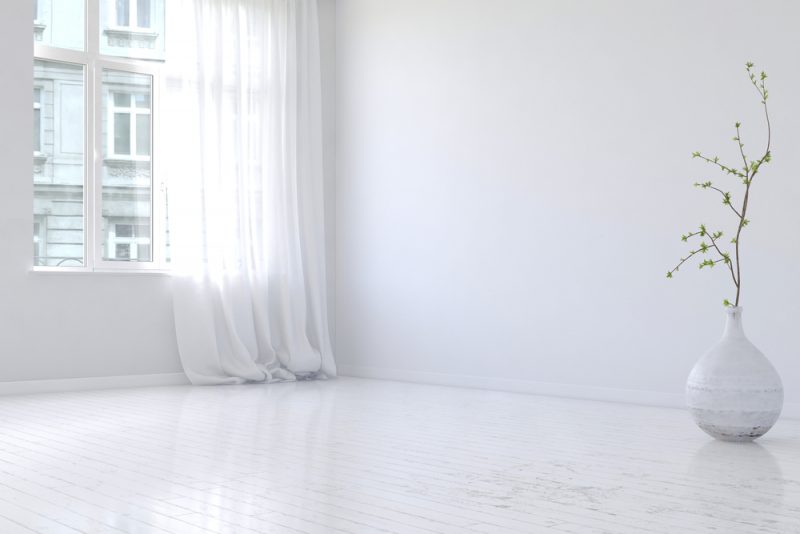 2-Evaluate Your Office Needs
Congratulations if you have decided the spot, it's time to plan about your office. Make a list of the basic items to include in your home office. List the most obvious things such as a chair and desk, a storage cabinet, charging points and lighting options.
Also Read – 5 Reasons To Be Consider While Buying or Renting Office Furniture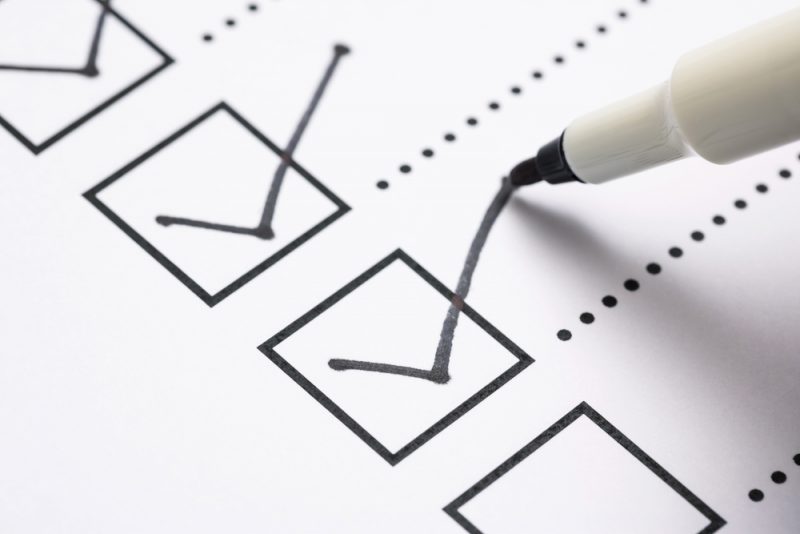 3-Rent Home Office Furniture
Setting up your home office with comfortable home office furniture is a top priority, and renting office furniture from City Furnish is a great place to start. If your work demands extended period of sitting go for ergonomic chairs. The perfect office furniture will add a pleasant ambiance to the room. Even if you want to try something new, renting will give you the flexibility.
Check out this cool single home office furniture package.
Also Read – How Office Furniture Rental Can Help Eliminate Extra Costs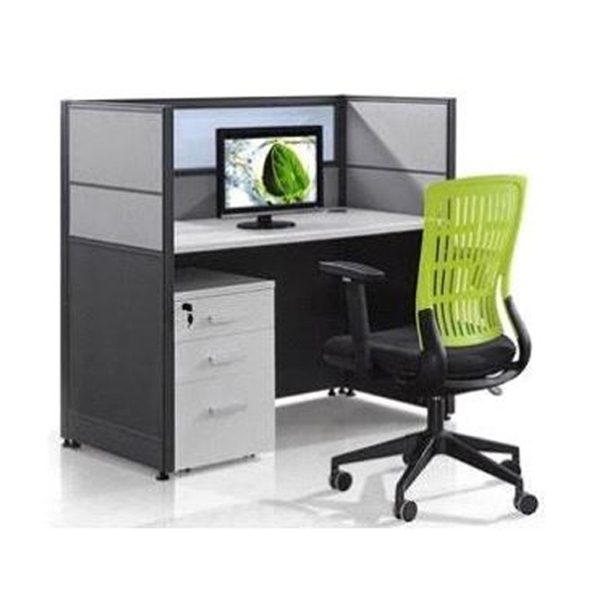 4- Get Creative With Home Office Furniture & Decor

It's your home office and soon it would become an important part of your daily life, why not make it inspirational? A few motivational posters or a soothing piece of art will make it look and feel better. Creativity has no limit and we leave the rest of thought work to you. Just imagine how you want your office to look like.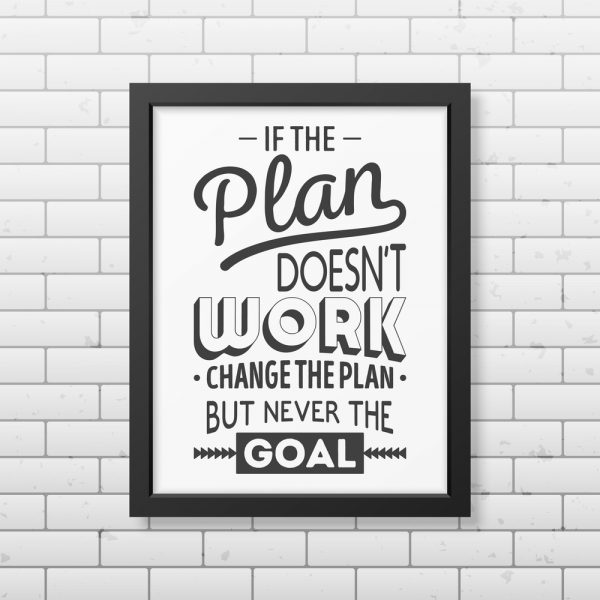 5- Introduce Some Greenery 
If space permits, introduce few indoor plants to your office space. Plants can decrease stress level and make you productive. I am not claiming this, it's proven by researchers. See for yourself how a plant can brighten up your office space.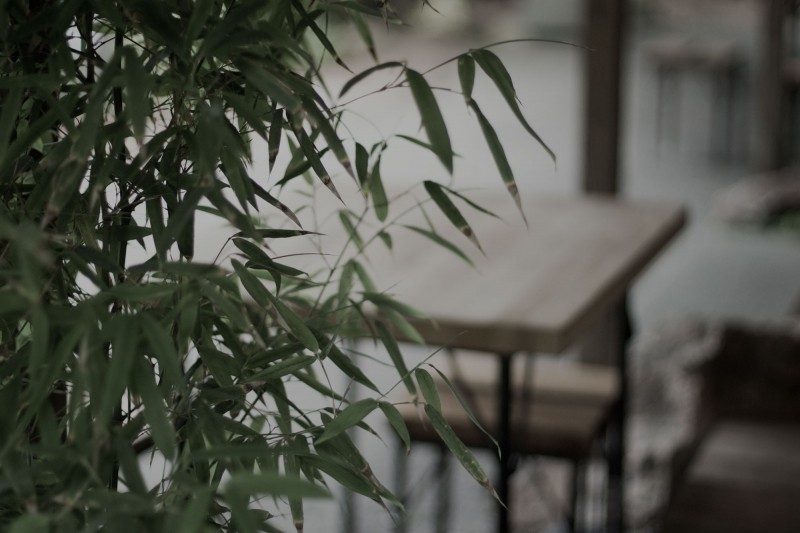 6- Your Home Office is Your Comfort Zone
If you have work-related visitors often, it's a good idea to create a cool comfort cum guest zone. Why not keep it comfortable and chic. You can rent a couch and that would serve your purpose. Spend some time reading or enjoying a coffee break with a guest. Your office space should make you feel good and you can adore this zone with a small carpet or a beautiful piece of art.
Also Read – Setting Up Corporate Office? This article is for you !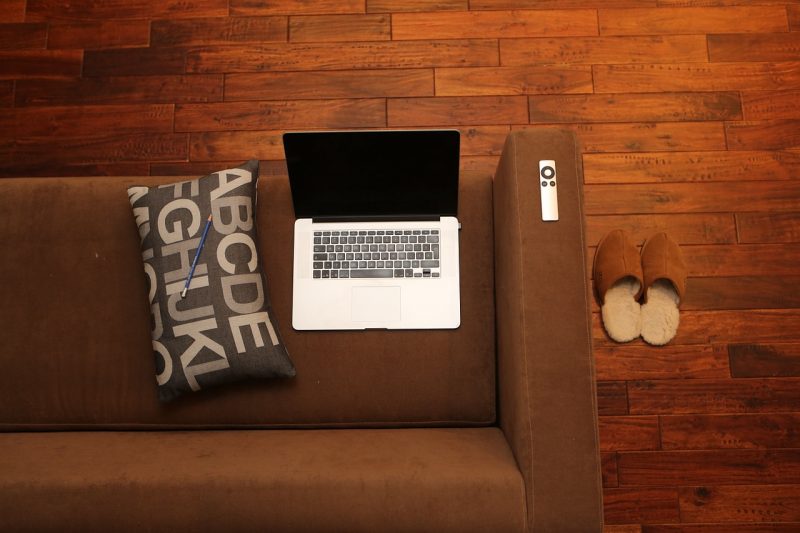 So, if that sounds like the sort of experiment you've been waiting for, then embrace this opportunity and create your own home office.