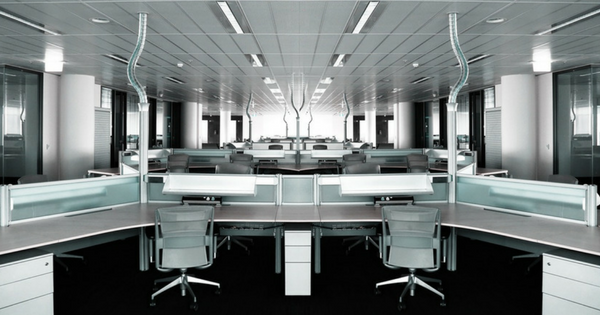 Renting furniture is not an easy task, especially when you are doing it for your office. For startups, it can get even daunting.
Startups are well known for their working culture, fun zones, and a motivational environment. So, their furnishing should also represent the same vibes. It is advisable for startups to rent furniture rather than buying it to manage the expenses and utilizing funds in a wise manner. CityFurnish is here with some simple steps to help startups in renting furniture:
1. Consider the Type of Business:
This is very important to consider the type of business you do while renting office furniture. Are you in IT industry or consulting services? Does your team spend most of the time sitting in the office or in the field? Talk to your team, understand the way of their working and then ideate the type of furniture you need. The furniture should complement the business you are doing.
Also Read – How To Setup an Inspiring Home Office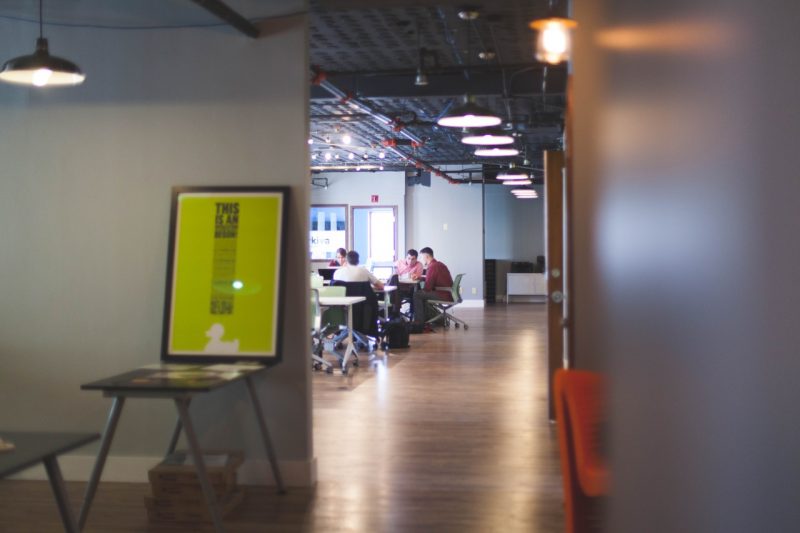 2. Make a Wish List for Office Furniture:
Define the office furniture type that will meet the comfort and productivity needs of your team. Define the type of the furniture you need for your startup as furniture for office comes in many styles. Examine your office space also. If you are in a marketing niche and love to discuss the ideas then you should look for a furniture that provides an open space for everyone. Your furniture should reflect your startup culture. So, make a wish list and start your search.
Also Read – 5 Reasons To Be Consider While Buying or Renting Office Furniture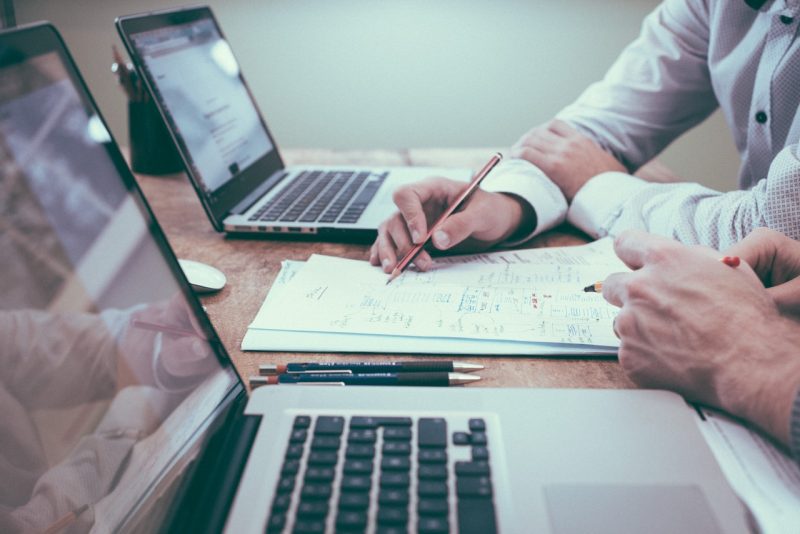 3. Create A floor Plan before Deciding on Office Furniture:
Evaluate the office space you have and define the furniture requirement. Take a quick walk in your office, measure the area where you need furniture and freeze the number. If you are planning to expand your team then consider that thing also. Create a floor plan to ensure the proper fitting of furniture you are going to rent.
Also Read – Setting Up Corporate Office? This article is for you !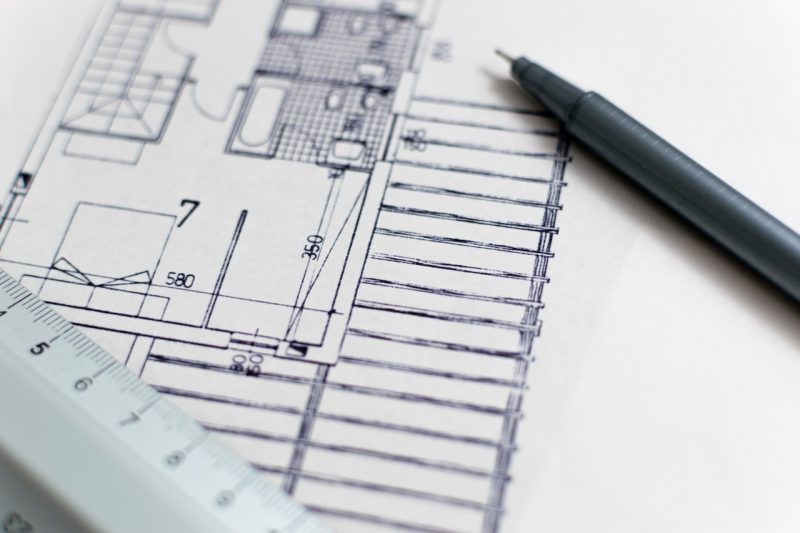 4. Define Your Budget:
Define a budget that will help you to fulfill your furniture needs without affecting other expenses. Consider all the factors, your startup's monthly expenditure, other additional costs and also put some budget for any emergency outlay. Don't just define your budget by looking at the price tag. Also consider delivery charges, maintenance cost, setup cost etc. If you are getting these services free of cost then It's a win – win situation for you.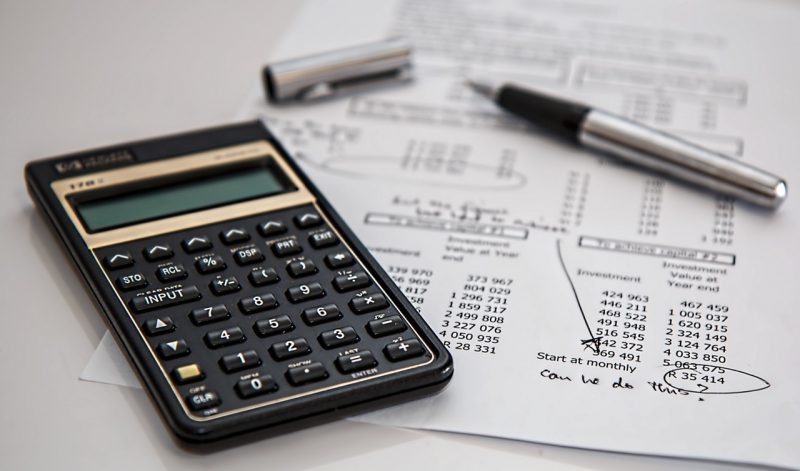 5. It's Time for Some Office Furniture Research:
Browse the furniture rental companies and choose the one which is meeting your needs. All rental ventures are not same, they differ in their services. Consider the other services also like support, maintenance, delivery & set up rather than just looking at the price of the furniture. Choose the one which can understand your startup and provide you the variety of options.
Also Read – How Office Furniture Rental Can Help Eliminate Extra Costs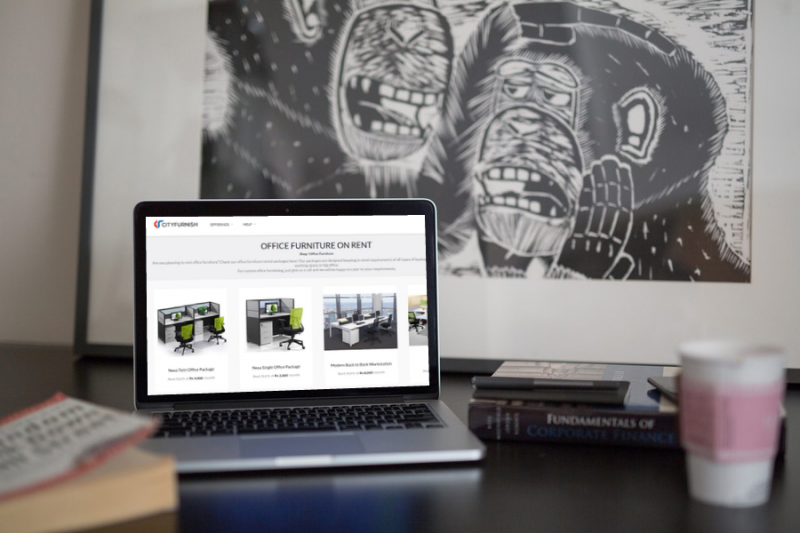 6. Delivery & Installation of Furniture:
This is also one of the important factors you should consider. Make sure you get the delivery and installation of furniture conveniently and timely. You should look for a long-term plan while renting the furniture for your startup.
Renting office furniture is easy if you consider all these factors. Just a few steps and you will get the perfect deal. CityFurnish can handle the rest for you so that you can concentrate on creating great values through your startup.