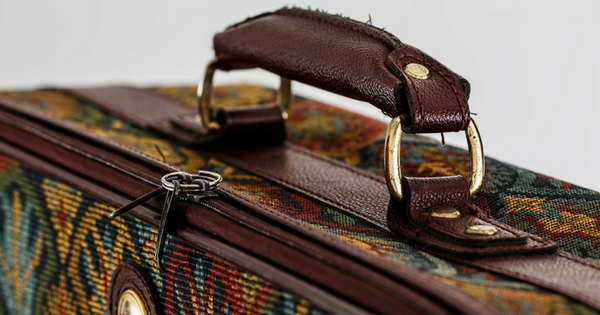 Relocating to a new place in today's demanding job environment can be inevitable.
Leaving behind your home to move to a new city for professional or personal reasons is not an easy feat but among many other things, renting furniture and home appliances can really help as the hassle to move them is completely rental company's job. The transition to a new place needs some adjustment and it's just like moving to a whole new life.
For whatever reason you are moving to a new city, these tips will help you to handle the relocation hassles like a pro.
1- Start Networking
:
New city means a lot of new things in your life. If you are a family guy, then there is more homework to be done before you move. Start rebuilding your network at least a month before moving. You can start by contacting the local chapter of your professional organization. Connect with your alumni network, hobby or caused based groups and catch up with new people to help you adjust in the new city.
Also Read – 10 Things to Do Before Moving into a New House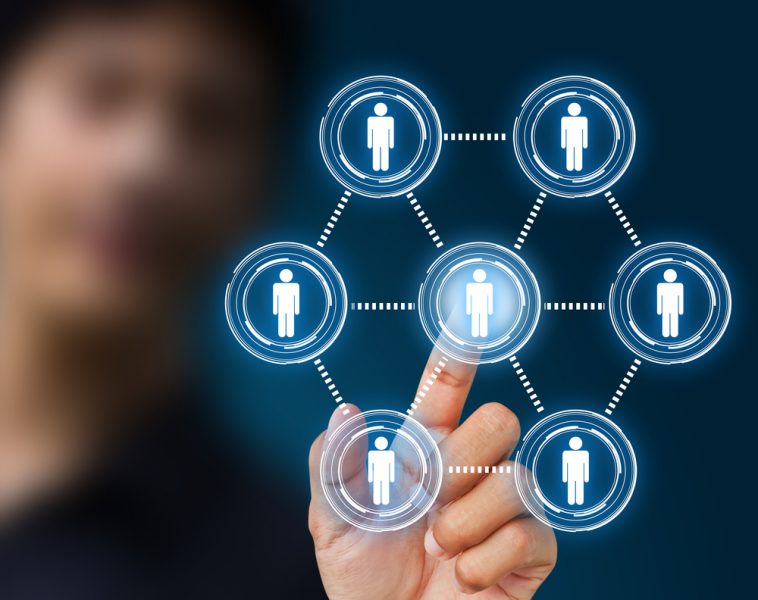 2- The Parenting Basics:
If you are married with school going kids, then get the puzzles about schooling and their other activities sorted. Research about schools and if necessary start applying for your kids. Again, your newly created network will come handy in this situation. Ask your contacts for the recommendation of schools near the neighborhood.
Kids often find it little challenging to adjust to new friends and schools. You can ease up their transition by finding extracurricular activities at school or in the community. They will make friends faster and start enjoying their stay in the new city.
Also Read – Ingredients of Perfect Family Time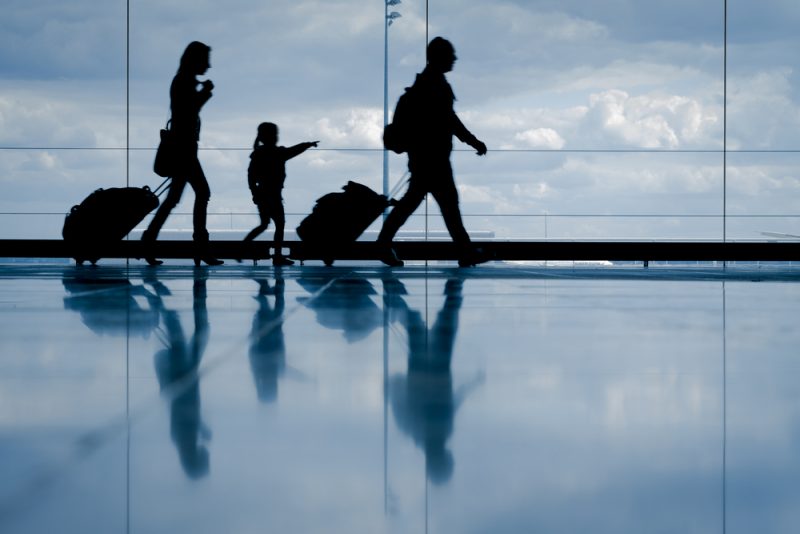 3- Lighten the Load:
It's a great time to get rid of things you don't need. Start with old shoes, clothes, and household items. Donate the usable things and earn some good karma.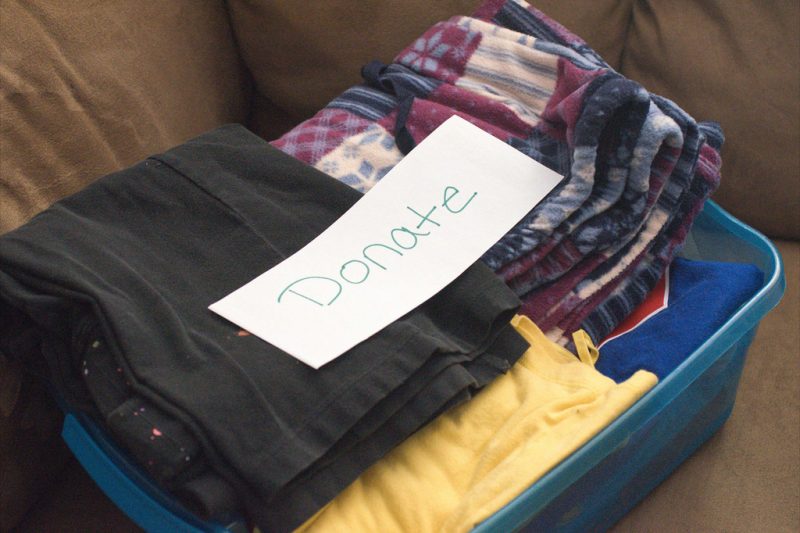 4- Moving Furniture Versus Renting:
Now it's time for an important decision. Consider the cost of moving the furniture and electronics appliances versus renting new furniture in your new town. There are several questions you need to ask before taking this decision.
Also Read – How Rental Services Help You To Settle Down into Your New Home
Do you really like the furniture or they are just lying there as your liability? Is your new accommodation spacious enough to hold all the furniture you want to relocate? Again it depends on how much stuff you have and how far you are moving. Also, consider the labor cost and additional packing expenses. If all these add up to a figure beyond your expectations, you should consider renting furniture and appliances in the new city. Renting furniture will also free up all your time and worries to facilitate the process.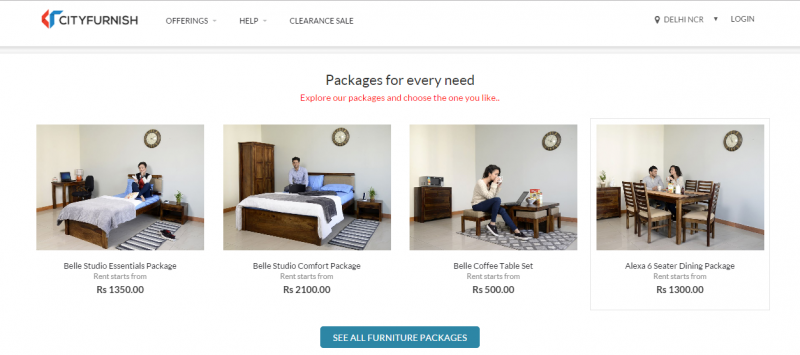 5- Pack Smart:
Cut the cost of boxes, bubble wrap, foam, and other types of packing materials by getting them from local stores or grocery stores. Label the boxes and pack conveniently so that you can unpack and start your worry-free stay.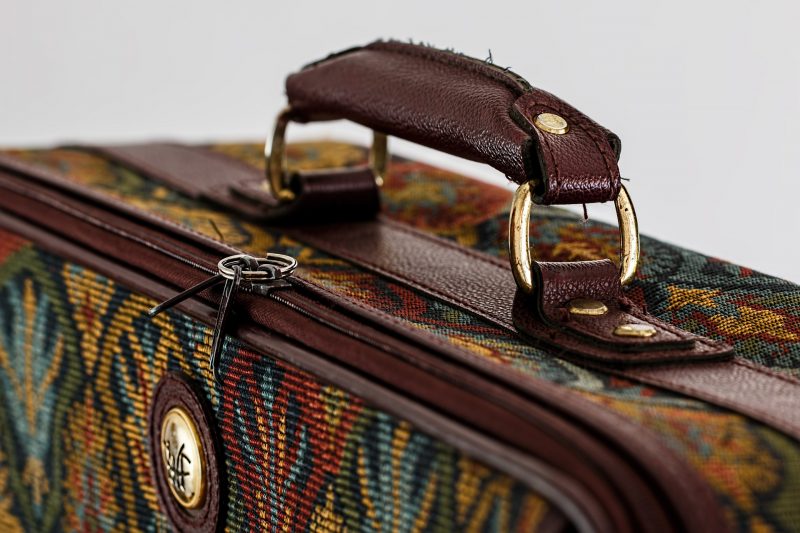 6- Discover Your New City:
Fill the void left by your earlier city by discovering places to visit and things to do in the new city. Restaurants are always a good place to start. Appreciate new delicacies and exciting places in the city.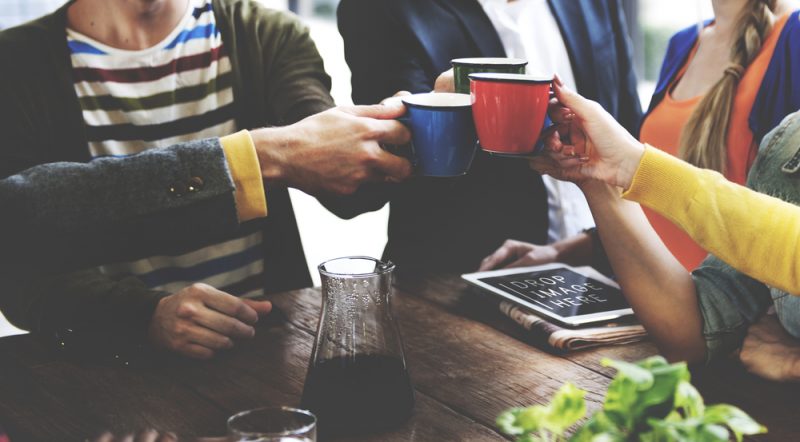 Life is after all a journey and all these little things add up to our path to grow as a human being. It's a time to be excited because moving to a new city will help you to discover great places and interesting new people. Who knows some of them might become lifelong friends.
Also Read – 5 Reasons To Be Consider While Buying or Renting Office Furniture
When relocating, you always have a friend in us. CityFurnish endeavors to make life events like relocation hassle-free by offering you the convenience of renting furniture and home appliances.