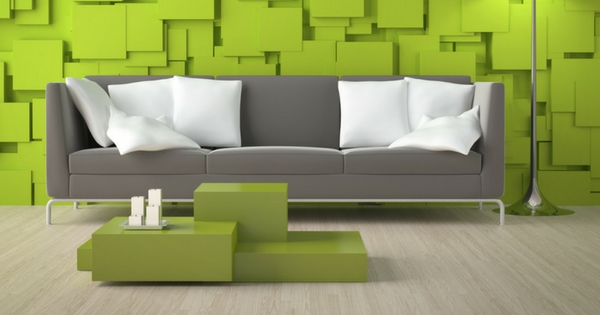 A small tweak in the furniture arrangement can change the whole look of your room. Furniture arrangement can be a difficult decision for you but if you have done it right then there will never be any need of re-arrangement. It should be done perfectly considering every minor detail as it will completely change the look of your apartment. Yes, it will take your time thoroughly but you'd love your space after doing it right, also budget is no more a concern as home furniture on rent is easily accessible online. So, to make it easy for it, here are some tips for arranging your furniture.
1- Measure the Space before Renting Home Furniture:
Measure the dimensions of the room before you buy or rent home furniture. You should know the exact dimensions of your room so that you can plan for the furniture accordingly. Furniture comes in a variety of designs and shapes. So, a guess about the measurements will not work here. It should be exact.
Also Read – 7 Smart Ideas to Rearrange Your Bedroom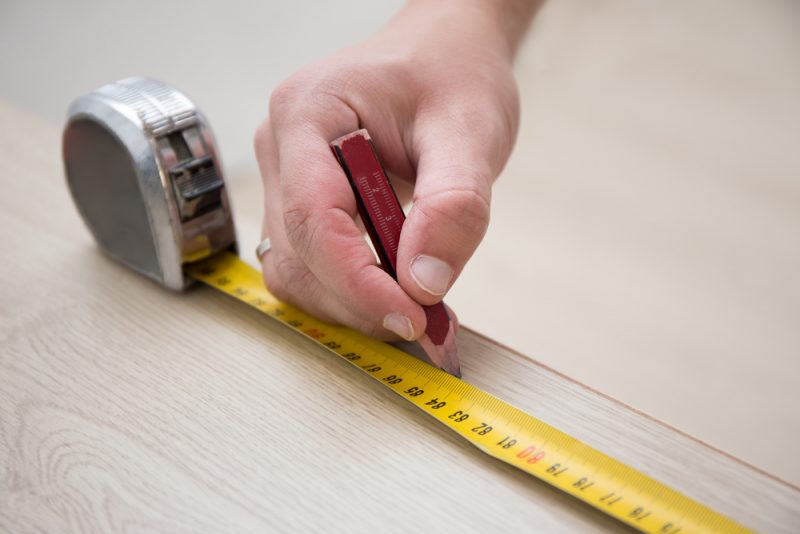 2- Empty the Room before Planning the Furniture Arrangement:
Empty the room in which you are going to arrange your furniture. It may be hard for you especially if you are living in a packed city apartment. But it will be easier for you to paint on a blank canvas. If your room is completely empty then you can find the perfect corner for your furniture.
Also Read – 5 Smart Ideas to Beautify Your Space on a Budget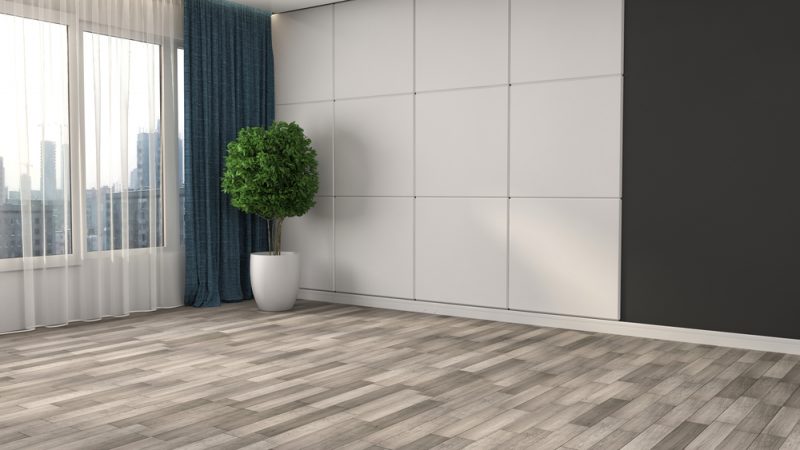 3- Furniture Height Matters:
Be clear about the feel you want from your furniture. Designs, shapes or positioning of furniture can change the feel of the space. If you want relaxation, calmness or a quiet feeling then choose the furniture of the same height, But if you want an energetic, vibrant and lively feeling then choose the furniture of different heights. You can also experiment with the texture of the furniture and texture of your walls. It should be well aligned.
Also Read – 5 Easy Ways to Keep Your Furniture & Appliances Clean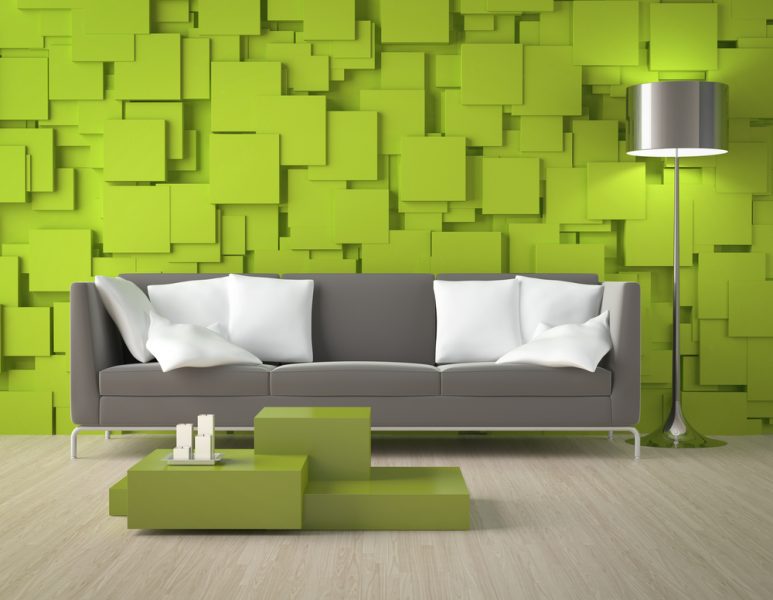 4- Placing the Furniture:
Assume your room as a canvas and you are the painter. Now, stand at the entrance of the room and examine the central area, foreground or background points, corner points and the walls of your room. Your furniture should always look welcoming the people. So try to keep your furniture at that point where it seems inviting you to sit on it. Renting Coffee table can decorate your corners and the medium sized furniture like couch can be aligned with the walls or in the center of the room.
Also Read – 5 Simple Steps to Organize Your Refrigerator Effectively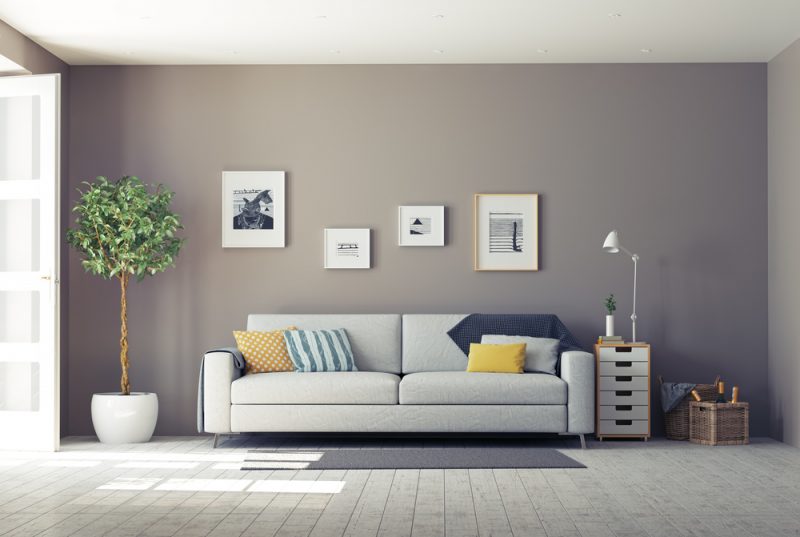 5- Things to Consider before Deciding the Type of Home Furniture on Rent:
Other small things that you should consider while arranging your furniture are:
Rugs also play an important role in your furniture arrangement process. To fill the empty space and give a colour of your choice to the floor, you can use area rugs. It will add a different texture and feel. If you are using a rug, make sure that the rug should be under your furniture be it sofa set, chairs or tables. It will give an elegant look.
If side tables are also a part of your furniture then consider the height. The height of the side tables should be up to or below the arm of the sofa set.
Consider the position of other amenities apart from furniture like TV, wall art, lightings, personalized gifts etc. Your furniture should match the feel of these items also. Maintain the contrast, texture and linearity of all the amenities you are having in your room.
Also Read – 5 Interesting Furniture Facts You Probably Don't Know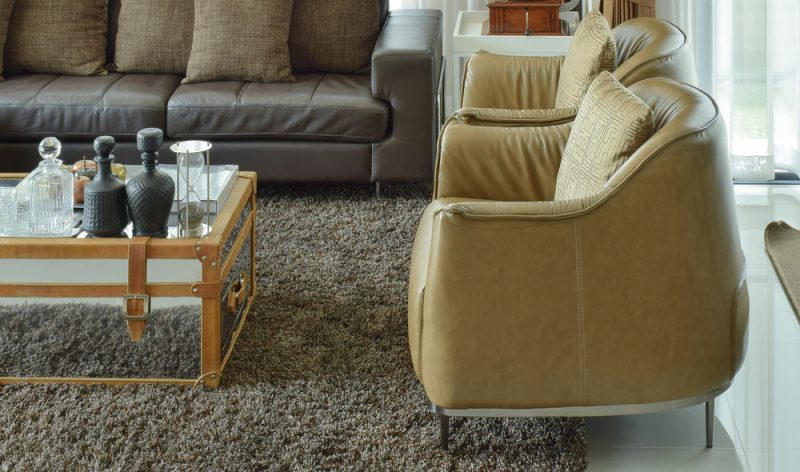 So, these simple tips can help you a lot in arranging your furniture. Try these easy tips for home decor and align the furniture in your room perfectly. In the case of any other furniture help, ask Cityfurnish. We would love to assist you.