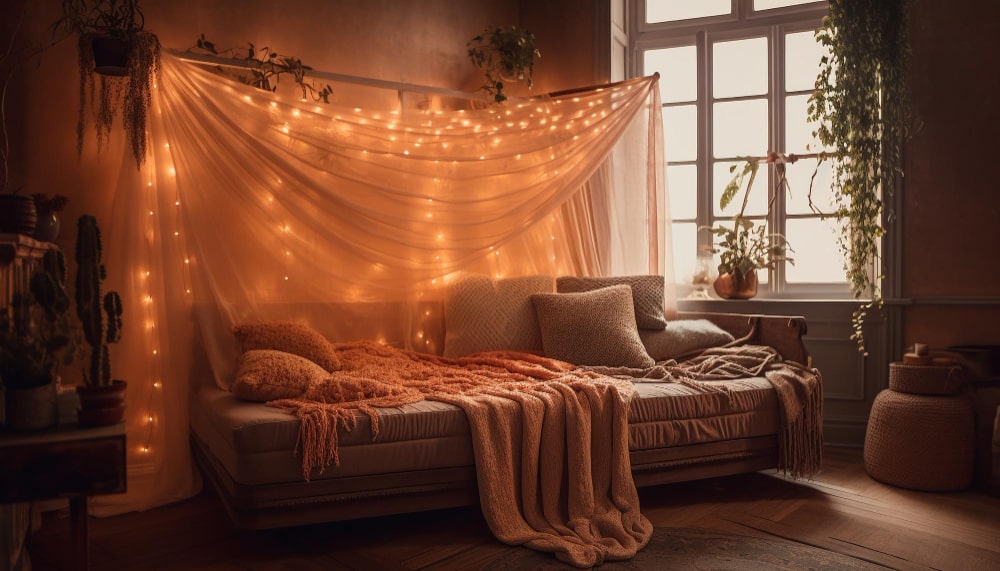 Your day starts from bedroom and ends in the bedroom. We all know that a happy and well decorated and cared for bedroom can be key to a happy and healthy life, both personally and professionally. This room definitely deserves special attention. In this post, we will discuss few bedroom decor ideas to rearrange your bedroom in terms of maximum convenience, neat storage, permanent coziness and of course sleeping well and waking up delighted.
1- The Bed
Firstly, let's talk about bedroom furniture. Your room needs to have a bed to be considered as a bedroom. We use our beds more than any other furniture, in fact, an average human being spends ⅓ of life sleeping.
Studies suggest that most people should be able to fall asleep within 10-15 minutes if they are comfortable. If it's taking you longer, you should probably question the quality and comfort of your bed or mattress.
Trouble falling asleep? Consider renting a bed from us. Comfortable mattresses too come with City Furnish's Bed packages for rent.
Also Read – 5 Interior Design Ideas to Make Your Home Stand Out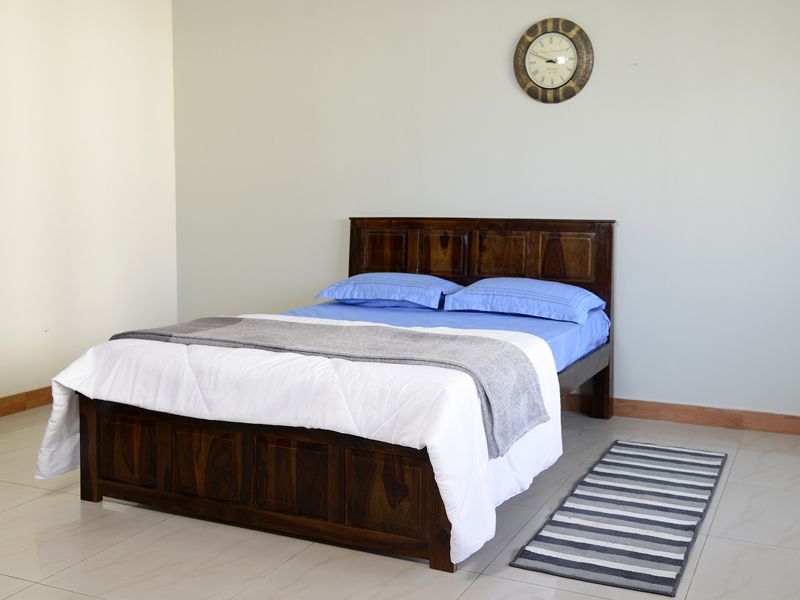 2- The Colour
Colour play an important role in bedroom decor ideas. Colours have a deep effect on our psychology and health. Studies have revealed that people with blue colour themed bedrooms get more sleep than other colours.
Next in the list are Yellow and Green. Painting your bedroom can transform the entire space at little cost. Light earth tones also evoke laid-back vibe in a bedroom.
You can also use decals and soothing background photographs to impart your bedroom a brand new personality.
Also Read – 5 Smart Ideas to Beautify Your Space on a Budget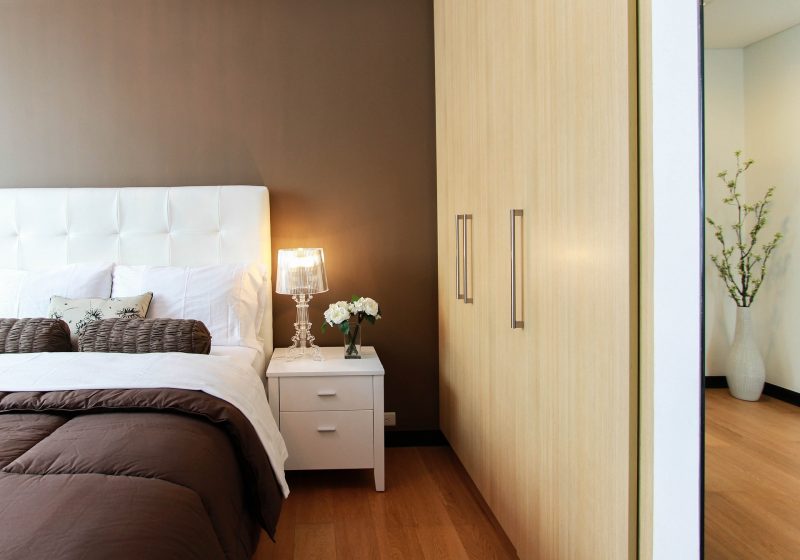 3- Reposition
Experiment with a new configuration for your bedroom. Reposition the bed, wardrobe, and tables to see what feels great. A cluttered bedroom feels unwelcoming and may interfere with your sleep.
Also Read – Quick and Easy Furniture Arrangement Tips
Rearranging will also help you which items to discard from your bedroom. Try repositioning your bed for a pleasant view out the window.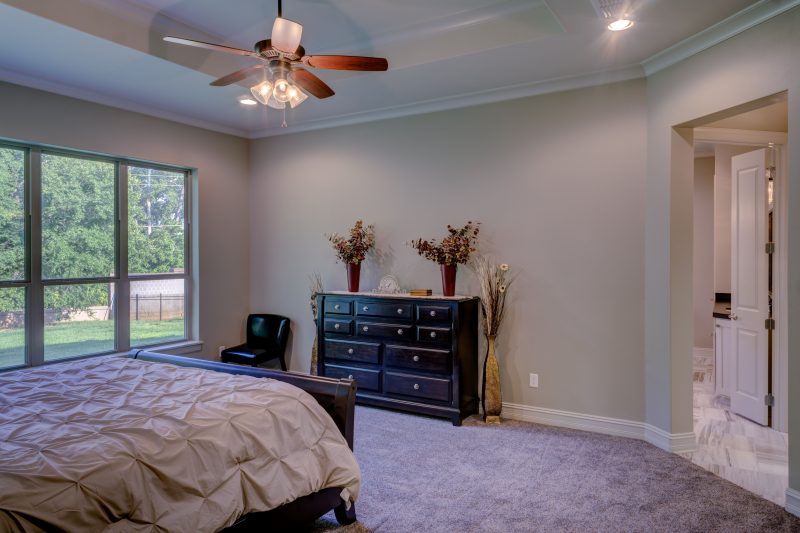 4- Add Flair and Personality
Be extra thoughtful while introducing accessories into the bedroom. You can add something inspiring, for example, a photo or an artwork you want to wake up to.
Also Read – 4 Easy Tips to Select Your Perfect Home Furniture
The bottom line is- your bedroom deserves to have a personality that reflects you. Try to introduce some gracious indoor plants to add to its beauty.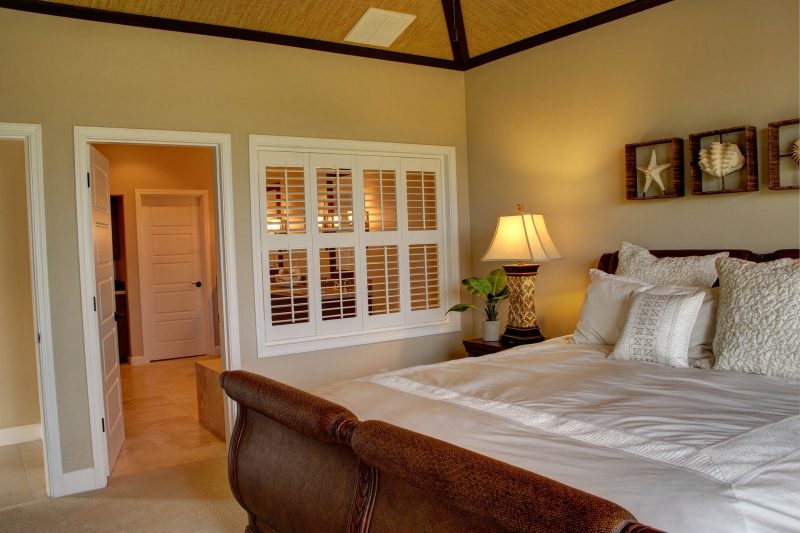 5- Storage Hacks
Smartly storing the items in your bedroom will help you to get a lot of space and less visual distraction.
Let's save the elaborate storage hacks for later but to give you a headstart, you can try renting bed with storage, install a headboard shelf above your bed or even install shelves in the corners of the room.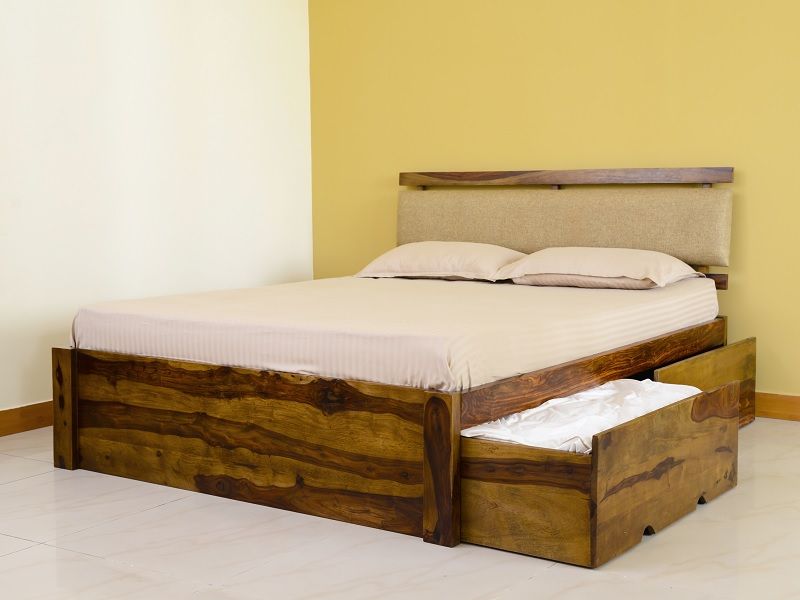 6- Update the Bedding
Simply trying a bedspread can make the whole room feel different. Try contrasting colour with the background colour. You can also try curtain with colour that slightly offsets the room's colour.
Also Read – How Rental Services Help You To Settle Down into Your New Home
7- The Bedside Table
If you love to read or a night owl, put your desk right next to the bed. It is always a good idea to keep the mobile phones and gadgets away while sleeping. It would serve you as a workspace as well as a place to keep that glass of water and your gadgets.
Also Read – Revealed Affordable Hack for Trendy Interiors!
The bedroom is the place for rejuvenation and relaxation at the end of a great day. It doesn't have to be overly expensive or sophisticated. It should be a space that functions well and makes you feel relaxed.