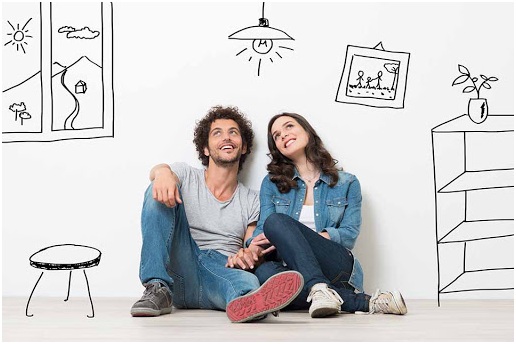 Are you tired of looking at the same old furniture in your house? Does your boring house not match your vibrant personality? Well, we have a solution for you! Give your house the ultimate makeover with the help of  below mentioned ways: City furnish rent best furniture.
Start With a Vision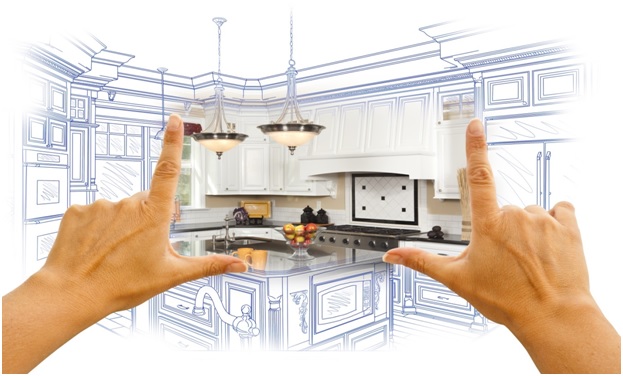 Your house should be the true reflection of your personality. So, make sure you start your 'house-over' with a plan. Your plan has to be a mixture of the vision you have for your house and of course your final budget.
Don't worry; we are not going to let your vision get run over by your budget. Whatever your budget maybe, you can always furnish your house your way. Trust us, you can even rent electronics and  home appliances at affordable prices.
Also Read – 5 Interior Design Ideas To Make Your Home Stand Out
If you don't exactly know how you want your house to look like then you can always take inspiration from online sources.
Take Professional Help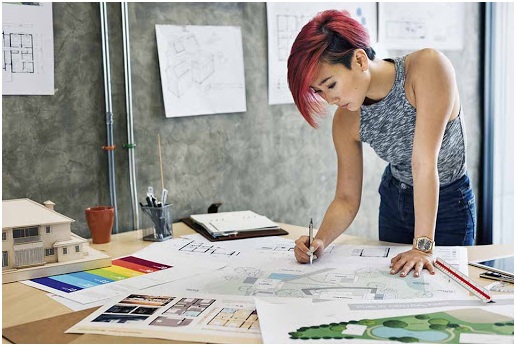 If you are someone who wants a beautiful house but doesn't know where to get started, you can always take the help of a professional. You can hire an interior designer or even take the help of a friend to guide you through the furnishing process.
Also Read – Revealed: Affordable Hack For Trendy Interiors!
You never know how a helping hand can give your house the much needed glam!
Get Rid Of The Old Junk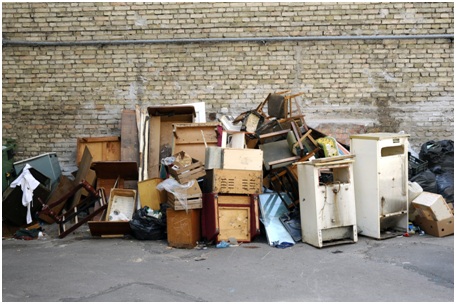 Before you introduce your house to the new furnishing products, you need to clean up the unused- out of trend furniture and rent fashionable high-quality furniture. Well, your house needs to move on!
Bring In The Beauty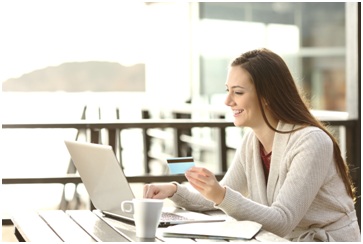 Well, a lot of people think that furnishing a house from scratch has the potential to put a hole in their pockets. But, that isn't even close to the truth. You can easily find furniture on rent and  furnishing essentials online without worrying about the budget. With City Furnish, reasonable rent and high quality furniture have become synonyms. City furnish rent best furniture is recognized by many ,Get the best offer from them now.
Also Read – 5 Smart Ideas to Beautify Your Space on a Budget
All you need to do is select what you need from our wide range of furnishing essentials, pay and we'll knock on your door in just a few working days.
Throw a Housewarming Party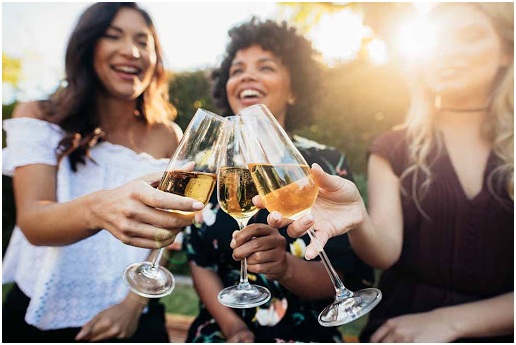 Now that you have successfully given your house a makeover by renting furniture online and saving a ton of money, it's time to celebrate!
Invite everyone you know and get ready for ravishing compliments!
Have a look at City furnish rent best furniture. Here