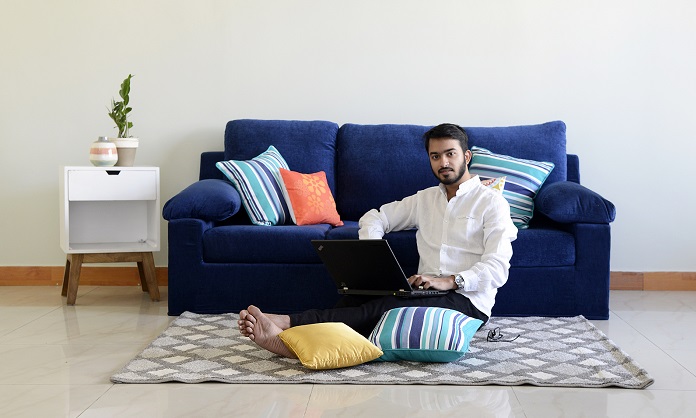 Has renting furniture been on your mind lately? But, are you worried that it won't be the right decision to make? Don't worry; here are 5 steps that are going to introduce you to the fabulous world of renting furniture and home appliances.
Set a Budget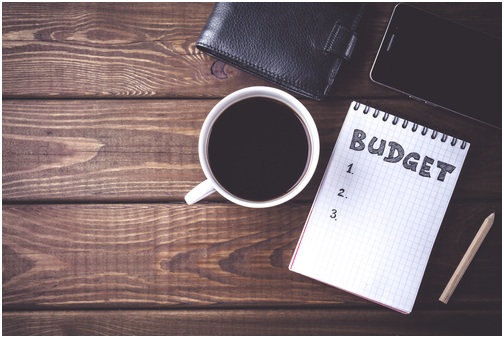 Before starting off with the hunt for cheap furniture and home appliances, make sure you allocate a budget for all the furnishing essentials you need. Now, you must be wondering what's the point of budgeting?
Also Read – How Rental Services Help You To Settle Down into Your New Home
Even though renting furniture and home appliances is far cheaper and easier than the traditional ways of buying furniture and home appliances, you don't want to get carried away with it. It's always wise to work on a budget from the very beginning for a smooth furnishing ride!
Compare Prices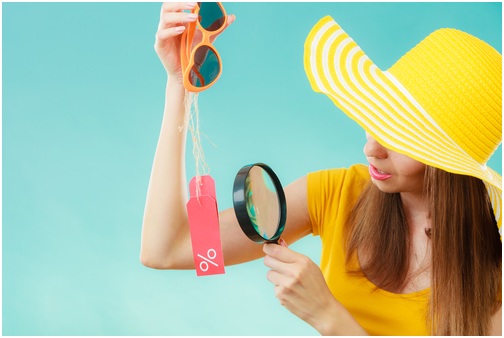 Its 2020 and renting furniture and home appliances online is easier than ever. However, having too many renting options can often baffle a 'rentee'.
Also Read – 5 Reasons To Be Consider While Buying or Renting Office Furniture
Wondering what's the best way to avoid a renting mishap? Compare! You can always compare prices as well as the quality of the furnishing product before making the final renting decision.
Stay On The Trend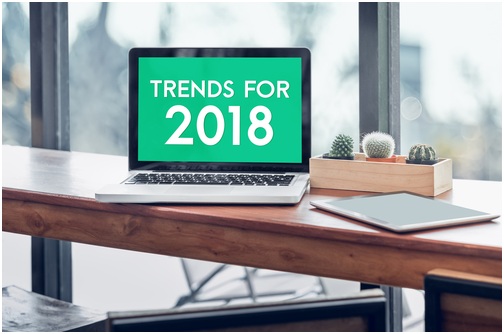 You know what the best part of renting furniture and home appliances over buying is? It's the freedom of not getting stuck with the same old furniture and home appliances forever.
You can get the most trending furniture and home appliances at the most affordable prices. You don't always have to replace all your furniture, you can even just rent a bed or a sofa and voila, you are on the trend!
Looks Can Be Deceiving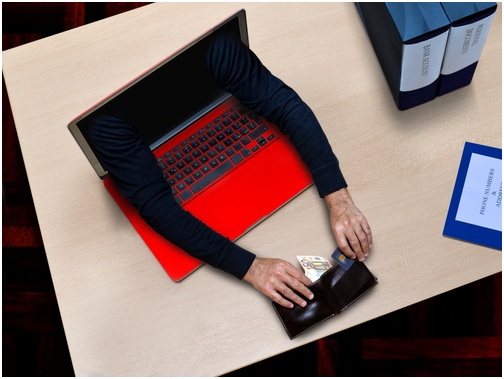 When it comes to online shopping, a lot people have been cheated on.
A lot of times, consumers are fooled by websites and often end up getting disappointed in the process of renting furnishing products online. In order to avoid this, always rent furniture from a Cityfurnish.
Let Your First Be The Best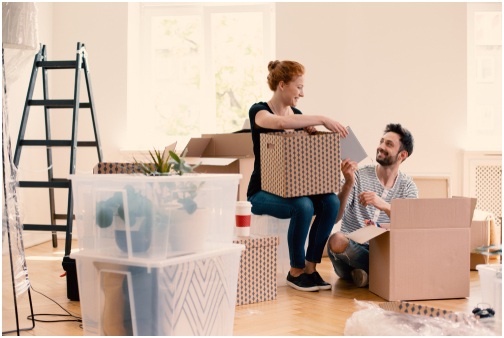 If you are new to renting world, we have the perfect gift for you! With City Furnish, you can rent furnishing essentials at bargain prices without compromising on the quality. In fact, with our easy renting process and fast delivery is going to make you a fan!