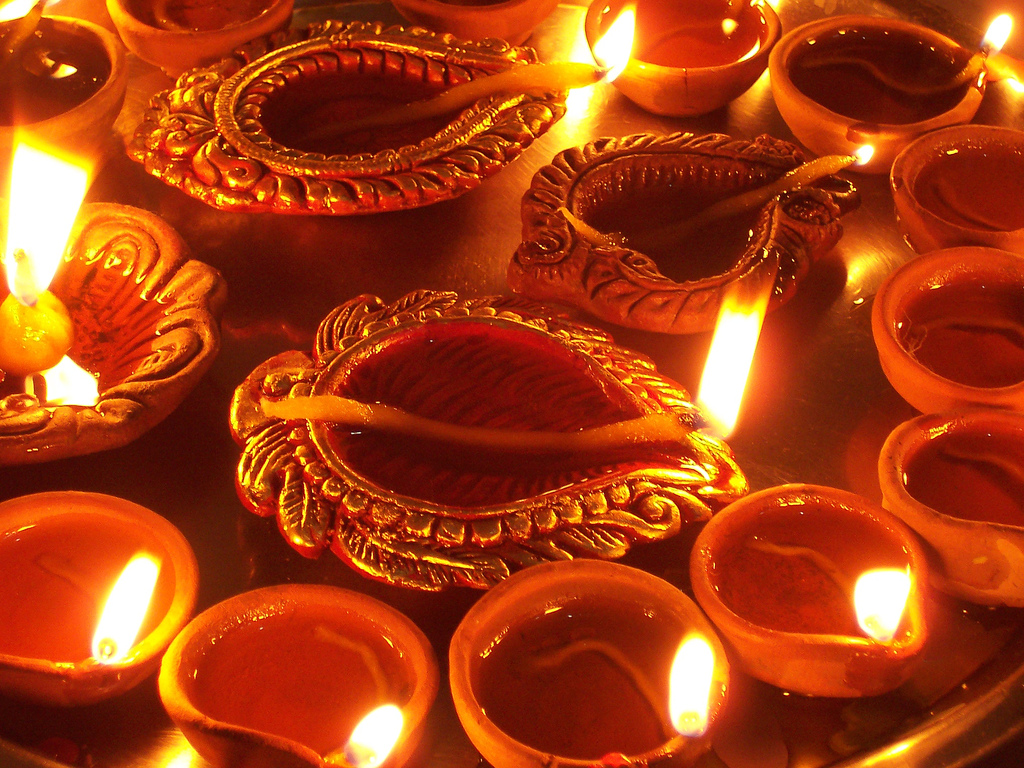 Diwali is approaching and everybody is thinking about the different things they want to do to make the event most special for themselves and his or her loved ones. There is no doubt that Diwali is best of them all.
Although it's mostly about fun but we need to plan properly to have it our way. Like, the earning member of the family would plan about the extra expenses which need to be taken care of. The lady of the house would plan about the things she needs to clean and organise furniture and home appliances to bring back the shine. Don't forget the amazing sweets and special recipes we only get to taste only on Diwali. Older people would plan what to gift their kids and grandkids this Diwali, who are travelling a long distance for only two days to celebrate the most awaited festival with their whole family. Its an event for family and family comes first. No one wants to compromise on things which make our loved ones happy. Be it Diwali shopping or Diwali decorations or gifts or crackers. Everything has to be perfect.
Also Read – How to Save Yourself From After Diwali Pollution
We try to be ready and do our best for the great celebration but still sometimes our pockets feel a strain. Won't it be easier if we could cut down some extra expenses without cutting down on the fun? Later in this article, we will explain it better.
Let us have a quick look at things which need to be done without fail to make the most awaited festival of the year even more special and memorable.
Cleaning Is Therapy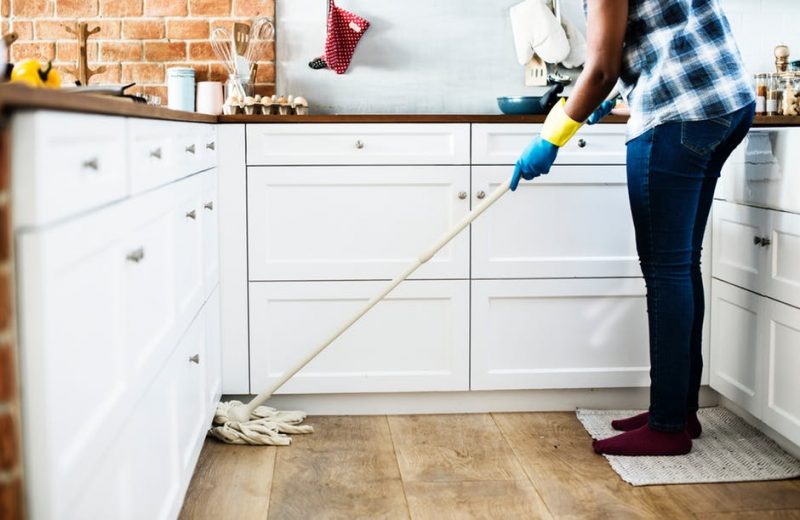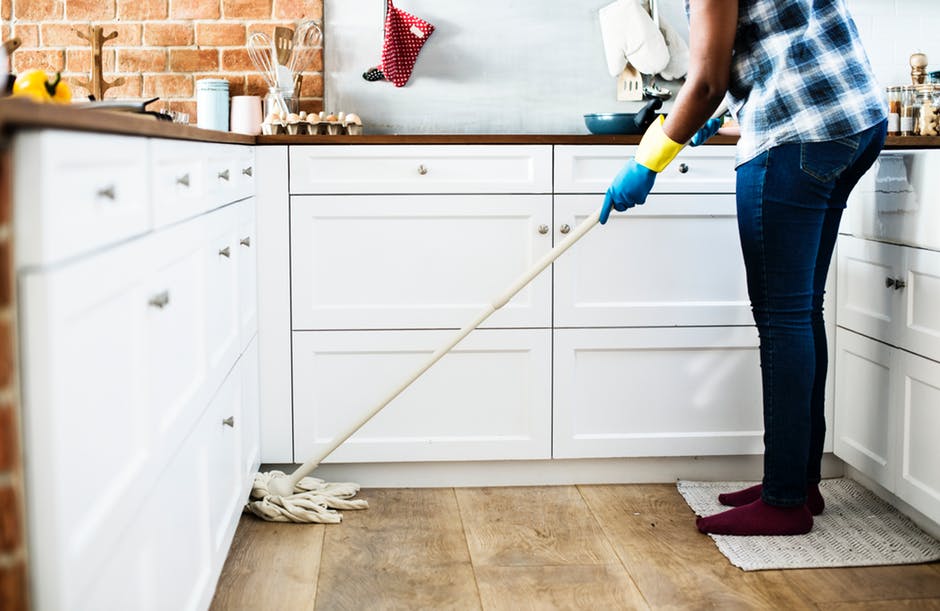 Cleaning and Diwali sound like two words but one soul. Meaning-everyone thinks about cleaning when they think about Diwali. Best way to clean your house on Diwali without getting overworked is to start the task a little early. Don't wait for the final week to arrive. Make a plan a month earlier. Count one extra weekend in your required time. Just in case you surprisingly get busy with some other emergency in the office or with kids, you won't have to rush and get yourself irritated in the process by overworking. If done in the right way, cleaning gives a lot of satisfaction and results look great.
Also Read – 5 Ways To Impress Your Guests This Festive Season
Organizing To Simplify
Having non-stop fun on occasions like this can be tricky if not planned properly. That's why you need to organize well. Things you are going to need during Diwali week should be kept handy. Every time you need them, you cannot dig them out.  Try to make a schedule of people who are going to visit you and people you are going to visit. Keep all the serving cutlery and gifts arranged accordingly. So when someone visits, you don't have to think of anything but having a great time.
Also Read – 5 Smart Ideas to Beautify Your Space on a Budget
Diwali Shopping Is Fun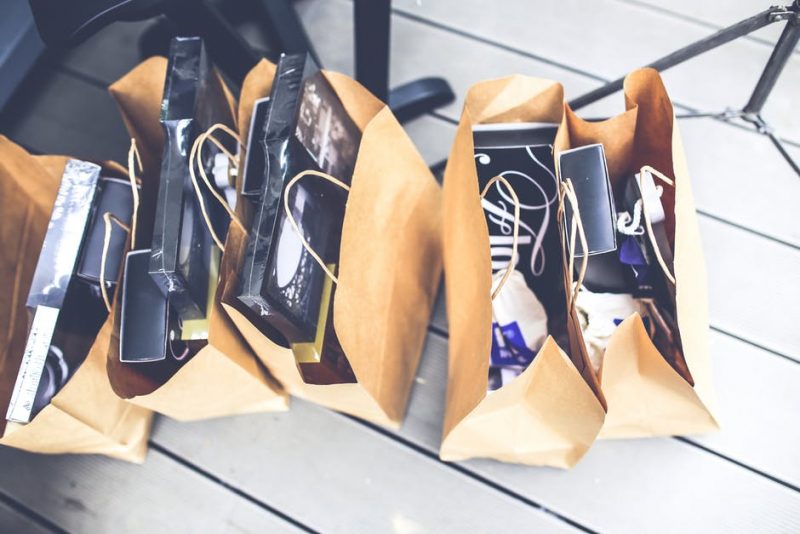 In advance. Yes, I know this word is getting repeated again and again but figuring out what all you need for Diwali and storing everything in the order of their requirement would be tremendously helpful. Especially, in times when you have your one hand soaked in rangoli colours and the other hand busy in the kitchen. This way you can save a lot of money also as you can arrange everything after a lot of browsing, ending up choosing the most reasonable yet good stuff.
Also Read – 12 DIY Christmas Decor Ideas For Christmas Party
Decorating/Re-Decorating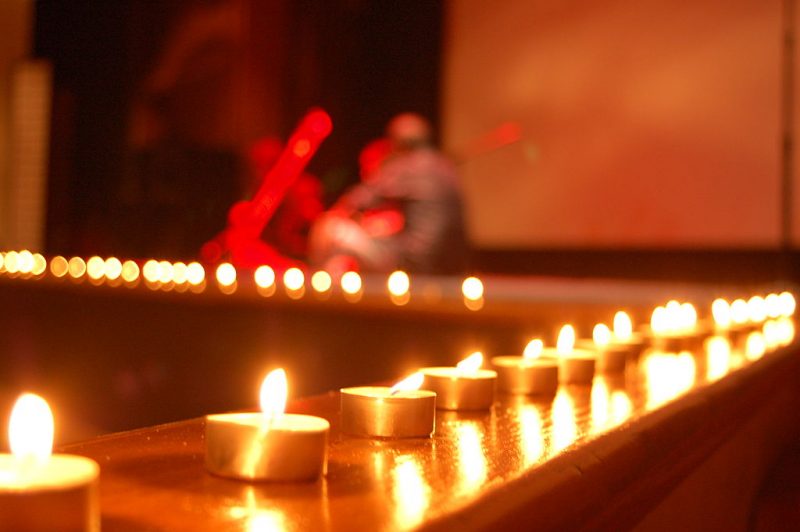 Lately a powerful storm had hit the market. Instead of buying people are moving towards renting home furniture and home appliances. If you are not in a mood to invest a lot of capital in furniture and appliances but want to do a complete makeover of your home on Diwali renting is the option for you. Need some extra furniture and furnishing because a few extra guests are visiting you after a long time, rent an extra bed and cupboard and be ready in your budget limit.
Also Read – Revealed: Affordable Hack For Trendy Interiors!
No need to worry about the unplanned expenses you need to do to buy extra furniture, which, not only stretches your finances but, would also, occupy a lot of space while lying idly once Diwali is over, still demanding a lot of maintenance. Save money, as furniture on rent is very reasonable yet luxurious. Save space as it can be returned whenever you want without any hassle because of free doorstep delivery and free pick-up. Keep it trendy because renting gives you the freedom to renew your furniture as per changing styles and fashion without worrying about the monetary loss and hassle you have to go through in getting rid of old furniture or appliances.
Renting home appliances is also a very cool idea. Not only you save a lot of money, but you can refresh everything with changing technology or as per your changing needs.
Cooking The Aroma Of Culture
The intensity of this task depends on your interest and the time at hand. If you are very busy or don't have much interest in cooking then try to keep cooking at home light and depend on ready-made food but if you like to cook all the festive delicious recipes at home, keep all the ingredients ready. Try to prepare a menu including all the favorite food items of your family and yourself. Decide what you want to cook on what day. Having all the ingredients at hand and the menu already decided can reduce the work up to 50% and increases the taste up to 1000%. Relive your childhood. Don't worry about the extra quantity of food as you can always rent a refrigerator with a larger capacity to store everything.
Also Read – 5 Interior Design Ideas To Make Your Home Stand Out
Invitations For Those Who Are Important
Lots of friends would visit. Few invited few uninvited. Send your invitation in little advance for those whom you definitely don't want to miss on Diwali. They would obviously accept. Their confirmed plans would encourage you to buy perfect gifts and get the house ready without any trouble. They would feel most welcome and your time together would be amazing. Get some extra bed on rent to keep it thoroughly comfortable.
Capturing The Memories
Keep your devices handy so you can capture all the memories without a miss. keep on taking pictures without informing people. This way their true and natural expressions would be captured and the pictures would come out amazing.
Something Untouched
There are a few corners in everyone's house which remain always untouched. Try to reach these corners. See whats lying there. If you don't need any of those extra things which are consuming a lot from you and not returning anything, its high time to throw them away. This funda does not apply only to things. Turn and re-turn a few pages and make your life non-toxic this Diwali.
A Little Warmth For Those Who Are Cold
Here we are not saying literally that you go out and distribute blankets among poor, although that's a perfect way to share happiness. There are always people around us who are in need of love and attention. Not because they are poor or helpless but because they have been abandoned by those who used them as long as they needed them and then left without giving a backward glance. Share love. Visit and invite those who are lonely and fill their life with joy. They just need little attention. Nothing big.
Eco-Friendly
This is most important. We don't need to rip our eco-system apart to celebrate. Choose to celebrate an eco-friendly Diwali by avoiding crackers. Help yourself by preserving nature. A healthy planet would be the best gift we could ever give to our future generations. Re-use and re-cycle. Set a perfect example.
Once All Is Said & Done- Have you ever wondered how good times get over so fast? Just like a strong wind sometimes passes by. By the time we open our eyes to catch a site of it, there is nothing.
Also Read – DIY Christmas Decorating Ideas For Minimalist Budget
We would be waiting for a planned vacation for six months. The closer we get, the more thrilled we feel. Yet, it is over the moment it starts. Not in the literal sense but because a blissful happiness takes over us and we lost count of everything including days. And of course, we never get enough of it.
Festivals like Diwali are also like this. We wait for it for an entire year still it gets over so fast. We all deserve to enjoy the little time we have to its fullest. By doing everything on our terms without any extra burden and with a lot of extra comforts, we can make this amazing festival extremely memorable.
Happy Diwali to you all. Have a blast and keep visiting us.