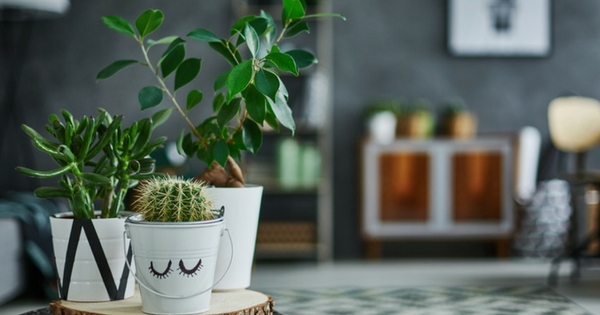 Who doesn't wish for a beautiful interior, modern furniture, and designer look? Decorating your Home doesn't always need a heavy pocket as nowadays options like renting home furniture and appliances are also available in market which gives us access to beautiful classy furniture in minimal rate.
To make your place vibrant and fabulous, you just need to make some small changes at a price you can afford.
Here are the 5 ideas you can use to beautify your home with amazing furniture and wall decor changes:

Also Read – 9 Reasons Why You Should Rent Furniture
1-The Texture of Your Living Area:
The look of your living room area should be visually appealing and very pleasant. Texture includes external looks as well as a feel.
Try to have a modern and compact furniture for your sitting area like renting L shape Sofa. To add a different look you can rent a Patchwork Chair for your drawing room.
It looks vibrant and adds a colorful feel to space. If you don't want to change the whole furniture then you can change its position.
Changing the position of your furniture also gives a different and fresh look to your space. You can get a sofa on rent without any hassles from us.
Also Read – 7 Smart Ideas to Rearrange Your Bedroom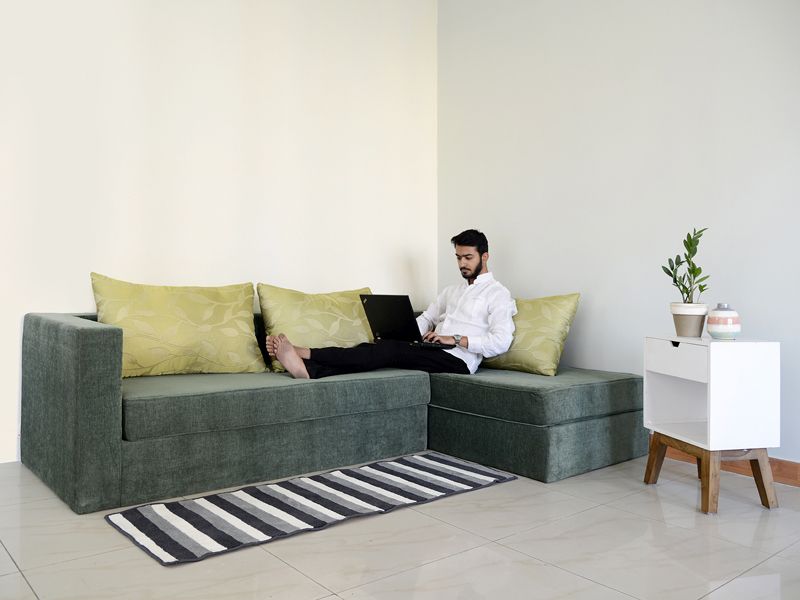 2- Wall Changes:
You can experiment with your walls on a smaller scale. Apply marble paper to your walls. It will completely change the texture of your walls.
If you are living in a rented apartment and can't modify the walls then change the wall art. Add some new paintings or shuffle your old wall art.
Showcase your personalized collections such as gifts, arts, or a dishware. Try some framed abstracts paintings to give a new vibe to your place.
Also Read – How To Make Your Rental Home Look and Feel Bigger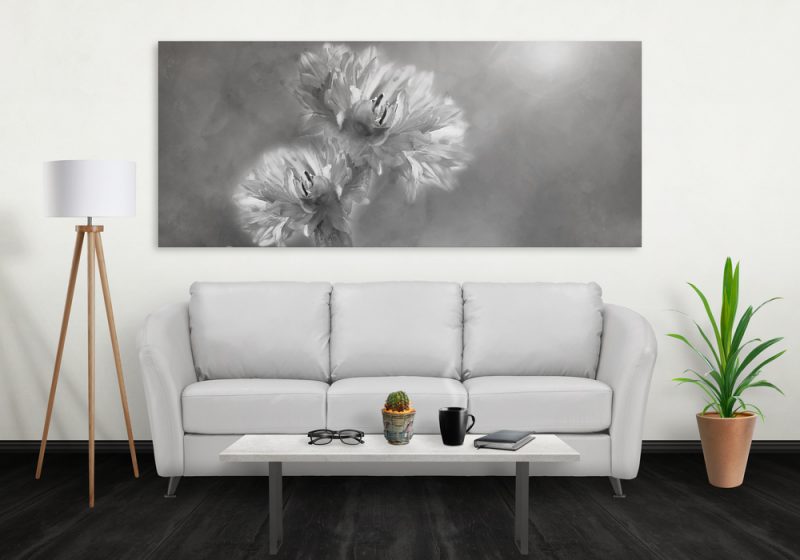 3- Green Touch: 
If your home is still giving you an empty feeling then it's time to go green. Give your place a natural touch with some indoor plants and green designs.
If you have kids or pets then choose the indoor plants carefully. You can try Aloe Vera in your indoor plants list. They are very easy to grow and provides pure air and an eco-friendly feel.
Tall house plants help in beautifying the empty corners of your home. Hanging leaves and vines also give a pleasant look and feel.
Also Read – How To Select The Perfect Dining Room Table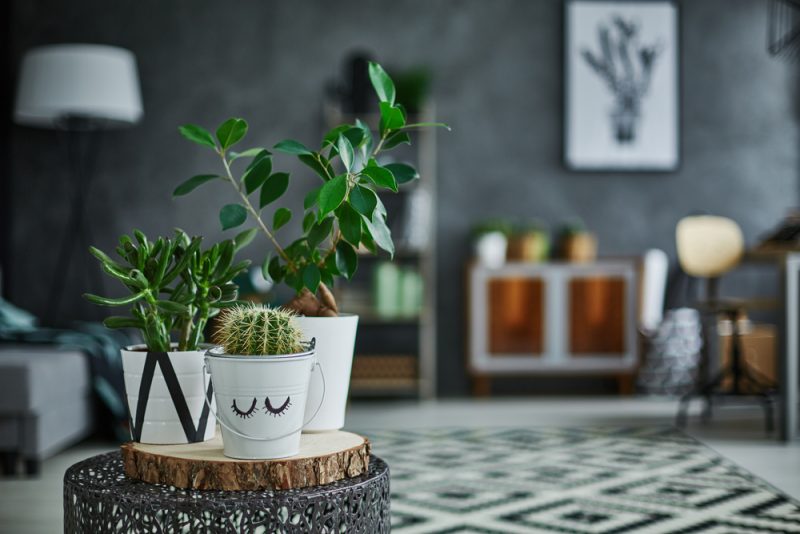 4- Give Some Breathing Room:
Do not fill up the whole space with furniture or other accessories. Leave some space so that your place looks spacious and elegant.
Consider the space you have while decorating the floor or walls. Adjust the furniture in a way that it adds beauty to space. Do not overcrowd your space. A breathing space always refreshes and rejuvenates the space.
Also Read – Revealed: Affordable Hack for Trendy Interiors!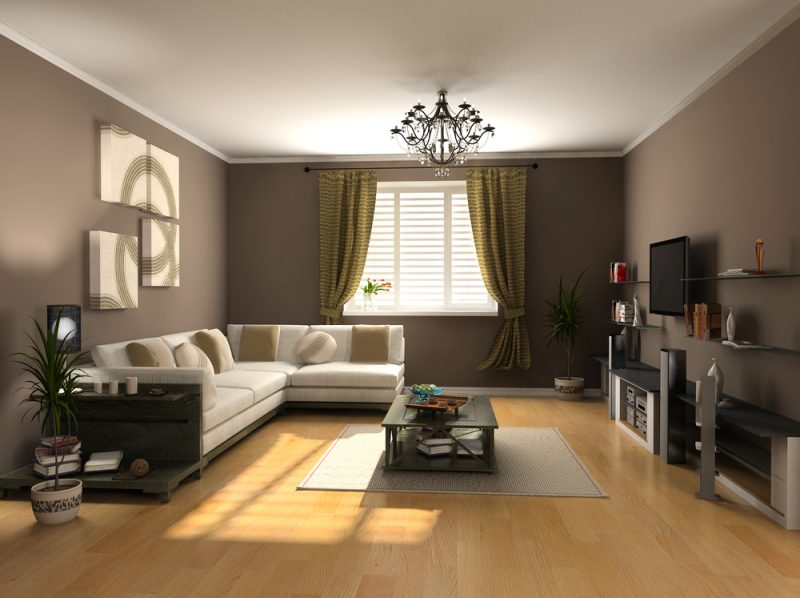 5-Smart Lighting
Choose lighting that can be attached to the walls or hung from above to save room on floor space. Arranging the lighting scheme for nights, evening and family moment can change the whole look and feel of the room.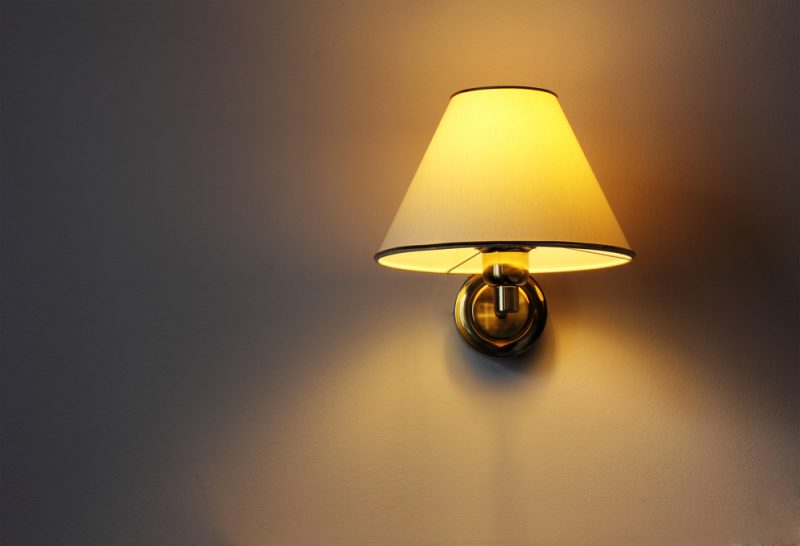 Whenever you are in a mood of changing your furniture to beautify your space, Cityfurnish is always here.
You can rent the furniture or appliances you want from our impressive inventory. So, spruce your space up without worrying about the budget.
Stop buying. Start renting.